Portlaoise is growing at such a rate it will become a city and overtake Kilkenny, according to a town planner.
The public consultation period for the Portlaoise Realm Plan ends tomorrow evening (Friday).
Brian Maher of GVA Bilfinger, the company behind the new Portlaoise masterplan which sets out a vision for the development of Portlaoise up to 2040, said such expansion will present challenges.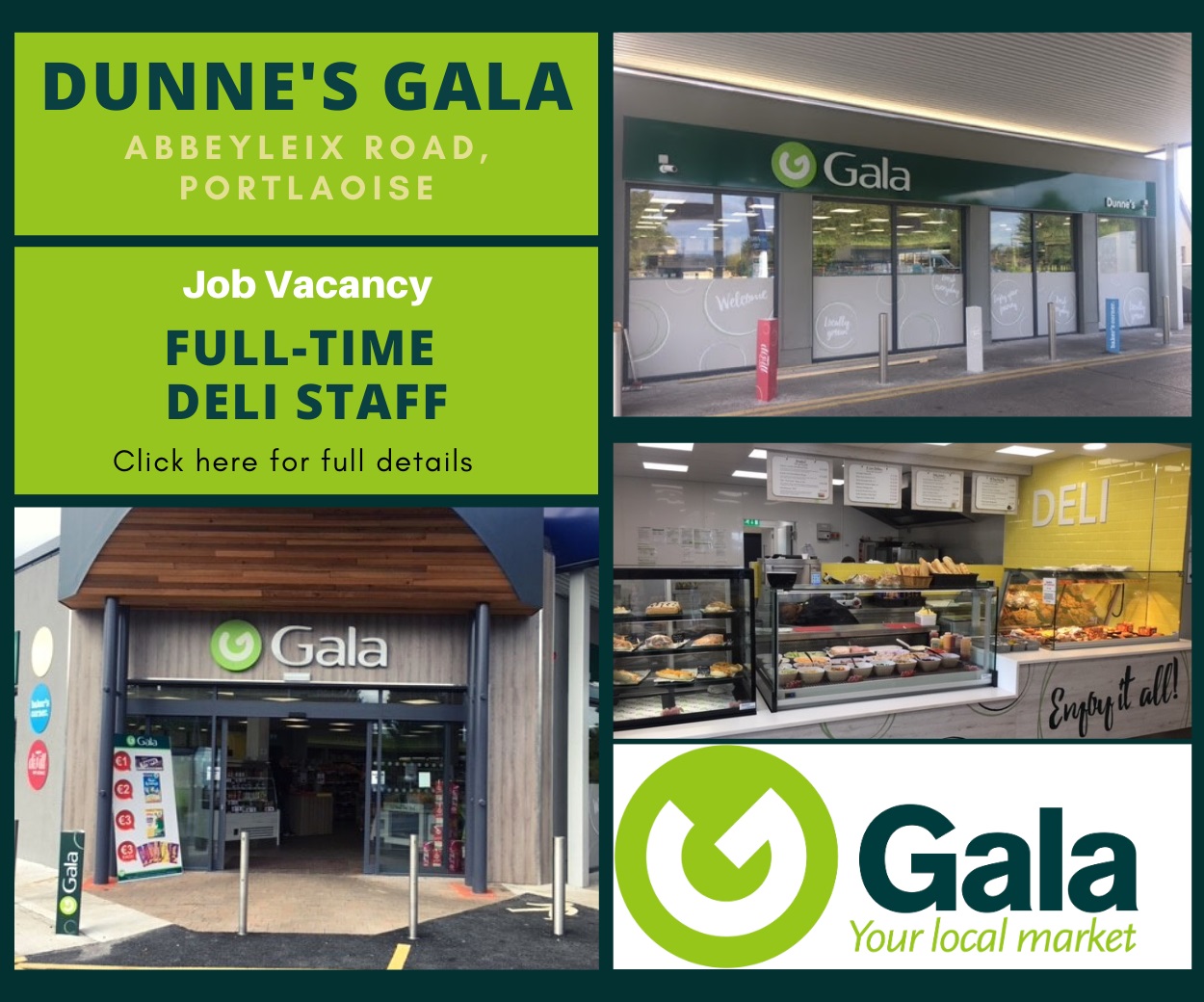 "Portlaoise is becoming a city whether we like it or not. It needs services that a city would need," he said.
"We are looking at overtaking Kilkenny in population terms," he said.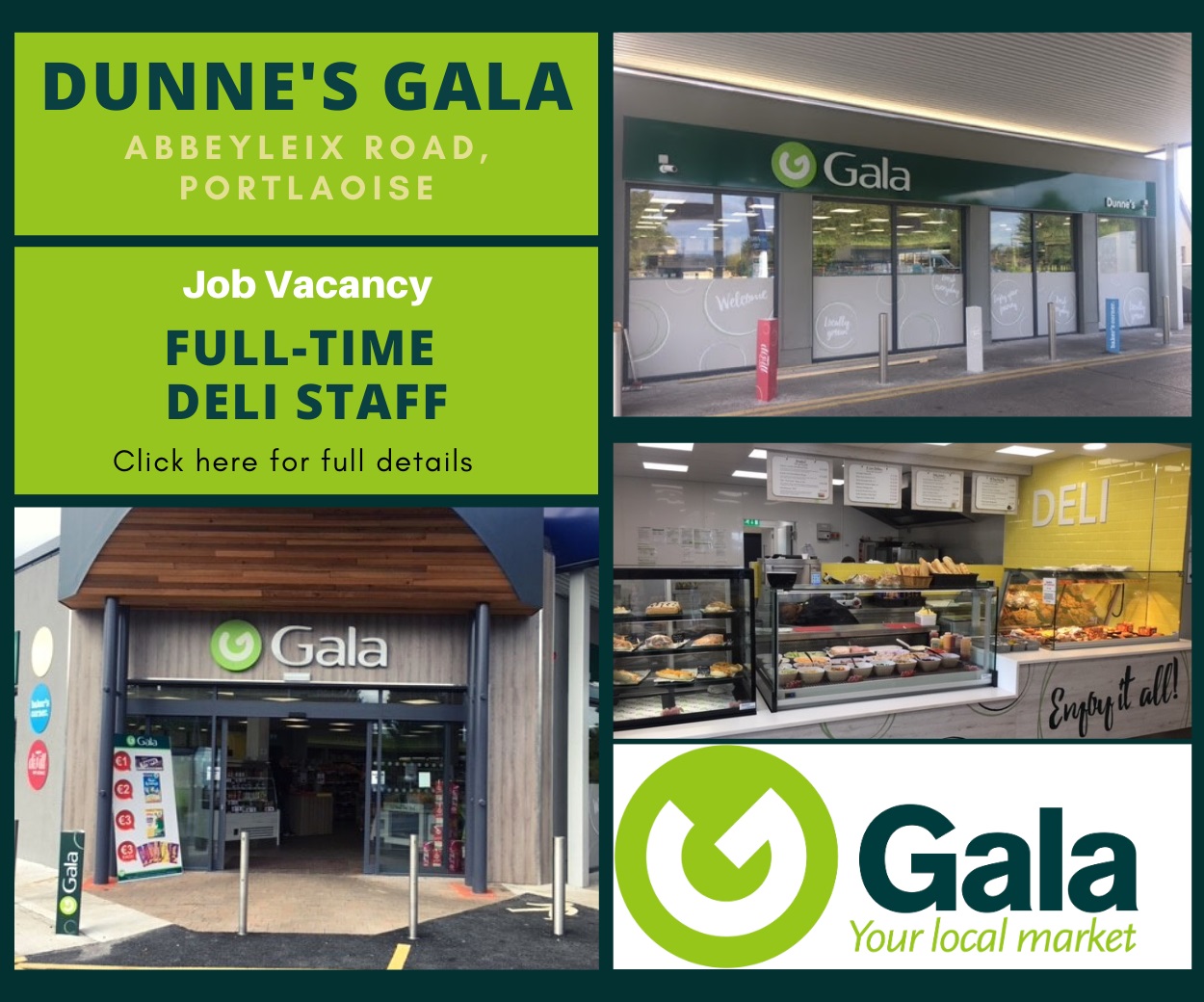 Director of Services Kieran Keogh said the new vision was the result of extensive public consultation. "It is what people feel and wanted for their town," he said.
He said nationally, "the vibes are very positive" for Portlaoise, due to its strategic location.
The vision to 2040 was ideal, as it ties in with the national planning framework, he said.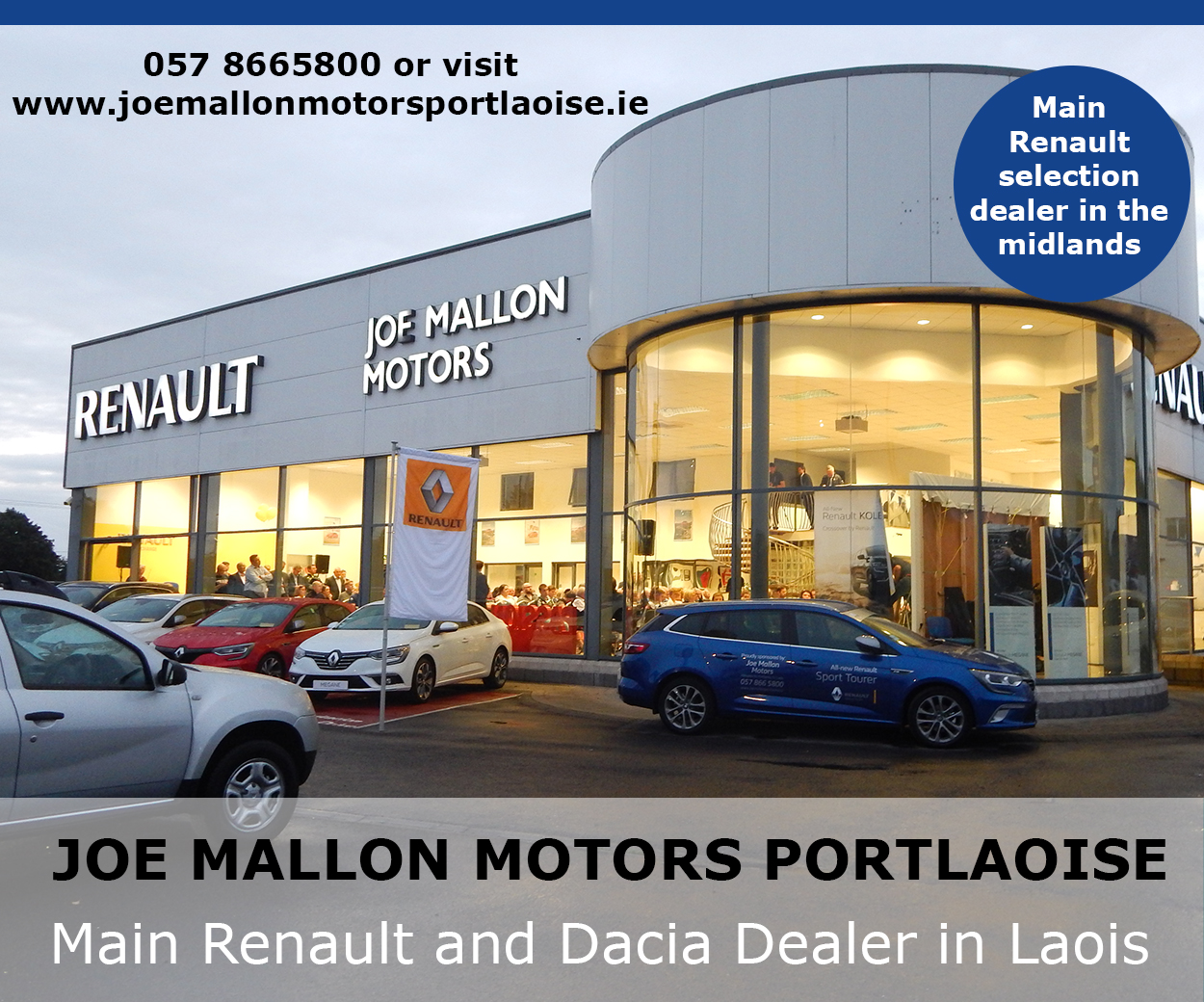 Infrastructure
Around €750 million has been invested in infrastructure in Laois for motorways, schools, libraries, leisure centres etc. Mr Kehoe said.
"The infrastructure is already there, why go off and spend €1 billion elsewhere," he said.
Portlaoise is a very 'walkable' town, according to Mr Maher. "Unlike Tullamore it is much more connected and much more walkable," he said.
If the population of the town is to increase to 30,000 then it would be preferable to have a park in the centre, he said.
"There is a chronic need for a town centre population. You only have 600 people living in the town centre. If you were in a town in Belgium or Holland then that would be more like 6,000. We have a huge opportunity to revitalise the town centre," he said.
Once the orbital route is in place, off the Abbeyleix Road, this will allow James Fintan Lalor Avenue to be downgraded and the volume of traffic reduced there.
Contested
"The plaza on Lyster Square is a very contested place between cars and pedestrians. What we want in the future is for pedestrians to be king, rather than cars," he said.
He said the laneways in the town are vital arteries. "We want to get some blood going through those veins again," he said.
While there are some concerns over anti-social behaviour in these lanes, he said increased lighting and community art projects would greatly improve them.
There are a lot of attractive buildings in the town, but clutter is detracting from them. He said incentives and enforcement on the condition of buildings can help. "They can gleam again. There are a lot of building presented quite well," he said.
The Fort Protector is an important cultural asset, he said. "We need to expose that and tell the story," he said.
There is also a lot of potential at the Convent, old CBS land and parish lands, he said.
He gave the example of McAuley Place in Naas, an old convent which has been converted into 43 apartments and a community centre.
"There will be no need for traffic wardens as all the cars will be gone," Cllr Willie Aird said.
Mr Maher said there will be more car parking underground and they are not talking about reducing car park spaces.

SEE ALSO – 'Annoyance, disappointment, indignation' – Portlaoise man hits out at Public Realm strategy