Laois 1-16 Carlow 2-2
All-Ireland U-16 'B' Camogie Semi-Final
Laois reached the All-Ireland U-16 'B' Camogie final following an eleven point win over neighbours Carlow.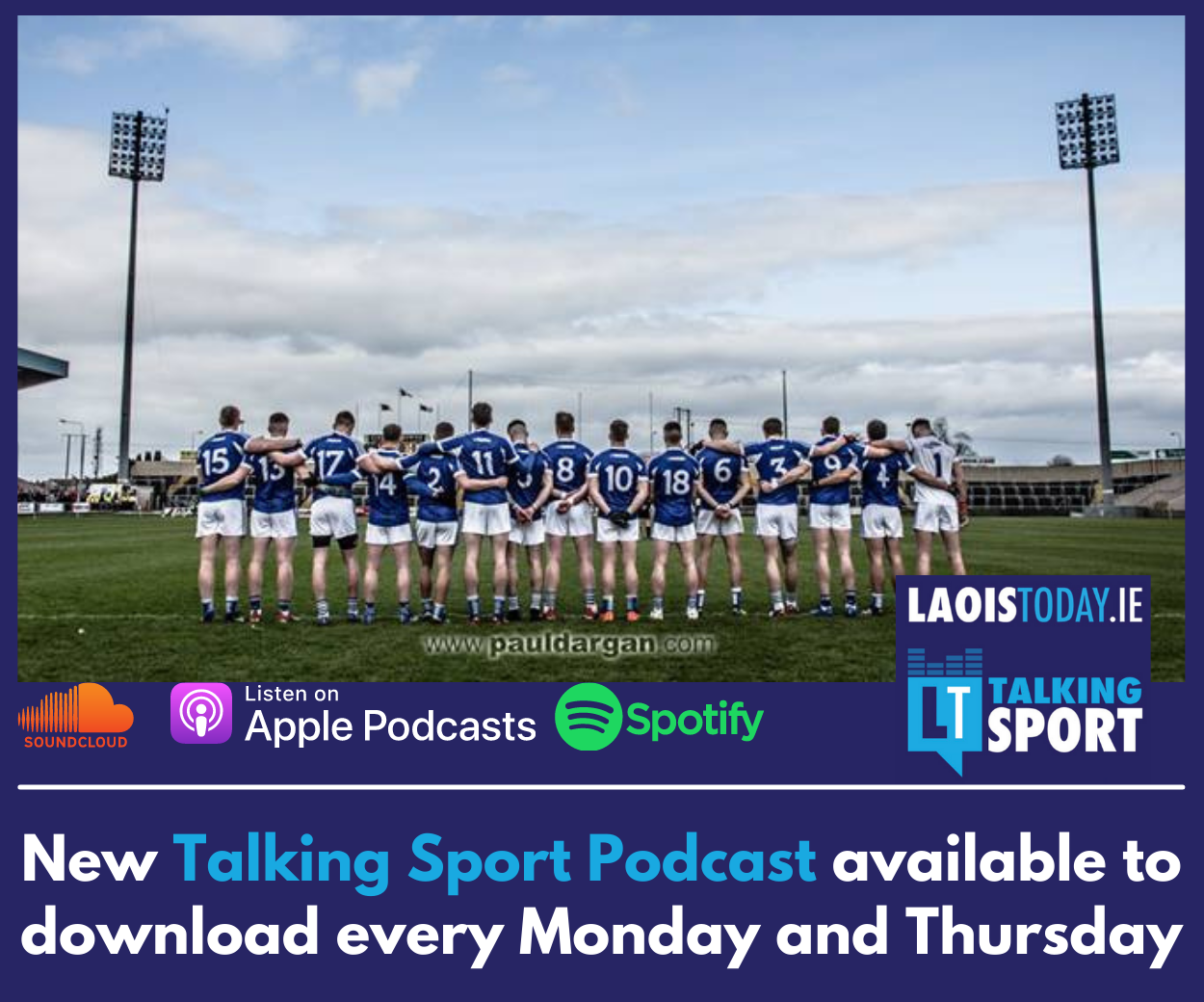 Laois overcame Meath, Kildare and Kilkenny to reach this semi-final which was played in Mountmellick on Easter Monday.
Laois started off well with points from Aine Cuddy and Amy Byrne to settle into the match.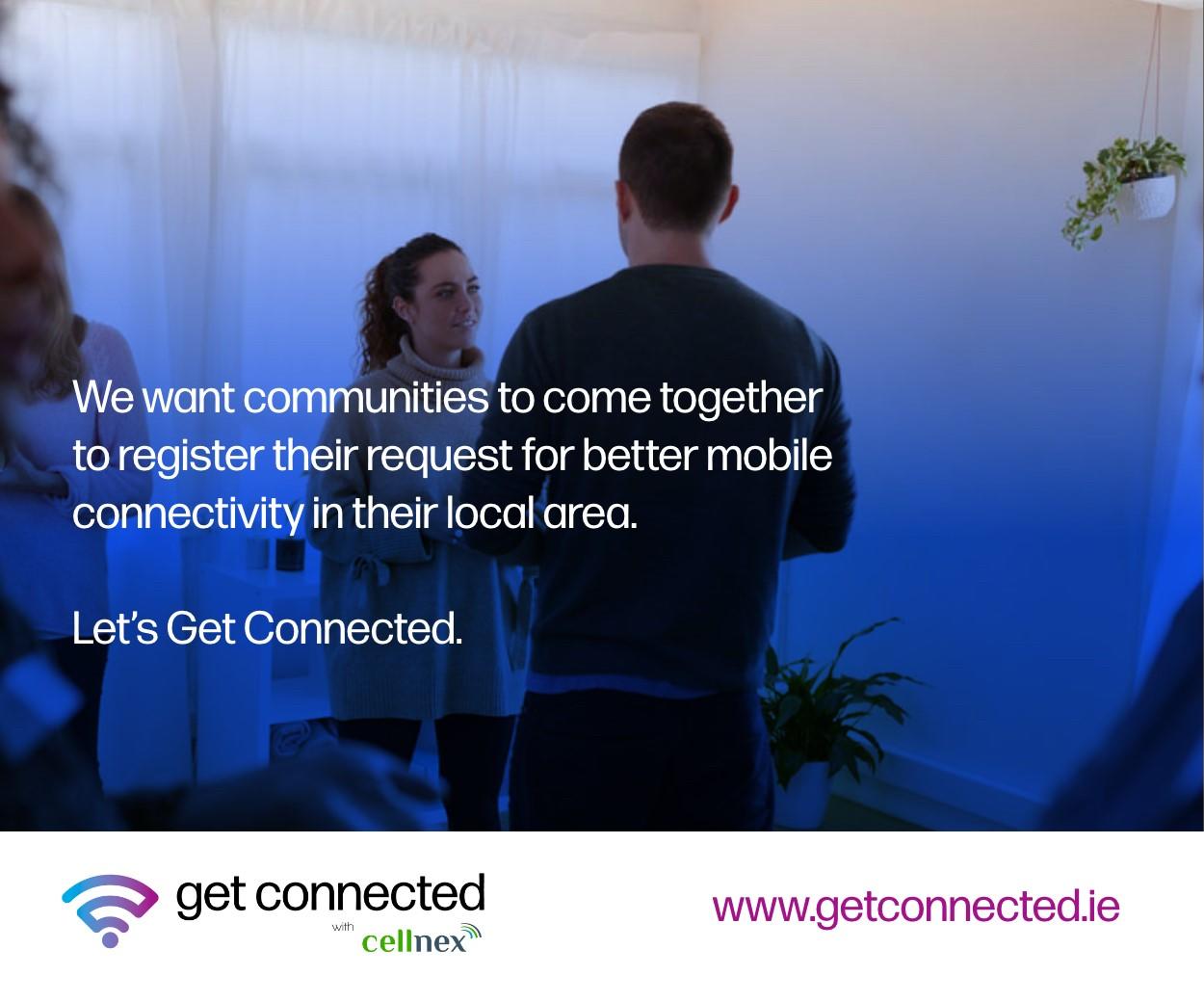 Kirsten Keenan then pointed from play before converting a free to put Laois up 0-4 to no score up.
Carlow were tough to get through, making Laois earn every point.
Another point from Aine Cuddy and Cathy Gilbrith kept Laois driving forward but Carlow came back at them with a goal and a point.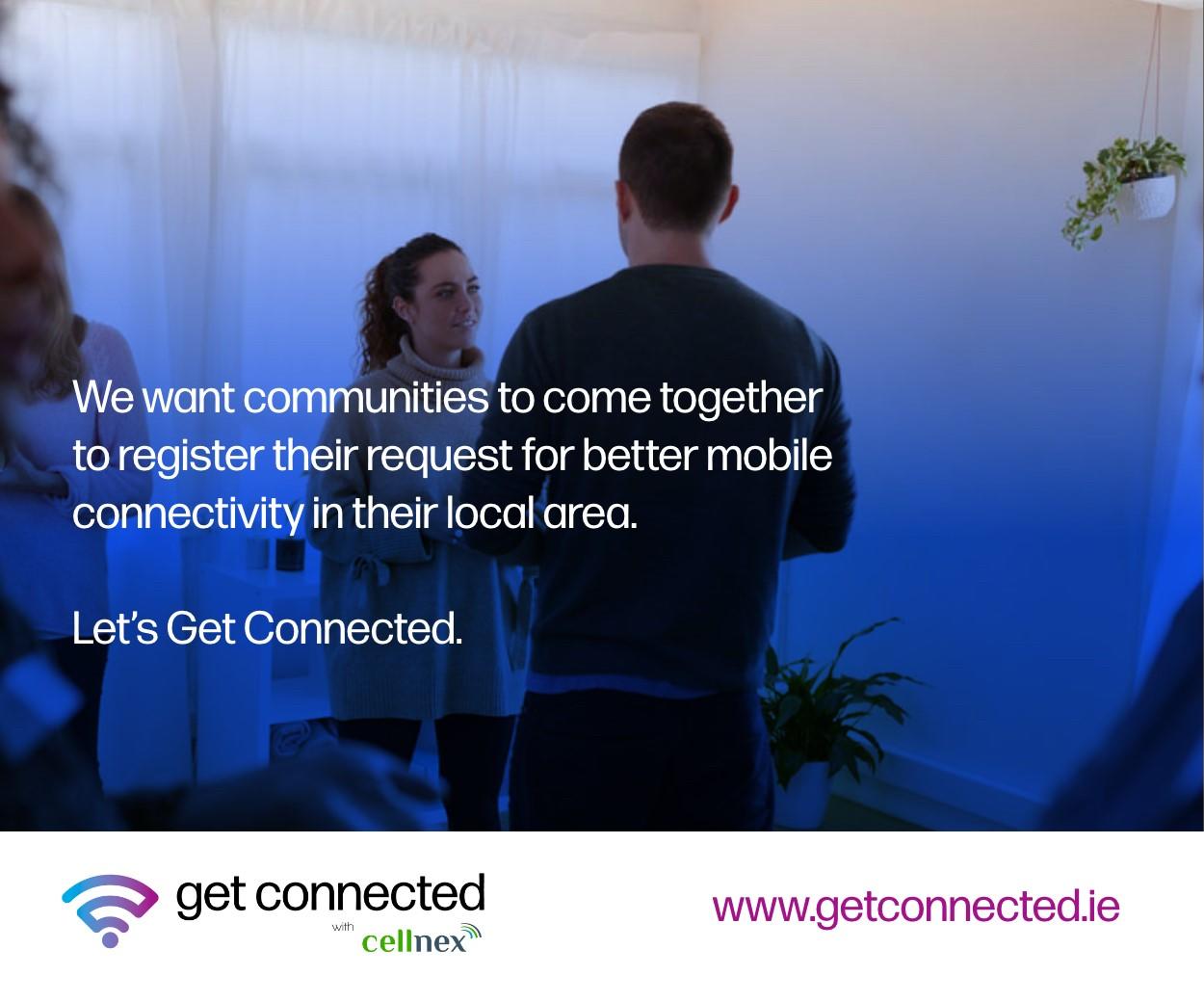 However, Kirsten Keenan added two points from scorable frees to leave the half time score reading Laois 0-8 Carlow 1-1.
In the second half, Laois took their chances up against a determined Carlow team who were unfortunate not to convert points from play with massive credit due to a strong holding Laois back line.
Laois broke the Carlow back line with Cathy Galbrith popping over a point before quick thinking Kirsten Keenan spotted Aine Cuddy unmarked to bury Laois's only goal in the back of the net.
Carlow kept the pressure up on the Laois but a strong Laois back line held out until a close range free was awarded to Carlow resulting in a goal.
Laois kept landing the points to come out winners and book their place in a final against Dublin May 6 in Ferns, Wexford.
LAOIS: Aedin Lowey (Camross); Sarah Fleming (Portlaoise), Aimee Collier (Camross), Molly O'Connor (The Harps);
Lily Mc Cormack (Camross), Clodagh Tynan (St. Brigid's), Fianna Byrne (Camross); Jessie Quinlan (St. Brigids), Amy Byrne (Portlaoise) (0-1); Cora Cuddy (Camross), Aine Cuddy (Camross (1-4), Alannah Tynan (St. Brigid's); Catherins Galbrith (St. Brigid's) (0-2), Kirsten Keenan (Camross) (0-9, 6frees), Emily Carroll (St. Brigid's)
SUBS: Roisin Phelan (The Harps), Isobel Donnery (Camross), Roisin Dowling (O'Moores), Grace O'Brien (Clonad), Niamh Crowley (Portlaoise), Sophie McCabe (The Harps), Mary Hyland (O'Moores), Eimear Fitzpatrick (The Harps), Jade Bergin (The Harps), Shona Jones (St. Brigids), Ciara Byrne (Portlaoise)