A by-pass of Mountmellick could move a step closer after funding of €100,000 was announced at Laois County Council today.
Laois County Council chief executive John Mulholland confirmed the funding for the by-pass feasibility study at the monthly meeting. "It will look at a by-pass of the western side of the town," he said.
Cllr Paddy Bracken said it was very welcome news for Mountmellick. "A lot of groundwork was done before," he said, and progress is now needed.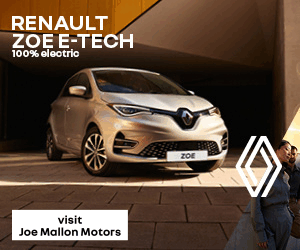 "It is a vital piece of infrastructure," he said. "It could open up the whole N80 to the west of Ireland and across the country," he said.
"It is badly needed and I hope this progresses at pace," he said.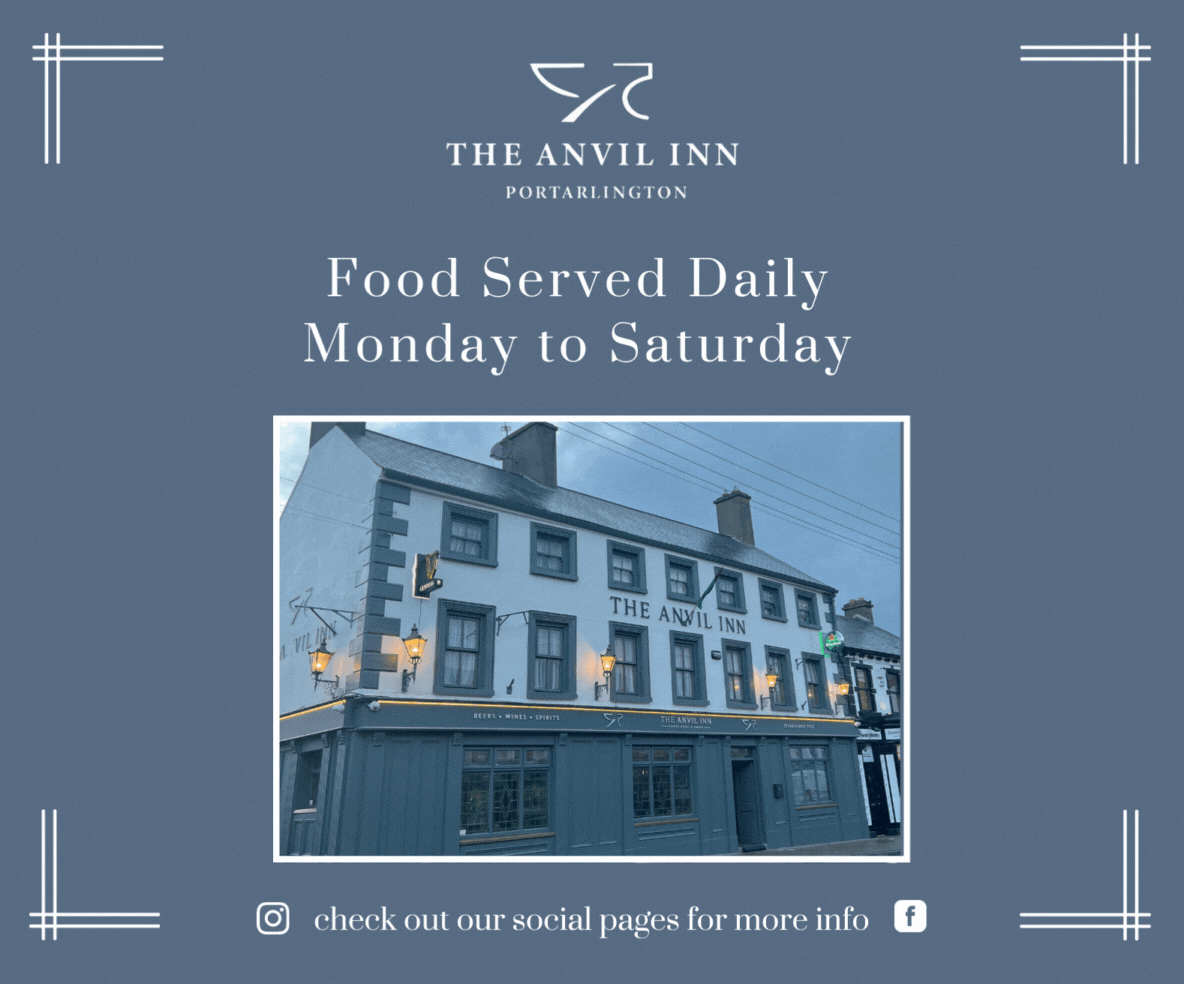 As a person who does regular business with Glanbia in Mountmellick, Cllr Willie Aird said he is very aware of the traffic difficulties in the town.
"It is very difficult to get across the main thoroughfare. The amount of lorries coming through the town, and they bring absolutely no business to Mountmellick.
"It is unfortunate that during the  boom times the bypass of the town wasn't done. It would certainly benefit the businesses of Mountmellick," he said.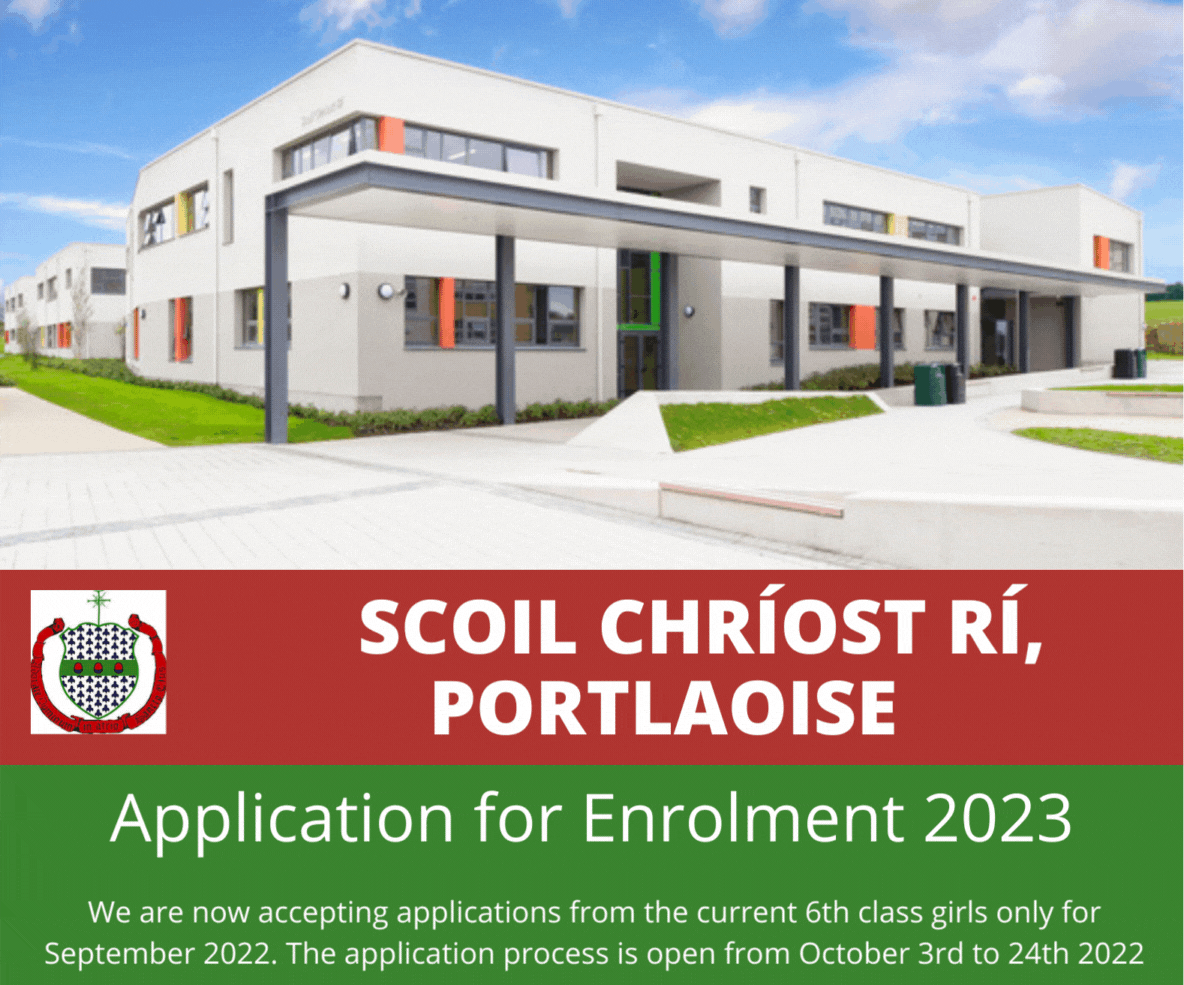 "I am delighted that steps are now being taken on that," he said.
Director of services Kieran Kehoe said the funding for the study was "excellent news".
"We will start preparing a scheme and will appoint consultants from the Transport Infrastructure, which hopefully will be within the next few months," he said.
SEE ALSO – Calls for better signage to stop visitors getting lost in the Slieve Blooms