A well-known Laois business which relies heavily on using signage on the motorway has hit out strongly at a council directive demanding that signs of this nature be removed.
Ciaran Finane, sales director at Finline Furniture, told LaoisToday that their business has received letters from Laois County Council threatening fines of up to €5,000 or six months' imprisonment if the signs aren't removed.
The Transport Infrastucture Ireland (TII) argue that signage on the motorway can cause accidents, something Mr Finane disputes, and he is calling on Laois County Council to challenge the TII on the issue. He says that there are thousands of potential customers passing through Laois every day and that motorway signage – for many businesses – is a key part of getting them into the county.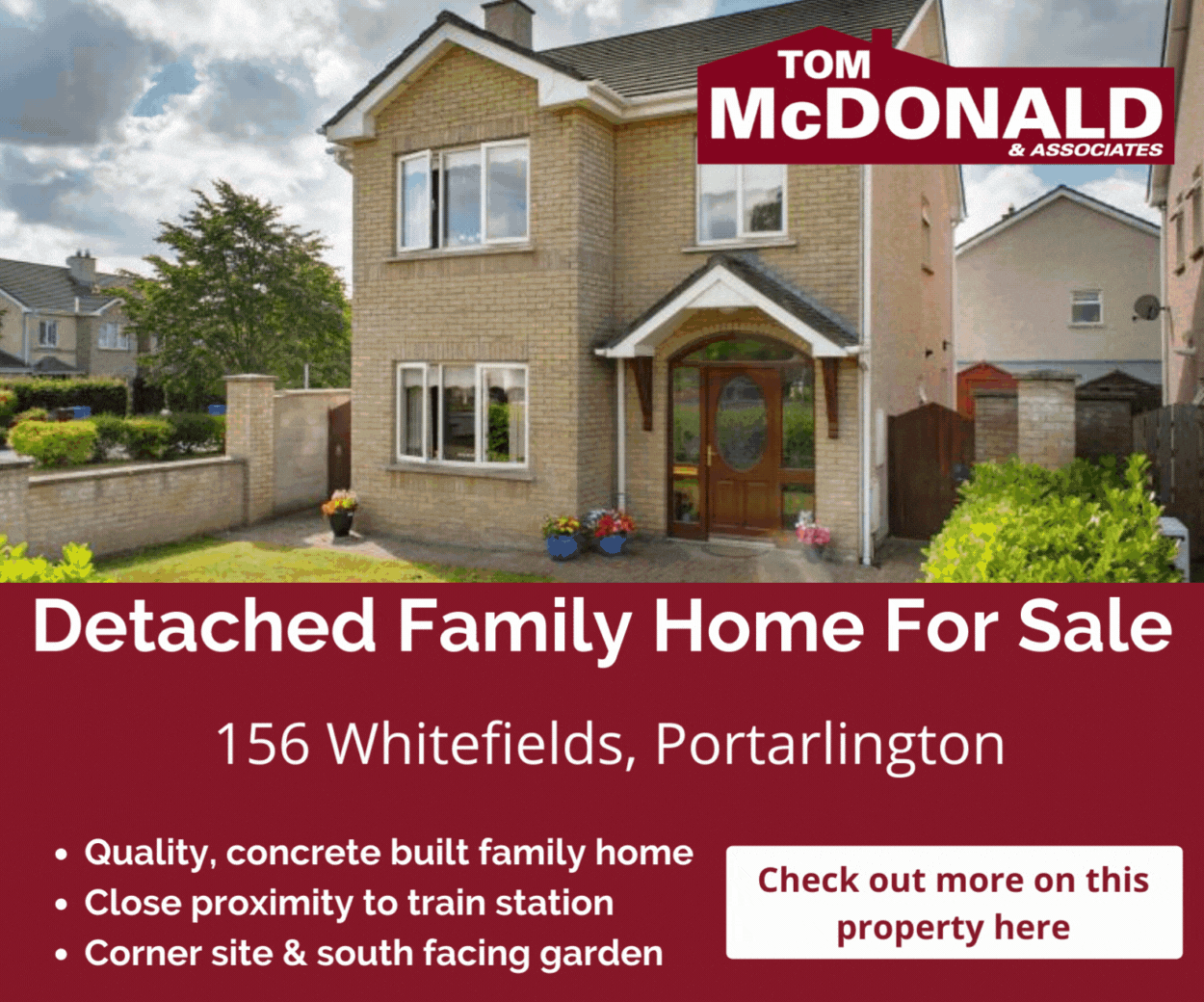 "As a local Laois business paying significant rates and employing close to 50 great people all from the Laois area, it is a real kick in the teeth to receive a letter from Laois County Council threatening fines of €5,000 or imprisonment for six months," he said.
"While I recognise that the Council do great work in many areas, the letter seems greatly at odds with mention on Laois County Council website of Laois being 'Open For Business'.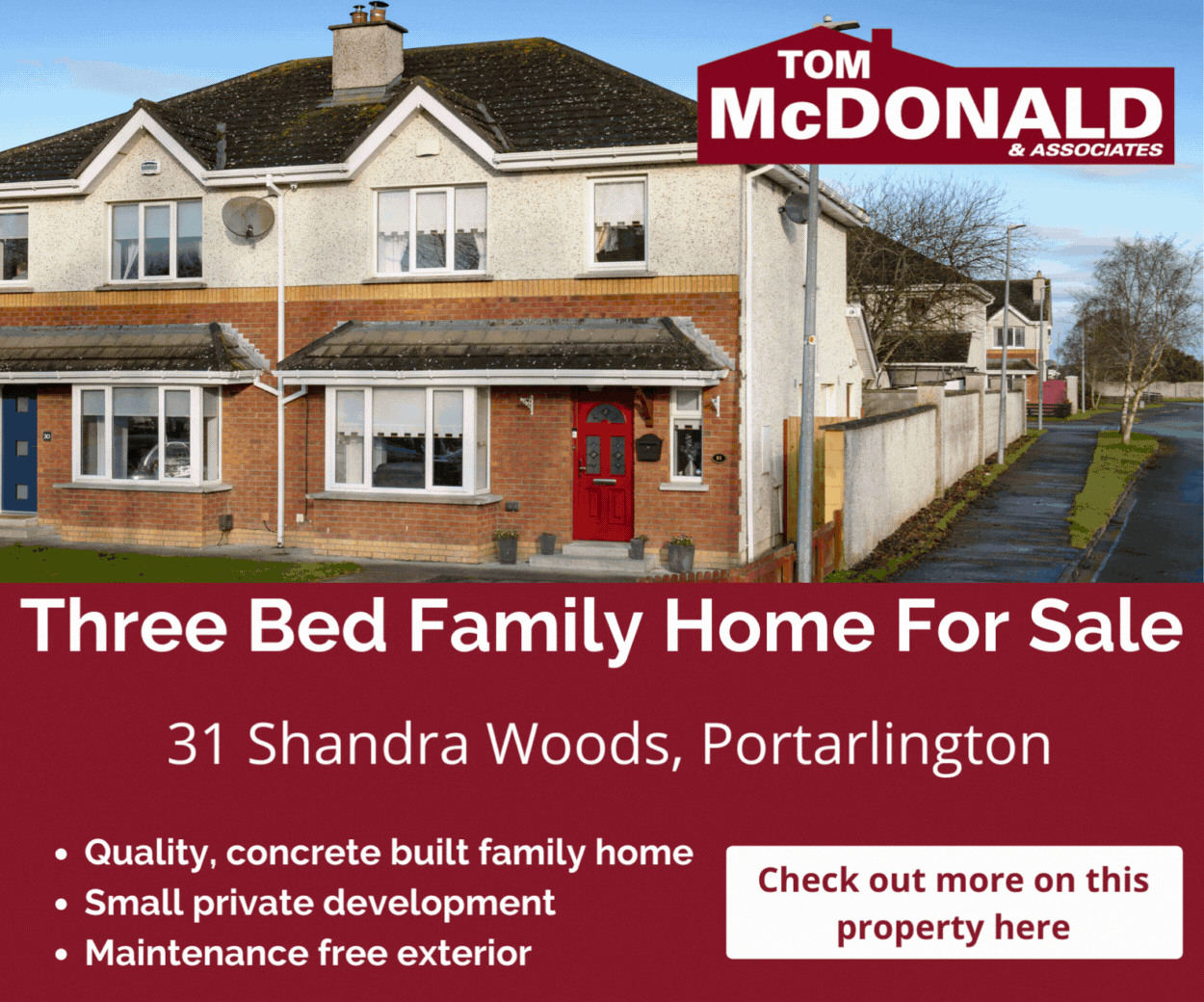 "A large part of our business is directly generated by this roadside sign. Without it, potential customers will spend their money in other places and counties and lead to Finline having to let employees go which is the absolutely the last thing we want to do."
Finline Furniture is a family-owned business, set up by Ciaran's father Kieran in 1979. It now has outlets in Cork and Dublin as well as a showroom and factory at the New Inn near Emo, where there is a number of highly-skilled tradesmen making the furniture.
"We have written to the council and local politicians on several occasions in recent years requesting an organised strategy to signage in Laois lead by the council.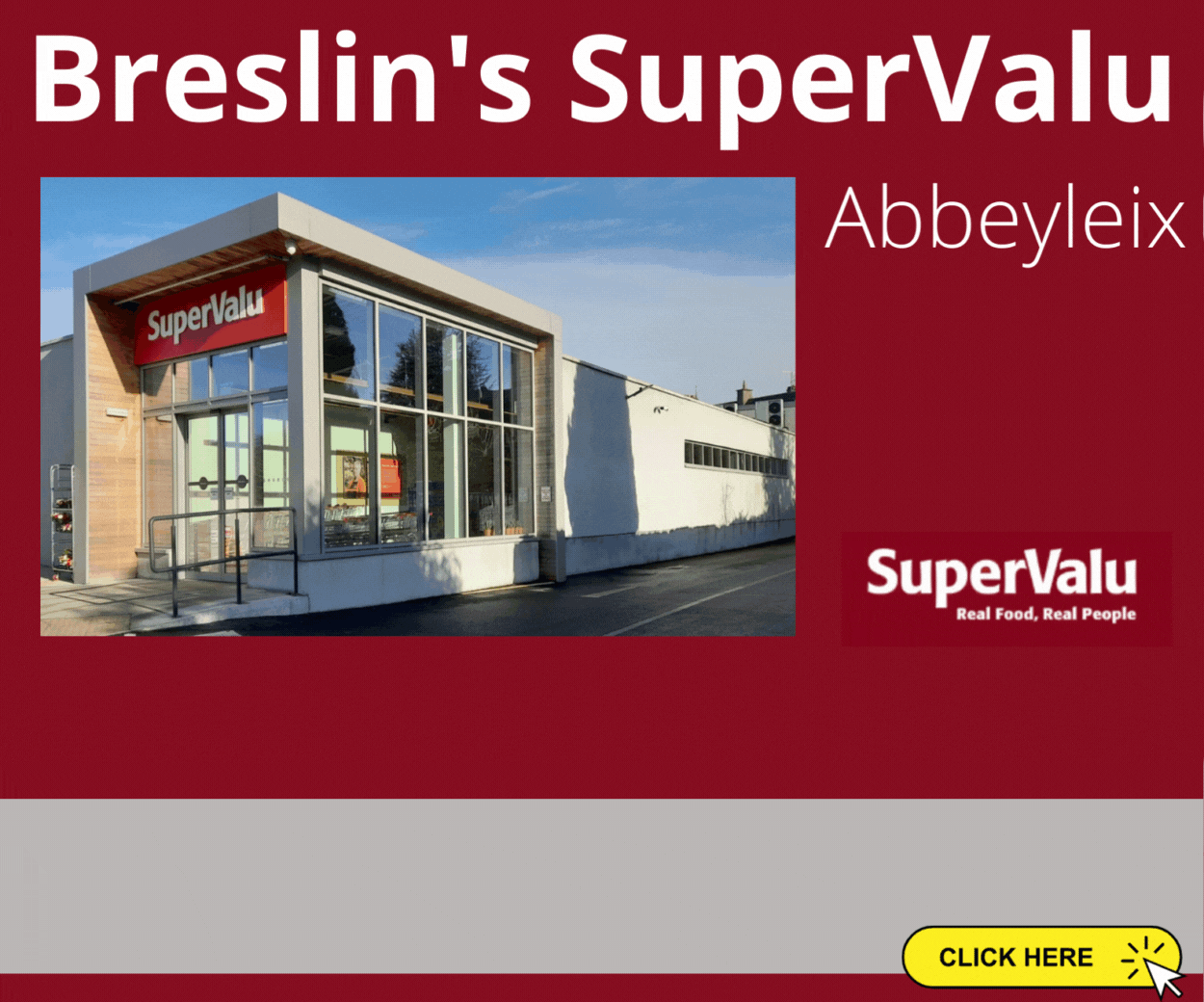 "Finline Furniture, like many other Laois businesses, have thousands of potential customers passing through Laois every day only spending money at a toll bridge.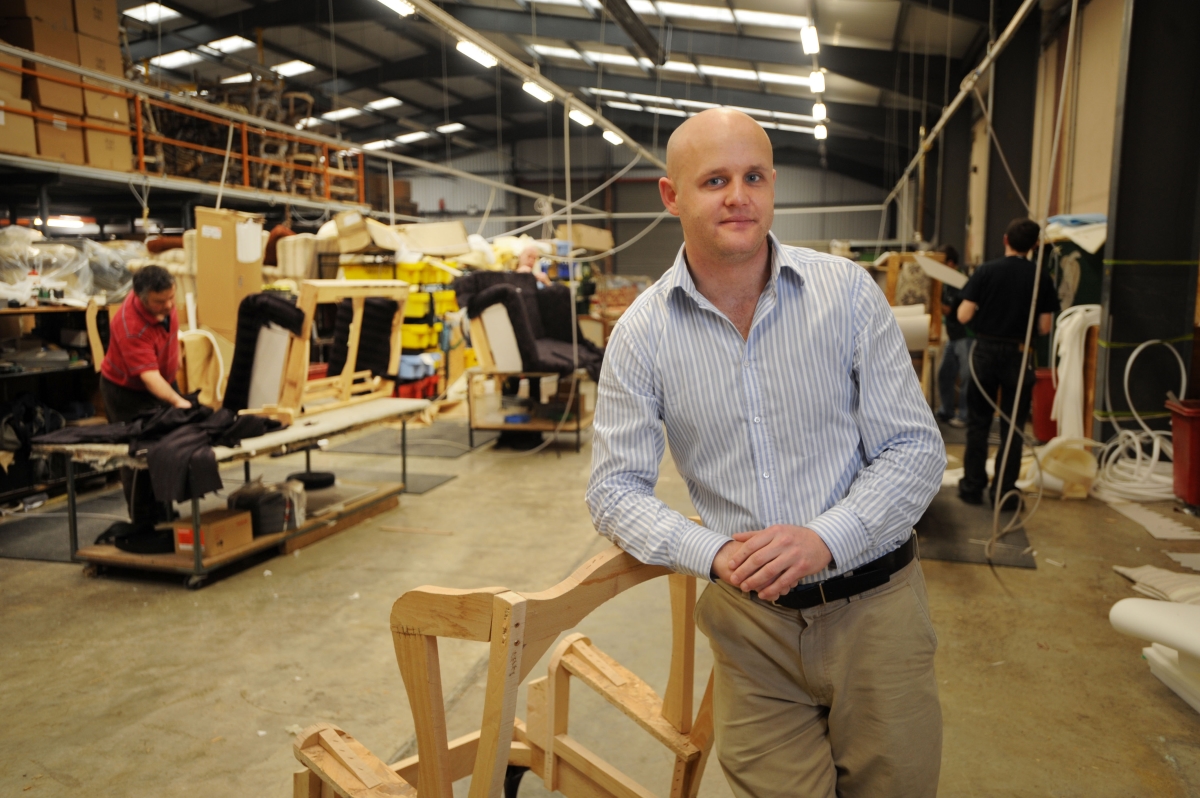 "We and other local businesses would be more than willing to pay for the erection of a sign and pay an ongoing rent towards that sign if it meant making motorway drivers aware of our presence just 500 metres from the motorway.
"Laois County Council consistently blame the NRA (Now Transport Infrastructure Ireland) and safety concerns for not taking the matter further. Who in Laois County Council is questioning the TII on this? We have seen no evidence to support signage leads to accidents on motorways."
And Mr Finane adds that there are motorway signs on roads in other countries – and that by introducing a policy on this issue could become a source of income for the council.
"Many of us have driven throughout Europe or the USA. How are motorway signs safe in these places but deemed unsafe in Ireland?
"The TII and all local councils could generate significant income to the Irish taxpayer if there was some joined up thinking and strategic planning done at a high level.
"Parts of primary and secondary routes could be designated suitable for signage and signs erected. Pass all costs of signage build and erection onto businesses so no burden on the taxpayer and then charge business an ongoing rent."
As it stands, local land owners, with land adjacent to the motorway can rent out space to businesses wishing to advertise.
Local Councillor Tom Mulhall is also against the removal of the signage – saying that tackling speeding should be a bigger concern than removing signage that is crucial for many local businesses.
"There are thousands of people on the motorways in Laois every day and you want a small percentage of these to come off and do some business.
"There are a lot of local businesses in Emo just off the motorway – like Finline Furniture, the Gandon Inn and Templetuohy Farm Machinery – that are employing local people and signage on the motorway is a big help to them getting people in.
"Everywhere I drive around the country, be it Kildare, Dublin, Cork you'll see signage and I don't think Laois County Council should be removing them."
A spokesperson for TII, however, has responded by saying a proliferation of signage can be a safety issue.
"There are rules and regulations in regard to signage. The motorway network is there to provide a safe and efficient road network and the signage associated with that is there to assist road users.
"A proliferation of signage goes against that logic."
Laois County Council have also been contacted for a comment but there has been no response so far.