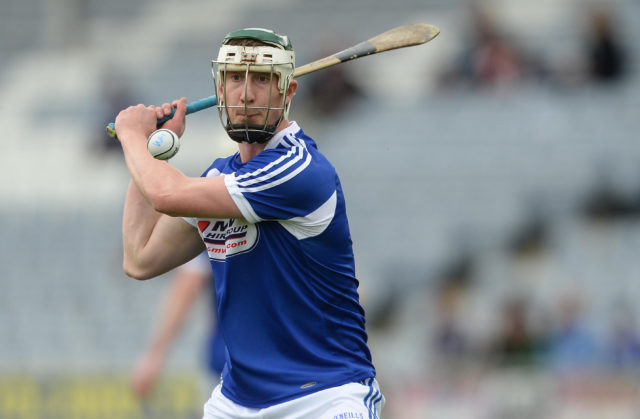 Brought to you in association with Hanlon Kitchens
There's never a dull moment as a Laois hurler and current captain Ross King has enjoyed a busy spell over the last 12 months.
He played a huge part in two epic Laois SHC finals last October with Rathdowney-Errill, eventually ending up on the losing side as Borris-Kilcotton made history.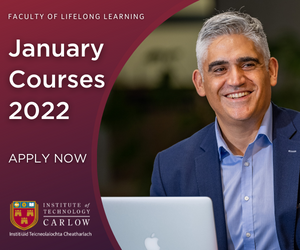 Then, after linking up with new Laois senior hurling manager Eamonn Kelly over the winter, he was appointed captain – a big honour for the young man.
A mixed league campaign followed, with the highlight being the win over Offaly in the regular stages . Although Galway and Limerick inflicted big defeats, a win over Kerry in a thrilling relegation playoff ensured their league safety. On Sunday Laois got their Leinster SHC round robin campaign off to a good start – despite having to endure a few nervous moments late on as Westmeath closed the gap.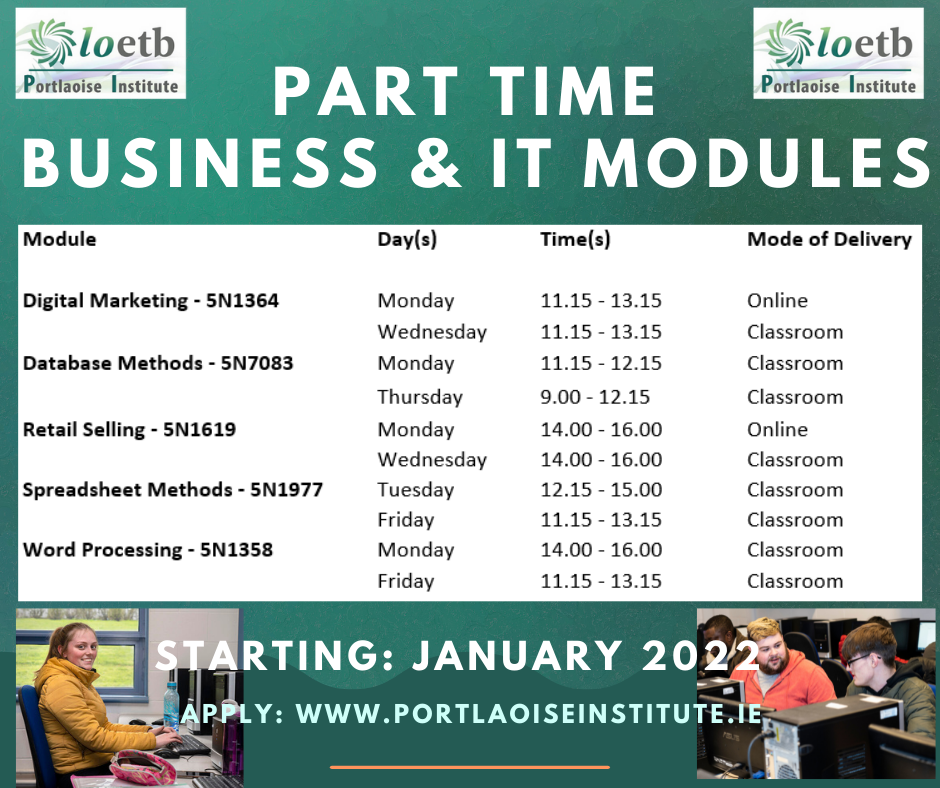 King, having started the year in the forwards, has lined out in midfield in recent times – and he's loving the new role.
"I love it to be honest," he said when speaking to LaoisToday after the game.
"I felt fierce restricted inside. I wasn't going great there for a lot of the league campaign – I was at Eamonn to bring me out.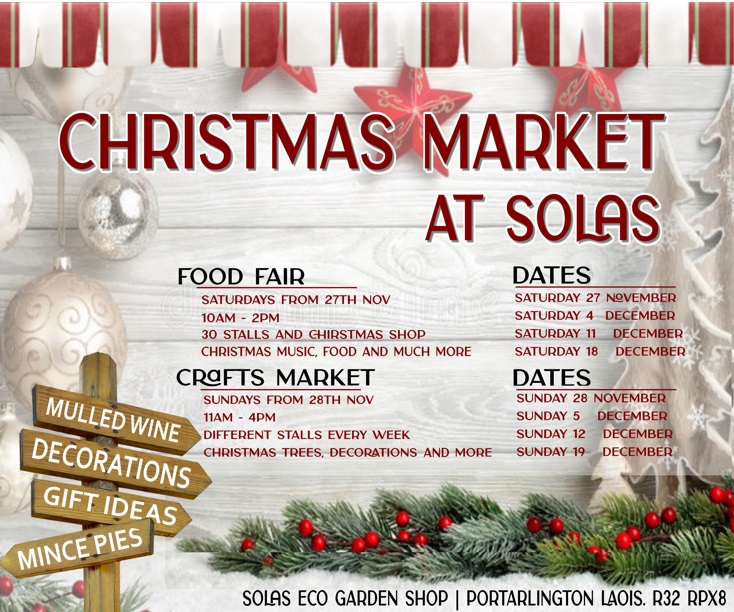 "I was like a spring bullock going out to fresh grass. I can influence the game more and get on more ball rather than inside you could be out of the game for ten minutes.
"It allows you be consistent in the game. Rather than coming in and out. You like being out there talking to the backs and forwards and linking it together. I love it out there."
And while Laois have made life hard on themselves in their last couple of games – giving up leads against Kerry and Westmeath – King is hoping his side can win again in Meath. He's also a fan of the round robin system with games coming thick and fast.
Round robin
"Match sharpness and momentum are the two big things you get from the round robin. The con of it all – maybe you pick up injuries. That's the only thing but I think the pros outweigh the cons. We'll be quietly confident."
Fading out of games, like they did on Sunday, is something that is an issue but King is hopeful that a winning run can help them see out games. And he also thinks that a couple of missed goal chances against Westmeath in the second half would have seen them well out of sight.
"Nearly all year it has been hairy in the last ten minutes for us. We'll be like walrus at the end of the year we'll be so hairy.
"We are worried about the performance but the win is huge. It gets the ball rolling for us and we have a pep in our step now. Westmeath got set back a bit. They're a fine side but I'm sure they will bounce back.
Ruthless streak
"I actually think we started doing it a bit more today. Picky (Maher) and Willie (Dunphy) had great chances for goals. We tend to sit back and invite pressure on to us when we're in a good position in the last ten minutes and that's what invites the pressure on to us.
"But today we stepped up on to them. We got the chances but we just didn't take them. If they had gone in that's a big swing – we're cruising then."
The flat nature of the performance in the first half was a cause of concern but King joked that his string of wides didn't help.
"My 100 wides could have added to it," he laughed. "It needs a big impact in the game. It never really happened. Westmeath were a bit more intense in the first half. We had a few words at half time and we came out and brought in some good subs. Aaron Bergin, Matthew Whelan, Downey – they all added hugely to the second half. That's what kicked us on I think."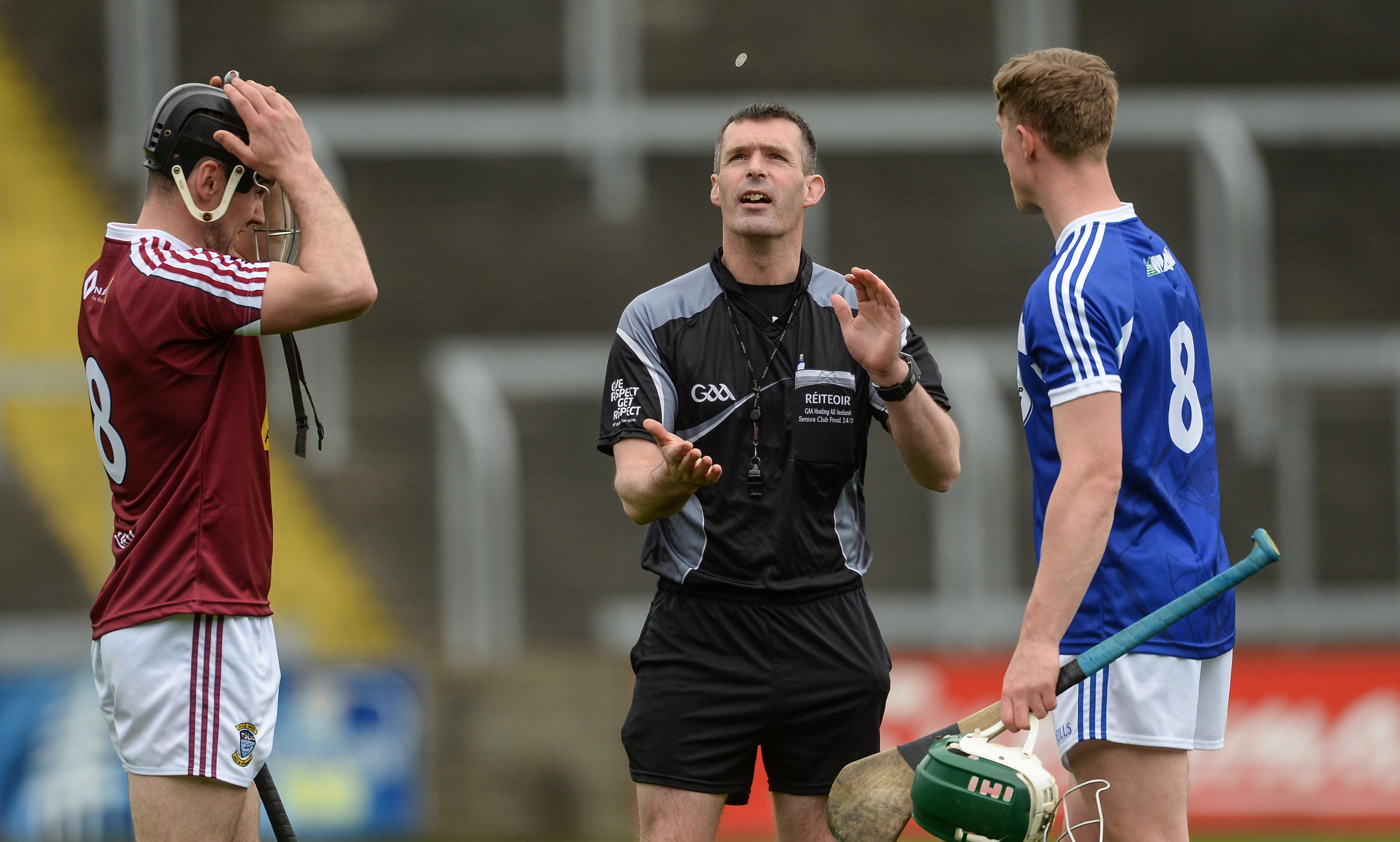 And a strong level of competition for starting places can only be a good thing.
"Neil Foyle is coming back into the fold and Matthew (Whelan) is back now too – that was his first match in nearly two months. That's what we need. A bit of fight and no complacency in the squad. It's a real honest group so that wouldn't be an issue anyway. But competition will be huge now going to Meath next week.
"In the last few years we're not seeing out these games and teams – maybe it's a lack of belief when we get in a winning position. But that will come with wins and today will stand us in good stead."
And with Laois now facing a Meath side on the back of a long winning streak, King is hoping that the Laois supporter will go to Navan – and make themselves heard.
"I'll give someone my car if they want to bring five lads up as well as a cattle trailer. Big support would be huge. They had a great win today – obviously we'll be both mad to win to get qualified early but it's going to be a great occasion and we'll be quietly confident going up."
SEE ALSO – Armagh All Ireland winner now part of Laois hurling backroom team