Laois U-17 Celtic Challenge Hurling Management will be holding a trial game tonight at 7pm in the Laois Training Centre.
Clubs are invited to send in players in both age brackets as outlined below.
Any player born 2000 and 2001 and not sitting their leaving cert in June 2017 are eligible to try out for the Celtic Challenge Cup squad.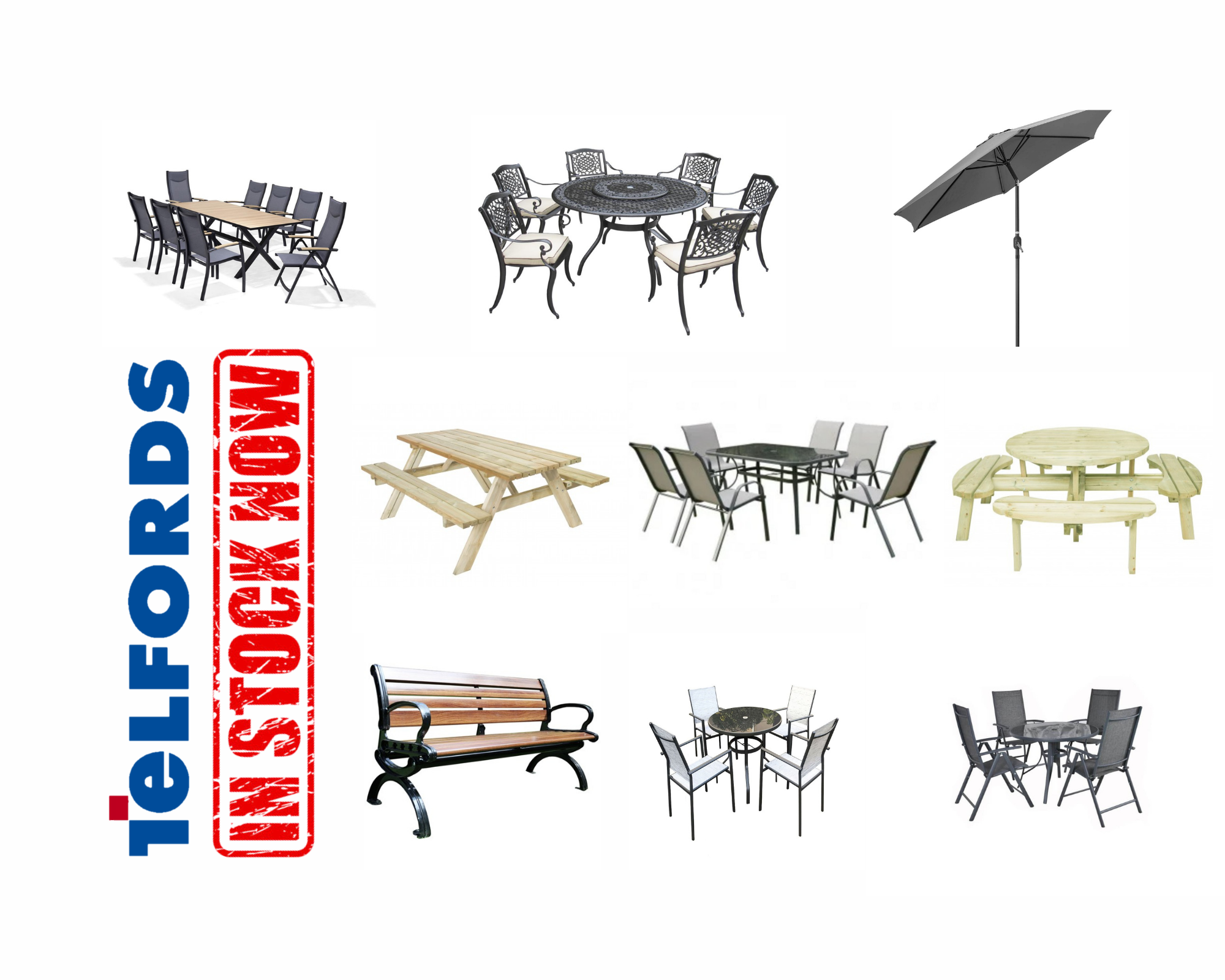 The squad will be comprised solely of lads who are not on the county minor hurling panel. This is being used as a developmental competition.
The Bank of Ireland Celtic Challenge is the only competition in hurling that has teams from all 32 counties participating.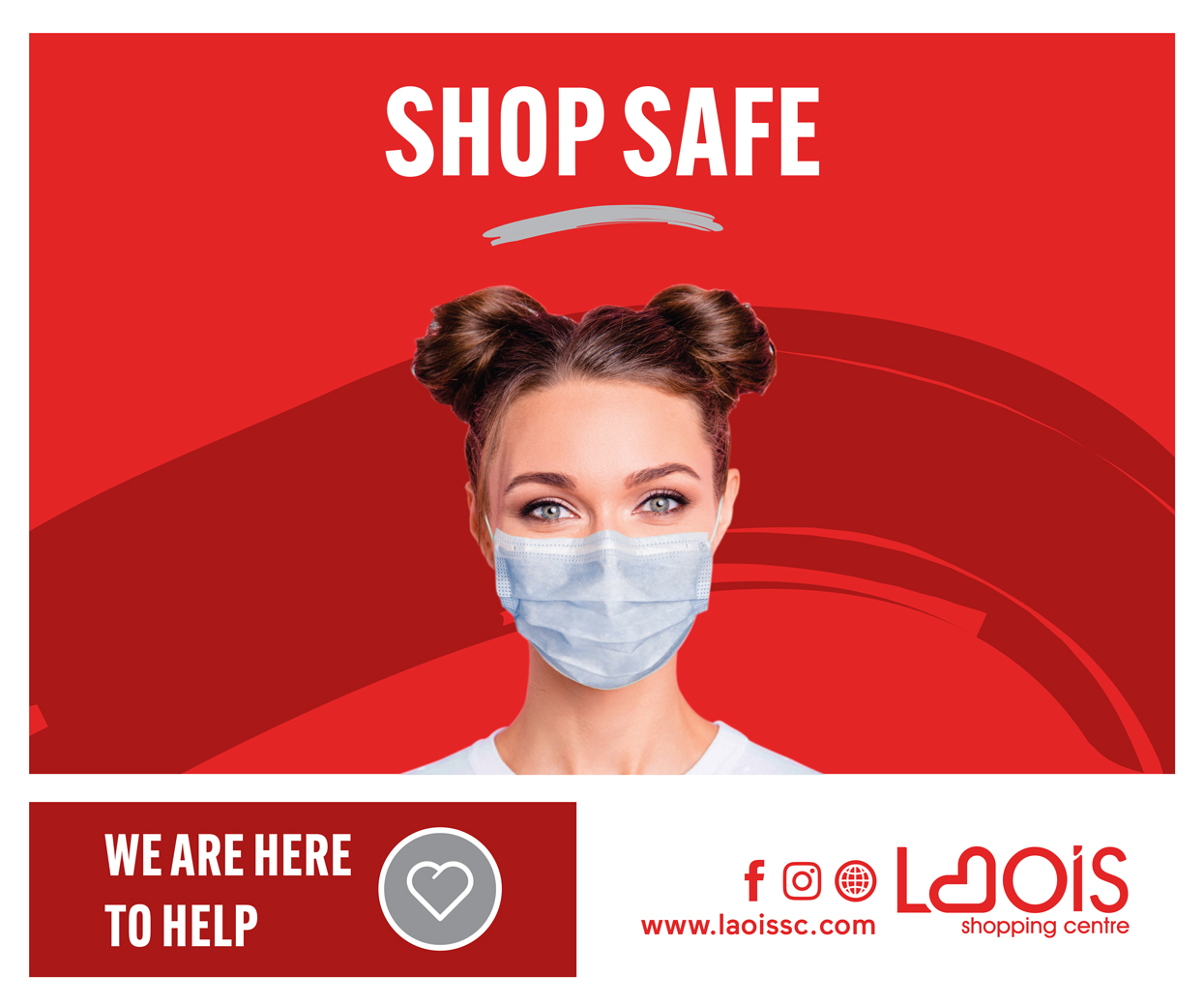 In 2016, a total of 38 teams with over 1,000 players played in the competition. During a seven week period an incredible 118 games were played including five Divisional Finals.
Further to a significant review of the competition the Bank of Ireland Celtic Challenge will grow even bigger for 2017 (see full Review Report). In total, 155 games will be provided to over 1,400 players on 47 teams.
Structure
The programme will run from Wednesday May 3 to Saturday June 24.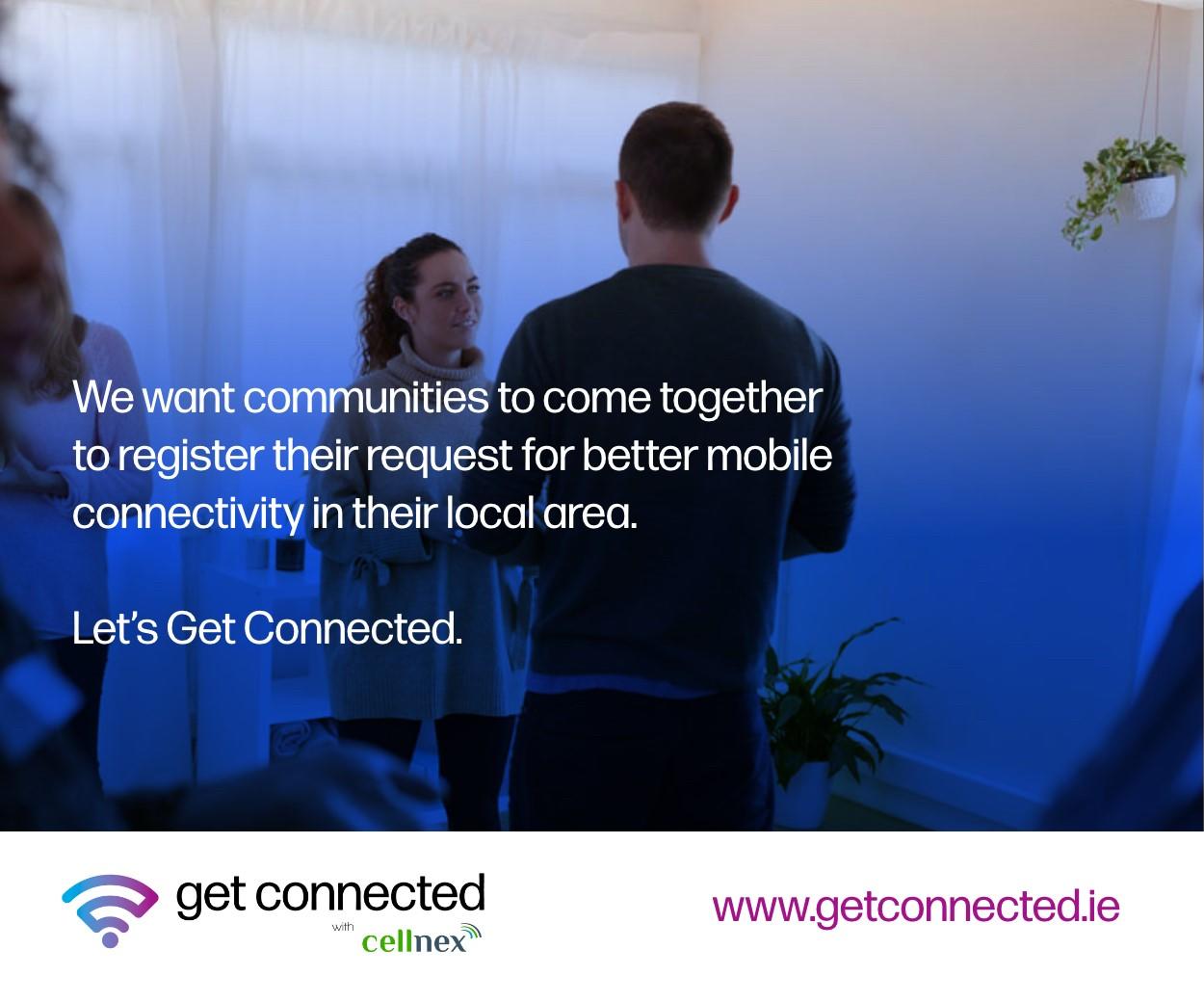 The ethos of the competition is a developmental one, where an eight week programme of meaningful games is supplemented by a one to one ratio of games to training.
Each team will play a minimum of five games through a programme that is structured on the basis of Group Stages, Preliminaries (Quarter-Finals) and Play-Offs (Semi-Finals).
The Group Stages will consist of eight Groups of teams selected on a geographical and developmental basis. Matches at the Group Stages will be played on Wednesdays.
After the Group Stages, teams will be graded on foot of their performance and will be assigned to one of six Divisions prior to participating in the Preliminaries (Quarter-Finals) and Play-Offs (Semi-Finals) where they will play against opposition of a comparative developmental level.
Six Finals will be played on Saturday June 24.
Clubs are requested to submit names and contact details of players from their Club who will be attending the trial. Please submit to andrew.kavanagh.gda.laois@gaa.ie
READ ALSO – In pictures: Camross GAA honour 2016 juvenile winners