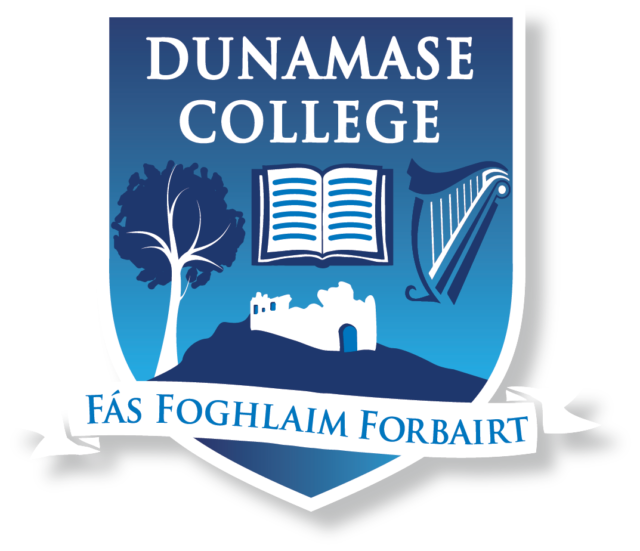 The new Portlaoise secondary schools, Dunamase College and Colaiste Dhun Masc, will be advertising for teachers from next month as they get ready to open their doors to pupils for the first time this September.
The schools – which will be based initially in the old Portlaoise Vocational School on Railway Street – will offer the students the option of being taught through Irish or English but prospective teachers must be proficient in Irish.
Principal Aoife Elster has been in the role since January and she told LaoisToday that the school will be offering 22 subjects and that teaching roles will be advertised nationally and on the Laois-Offaly Education Board (LOETB) and Foras websites in the coming weeks. There is no confirmation yet as to the amount of positions available but full and part-time hours are expected.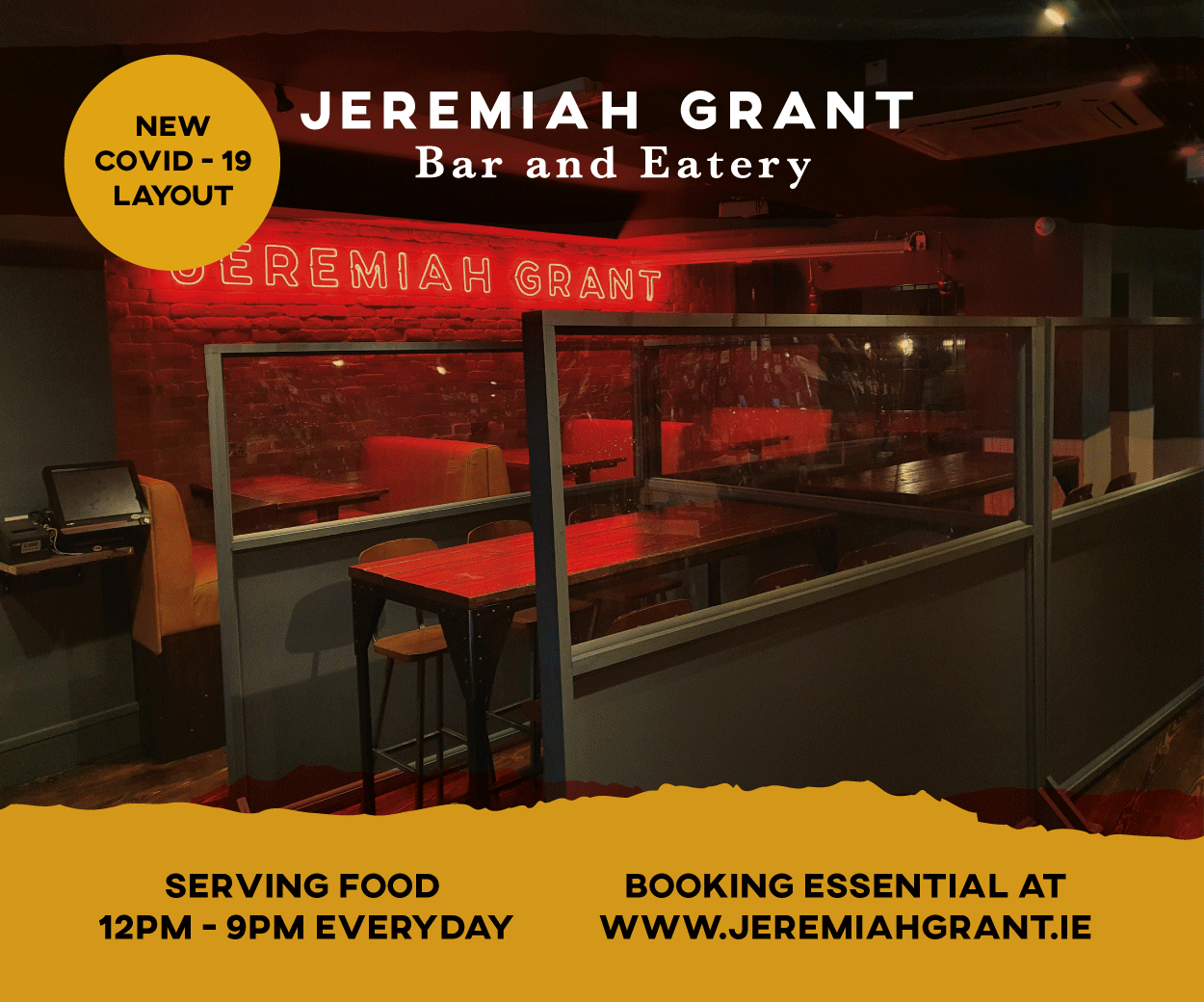 Opportunity
"This is a great opportunity for the town and the area," she said. "It's increasing the level of choice available to students and parents and it's offering a non-denominational and an Irish language choice.
"The Department of Education will determine how many teaching roles we get but it is a great way for teachers to extend their own learning and experience. They are building up a culture in a school and it will enhance their own promotion opportunities."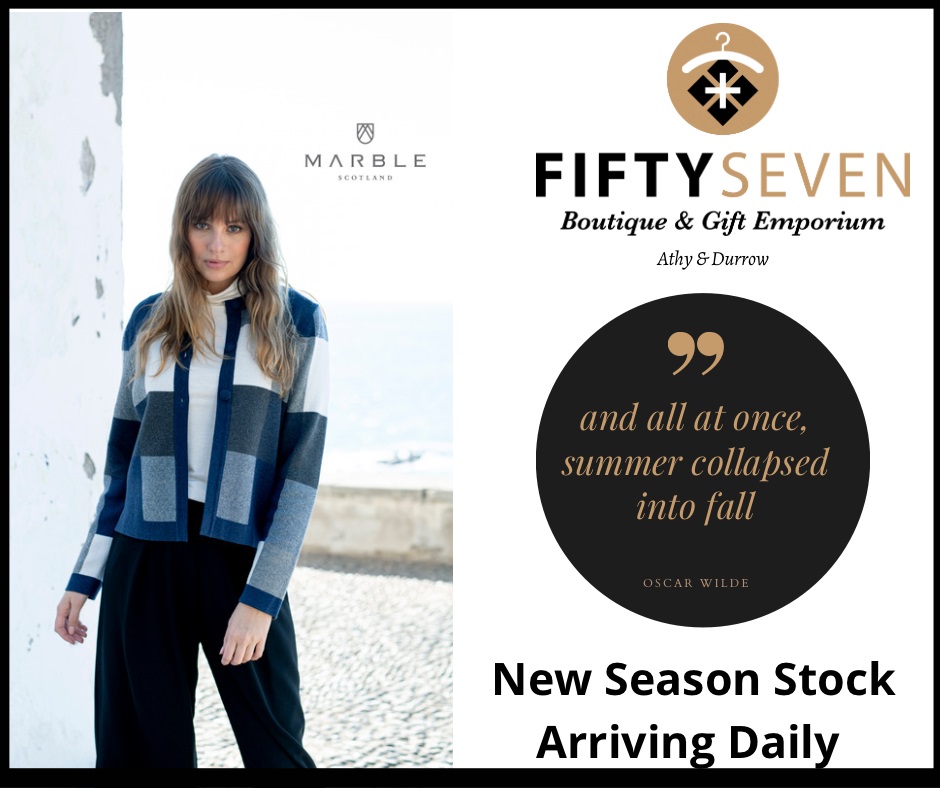 Ms Elster, who was previously principal of Colaiste Ghlor Na Mara in Balbriggan, a similar start-up school, says there is already about 30 pupils enrolled, a number which she says exceeds expectations.
"We are starting small but we starting to fulfil a long-term need. The government have identified the demand for school places for 875 extra students and it will be a 1000-student school by 2024. You can see the numbers coming through the primary system.
"I think it's a brilliant number we're starting with – it has smaller class sizes but it's still big enough. We started with nine students in Naas (a Gaelcolaiste that Ms Elster worked in prior to moving to Balbriggan) and with 26 in Balbriggan. I wouldn't have expected more than what we've received.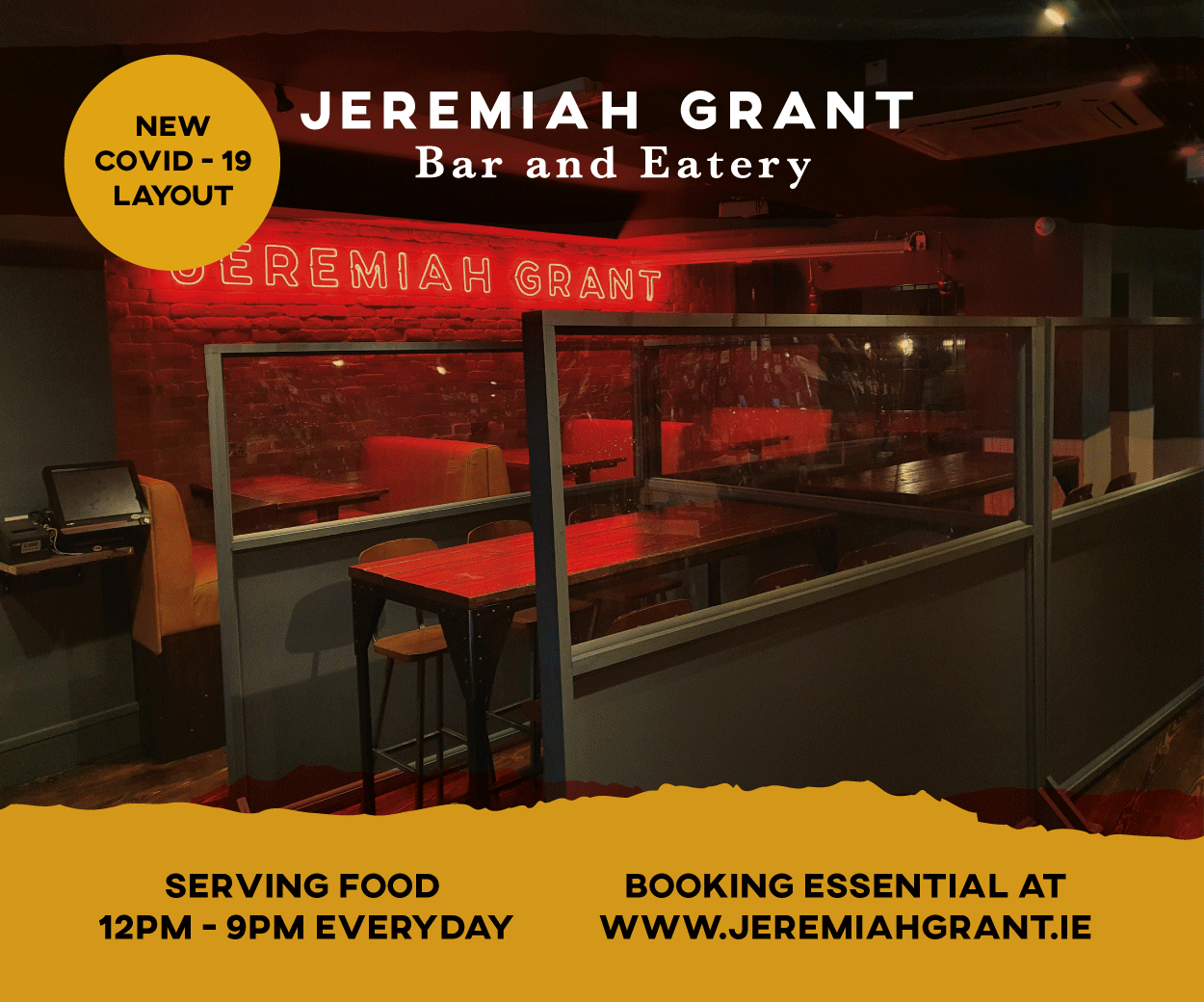 "As people realise the school is open, the principal is here and it is happening the enrolments will continue. People are reluctant to commit until it's actually there but when people see it's real they start considering it. The same was the case in Naas and Balbriggan."
Almost 50 people attended an information meeting in the school on Wednesday night which was addressed by Ms Elster and Maureen Casey from Wriggle Learning Systems who oversee the iPad-system the new students will be using.
Tomas o Poil, from An Foras Patrunachta, one of the joint patrons of the school was also present, as was Paul Fields, Director of Schools at the LOETB who are also a patron.
Ms Elster told the meeting that there are 30 pupils enrolled for September – across the two schools – and also laid out the proposed timetable, the subject options and the school's uniform – which will be a royal blue jumper, white shirt and navy trousers or skirt.
School hours
It is proposed that classes will begin at 8.30am and there will be six one-hour classes in the day. There will be a 15-minute break from 10.30am to 10.45am and lunch will be from 12.45pm to 1.30pm. School will finish at 12.45pm on Fridays while students won't be permitted to leave the building during lunch.
There will be four core subjects – Irish, English and Maths will be joined by Science – with students doing three hours of each during the week. There will be 'subject sampling' of the optional subjects – Geography, Art, History etc – in 1st year before deciding what they want to do from 2nd year onwards.
There is also Short Courses offered in Digital Media Literacy, Coding, Artistic Performance and Philosophy.
While all students will have an iPad, "books and copy books will still be used". A Code of Behaviour is being drafted but the main tenet of it will be, according to Aoife Elster, of "a respect for each other and a respect for learning".
The meeting was also told that there will sporting options to "reflect the student interests" and the exact options will be finalised in consultation with the students and the skill set of the teachers.
While the current building is deemed a temporary home it only has a capacity for 200 students, something which is expected to be reached by the time the first intake of students reach 3rd year. The eight rooms needed for September have been prioritised for refurbishment.
The Department of Education are trying to source a long-term site for the school at present but there is still no breakthrough in that regard.
SEE ALSO – The Irish question for the new secondary school in Portlaoise