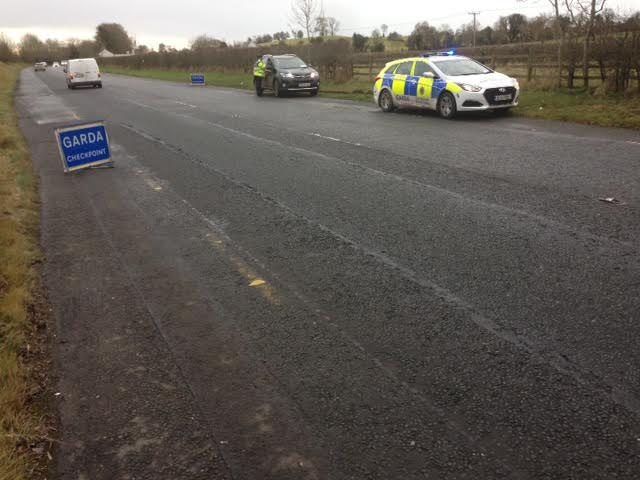 A woman was arrested after kicking a garda in the face following an incident at a checkpoint on the Dublin Road in Portlaoise last night.
The woman violently lashed out and kicked the garda in the eye after becoming violent and agitated following the seizure of her car.
The incident happened at 11.25pm and the female, in her 20s, hit the officer before she had been arrested.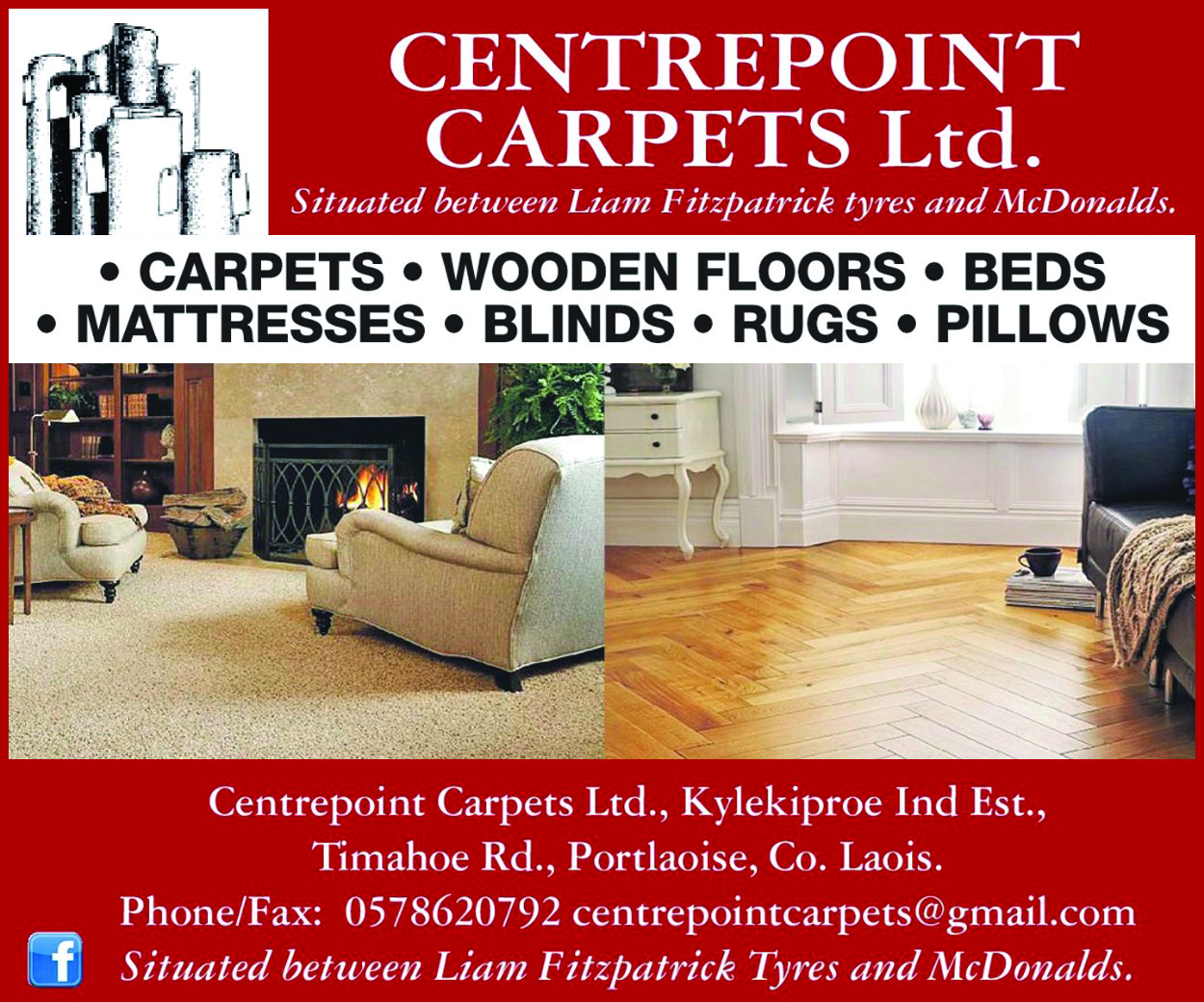 She is understood to be from the area. Investigations are underway and a file is been prepared for the DPP.
READ ALSO – Calls not to leave items visible in vehicles after series of break-ins