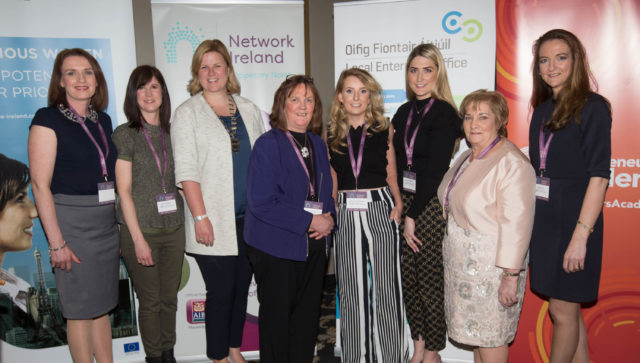 Nearly 100 Laois business women and entrepreneurs attended the Fuelling Ambition 'Steps to Success' Roadshow in Portlaoise earlier this week.
The event was organised by Enterprise Ireland and Network Ireland, in conjunction with the Local Enterprise Office (LEO) and the Entrepreneurs Academy.
The aim of the roadshow is to encourage, support and drive the ambition of female entrepreneurs by showcasing the 'Steps to Success' of thriving Irish business women and entrepreneurs.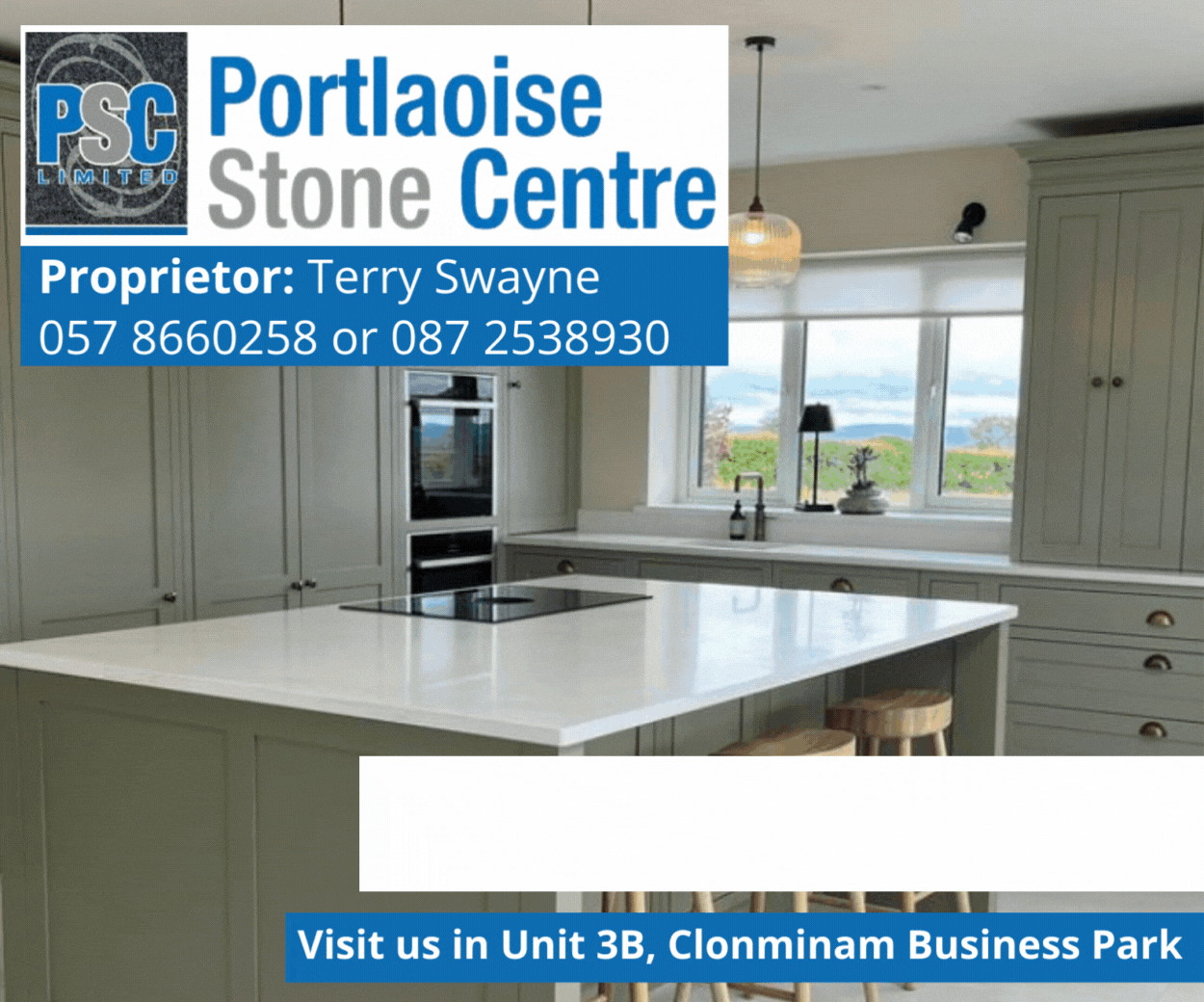 Visiting seven locations nationwide, the roadshow features an Elevator Pitch competition worth €4,000 at each location.
The winner of the midlands competition is Alison McEvoy of AA McEvoy Kidswear Abbeyleix Co Laois, a children's clothing label that uses organic materials and gender neutral styles and colours.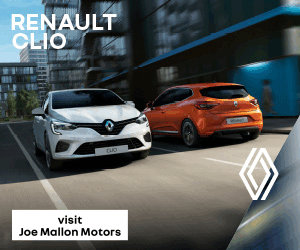 Her first collection will be launched in the autumn and Alison has already been named as "one to watch" by top UK Childrenswear Trade magazine – CWB.
The win is the latest success for AAMcEvoy since the brand was established. As well as the CWB Magazine endorsement, she was also among the winners in the Laois category of Ireland's Best Young Entrepreneur award.
The prize package is designed to fast-track each winner along the steps to business success and includes: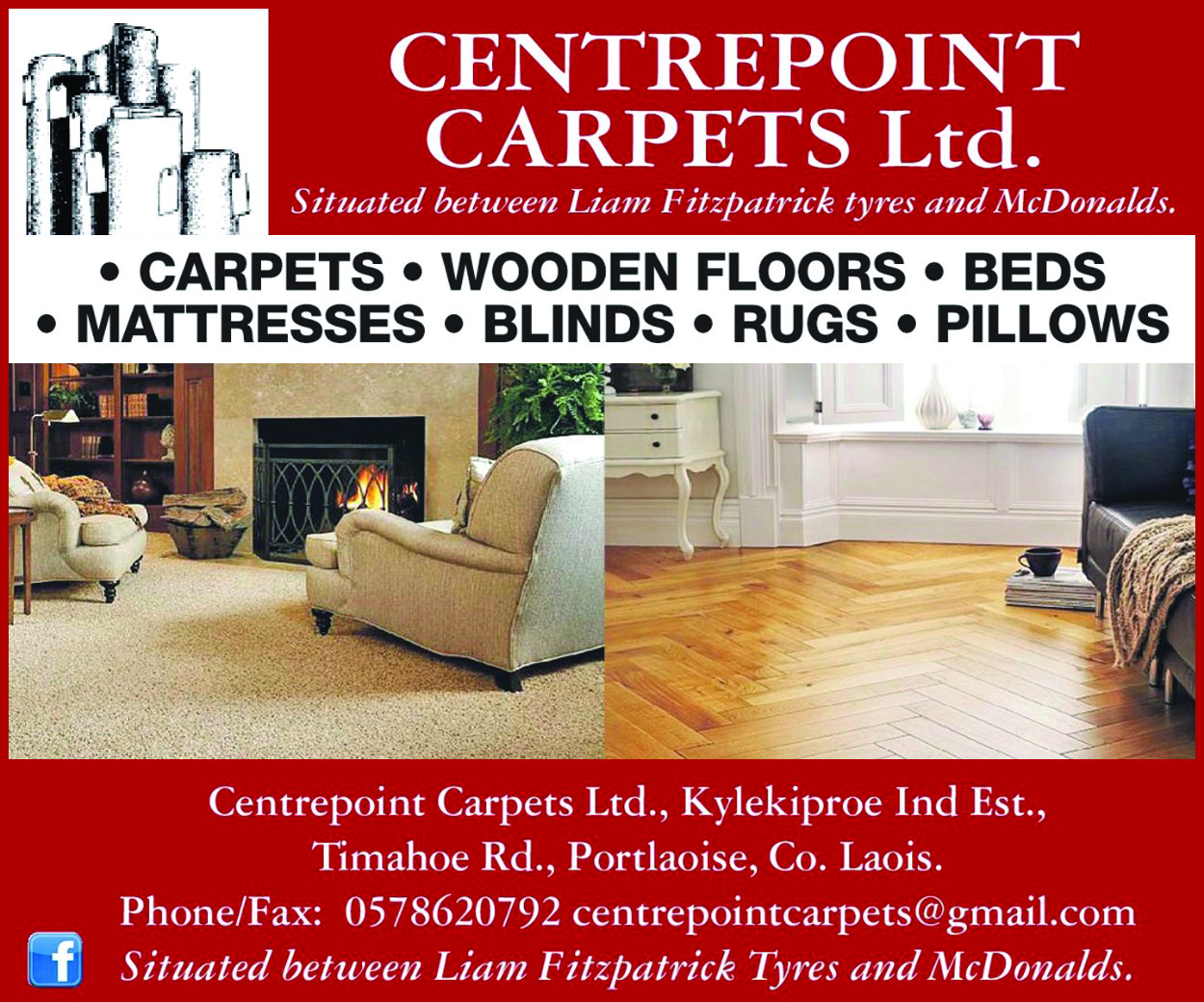 10 sessions with Enterprise Ireland Mentors and attendance at Enterprise Ireland's Excel at Export Selling training programme
        Annual membership of Network Ireland
        Leadership training programme with the Entrepreneurs Academy, a national entrepreneur development organisation that has trained and supported 30,000 start-ups and small businesses.
Local entrepreneurs
Guest speakers at the Midlands roadshow were leading local entrepreneurs Helen Gee of Gs Gourmet Jams based just outside Abbeyleix and Maryrose Simpson of MyLadyBug.ie based in Stradbally.
MC for the night was former Minister Mary O'Rourke.
Representatives from Enterprise Ireland, the Laois LEO and Network Ireland and their new Laois branch were on hand to discuss the range of supports available to female entrepreneurs and those thinking of starting their own businesses. The event provided women with an opportunity to network with entrepreneurs and business people.
SEE ALSO – Abbeyleix designer is the winner of €4,000 fuelling ambition competition