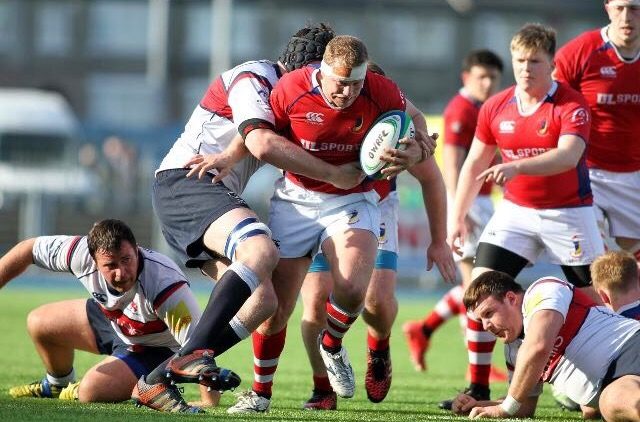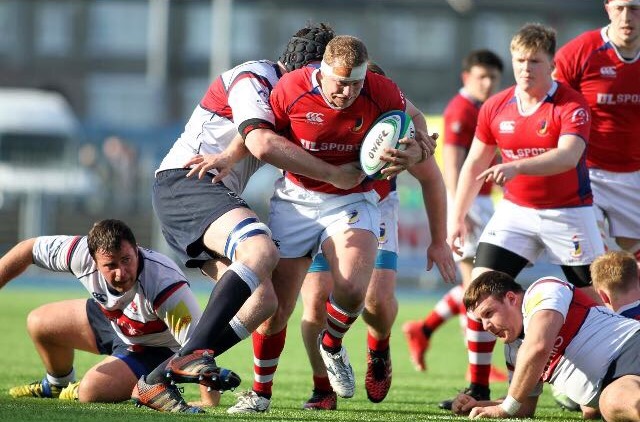 This Saturday a Laois man will lead a Limerick rugby club into their biggest game of the season – a winner-takes-all promotion-relegation playoff against one of their closest rivals.
UL Bohs make the short trip to Dooradoyle to take on Garryowen, one of the proudest rugby clubs in the country. The prize for the winners will be a place in Division 1A of the All Ireland League season in 2017-2018 and leading Bohs into battle will be Laois man Ian Condell.
30-year-old Condell, from the Pike-of-Rushall, has been playing with UL Bohs since he left school and he's now in his second season as captain.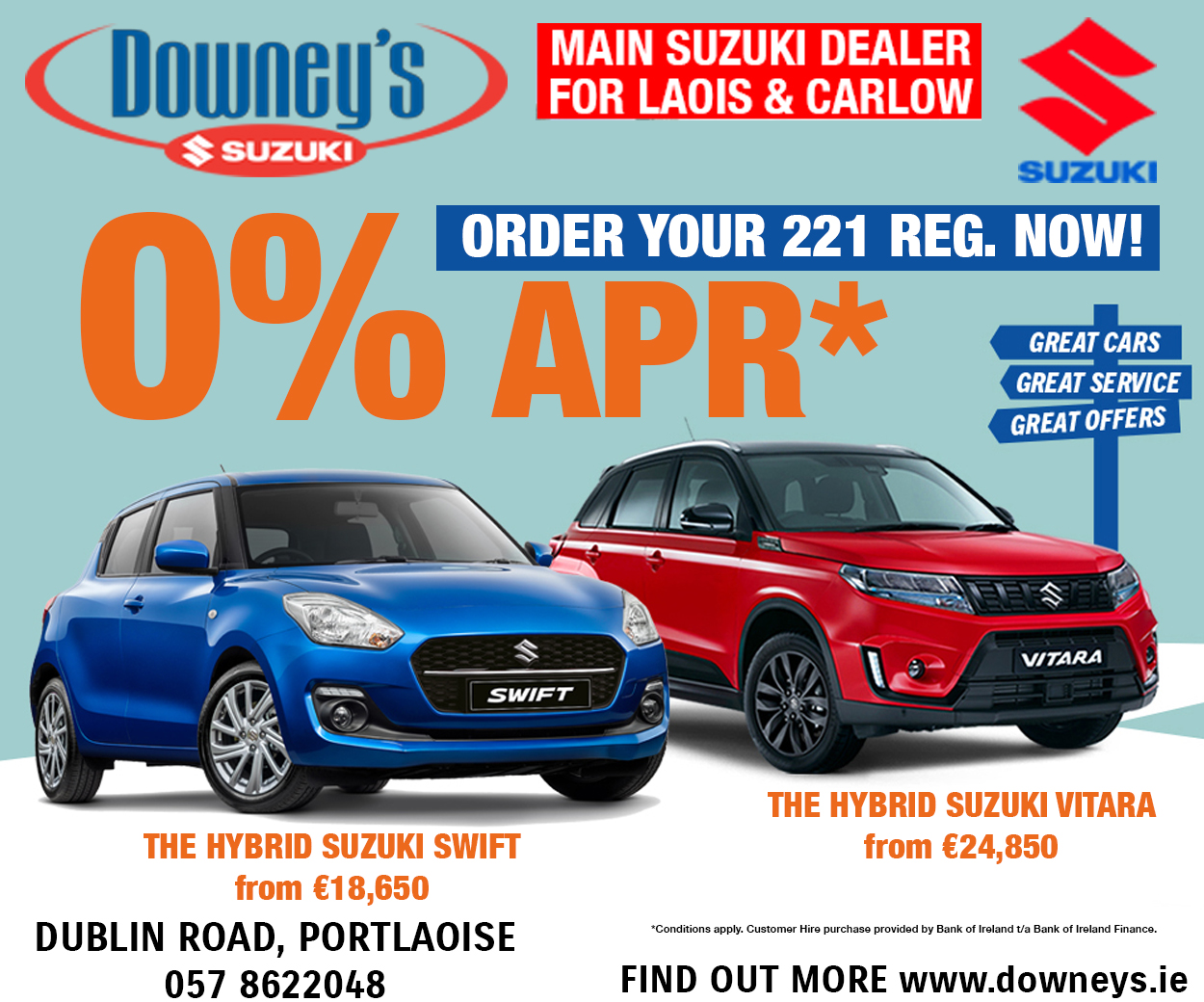 While he left for a couple of years to study in Edinburgh – where he played just below the professional game with Watsonians – and also was off travelling the world for a year, he has been living and working in Limerick for the past five years. And he's been in the thick of the action ever since.
Top division
A win on Saturday would have them back in the top division for the first time since the 2012-2013 season.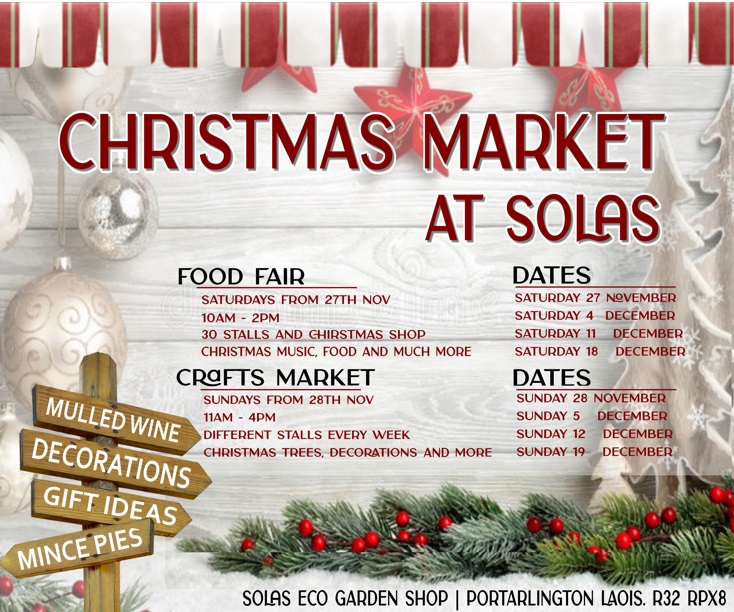 Bohs – based in Annacotty – is a club that generally has a high turnover of players given their link with the nearby University of Limerick and the the transient nature of students. But Condell reckons they have benefited this season from holding on to a lot of last year's squad.
"Lads come and go a bit alright in Bohs but it hasn't been the case as much from last year to this year," he says when speaking to LaoisToday ahead of Saturday's game.
"If you look at the last game of last season, I think there are only two players not with us now who started that game. And that continuity probably has helped us.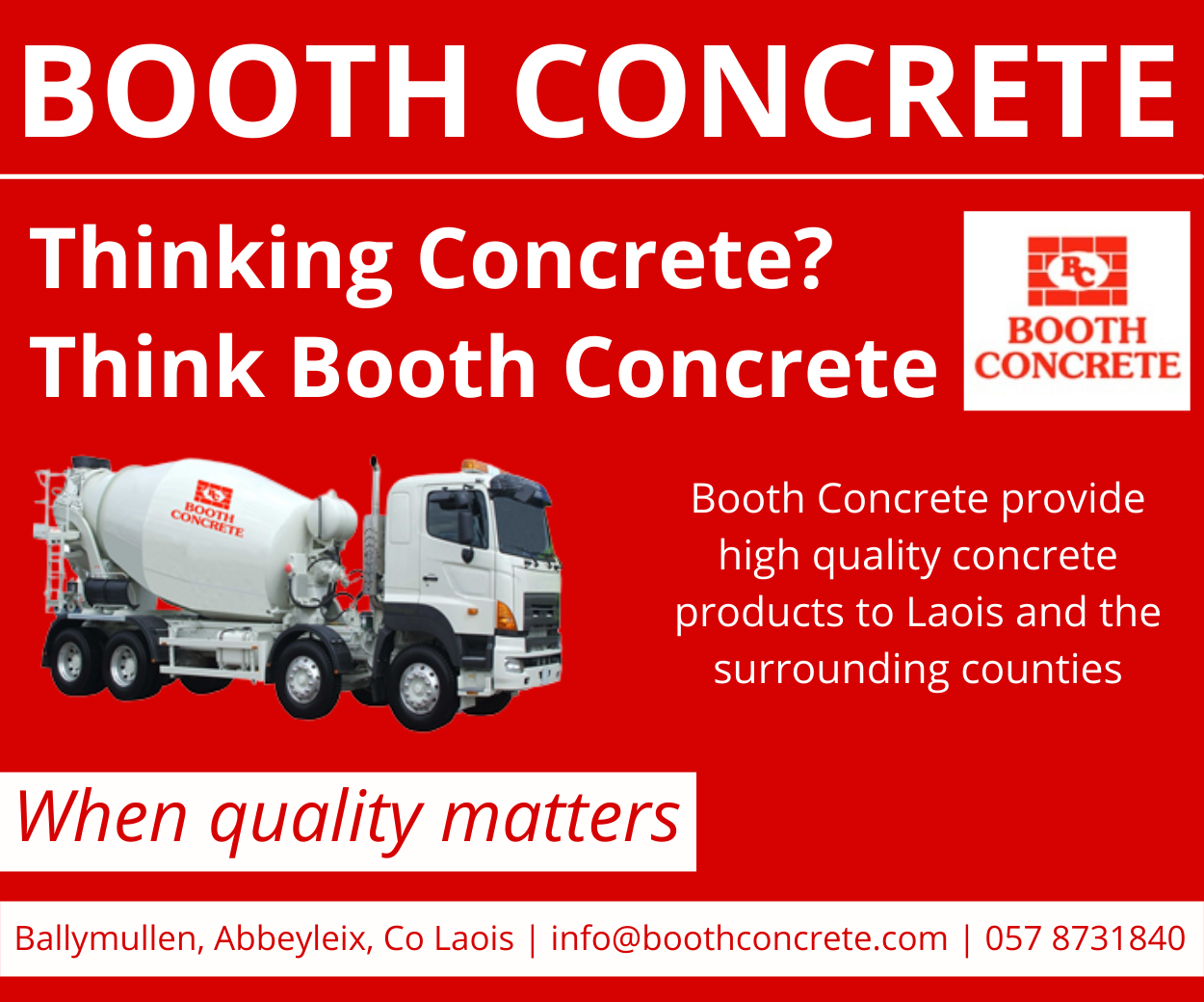 "As well as that we have a lot of lads have been away travelling or working in Dublin and playing with club up there that have come back to Bohs again.
"We had a great start to the season in that we won the first five games but we lost two before Christmas and results have been a bit mixed since."
Buccaneers – who had Abbeyleix native Rory Moloney among their ranks – eased to the Division 1B title and automatic promotion but Bohs finished third and in the playoff places.
They overturned Naas – who had finished one place above them – last weekend while Garryowen, who had finished second from bottom in 1B got the better of Old Wesley, who were fourth in 1B.
Saturday's game will be in Garryowen's home ground, meaning Bohs will have to win away twice to go up.
Division 1A
"It is a big deal to get up to Division 1A and Bohs would have aspirations of being there consistently. We have gone up and down a couple of times in recent years but we'd love to get back up. When I became captain it was our aim to get promotion.
"A Limerick derby is always a big game but there's added spice when there's as much at stake on Saturday as there is. It doesn't need any hyping up.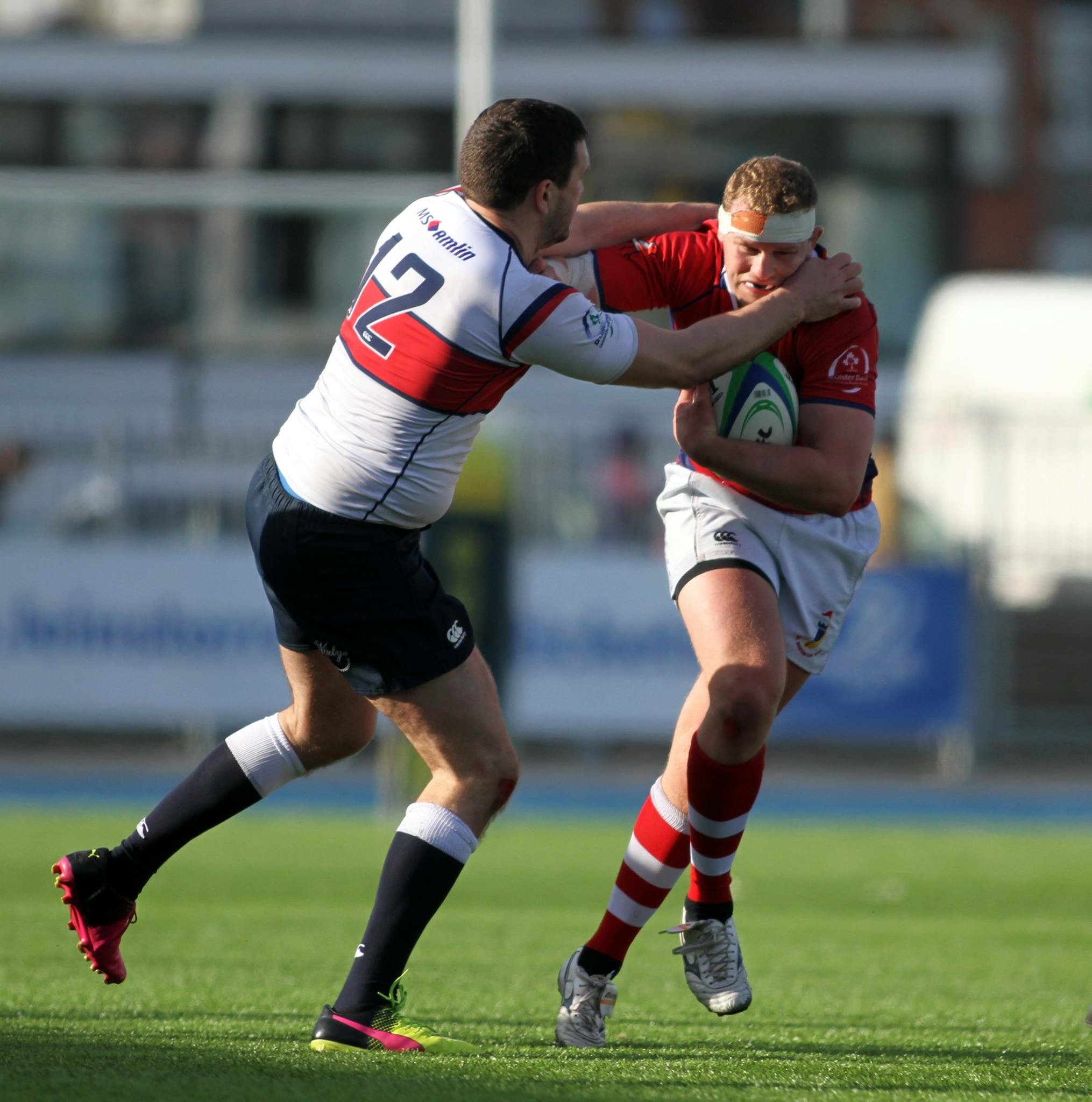 "Garryowen started well but it went down to the last game and with Terenure pulling off the great escape in their games after Christmas, Garryowen got dragged into it.
"They won well last weekend and at the end of the day it's a Division 1A team against a 1B team and they're coming into it in good form."
Condell has been in the back row for Bohs for the best part of a decade now, on and off. Being tough as nails is a good help but he's been highly-regarded as a rugby player since his early days in Portlaoise Rugby Club before excelling at schools level with Kilkenny College.
From Leinster to Munster
He represented Leinster and Ireland at underage level but then opted to switch to Munster as he had linked up with Bohs. He missed out on selection to the Munster U-20 squad but he's mixed it with the best over the years. He hurled with Castletown up until his late teenage years too but the rugby took over from there. His brother Philip did manage to win a senior hurling medal with Castletown before relocating to the other side of the world where he's now settled in Brisbane.
"The AIL isn't what it used to be but it's still a very good standard," he says, "and it probably doesn't get the coverage it should."
While it mightn't be as high-profile as it it should be, Condell has played with and against an amount of players who have gone on to the highest level.
Irish internationals Tommy O'Donnell, Dave Kilcoyne and Dave Foley were all team-mates in UL Bohs at one stage while he's lined up with the likes of JJ Hanrahan, Cathal Sheridan and Sean Henry, who have all played with Munster, as well. Current Irish U-20 prop Joey Conway has featured with them and Condell reckons he's destined for the big time.
That's for the future.
For now Condell wants to be the one to lead Bohs back to the big time.
SEE ALSO – Alan Kingsley's story – from Portlaoise to Navan, via Limerick and Australia