Brought to you in association with Hanlon Kitchens
Laois senior hurling manager Eamonn Kelly says that if Laois play like they did last weekend, they will lose in Navan on Sunday.
Kelly's side played in fits and starts against Westmeath in O'Moore Park last Sunday and just about did enough to get over the line.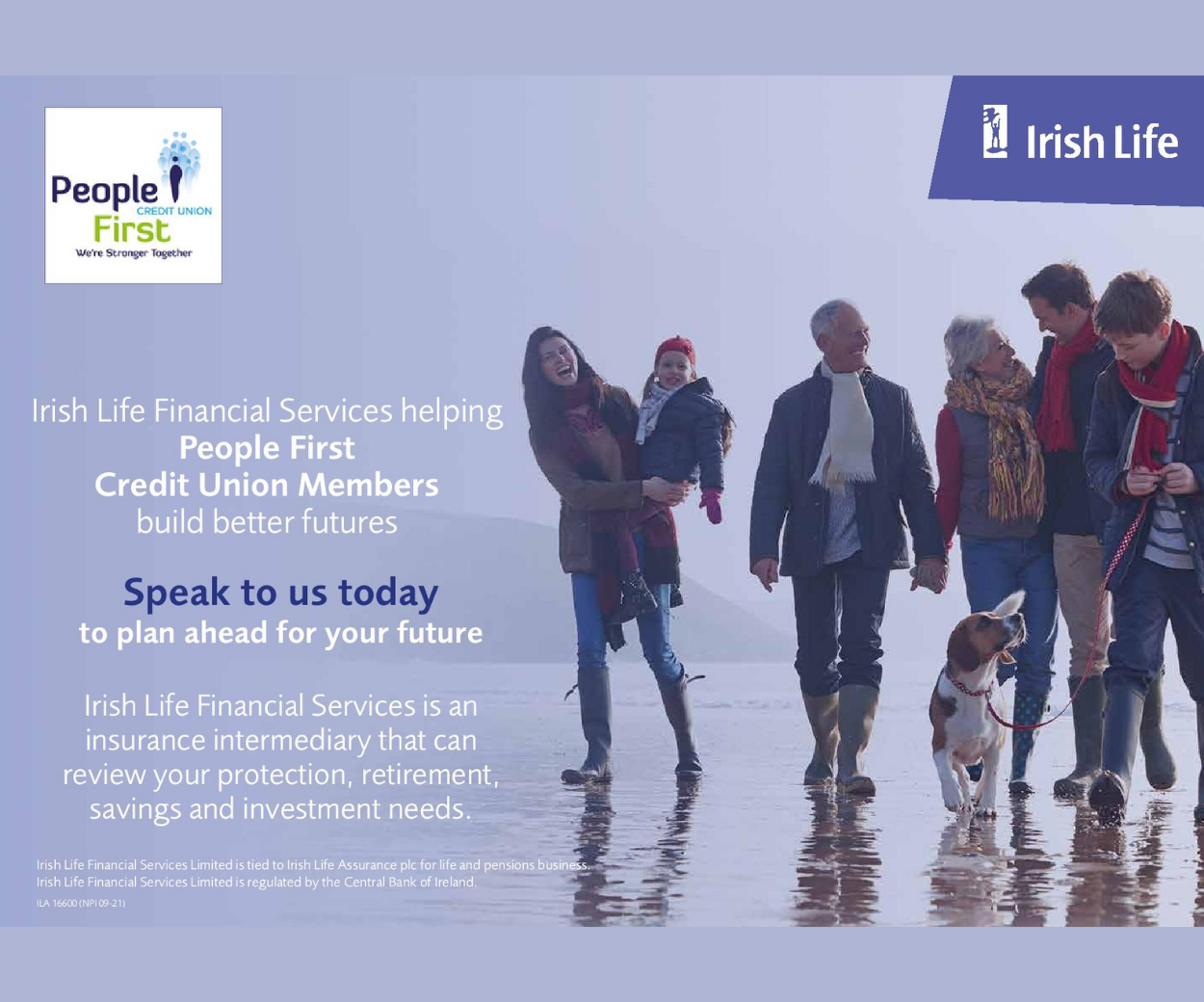 While Laois have their problems, it was at least promising that they could claim the win last Sunday despite not being at their best. "It's good to get a result" admitted Kelly. "But you wouldn't be getting too carried away with that performance, particularly in the first half, I thought we were very flat.
"We've a very young squad. We've 13 U-21s. The lads we brought in were all U-21 bar Matthew. Sean Downey and Eanna Lyons, they all got into it.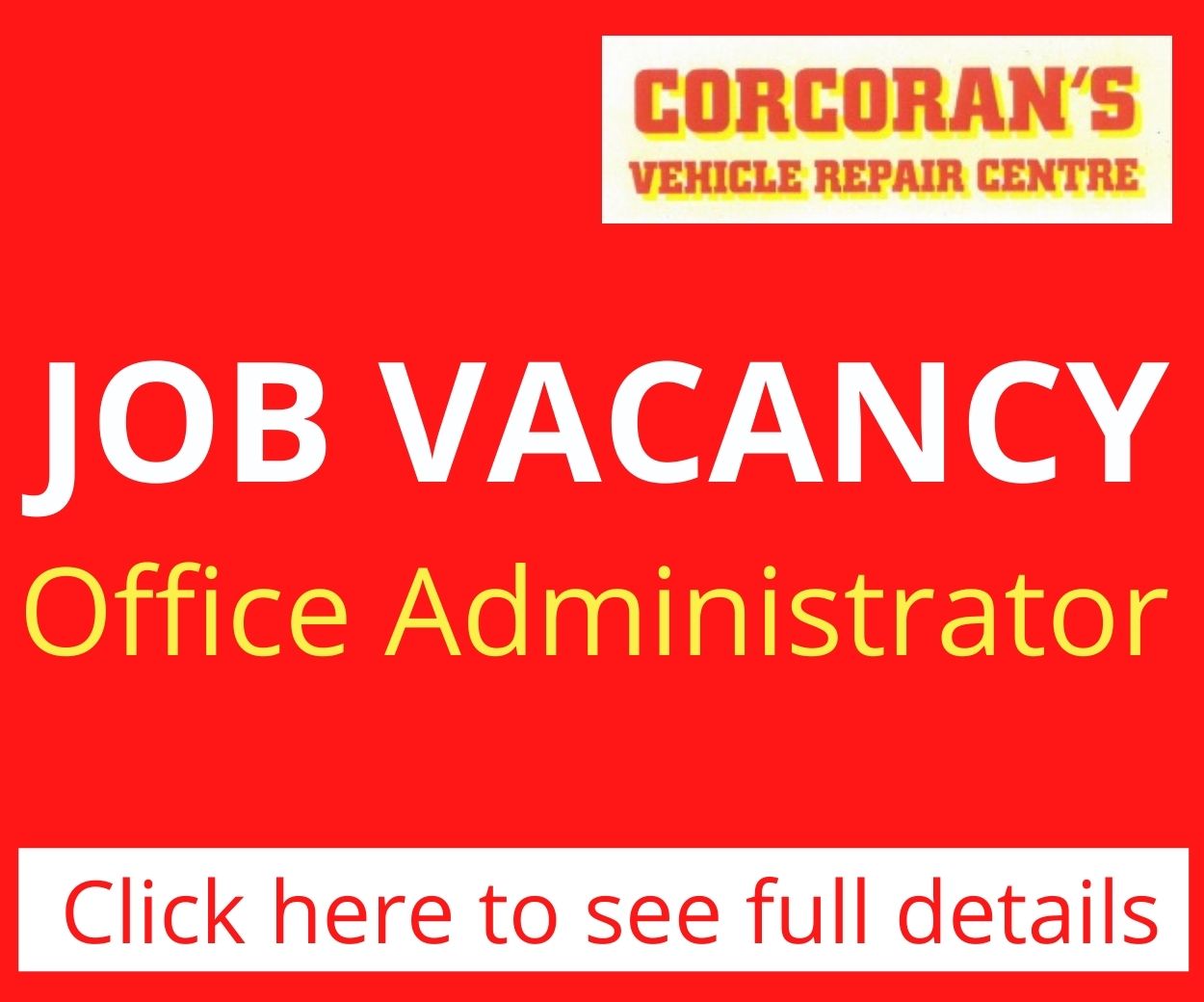 "I think the only part I could be happy with at half time was the scoreboard" said Kelly. "Our performance was shocking. We were just very flat, we weren't coming onto breaks, they seemed to have endless time on the ball coming out of the backs, our forwards weren't working hard enough.
"We spoke about it at half time, that if this was the end of the game, how would we feel after giving a performance like that.
"They upped it a bit in the second half, in that middle third of the second half we pushed on with five or six points in a row, but you have to give credit to Westmeath, they stuck to their task and brought it right down to the end."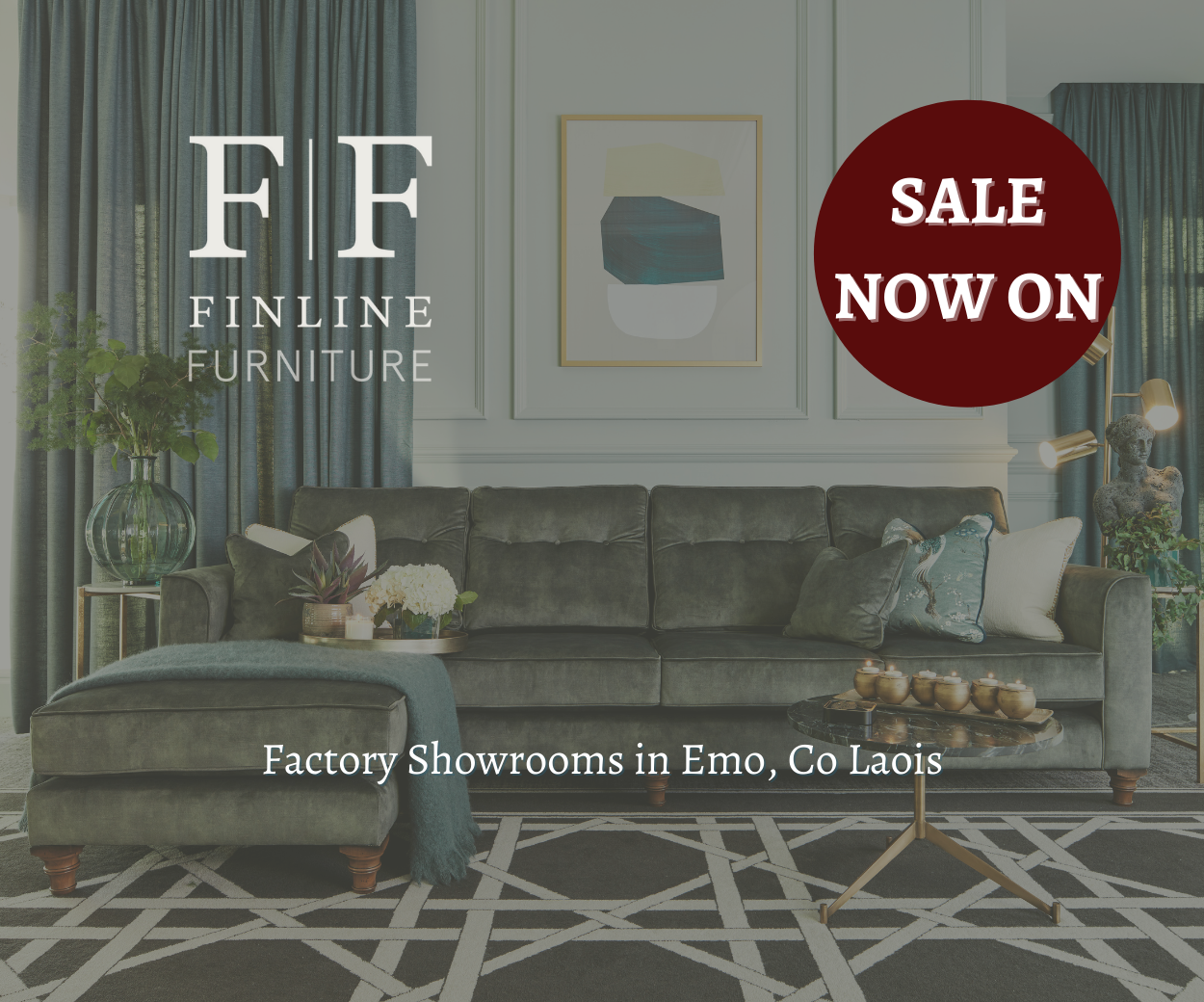 Matthew Whelan
This game marked the return of Matthew Whelan, who finally got back on the pitch after struggling to recover from a broken thumb. His return is a timely boost for Kelly and the squad.
Kelly said: "It's great, Matthew went through a long process, having to get a pin in his finger, and then when he got it out, it was a lot worse than he thought, so it was a long process to get back, it was great to see him back on the field."
Meath 
The big surprise last weekend was Meath's win over Kerry, and it sets up a very enticing clash on Sunday in Navan.
Kelly said: "I've seen Meath a few times, they are a very honest outfit and they work very hard, and they'll be a huge task for us, it's a huge game for both teams.
"They have another home game, which is a big thing for them, while we're away in our last two matches.
"We've a lot to learn – that performance won't be good enough to take us much further.
"They will be on a high, we have a lot of injuries, so we'll have to try and get as many of them as we can sorted and get our feet back on the ground.
"Is there any body who hurled to his potential? Maybe our backs, Ciaran Collier I thought was exceptional but from there up we were in trouble.
"We'll be going up to win and we'll see where how we get on."
READ ALSO – Laois minor hurling team named