Brought to you in association with the Manhattan Mixer and Soho late venue
Reigning Laois Rose Kate Hyland is looking forward to the excitement on Sunday night when her successor is chosen and a new Laois Rose is crowned.
It will give the Clough native a chance to finally draw her breath and look back on a hectic and hugely rewarding year.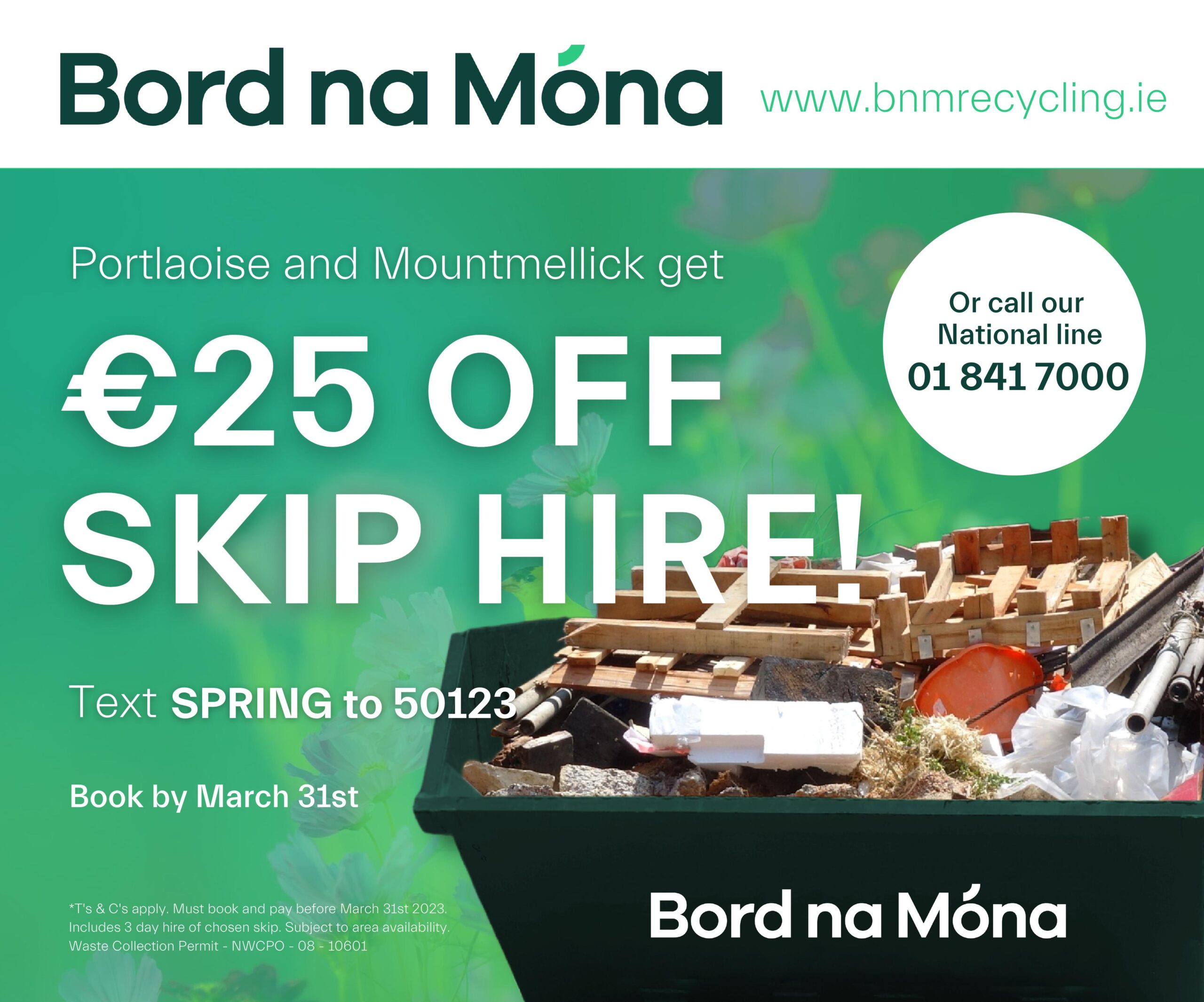 "It was one of the most enjoyable years of my life, since I entered it last February, 12 months, I just got to do so much," she said.
"People just think of the events in Tralee, and the two nights in the Dome,  but there is so much more than that. Being a Rose gives you a chance to represent your family, your village and your county," she said.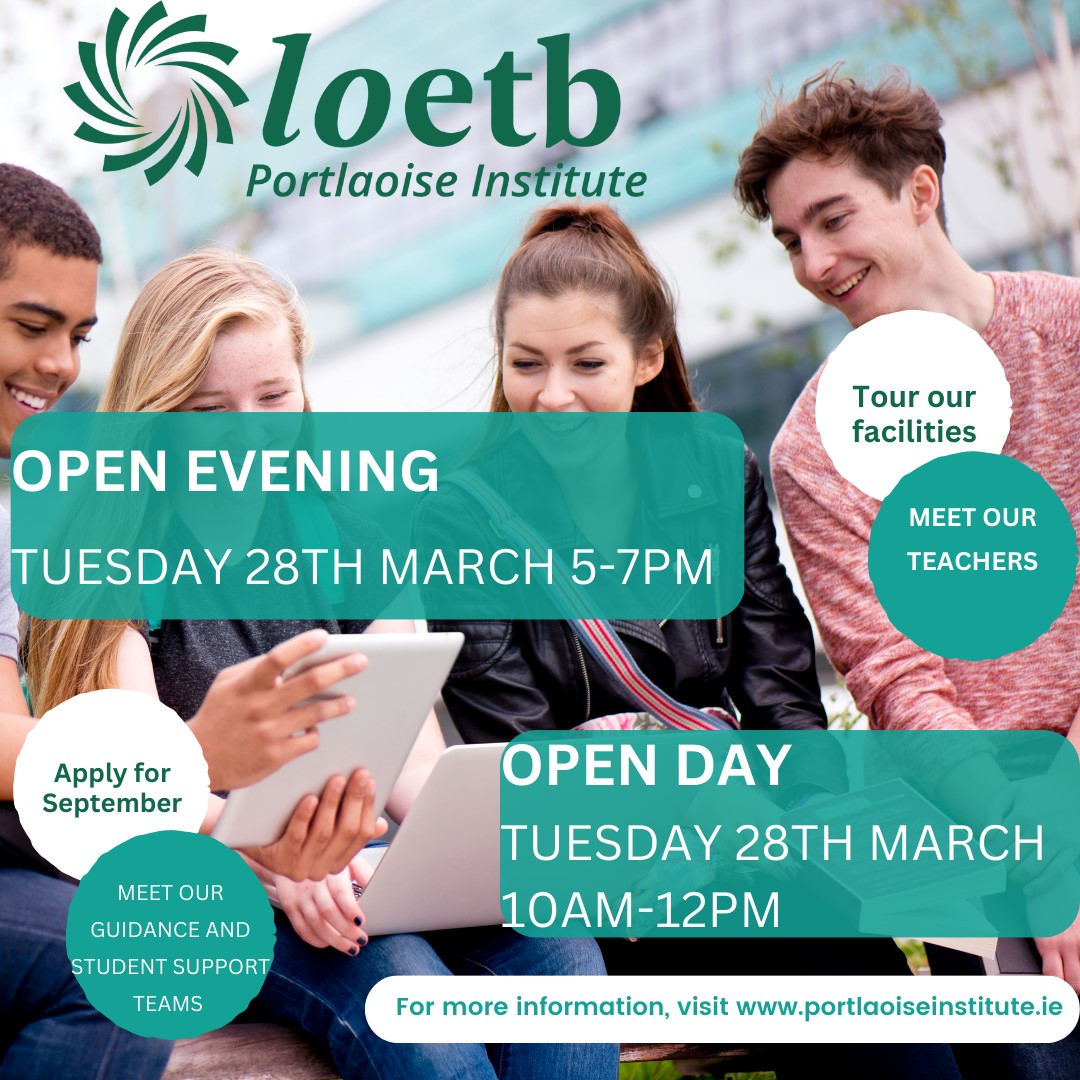 "I'm quite a busy person and I love helping out," Kate said, adding that this helped her enjoy the year so much.
"I'm just so grateful to everyone I met and all the people who helped and supported me," she said.
Kate says the experience of being the Laois Rose has made her much more confident, from being put on the spot and having to speak at short notice, to talking to so many people at events.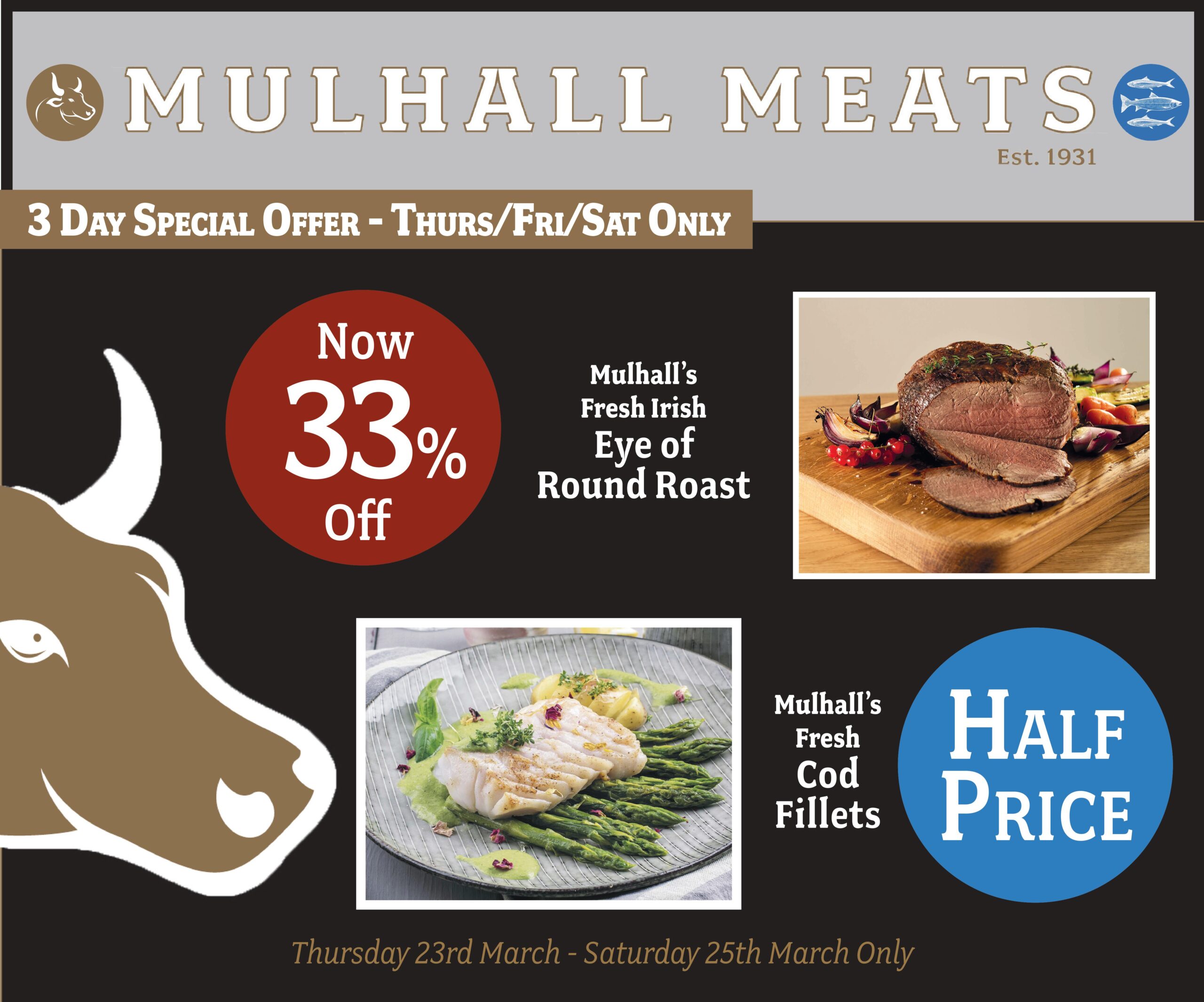 "When you are selected as a Rose you are thrown in with 65 different girls, you are in a sink or swim scenario," she said.
There were many highlights throughout the year but one that stands out for Kate was when she stopped off at the Maldron Hotel on her way to the Rose of Tralee Festival. Her mother told her there was just a handful of well-wishers.
"I was met with a sea of blue and white," she said. 'My granny was out from the nursing home and the girls from camogie and the girls from music," she said, as well as a sizable contingent from her home village.
"The whole thing actually brought my family closer together – that is the one thing I will take from it," she said. "It was all my family – my cousins, my aunts – the efforts they went to," she said of their support.
She said it was amazing to be interviewed on stage at the Dome and see her parents, boyfriend, family and supporters from Clough in the crowd.
She often heard people refer to the 'Rose family' and didn't fully understand what it meant. But she says has made life-long friends and they are all in regular contact, in between meeting up. "We have a very busy WhatsApp group," she said.
She also greatly enjoyed her trip to Belarus to volunteer with Chernobyl Children International, the charity founded by Adi Roche.
"Adi makes such a difference out there," Kate said. She will be having a raffle on Sunday night to raise funds towards the annual visit of Chernobyl children to Ireland and Kate hopes to work more with them in the future.
She is looking forward to the event on in the Portlaoise Heritage Hotel when her term closes and a new Rose is crowned.
"I will be emotional because I know the year they are going to have," she said.
Unwavering
"I am looking forward to thanking my family in my speech for their unwavering support and belief in me," she said.
She also thanked her sponsors, and the staff of Presentation Primary School in Portarlington for all their support and help.
Once she steps down, Kate is looking forward to getting back to her many activities, as well as continuing some of the charity work she got involved in during the year.
"I will take some time to relax and reflect on the year," she said.
However, as she is a naturally busy person, she expects to have plenty to keep her occupied, but just not in quite as hectic a fashion as the last year has been.
SEE ALSO – Meet the 17 hopefuls in this year's Laois Rose selection night