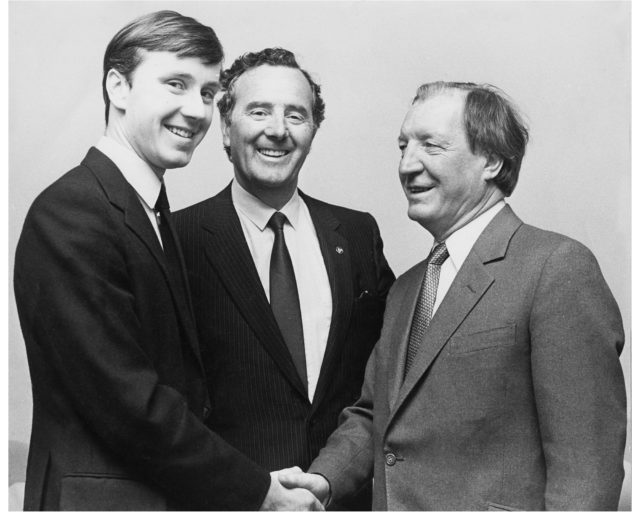 Ho ro the rattlin' bog
The bog down in the valley-o
And in that bog
There was a…
We are Bogmen! That includes you too girls, just that Bog People didn't sound quite right and Bogmen don't do PC.
There was a time when we weren't always as proud of being from the bog. It was more a pejorative term than a term of endearment, often a sobriquet riddled with derision.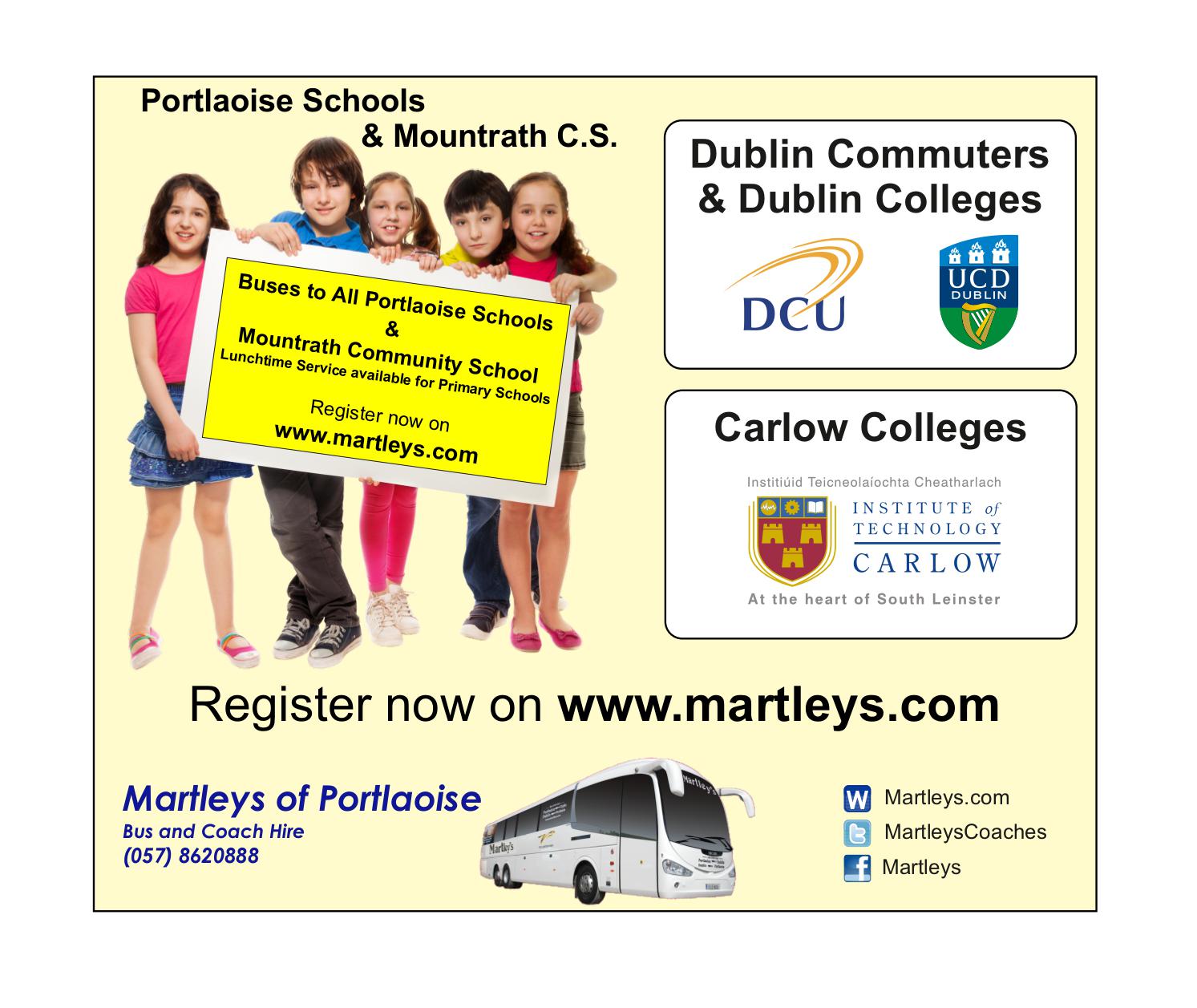 But we are more confident now, more surefooted about who we are and where we come from.
We relish breathing in the bog air, smelling the turf fire and taking time to enjoy the blooming heather and what hare or harrier might spring from it at any second.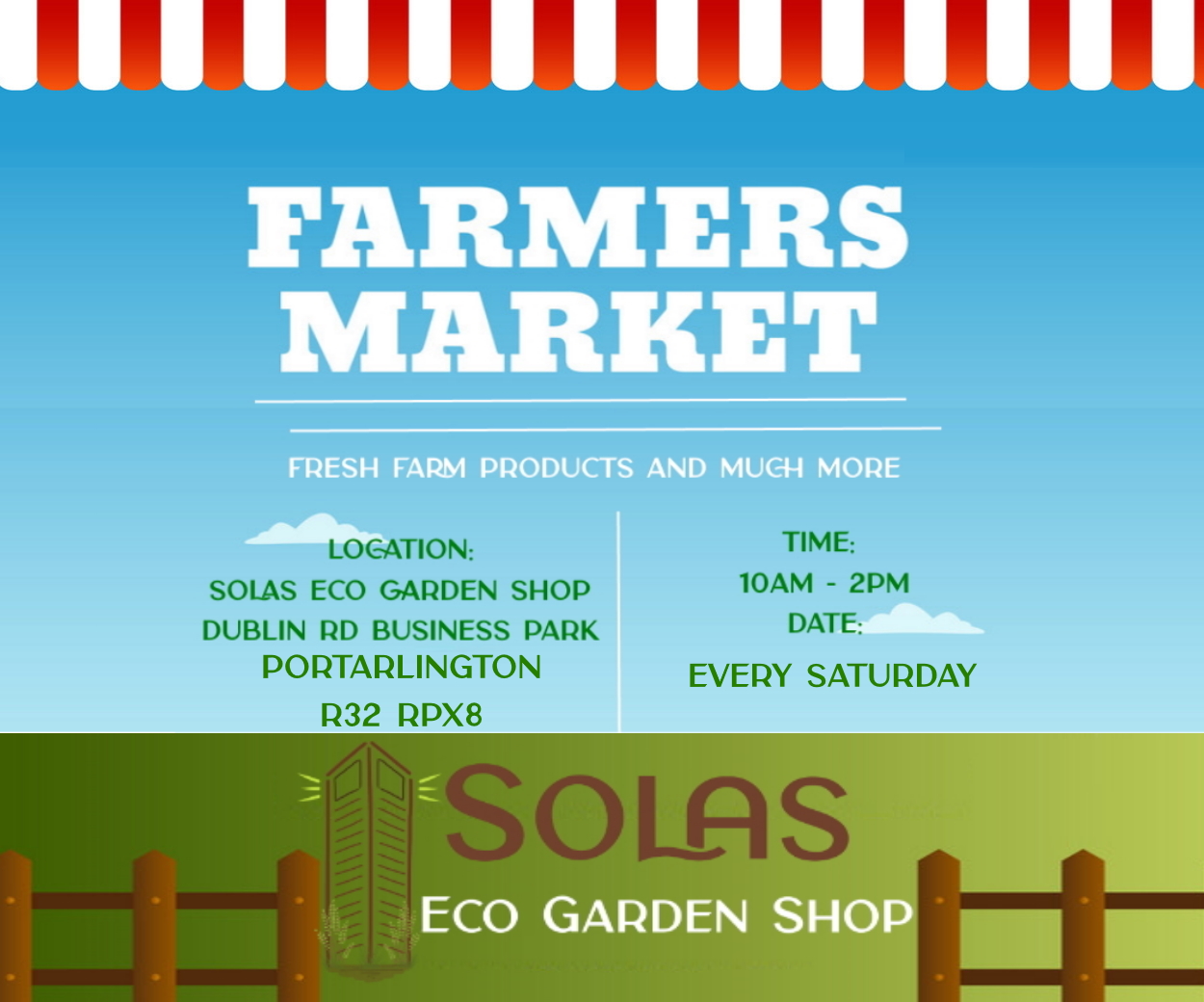 From Coolnamona to Kilberry, from Garryhinch to Clonsast, from Abbeyleix to the Bornass, the bog is our landscape as much as the sea is in Clare or the reeks are for Kerry.
We grew up with the bog and we grew up on the bog. Back breaking work, it never seemed much fun at the time but the turf had to be saved. Now we must turn to saving the bogs.
I have the best of childhood memories from the bog at Kyletaleesha. That short ass's gallop out the Mountmellick Road seemed like an eternity sitting astride a shiny-smooth wooden board sandwiched between granny and grandad.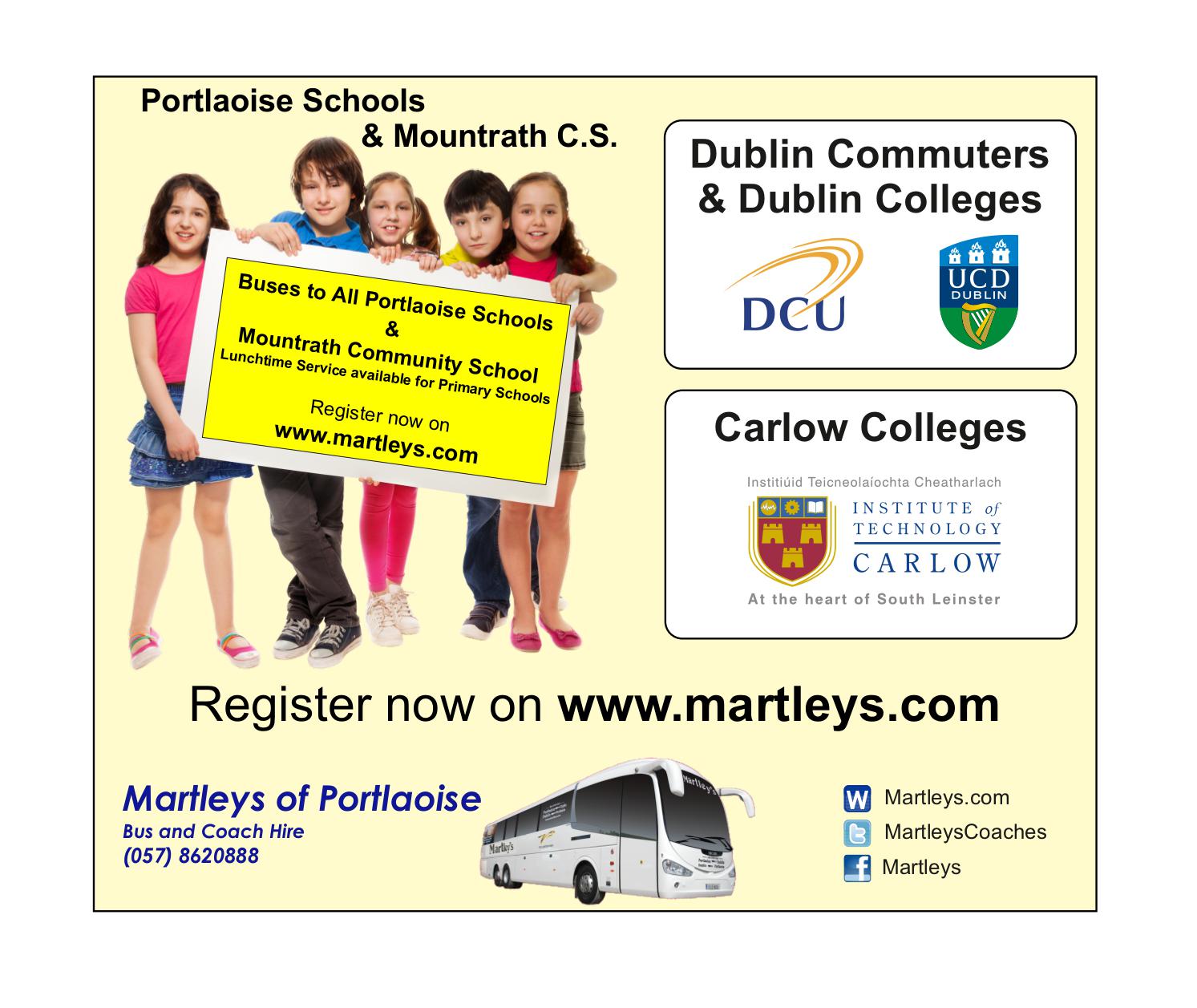 My father, uncles, aunts too as it was all hands on board and countless warnings to beware of bog holes by day and the banshee by night.
You'd be terrified to put a foot wrong in this magical yet mysterious place which looked up to the Slieve Blooms on one side and down on the county dump on the other.
Uncle Mick knew his stuff and he stripped to the waist at our turf bank; a powerful man with a slane in his hand and he pegging out heavy wet sods at the speed of light and if you weren't minding you'd get a right slap of one on the snot.
It was all hands on deck, even the ass who had the grazing of a field up above in Fitzsimmons.
Sods laden on a wooden bogey before being drawn out to higher-drier ground, spread out before being turned, footed, stoked and stacked before finally being drawn home to fill the shed.
And only on the signal from the boss man could we break and relax back into a warm cushion of heather and delight in the best ever corned beef on batch bread sandwiches, coconut cream biscuits all washed down with tea from a billy-can and a cold swig from a flagon of cidona.
Well we have grown up now and the bogs are on their last legs, like it or not, in terms of turf.
The burning issue is, what next for the cutaway?
We are not talking here of the small family turf plots and turbary rights that reach back for generations. People will still tip away at cutting their own turf, or a small jog for sale here and there. It is our way.
I am talking about the large expanse of bogland in Coolnamona and Garryhinch which back on to Portlaoise, Abbeyleix, Mountmellick and Portarlington.
Bord na Móna are the custodians of these thousands of acres tracts of land on our behalf and since the 1940s up until now they have done a pretty good job.
Entire families and communities have lived, thrived and prospered from the bog and Bord na Móna jobs.
However, as the harvesting of peat on an industrial scale is drawing to a close, one way or another, how to breed new life into the cutaway in Laois and the midlands is a decision of critical importance.
The industrial bogs of Laois nearing the end of their life expectancy for peat harvesting are at a crossroads.
What happens next on this massive 3,000 acres and more land bank will be a defining moment for the future social, economic and environmental and sustainable wellbeing our county and our communities who have relied on the bogs and their bountiful harvest for decades.
It is imperative as midlands communities that we get this one right. We don't want to end up in a bog hole.
Let me at this juncture introduce Charlie Haughey. And let's not get bogged down today in his mixed legacy, his flaws and vanities or his well-documented wonts and failings.
For all that, Haughey was a formidable leader with a powerful sense of people and purpose fuelled by vision and ambition way beyond himself.
It is this kind of confident visionary ambition for people and place that allowed Haughey to take the bold and brazen step of backing Monsignor James Horan to build a runway and an airport on the bog in Mayo at Knock.
No one else was fit to make that happen except Horan and Haughey. (Monsignor Horan's brother Bart lived in Laois where he worked with the Midland Health Board for years).
Unfortunately, that kind of visionary ambition (also encapsulated in the social crusade of Garrett Fitzgerald by the way) was never as lacking as it is in Irish life and Irish political leadership as it is today.
We desperately need a Charlie Haughey to save the bogs. To save the bogs from those who would burn them to the last sod and then plaster them with dozens of industrial wind turbines.
Boy, you would hear the banshee wail across the bog then, but only as the relentless whir of blades cutting the last drop of lifeblood from the old sod.
There are some wonderful examples of the new lease of life and sustainable constructive future that can be salvaged from the cutaway.
Lullymore in Kildare is an eye opener as is Lough Boora in Offaly. Here in Laois the efforts and commitment of the community have made the small bog on the edge of Abbeyleix (beside the Manor Hotel) a real eye opener to what can be achieved.
They are all to be so commended as they offer a social, environmental and potential economic dividend to the local communities and visitors alike.
So, what future for the bogs of Laois? Let's hear it now from Bord na Móna and not when it is a fait accompli. These are after all our bogs, and Abbeyleix wasn't saved without a small bit of a skirmish.
There is talk of data centres, solar power and wind farms. Where is the community dividend and social sustainability in those once they are built?
Every bit as worryingly, Minister Denis Naughton gave a most interesting and insightful interview to Midlands 103 this week. He is the Minister for Climate Change and Bogs.
Minister Naughton hit all the right notes, pushed all the right buttons as he said "tourism is the biggest single potential in the midlands in relation to the cutaway bogs".
I couldn't agree more but I can't see too many tourists stopping off to stare at wind turbines or to take an evening stroll through a barn of a data centre.
Even more telling was what the Minister added: "We are in discussions with Bord na Móna to develop a new innovative major tourist attraction in Roscommon and Longford at the Mount Dillon complex where the plan is to reflood 1800 hectares and to develop a new national park in the middle of the cutaway which would be a major local amenity and for tourists with cycle ways and walkways, a major tourist attraction."
I'm excited. That sounds fantastic. Only thing is, that was supposed to be the plan for Garryhinch, not the Minister's own constituency in Roscommon.
We already had our eye wiped for the Center Parcs project and the one thousand jobs that went with it to Longford.
Now it looks like it's about to happen all over again. Roscommon gets the major tourist attraction and new national park in the cutaway bog … and we end up with the wind turbines?
Bord na Móna can sod off if all they have to offer us is more windfarms and barns of data centres out front as a Trojan horse.
READ ALSO – Noel Garvan: Could this be the perfect training mix?