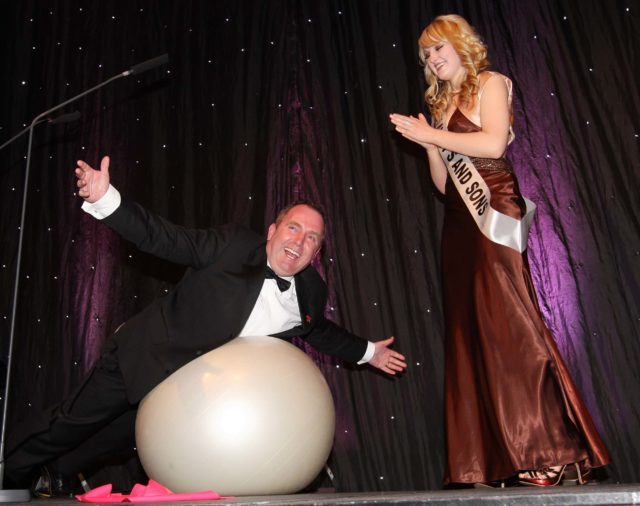 Brought to you in association with the Manhattan Mixer and Soho late venue
Graiguecullen man Brendan Hennessy has been surrounded by beautiful women from all over the country for the best past of thirteen years.
Hennessy will be MC at the Laois Rose of Tralee selection evening in the Portlaoise Heritage Hotel tonight.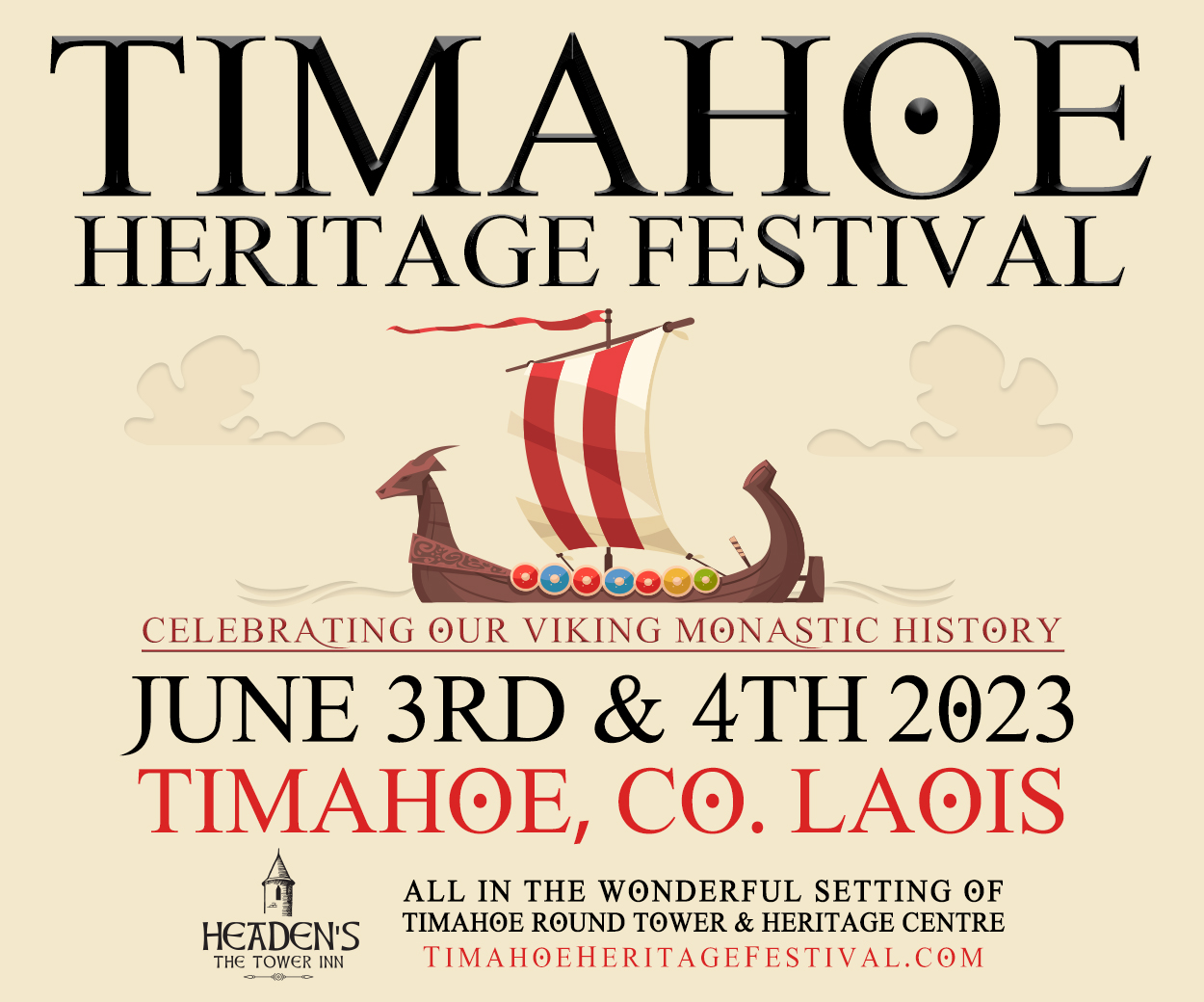 Speaking to LaoisToday ahead of tonight's big event, Hennessy gave us the history behind his involvement in the competition.
He said: "The Rose of Tralee never had all the counties involved in it until 2004. But then, every county got the opportunity to host their own competition.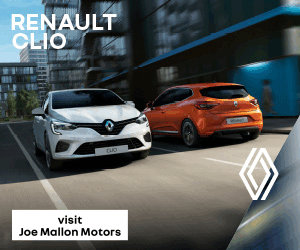 "I was living in Carlow at the time and they were one of the first to do it and I hosted it. It went very well for me and I have been asked to do a number of counties since.
"I've done Laois, Kilkenny, Wicklow, Meath and Kilkenny as well as Carlow over the years and I've really enjoyed it. More or less 13 years now.
"I've hosted nearly every county in Leinster at this stage including Dublin. I've done Cork and London as well. I used to do comedy as well so that certainly helps."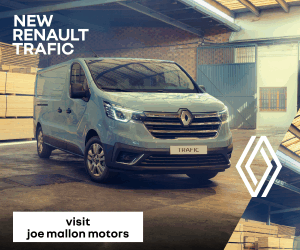 But the MC's career has been far more than just about the Rose of Tralee.
Brendan has spent his life working across a host of national and local media outlets.
He said: "I'm involved with eir Sport. I cover the rugby for them and I also cover the Champions Cup for Newstalk.
"This season, I've covered all the Allianz League action for eir Sport on their international channel, Premier Sports. It is a service for the UK, USA and Canada.
"I am freelance in relation to TV and radio work also. I do Christy Ring games and I do all the Kilkenny hurling games on KCLR FM as well.
"So wherever there is a gig, I like to step into it."
A Laois Rose has never been crowned the Rose of Tralee but Brendan says that the O'Moore County haven't been too far away over the years.
He reckons that the girl who would wear the crown in the Dome in the summer could well be present tomorrow night.
He said: "Laois weren't too far away on a number of occasions and there was a few Laois girls over the years who made it to the Dome.
"There is no difference between a girl from Laois or London or Dublin or Leicester or Derby or anywhere else. They are all the same.
"In the Heritage Hotel tonight, we could have the Rose of Tralee amongst the 18 girls who will be on stage. They all start out in the same way.
"It isn't always decided on the stage either. The judges see a lot more of the girls than what we do on TV. So it really can be anybody from anywhere."
For a number of years, Portlaoise hosted the regional Rose of Tralee selection process.
However, last year, the competition decided to bring all of the representatives down to Kerry and Brendan believes that this decision was taken purely to boost the local economy in the Kingdom.
He said: "My own feeling on this is that while it was brilliant to have that in Laois, this is a Kerry competition and they will look after themselves.
"It is for Kerry tourism that this decision was made. It probably would have been better to leave it in Portlaoise or Athlone but it is their competition and they have the power to do what they want.
"So after choosing that, I don't believe it will ever change now."
Looking ahead to this evenings selection for the Laois Rose at the Portlaoise Heritage Hotel, Hennessy is anticipating a brilliant night.
He said: "It used to last four hours but they've cut down on that in recent years by reducing the interviews.
"It should start at half seven and be over by 11 which, if you include the raffle and a break for people to get something to eat or a cigarette or a drink, isn't too bad.
"It is always a top class night and it is very entertaining. It is always great when you get girls from right across the county.
"I'm really looking forward to tonight. I especially love doing the Laois one because I am at home being a Graiguecullen man.
"It is always a great night and I'm sure anyone who comes along will leave happy."
READ ALSO – 'Lovely and fair' – we profile all the Laois Rose winners since 2004