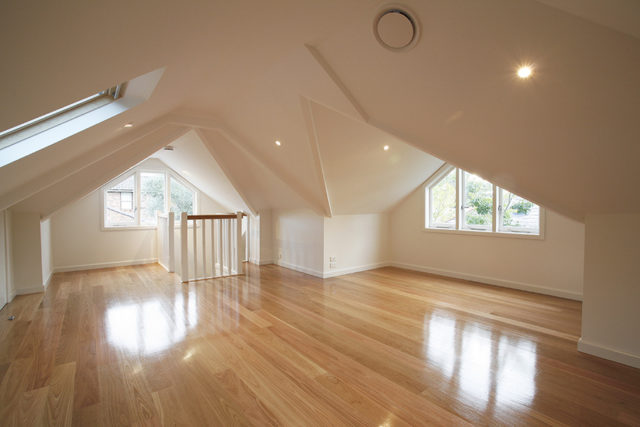 Over the last couple of weeks, I have been asked to take a look at a couple of developments onto dwelling houses where the home owners are looking to sell on and now the issue of extensions and renovations has come up for exemptions or whether they require planning and these issues have been raised by the solicitors.
On two occasions, I have been asked to look at roof conversions, loft conversions and in general exemptions do apply to a loft conversion.
A loft conversion can be carried out in an attic space through an exemption if the front elevation of the house is not altered or the ridge line.  This means a velux window can be put into the rear elevation in order to get light into the loft area however dormer windows or an increase in elevation on the rear wall is not exempt and throws it out where permission is required.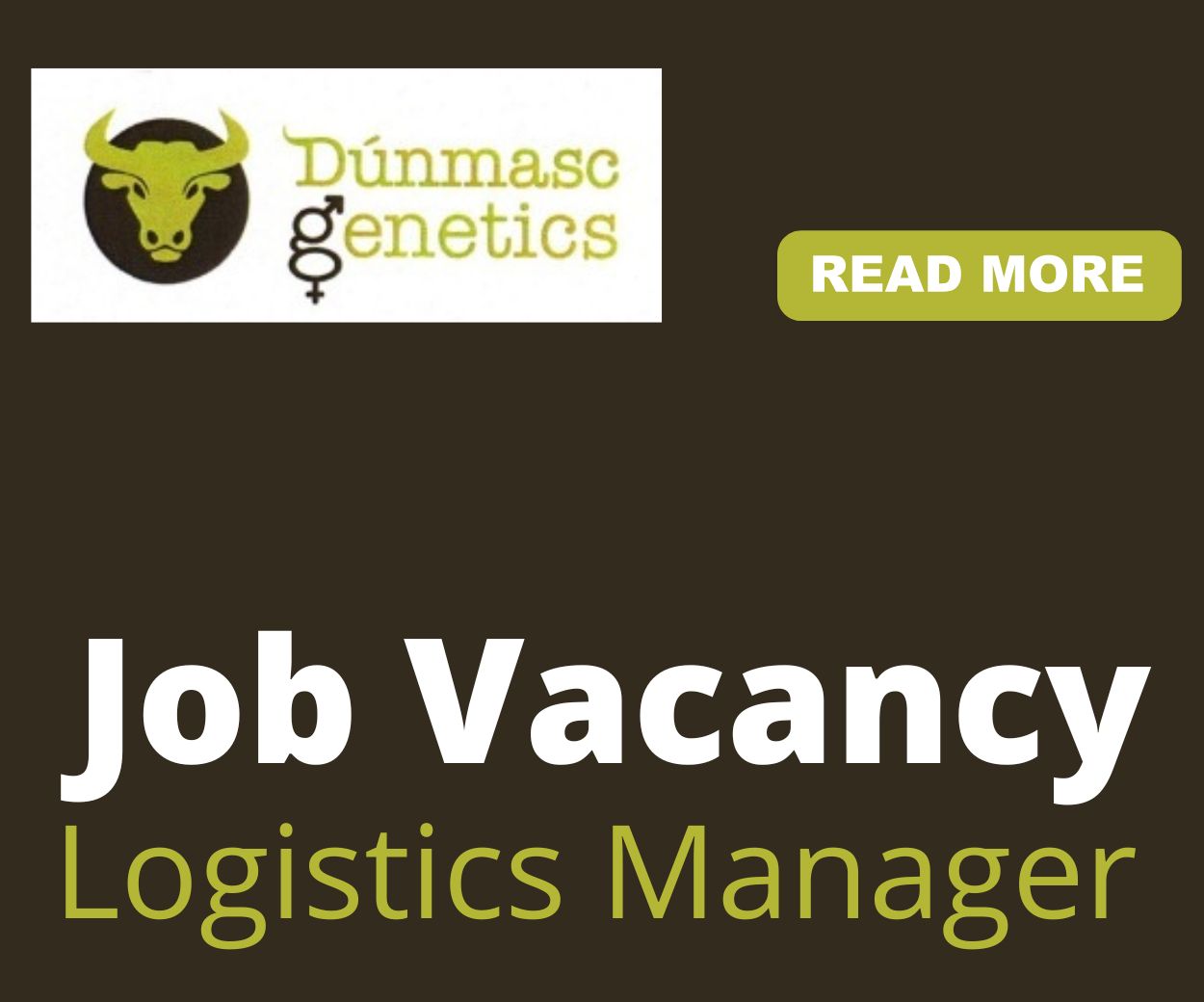 Also, if you are converting your loft, compliance with the building regulations as a habitable room is hard to get. There are restrictions within the building regulations on ceiling height, ventilation also with a loft conversion your fire alarm system and your doors on the corridor to the loft will all have to be upgraded in order for these to comply with the building regulations.
Other areas that I have been asked to have a look at are extensions to dwelling houses and domestic garages.  Up to the amended building control regulations in 2001 garage exemptions were quite lax.  A garage could be built for the enjoyment of a dwelling house on the site at any size if the ridge line didn't break 4.5m or thereabouts.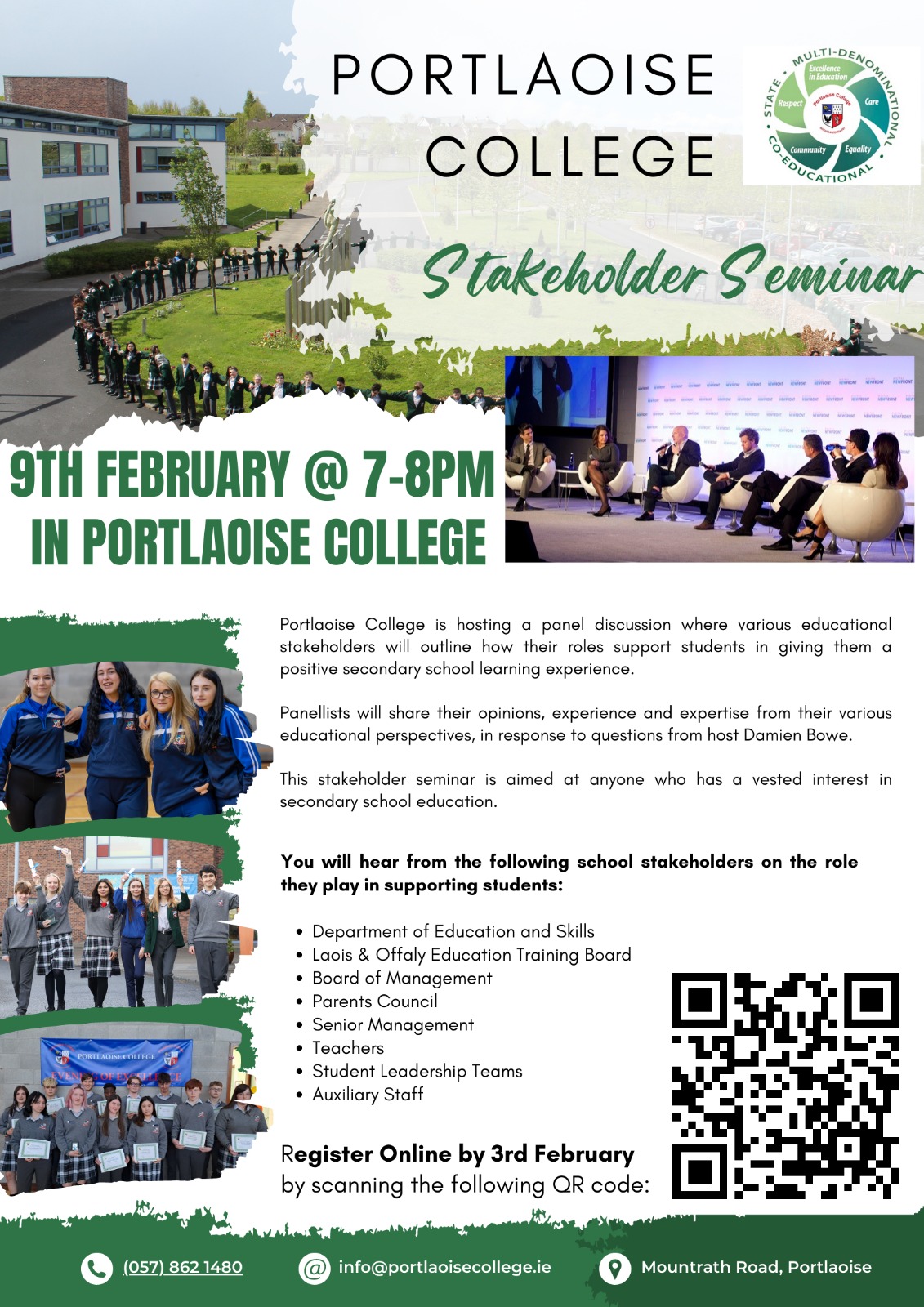 After the 2001 regulations came into play size garage limitations were put in and these limitations are now 25m2 garage space.  If you applied for a garage on your planning permission and built it in accordance with your planning permission and subsequently built an extension or garage or shed on your site this is not exempt from planning regardless of what size it is and requires full planning permission.
In relation to domestic extensions anything forward of the rear building line requires planning permission.  There are exemptions for porch extensions but these are quite limited and only allow 2m2 to the front of your house to be built.
Conversions of existing garages to habitable rooms can be exempt if the elevations of the house are not changed.  For example, if you have a garage to the front of your house with an overhead garage door if you replace the garage door with a patio door or other door is exempt as it is replacing like with like.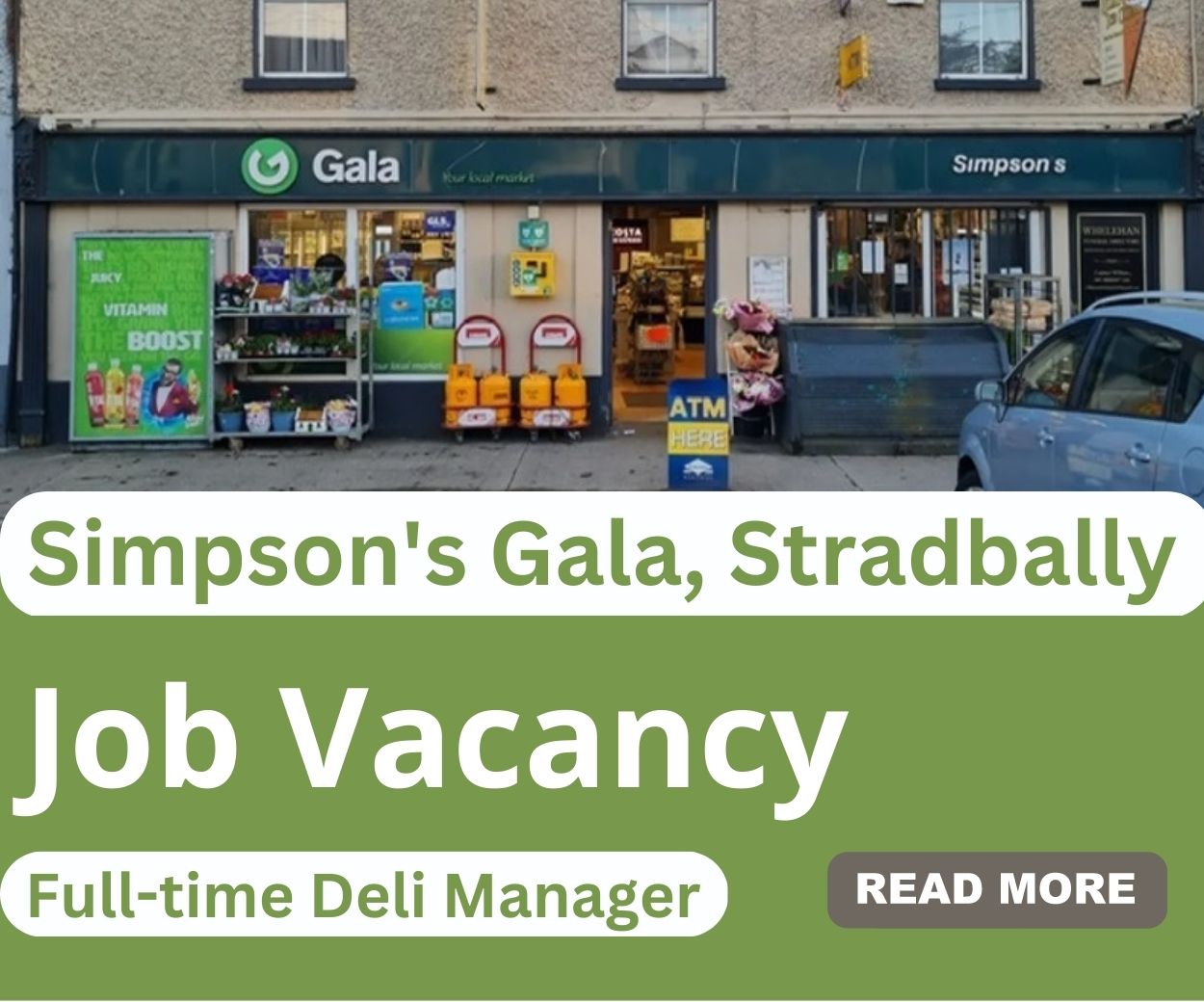 If you replace the door with a window this changes the front elevation of the house and therefore permission is required.
Extensions to the rear can be built up to 40m2 at ground floor level provided you do not decrease your garden area to below 25m2.  Extensions at first floor level can be carried out and these are limited to 12m2 and there are provisions for distances to boundaries and overlooking neighbouring property.
Section 5 Exemption Certificate
All in all when considering doing an extension or renovation it is always a good idea to apply to the local authority for a Section 5 exemption certificate. A Section 5 is where you submit your proposals – ie a plan of what you are proposing to do, a site location map and a fee of €80 explain to the Council what exactly is included within the Section 5 Certificate and they will respond to you within the month telling you if permission is exempt or if indeed required.
If you get back a positive result that it is exempt then this certificate is a legal document and if you ever go to sell on the property and this will do as a certificate of exemption.
Before you start a building or extending or renovating rather than asking a builder who is not involved in the planning process it is always a good idea to get professional advice – whether you attend at the counter at Laois County Council or ask an agent in relation to same.
Sympathies 
On a sad note, I recently had to attend the funeral of clients of mine who built houses during the recession.
Both houses were in the Killeigh/Tullamore area and were built at a time when the building trade were on its knees.  These two clients were of great source of income and friendship to me and the sad parting of both Ann Hewitt and Ruth Colton was a shock. My condolences are sent to their families at this sad time.
SEE ALSO – Dan Keane: The steps you have to go through to get your Planning Permission