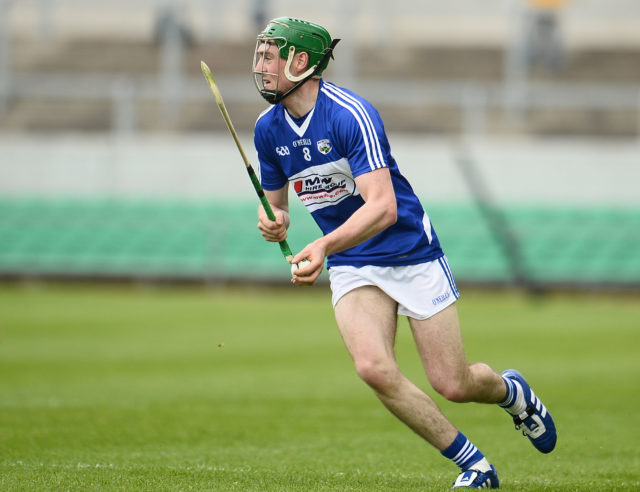 Brought to you in association with Hanlon Woodcraft
Laois midfielder Paddy Purcell made national headlines yesterday as the Rathdowney-Errill man scored 3-6 from play against Meath in the Leinster hurling championship.
Purcell's performance was said to be "worthy of an All-Star nomination" by commentator Brian Carty who was on duty for RTE at the game.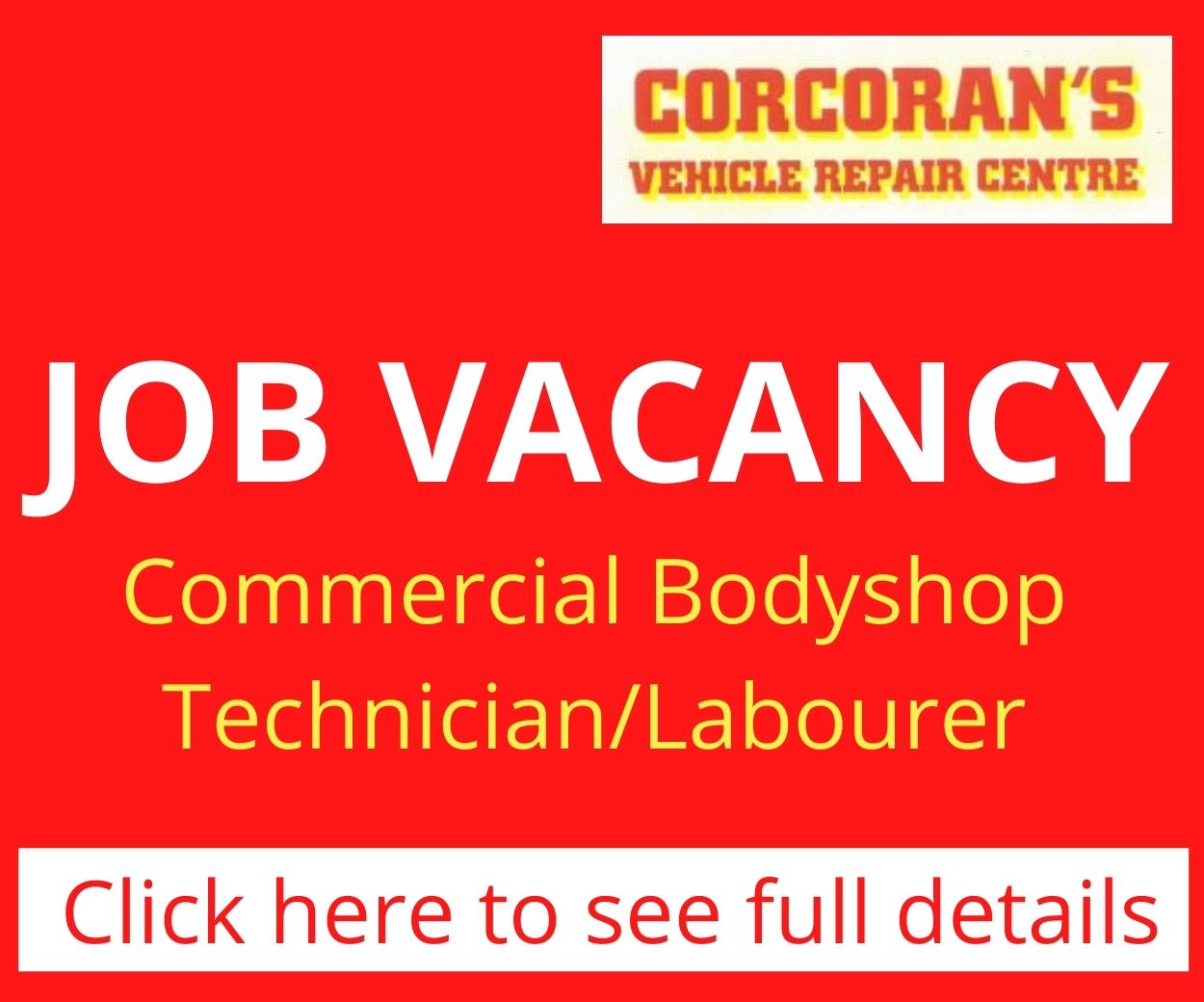 Speaking afterwards, Purcell was humble about his incredible display and instead opted to heap praise upon his team-mates.
He said: "It was a brilliant game. We came up to get the win and that is what we done.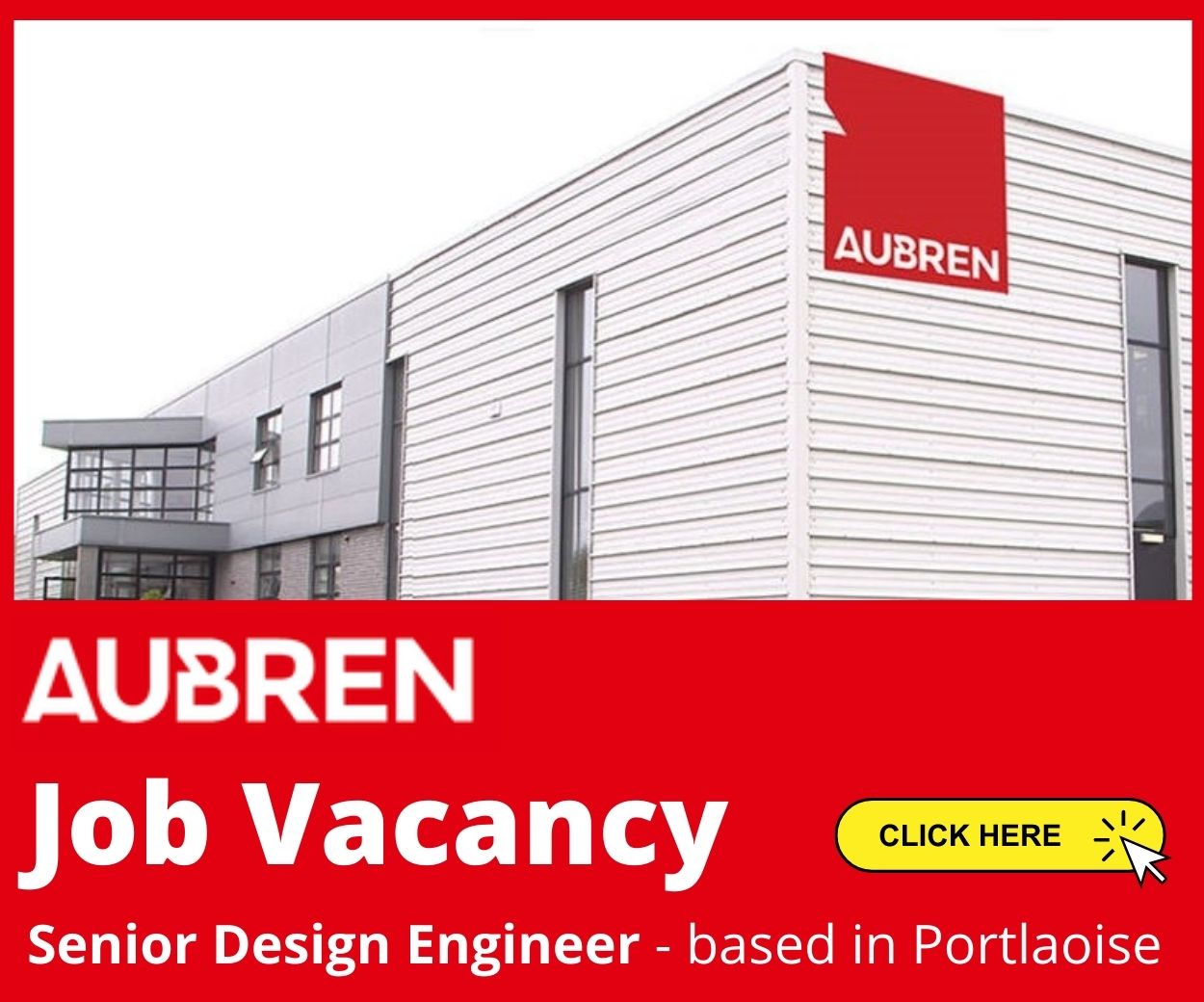 "We knew we had to get the win so I'm delighted that we did.
"We knew what Meath were going to bring. They were going to bring a huge level of work-rate so we were prepared for that and we had to match fire with fire.
"I got in for a goal early on and the keeper made a great save. I probably should have scored it but luckily enough, I got another few chances and I learned my lesson.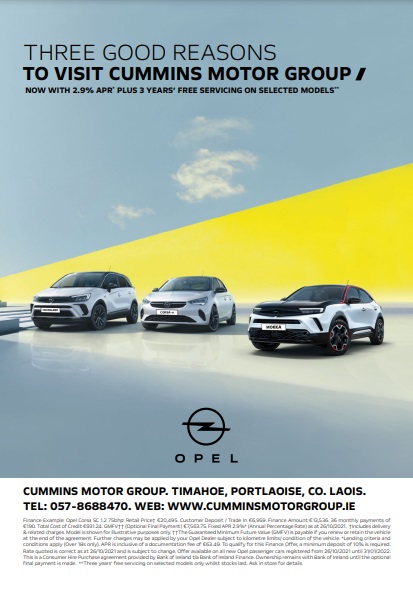 "All I did was the easy part, the boys threw the ball out to me each time. I just make the runs and the lads do the hard work so I can't ask for more than that."
Neil Foyle had a hand in all three of Purcell's goals and, just like every Laois supporter, the midfielder was thrilled to see Foyle back on the field.
He said: "Neil was brilliant. All you have to do is run off him and he will give the ball out to you.
"I love hurling with Neil and it was great to have him back. But all the lads really stepped things up today.
"We stepped things up 50% from last week. We were disappointed with the performance last week against Westmeath, so we knew we had to step things up today.
"They came back at us in the second half but we responded well and that was something that we didn't do against Westmeath."
Laois have now won three games in a row and Purcell is determined that his side make it four in a row against Kerry in two weeks' time.
He said: "We have three wins in a row now and hopefully we will go down to Kerry and turn them over.
"We are after losing twice down there now so we owe them one. We want to go into the Leinster quarter final off the back of three wins.
"Nothing beats winning and nothing beats matches like these because they are better than any training."
READ ALSO – Back-to-back wins for Laois following stunning display