How satisfying to sit down first thing Monday and write about a double Laois hurling success after a hugely satisfying weekend.
Our minors and seniors both qualified for the championship proper knockout stages after successive victories over emerging Meath after top class team displays allied to superb individual performances.
Ok, technically the seniors are not just there yet but bar an absolute catastrophe they will take their place in the quarter-finals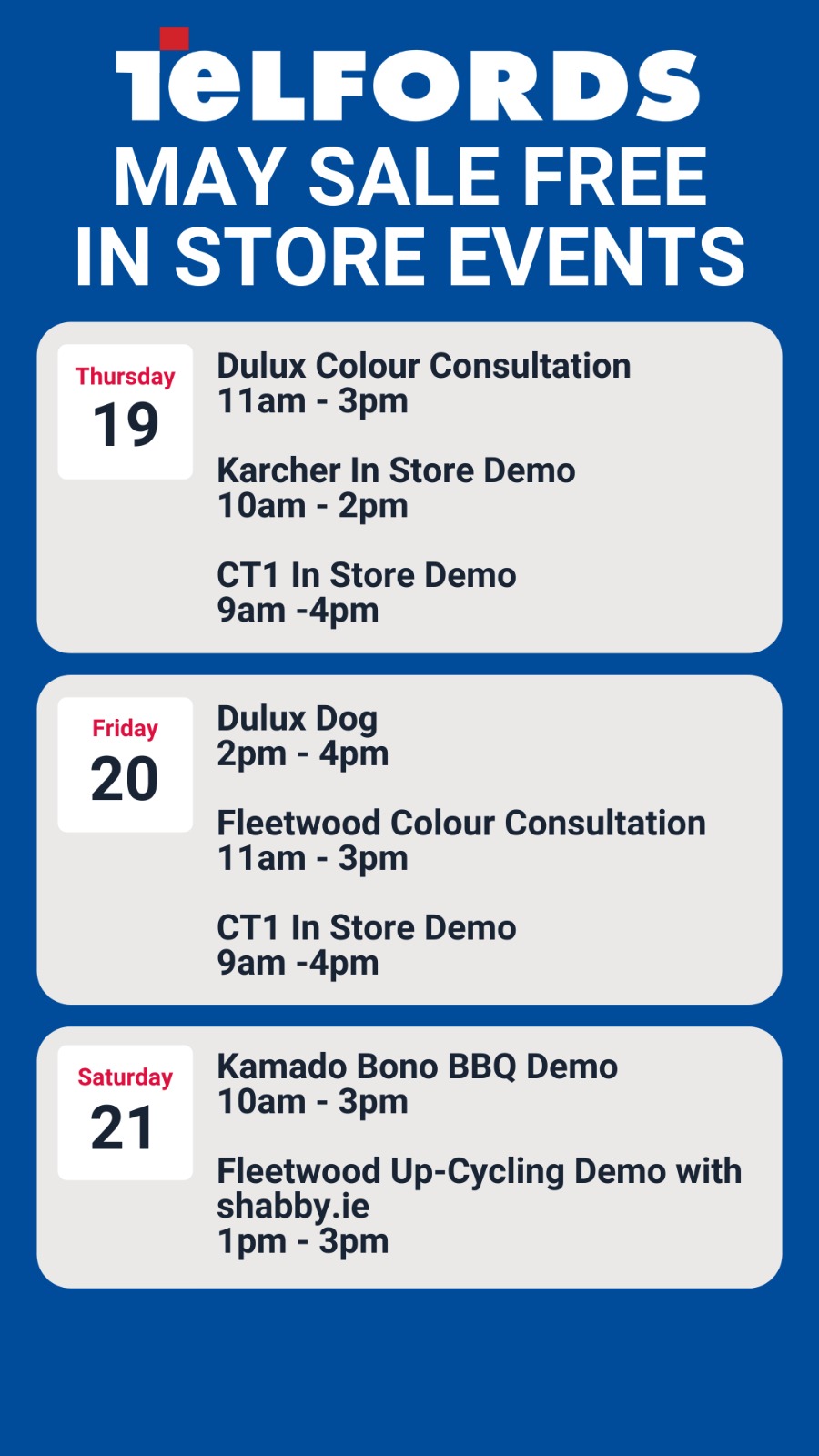 Scribes were left scratching their heads to recall a better individual display as that turned in by Paddy Purcell as he produced a 5-star performance from the middle of the field, bagging a hat trick of goals and six glorious points all from play.
It was a joy to behold as with his confidence brimming he tore through the Meath defence. In reality, he could have added two more goals. Along with his club mate and captain Roddy King they dominated the middle of the field and hit an amazing 3-18 between them.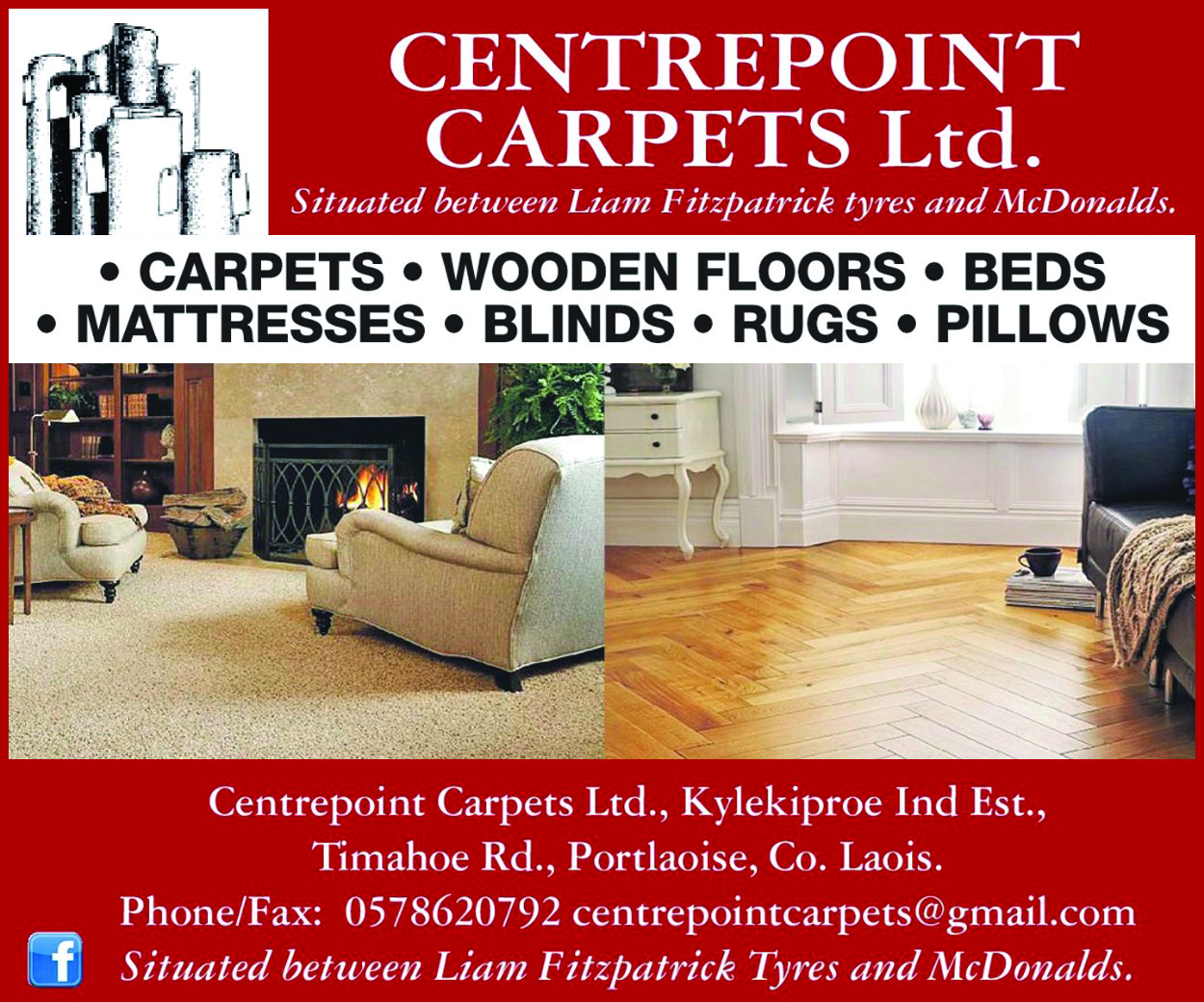 Eamon Kelly and Co are a serious hurling backroom team and despite coming late to the job we have seen a steady improvement in the style of hurling of this team. Whatever happens from here on there is no doubt that this first year in charge is a resounding success with such a young squad getting to the pace of inter-county hurling. He has given youth its fling and they are responding with obvious improvement game by game.
Kelly faced a huge task coming in after Cheddar Plunkett who departed in controversial circumstances and there wasn't exactly a queue forming for the job.
Many people thought it was the end for Laois hurling and after a couple of decent displays against College teams in the Walsh Cup the first-round league defeat to Kerry set alarm bells ringing.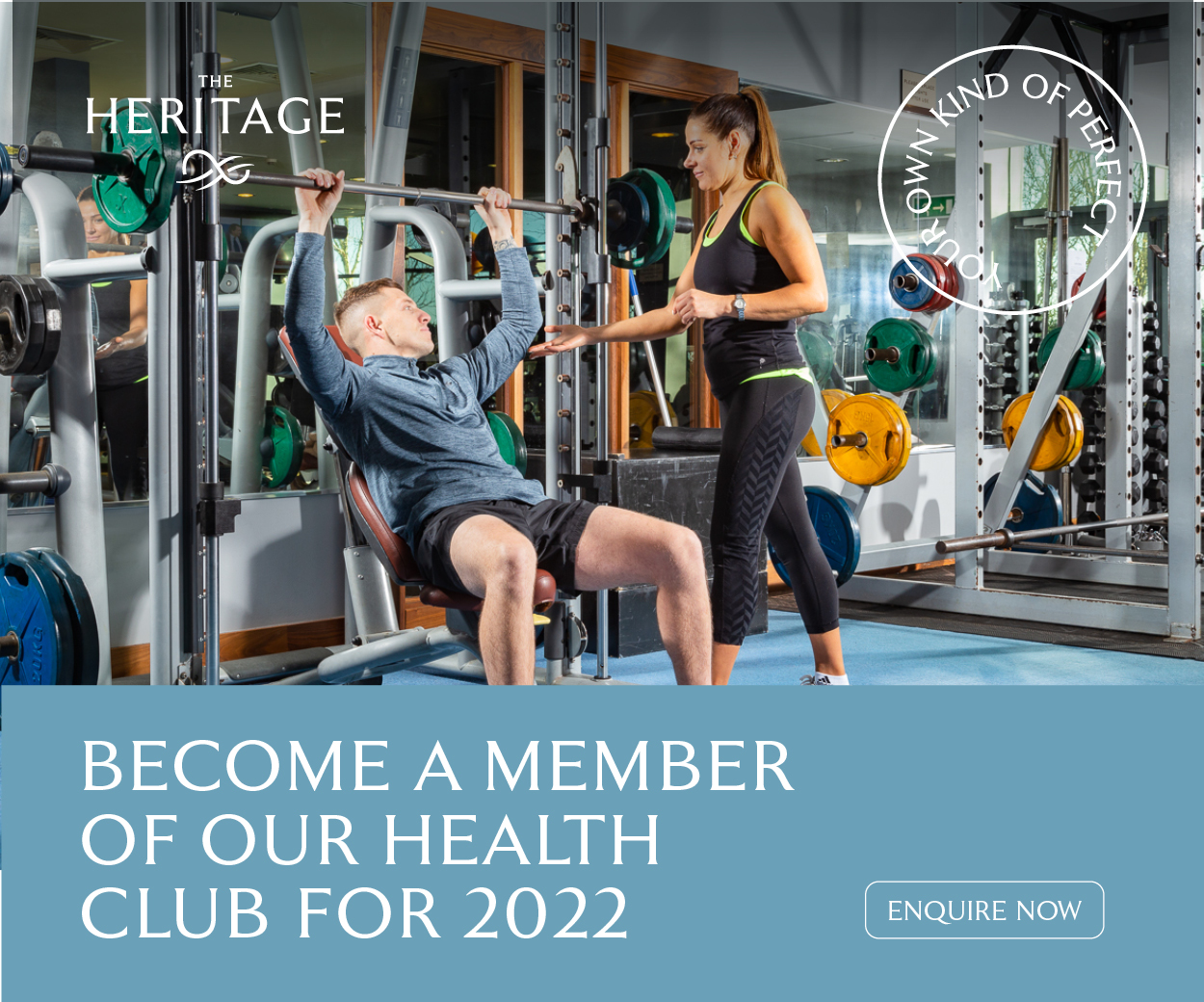 After that game, I wrote here that a number of players had to take a long look at themselves as I felt they had let down their management and their team.
They certainly showed a different side in their next game as they defeated Offaly but the obvious gap in standards showed as they shipped heavy defeats to Galway and Limerick. Kelly and Co were working away in the background however and as players returned from injury and the panel responded to their coaching methods and tactics the game away to high flying Wexford showed huge improvement. In the end they could and should have got a result in that clash.
A thrilling extra time win in the relegation play off against Kerry ended a losing sequence to the Kingdom and gave the squad a huge boost that has driven them on to championship victories over Westmeath and Meath.
It is early days but Eamon Kelly and his colleagues seem to be on the right path with this young squad and they deserve the support of the hurling fraternity in the county.
The next game against Kerry in Tralee is another major challenge. While Laois are almost certainly guaranteed a quarter final place it is vital that they maintain the winning sequence into a clash with either Wexford or Offaly.
Nothing beats winning and that feeling and confidence will be a major plus come the big game. With so much at stake for both sides it is vital that Laois have major travelling support.
Back to yesterday's game and if Paddy Purcell hadn't hit such an incredible score I thought he would have been pushed for man of the match by Ciaran Collier who gave a hugely impressive display in the half back line. Immaculate in the air, strong on the ground he mopped up ball after ball with excellent deliveries to the attack while Neil Foyle gave a brilliant full forward display. He was instrumental in the build up to all of Purcell's goals.
Laois shot such a massive total of 3-25 and yet only four points of that total came from the starting six forwards with a few of them very much off form. Hopefully in the challenges ahead all six forwards will strike form together and god help the opposition.
Kelly and Co have not been afraid to ring the changes and players have grabbed their chance and they now have over 20 players seriously contesting for a starting place.
Laois minor hurlers
Things are certainly looking up for Laois hurling and after an impressive first-half display by the minors on Saturday they qualified for a semi-final meeting with Kilkenny in two weeks' time.
Again, we had another brilliant individual display as Ciaran Comerford hit a scintillating 1-7 with all his scores also from play in the opening 30 minutes. He was superb and while Laois were left hanging on in the finish they were never in danger against a dogged Meath side.
They now face a massive task against mighty Kilkenny but as they say, "nothing beats being there".
SEE ALSO – Paddy Purcell reflects on performance deemed worth of 'All Star' nomination