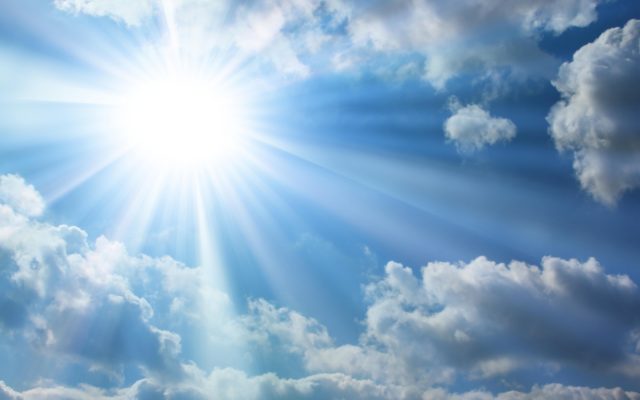 The sun is out, the summer is here so let's all get very excited.
Men, women and children all do the same. Wear less clothes, eat more ice cream and complain that it's too hot.
We've put together our latest list.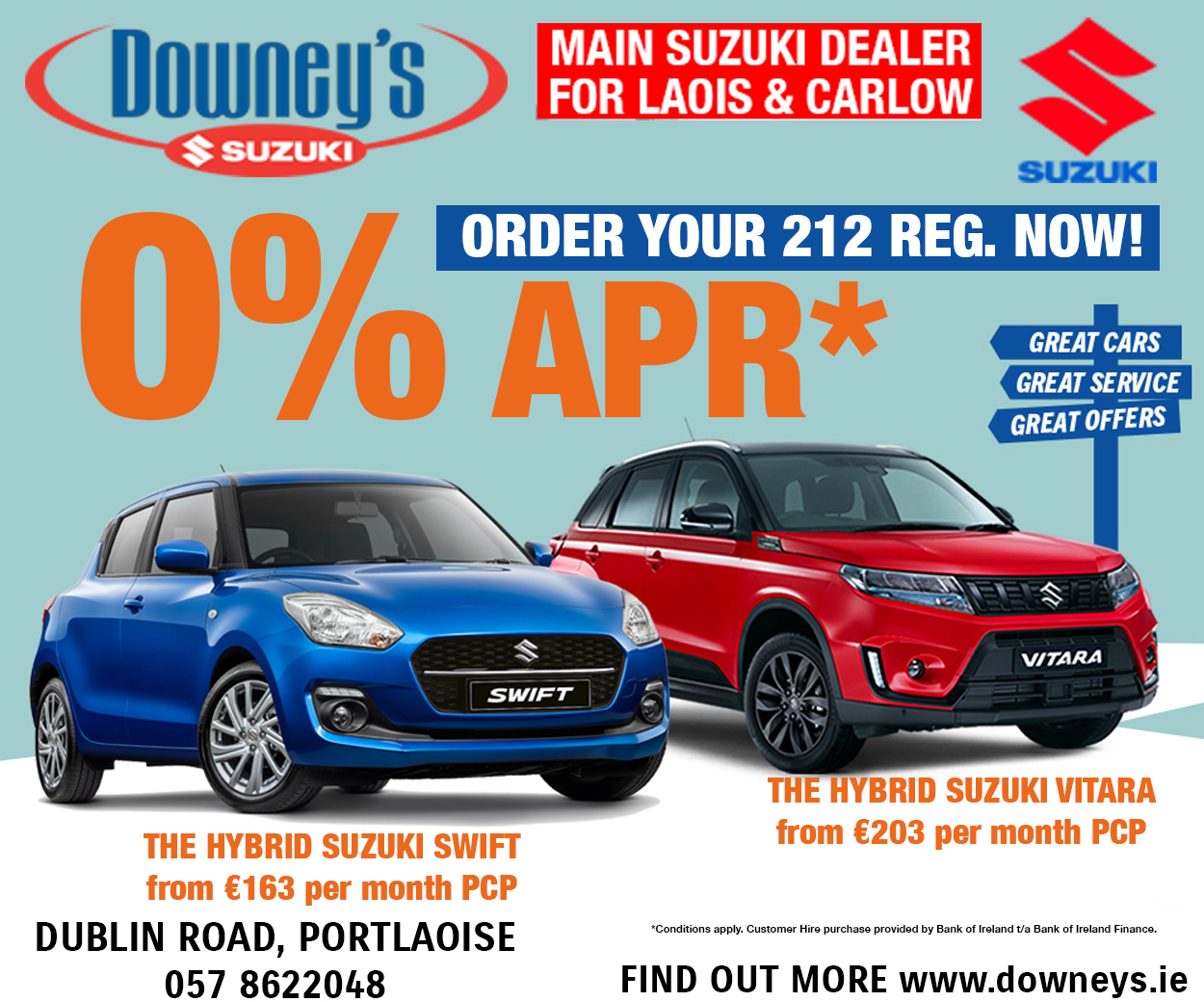 1 – You have a sudden urge to be outside and to be drinking.
2 – It was 15 degrees at 8am so you had a 99 for your breakfast.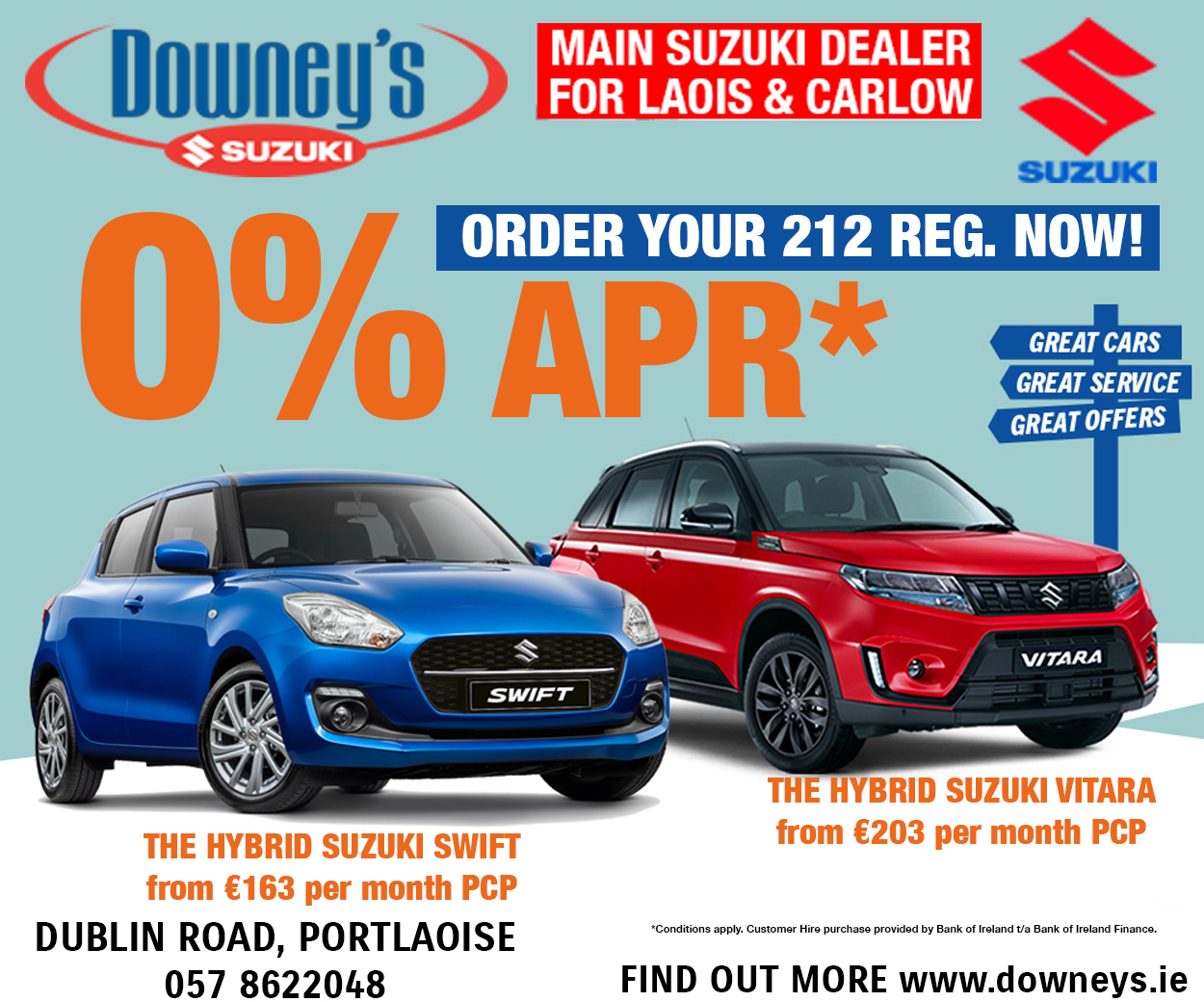 3 – Your 5-a-day is now restricted to the segments of lime in your Corona.
4 – Even though it is not really that hot, your ginger friend is left needing a skin graft after a lunchtime stroll in the park.
5 – Pale and seldom seen Irish skin is unleashed into the wild. However, instead of the hot receptionist, it'll generally be the hairy lad in work with you who cycles in in and wears far less clothes than he should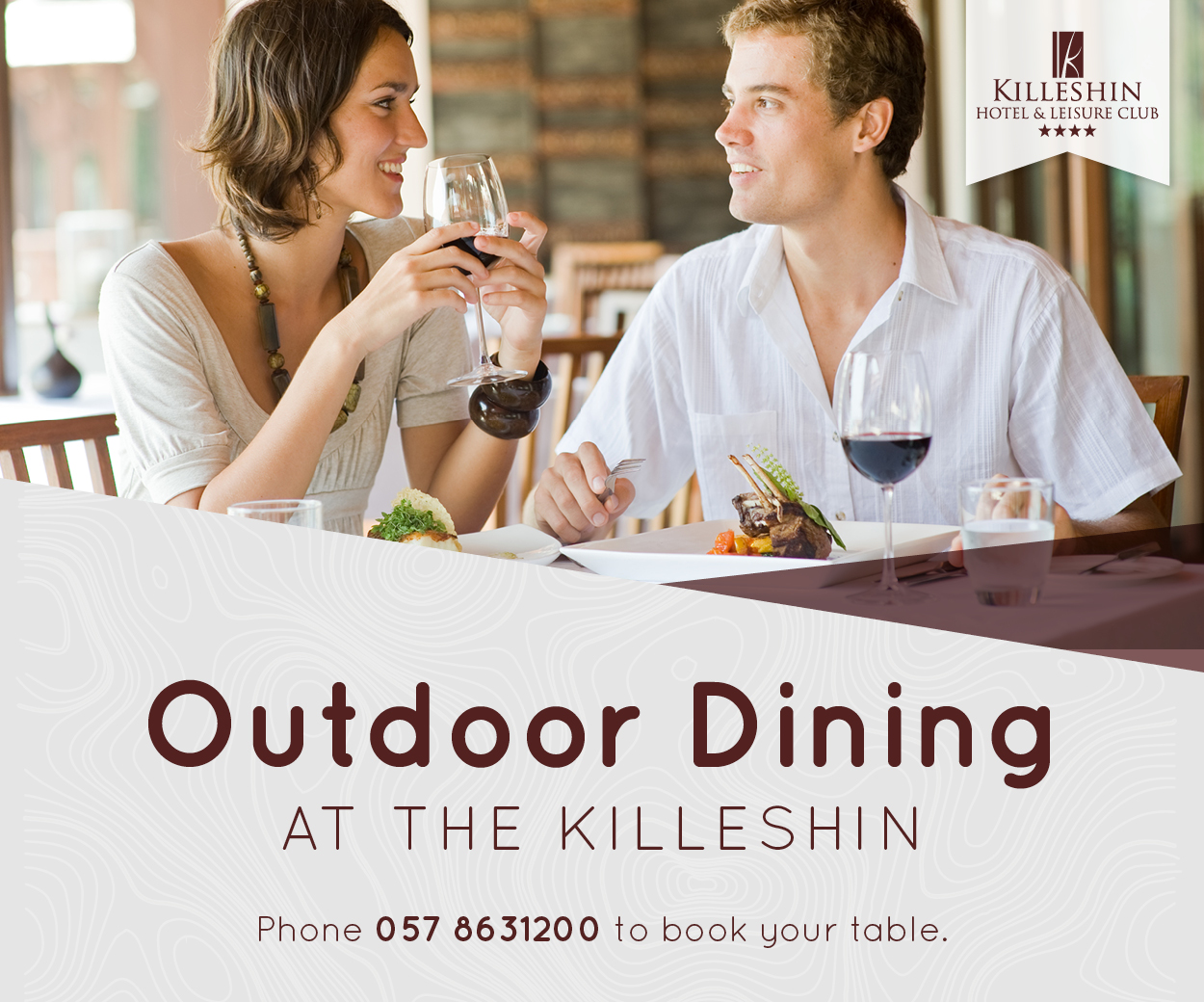 6 – You are willing to spend time with your partner's sister and her weird husband so long as there is a BBQ involved.
7 – If in doubt as to how many bottles of beer to buy for a BBQ, you always drink more than you think you will.
8 – There has been a 500% increase in the amount of people out of work sick with the 'flu'.
9 – A pitcher of jager with ice-cubes is refreshing and seasonal and DEFINITELY not a sign of a problem.
10 – Tescos and Dunnes will sell out of the boxes of beer on special by Friday so shop early to avoid disappointment.
11 – You will cut your lawn, probably for the first time this year and find the BBQ underneath the wilderness.
12 – You will start to clean the recently rediscovered BBQ, but then realise that they cost €50 to buy new in Aldi and
just throw it out instead.
13 – There will be a queue outside Kavanaghs at 10.30am of a Saturday morning to get a table outside.
14 – Once there is a sausage or burger to eat and cold beer to drink it IS a BBQ. If you are prepping for two days making 15 different salads to accompany the seven main items on the menu, the BBQ won't be any craic and nobody will thank you for the salad.
15 – Somebody will see a bit of sun and decide to swim in the
sea/lake/river. Blue skies are one thing, but it's Ireland so the water is still freezing so you'll be blue all over.
16 – Families will go for a long walk or drive to take advantage of the good weather and realise that the reason they don't do it more often isn't the weather, it's because they annoy each other.
17 – The fat, hairy lad you work with will try and convince you that his green O'Neills GAA togs from circa 1985 are actually smart casual.
18 – Despite the fact that if they were out in the sun there is a chance of getting a tan, Irish women have STILL spent the week buying and applying fake tan.
19 – Nobody ever died from overcooked chicken so be warned.
20 – Enjoy it while it lasts because you can be sure it will be raining long enough.
READ ALSO – Mark Doheny: 21 things we've learned from club football in Laois