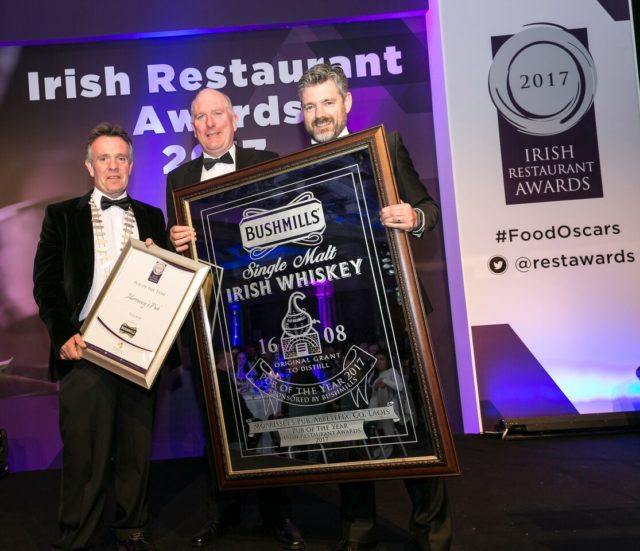 While the owner of the Morrissey's Pub in Abbeyleix knew they were capable of winning an All-Ireland title he admitted that he was more than pleasantly surprised by the award.
The pub made off with the Leinster and All-Ireland titles for best pub in the Irish Restaurant Awards.
"We have had a lot of interest from the media and a lot of people have been ringing to congratulate us," owner Tom Lennon said.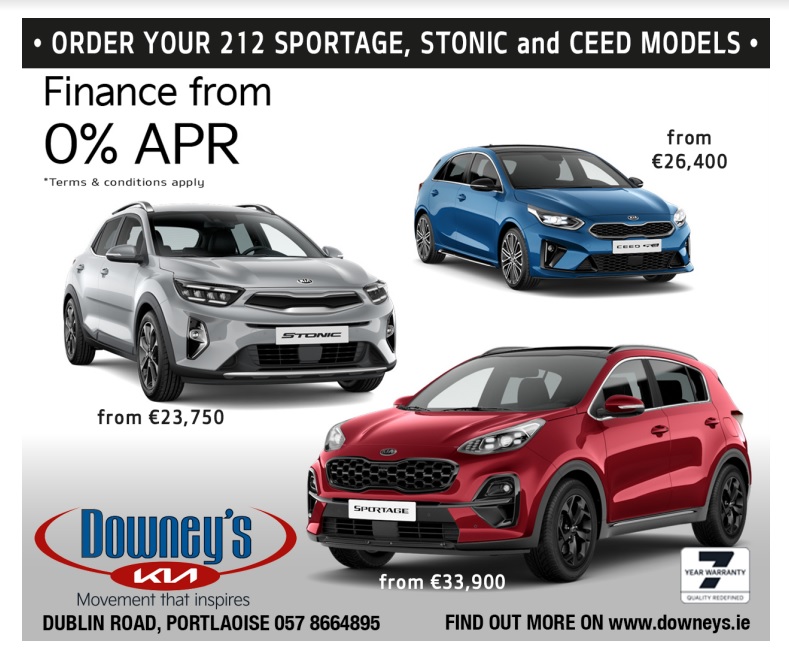 "People weren't terribly surprised that we won it. While I knew we were capable of winning it, I was still surprised that we did," he said.
"It is a very special place. It has lovely high ceilings and and is a big, lofty type pub," Mr Lennon said.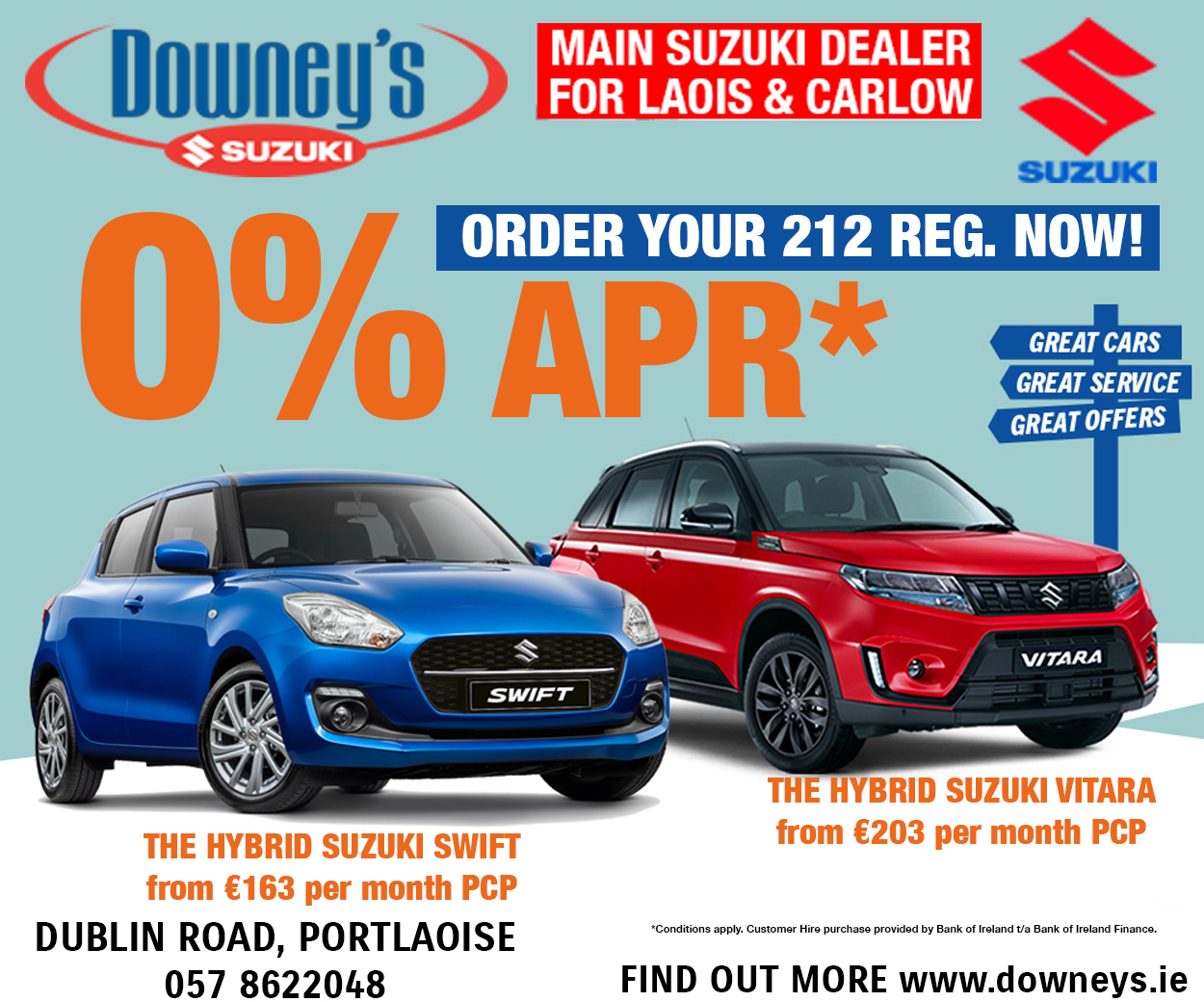 However, he said it is much more than just the visually appealing look of the pub which makes it special.
"While the pub is iconic, its success is not down to just one thing. It's not down to me, the owner, or one member of staff, or whatever. It is down to a combination of things," Mr Lennon said.
He said all the staff are passionate about the pub and the experience if provides. "If people are travelling from Kerry and stop off in the place, then they won't be disappointed," he said.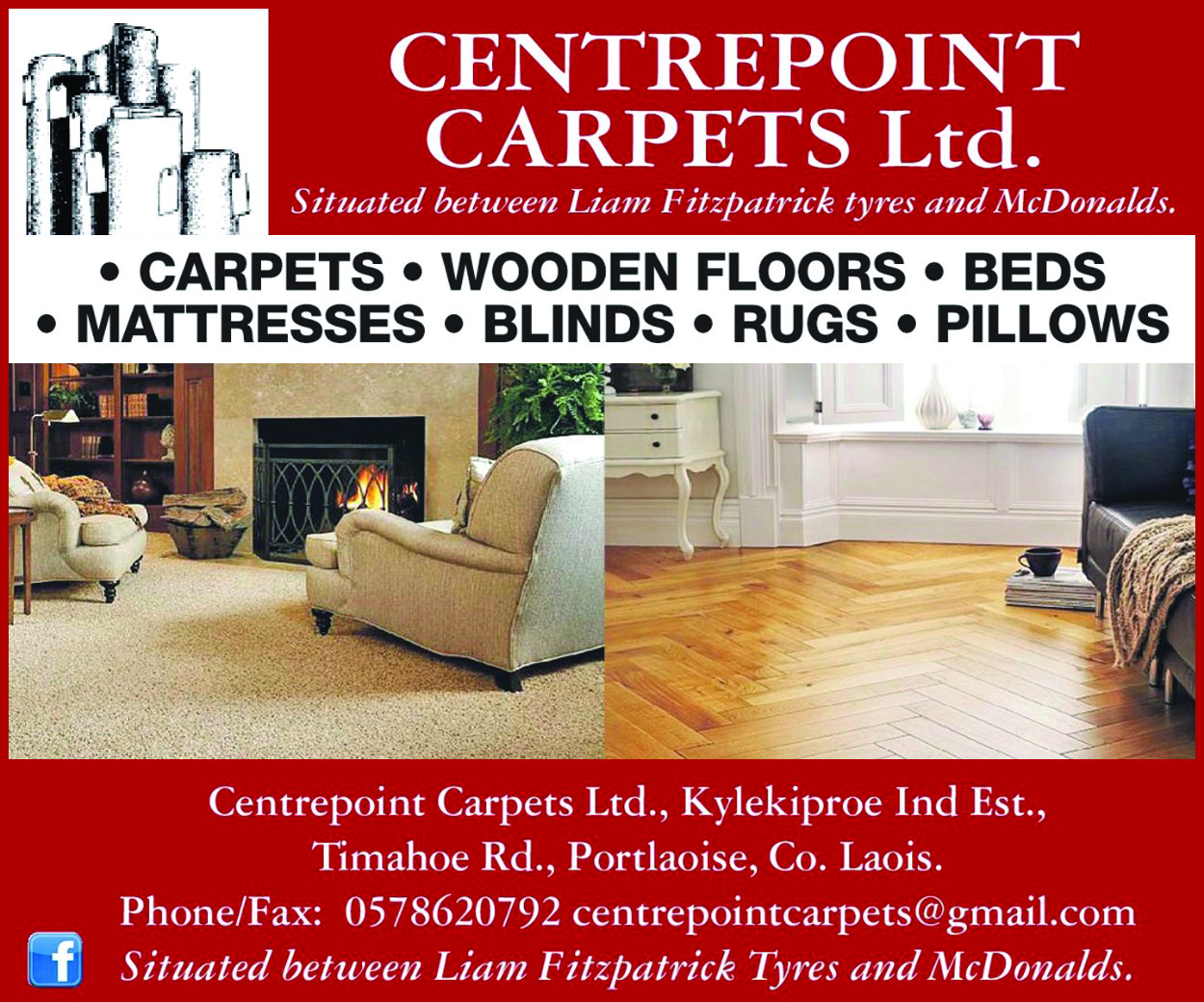 He added that banter is an important part of the atmosphere in the pub. He said the television or radio may be on in the background but it is the social interaction that gives the pub its character.
"The banter in our pub is something which has been commented on," he said.
"I know people give out about the price of drink… But you have to live your life. There is no fun drinking a can of beer which cost you a Euro in your own bedroom," he said.
Awe
It was pretty much a case of love at first sight when Tom walked into Morrissey's for the first time on a way back from a ploughing match in Ballacolla. "The first time I walked in, I was in awe of the place," he said.
The first visit didn't disappoint and after some pints and craic he returned the following year for the next ploughing event. Then 15 years ago the pub came on the market, and with Tom owning a pub in Portlaoise, he couldn't pass the opportunity and bought the place.
He now owns three E.J. Morrissey's pubs, employing around 40 people in the premises in Abbeyleix, Portlaoise and Carlow.
The news of an All-Ireland title has been well-received for Laois. A celebration to mark the success is planned shortly which will feature live music and a BBQ for the pub's loyal customers, whom Mr Lennon thanked for their support over the years.
SEE ALSO – All Ireland honour for Abbeyleix pub