Gardaí have arrested two men after a number of cars were broken into in Portlaoise last night.
The incident took place overnight in the Rathevan estate of Portlaoise.
Gardaí were alerted after a resident in the estate noticed two men going from car to car and thought they were acting suspiciously.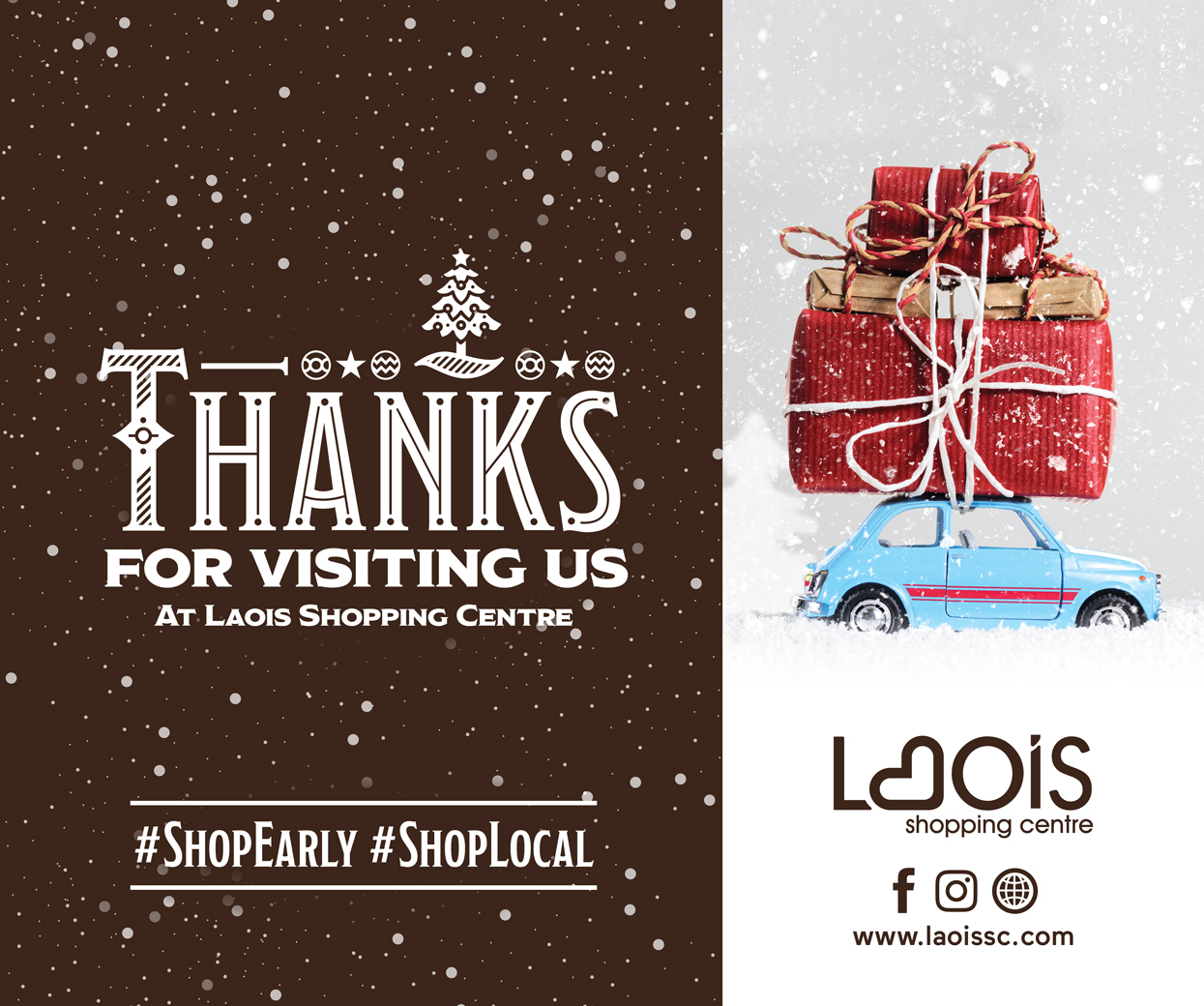 The Gardaí arrived on the scene and arrested the two men, both aged in their 20s and from the area,  in the act of breaking into vehicles.
Gardai say that nothing was stolen in the incident as whatever the pair managed to take was recovered by them and returned to residents.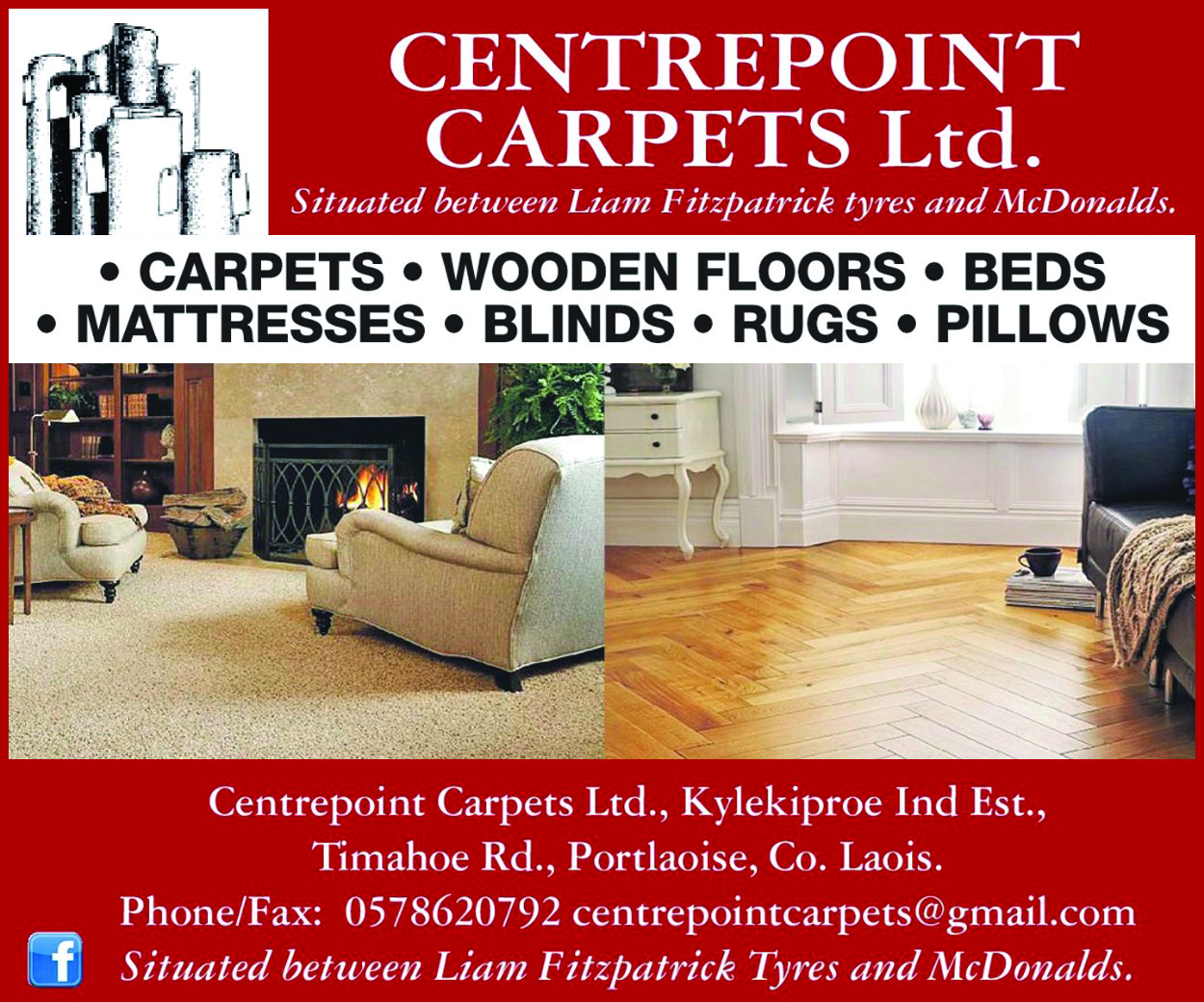 A Garda spokesperson confirmed to LaoisToday that the two men were due to appear in court today at a sitting in Tullamore.
It is understood the thieves were looking for loose change lying in the unoccupied vehicles and in light of this, Gardaí have renewed their call to on vehicle owners not to leave items visible in unattended cars.
A Garda spokesperson said: "The simple message is not to leave anything at all in your car.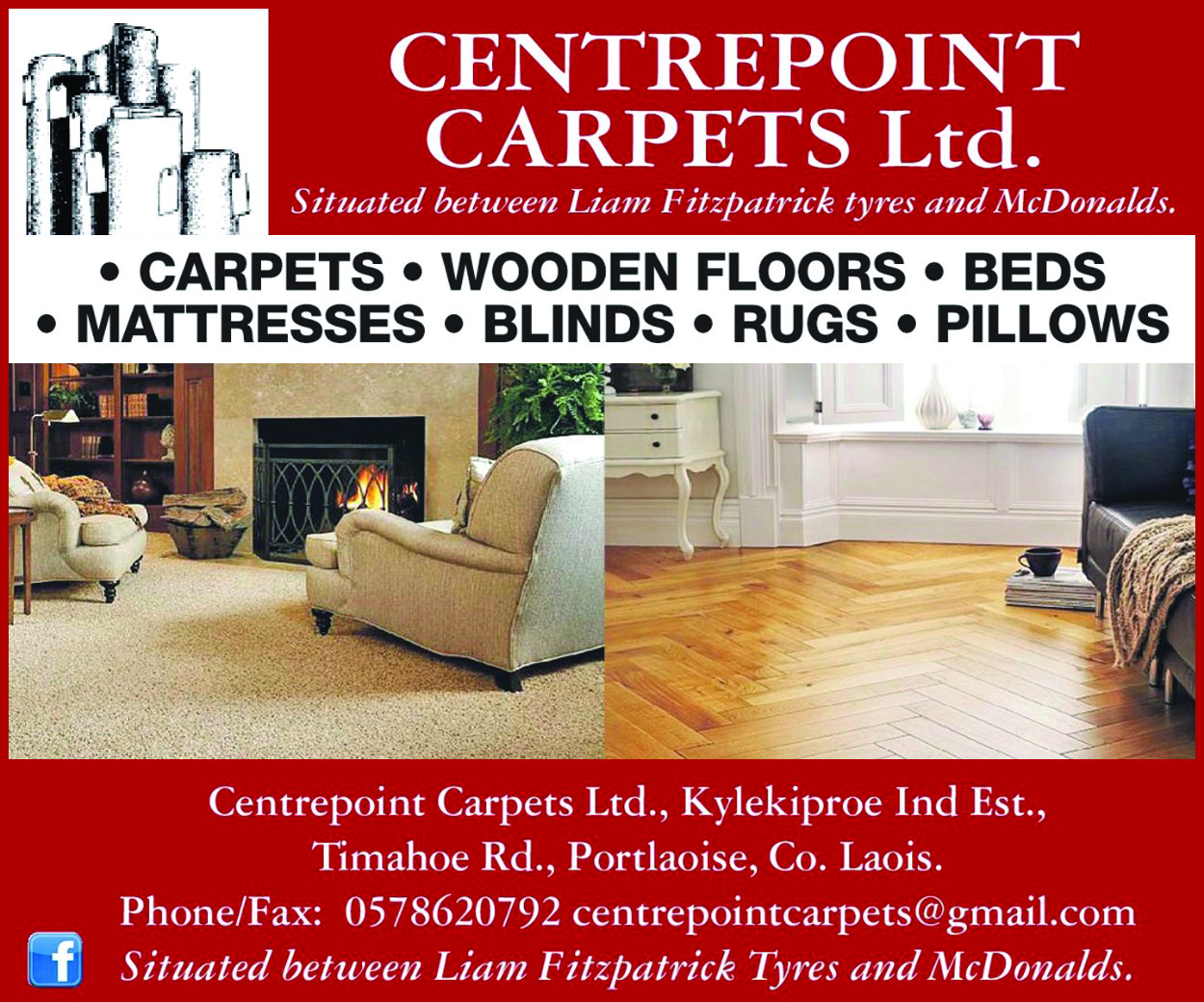 "These people will break into your car if they see a cable for a phone charger in the hope that a phone may be there.
"They will even break in if they see two euro lying somewhere. So make sure you take everything out of your car before you get secure it."
READ ALSO – Calls not to leave items visible in vehicles after series of break-ins