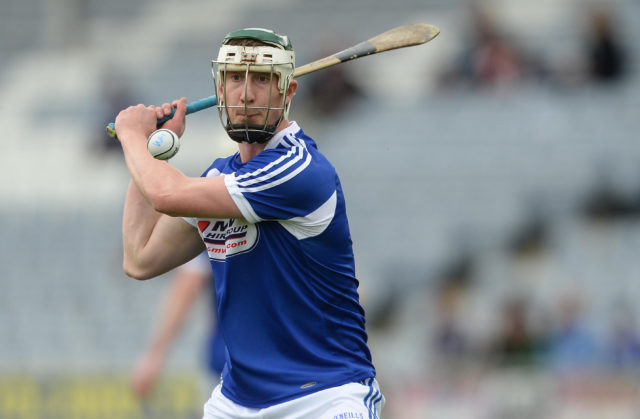 Brought to you in association with Hanlon Kitchens
Laois senior hurling captain Ross King believes that the camaraderie within the team helps to give them the edge over bigger counties.
The Rathdwoney-Errill man skippers a side which predominantly consists of lads in their early to mid-20s.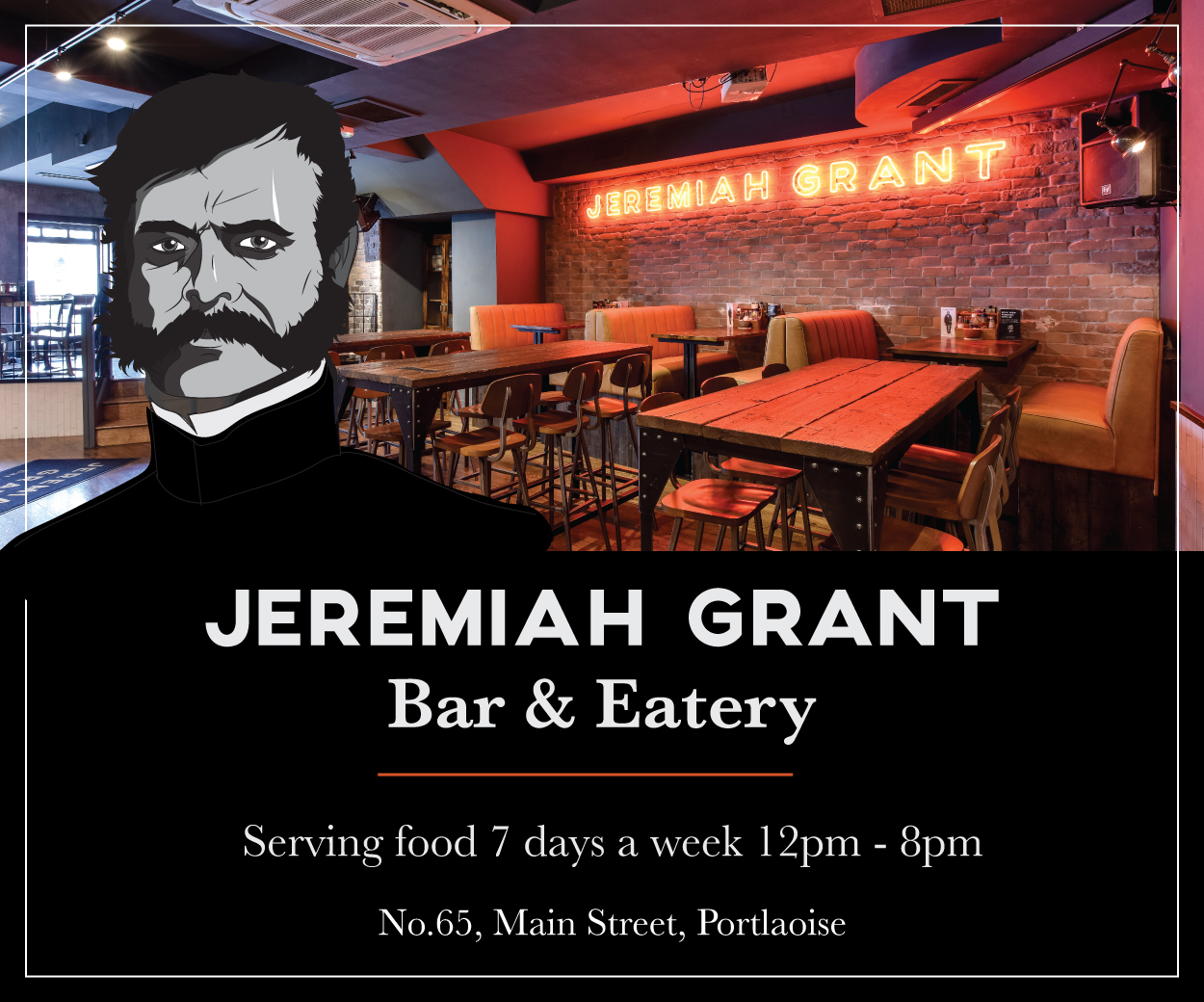 Speaking to LaoisToday, Ross King says that every member of the team get on well together because they are all country folk.
He said: "You could litreally go into our Laois dressing room and sit beside anyone. You could strike up a conversation and have the banter with anyone of the lads – that's the way it is.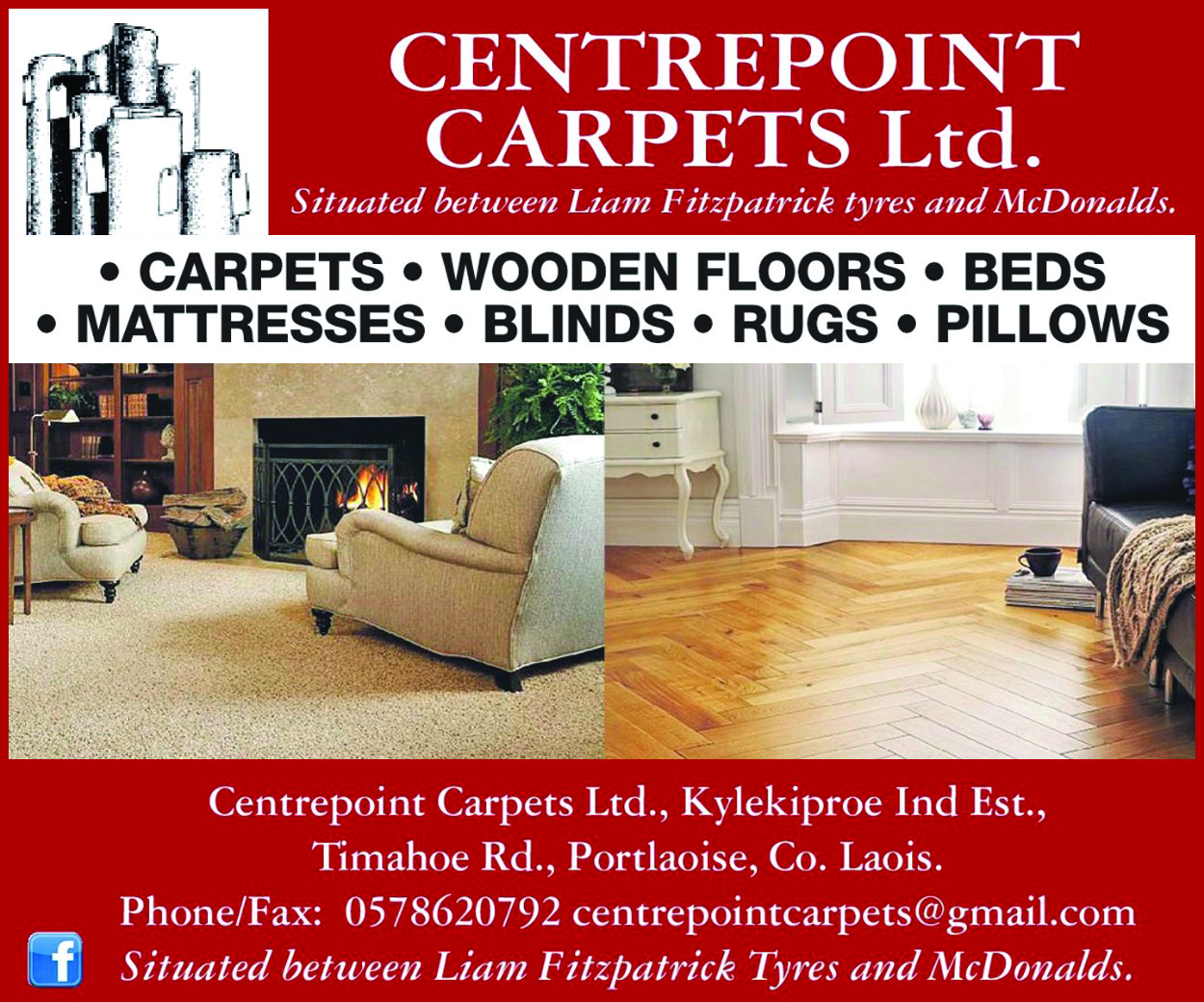 "We're all kind of the same in many ways. We are kind of country folk and the majority of us are around the same age.
"There's no airs and graces about any of the lads and they are all really down to earth. We are just an honest group of hard working and nice people.
"But everyone in any Laois team that I have been involved in has been similar. There are no false characters and everyone of them is genuine.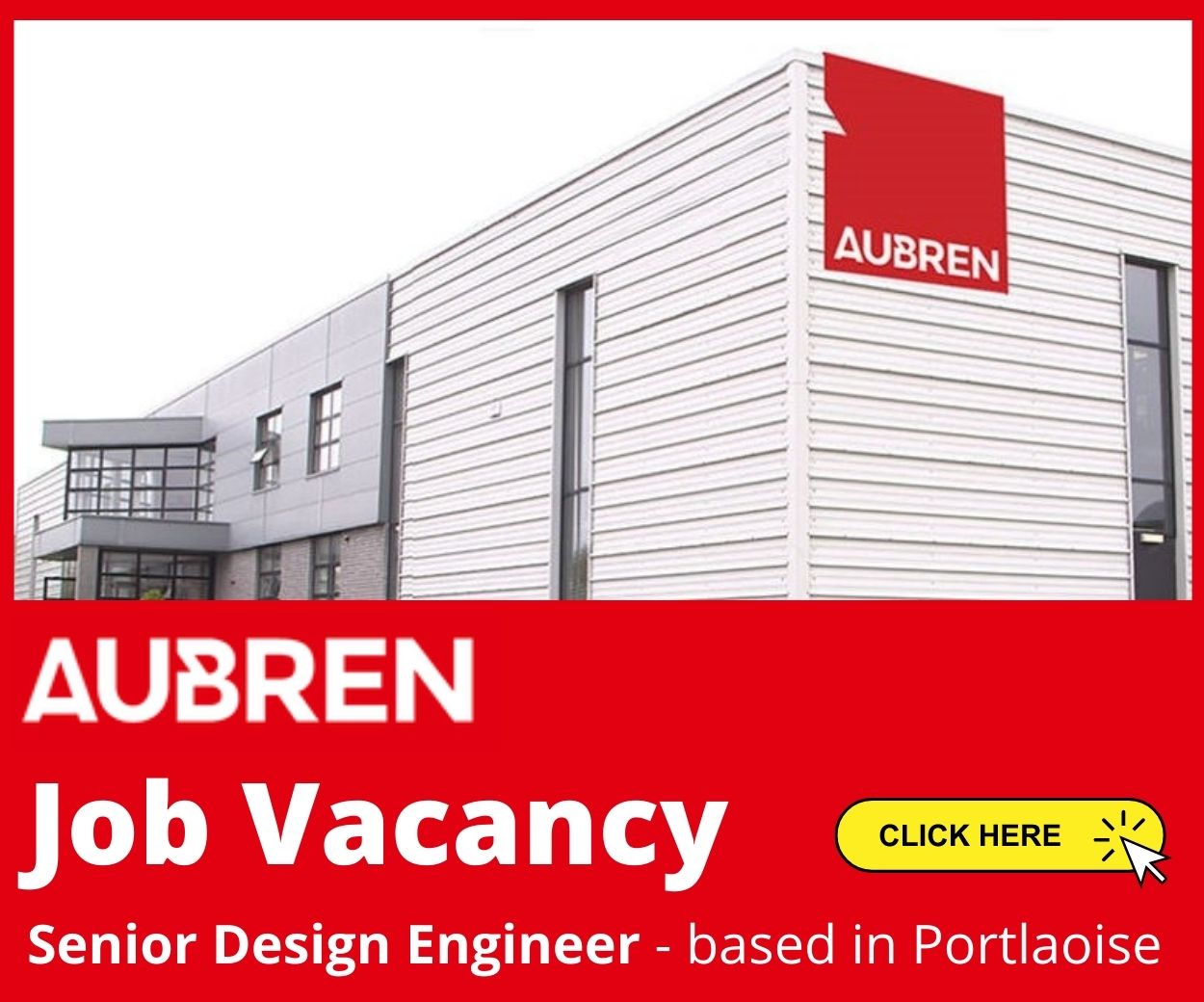 "I don't know if it is different in football, or in big counties and big towns with big clubs – but in a rural county with small clubs like ours, we all have common traits.
"The camaraderie we have probably does seep through in the way we play. We all work for one another and it certainly helps.
"We have some characters in the dressing room too – the likes of Podge Lawlor for example. All you have to do is look at him and you will end up laughing."
The last time the Laois hurlers were in action, midfielder Paddy Purcell stole the show by scoring 3-6 from play in a through emphatic display.
But looking back at the Round Robin tie against Meath two weeks ago, King reckons he was the only one who wasn't surprised to see Purcell do what he did.
He said: "I was probably the only one in Navan a few weeks ago who wasn't surprised that Paddy scored what he did.
"I'm playing with him since we were ten and he has turned in crazy performances over them years at all ages and grades because he has the ability to do it.
"As a midfield partnership, I love playing with him. You might have to ask him if he loves playing with me though.
"But I think that we are playing with each other so long that we only have to look at each other to know where the other one is going to go.
And the Rathdowney-Errill man admits that Laois were fully focused to beat Meath in that game.
He said: "We placed huge emphasis on Meath. They were unbeaten in nearly 18 months.
"They went through the Christy Ring unbeaten, the league unbeaten and they had just beaten Kerry the previous week.
"We had struggled with Kerry so we knew that Meath were a serious side. They brought physicality and aggression to the game and we brought that to the fore in our own performance.
"So we are proud of ourselves as much as anything because we shipped 15 and 20 point beatings in the league but this was our turn to do it to someone."
Thanks to wins over Westmeath and Meath in their opening games, Laois are as good as into the quarter-finals.
For Laois to miss out, Kerry would need to record at least a 12-point win while Meath would need to beat Westmeath by 17 points.
But captain King says that his side want to win in Tralee on Sunday to bring the maximum amount of momentum possible into the next stage.
He said: "The confidence of coming into the Leinster championship quarter final off the back of four successive wins would be incredible.
"And we are also starting to get some lads back as well. Matthew Whelan, Podge Lawlor, Ciarán Collier and John Lennon are all coming back to full fitness and that is a massive boost.
"We lost Cahir Healy during the Meath game and he is a massive loss to us. I'm so disappointed for him.
"But in terms of the players we have available and the condition of the lads, we are probably coming into our strongest period just at the right time.
"So I would be very confident that we will go down to Kerry this weekend and get the win."
As regards who Laois play next, King reckons it does not matter as his side will not fear either of them.
He said: "That would set us up for a home draw in a Leinster quarter final against either Wexford or Offaly.
"Historically, we have always done well against Wexford. We went down to Wexford Park in the league this year and maybe if we had more belief we could have beaten them.
"I had a free with a minute to go to equalise and I missed it.
"We bet Offaly in the league and if we drew them, that would be a huge local derby so we would be really looking forward to both games.
"We wouldn't fear either of them and that is a big thing too."
READ ALSO – The state of play ahead of the final games in the Leinster hurling Round Robin