One of the top retail experts in Ireland has teamed up with Laois Local Enterprise Office to run a Retailer Support Programme for Laois retailers starting later this month.
James Burke, who was a board member with Superquinn and an advisor for Fergal Quinn's Retail Therapy TV programme, brings a wealth of experience in the retail industry.
His client list includes Eason's, Lifestyle Sports, Maxi Zoo, Eddie Rockets and he also run several programmes for Retail Excellence Ireland.
His innovative town centre programme includes an evening seminar covering the latest global trends for consumer businesses as well as a visit from James to the individual's premises. He will then help draw up an action plan based on that visit.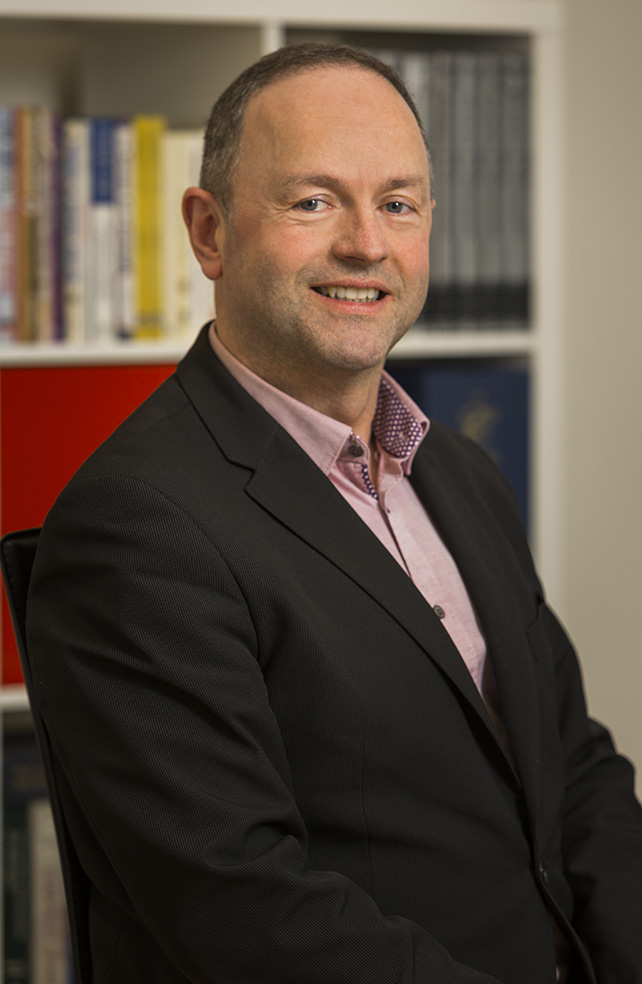 Laois LEO are holding a free information night about the programme on Tuesday, May 16, at 6.30pm in the Portlaoise Heritage Hotel. The information night will give retailers the chance to hear about the programme and a number of innovative ideas they could adopt for their retail business. Anyone interested in attending is asked to book a place by calling the Local Enterprise Office on 057 86 61800 or e-mailing hdeevy@laoiscoco.ie
"James has worked with hundreds of small businesses across Ireland to help stimulate new sales," says Honor Deevy, Senior Enterprise Development Officer with Laois LEO.
Suitable for all consumer businesses
"The programme is suitable for all consumer businesses including shops, cafes, beauty salons, hairdressers, opticians and gyms etc."
"I made some radical changes with my business following completion of the programme," says Jacintha Warren from Warren Allen, a boutique and coffee house in Cork. "Within 12 months I had moved to a new location and doubled my sales."
The programme will commence later this month with an evening seminar to discuss local and global developments in the retail sector with the subsequent site visit times to be decided between James and the individual business.
The cost of the programme is €80, which is highly subsidised by Laois LEO.
For full details on this programme, please contact Local Enterprise Office Laois on 057 86 61800 or book a place book online www.localenterprise.ie/laois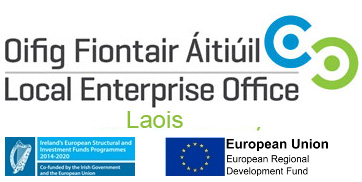 DETAILS – INFORMATION NIGHT
Date: Tuesday, May 16
Time: 6.30pm
Location: Portlaoise Heritage Hotel