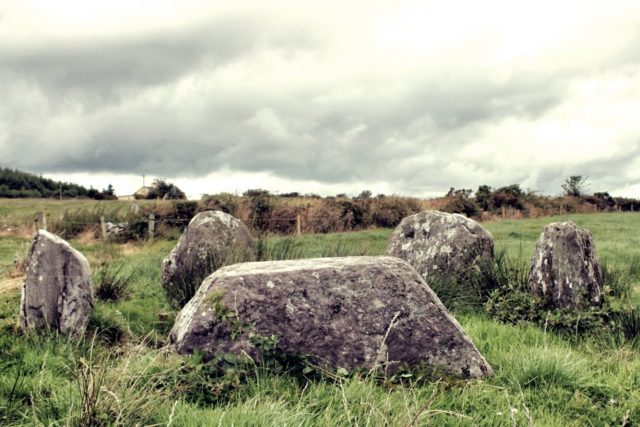 The latest Laois Heritage Society talk is going right back in time!
'The Neolithic Period in County Laois (4000-2500BC)' by Jim Dempsey (AKA Megalithic Phil) takes place on Thursday, May 18, in the Portlaoise Heritage Hotel at 8pm.
Jim is an accomplished archaeologist and researcher of ancient sites and monuments throughout Ireland. He will give a talk on the Neolithic Period in Laois, the sites and places where the earliest known inhabitants of the county flourished.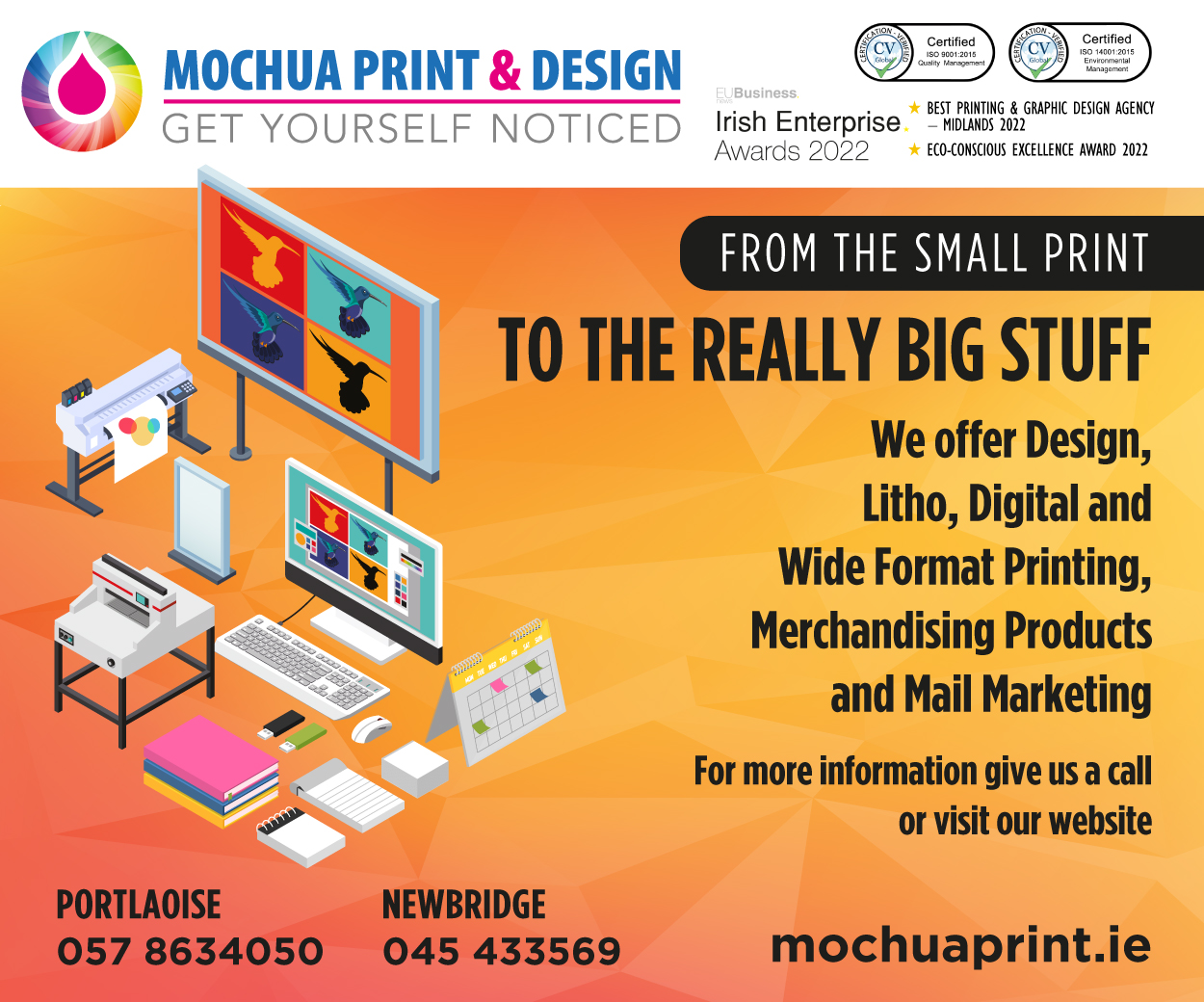 Find out areas in the county in which these earliest inhabitants settled and take a look on some recent archaeological excavations which show us how they lived.
SEE ALSO – One of Ireland's top retail experts to link up with Laois businesses