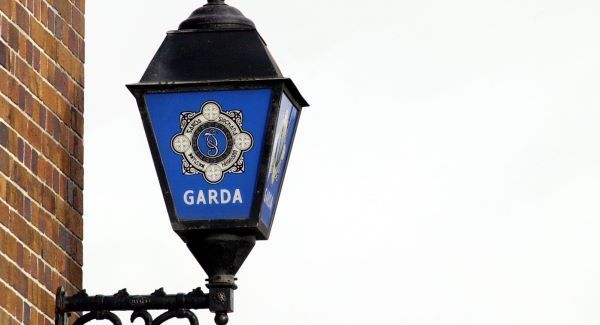 Gardaí believe that two attempted robberies in Mountmellick and Ballylinan are connected.
The first incident occurred at Centra in Ballylinan around 2am on Saturday morning when two males tried to gain entry to the shop but failed.
A silver car was seen in the vicinity at the time.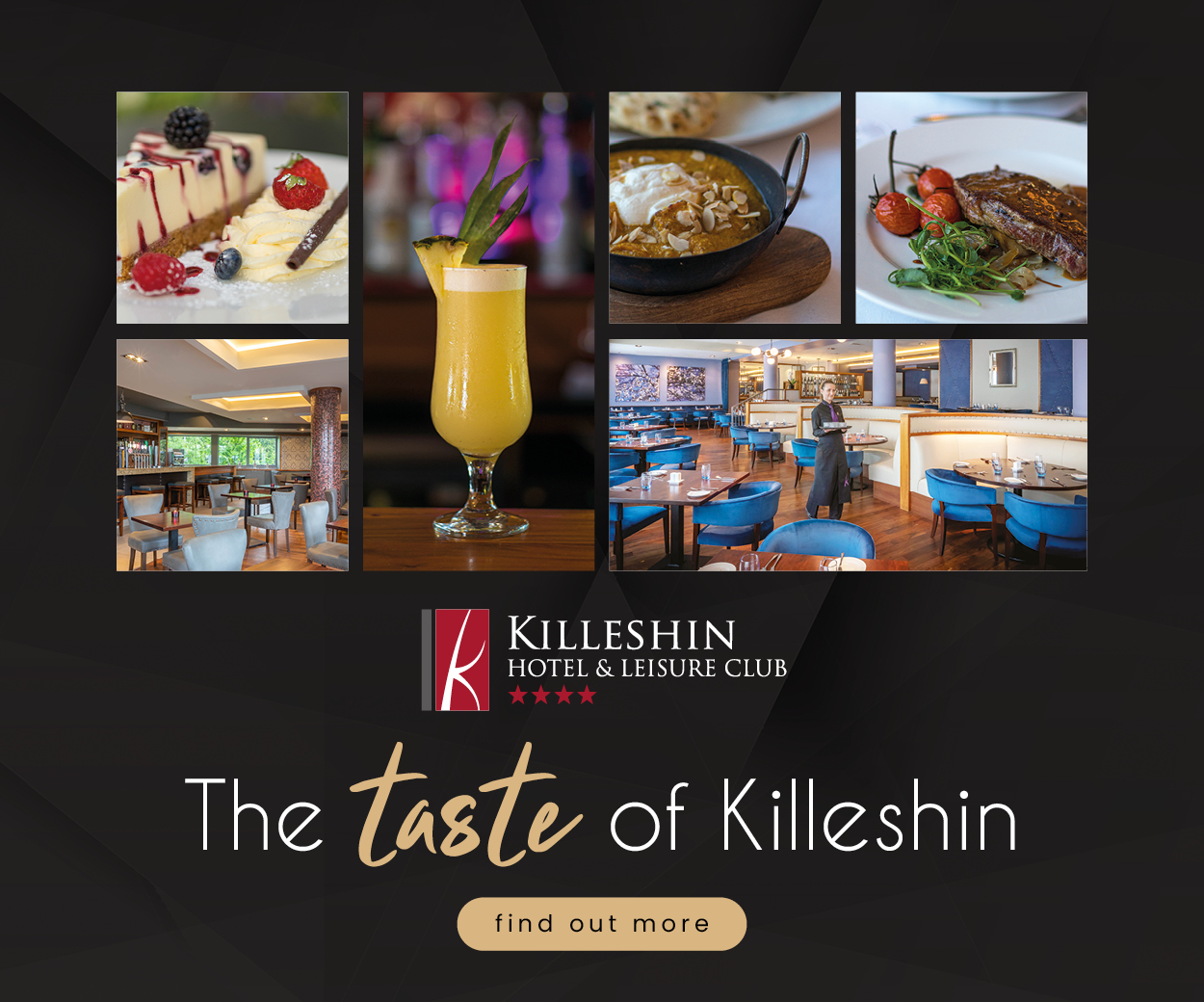 The second attempted burglary happened between 3am and 3.30am on the same night at SuperValu in Mountmellick.
Two males broke in through the rear of the shop but left empty handed having failed to steal whatever they were trying to.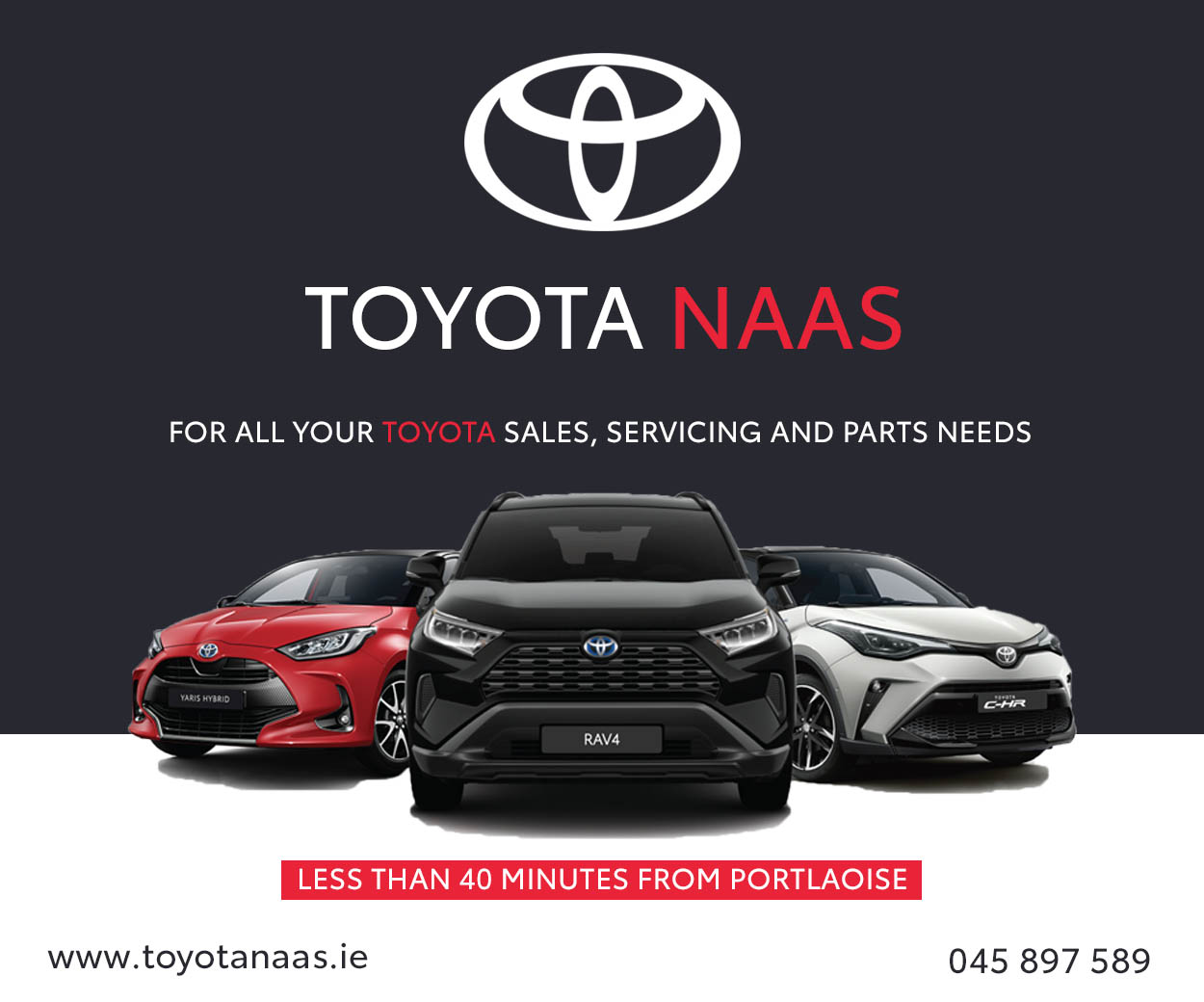 Once again, a silver vehicle was seen in the area around the time of the incident.
Gardaí are appealing for witnesses or anyone with any information to call Portlaoise Gardaí at 057 86 74100.
READ ALSO – Two men arrested after breaking into cars in Portlaoise