The creation of 50 new jobs, a €7m investment and months of development work, the former Portlaoise Heritage Hotel officially re-launches as the Midlands Park Hotel this coming Monday.
The luxurious 4-star hotel has undergone a significant transformation, including the renovation and redesign of 115 deluxe guest bedrooms and a new exclusive floor of five specially-designed executive suites together with an indulgent bridal suite.
New owners, brothers Colm and Anthony Neville, showed local media around the hotel this Thursday along with General Manager Michael Murphy and their Sales and Marketing manager Angela Devitt. The Nevilles are Wexford natives and also own the Riverside Park hotel in Enniscorthy as well the Crown Bar in Wexford town. Anthony has also headed up the building work on the hotel.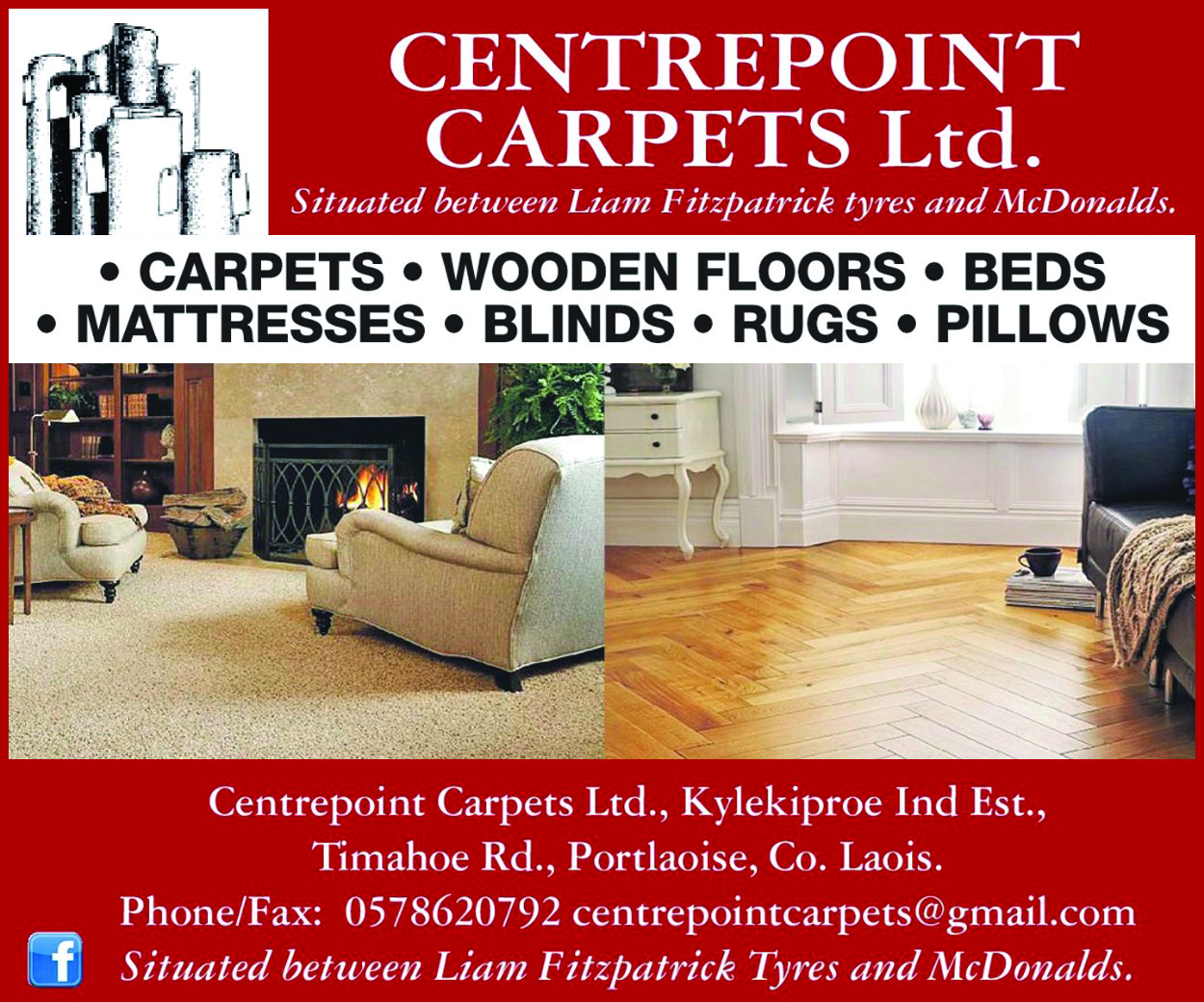 "The impending launch is a boost for the wider midlands community," said a statement from the hotel. "Business clients, family customers and wedding guests are set to benefit from the new hotel facilities.
"The entire rebrand will create an additional 50 new jobs at the property, bringing the total number of staff employed at the Midlands Park Hotel to 150 persons, including full and part-time employees. The new investment is giving the fantastic team of employees a real boost and is making the property somewhere to be very proud of and a great place to work.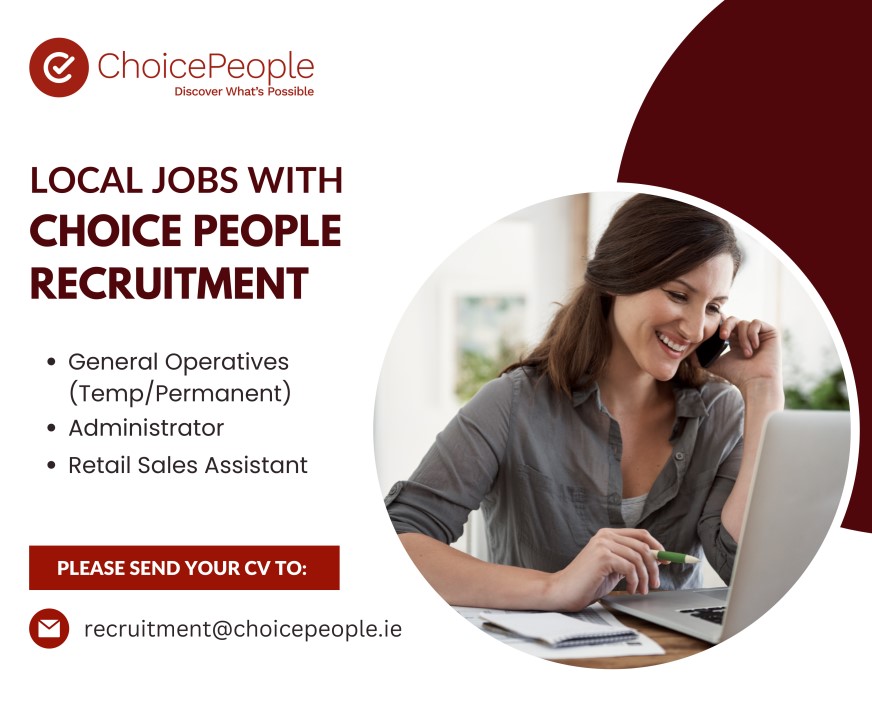 "From local feedback the effect of the renovation so far has been very positive from retailers and tourism suppliers alike and the hotel anticipates that this rebrand, will equally benefit the town significantly by bringing new customers to Portlaoise.
"It is expected the completed hotel will attract up to 60,000 visitors in any one year representing a very significant footfall on the streets of Portlaoise.
"Ideally located only an hour from Dublin, just off the M7 and less than two hours from Cork, Limerick and Galway cities, the new Midlands Park Hotel & Conference Centre is the ideal location to host your conference or event with 14 newly refurbished state of the art conference rooms that can cater from two to 550 delegates, together with dedicated outdoor terrace garden and conference lobby.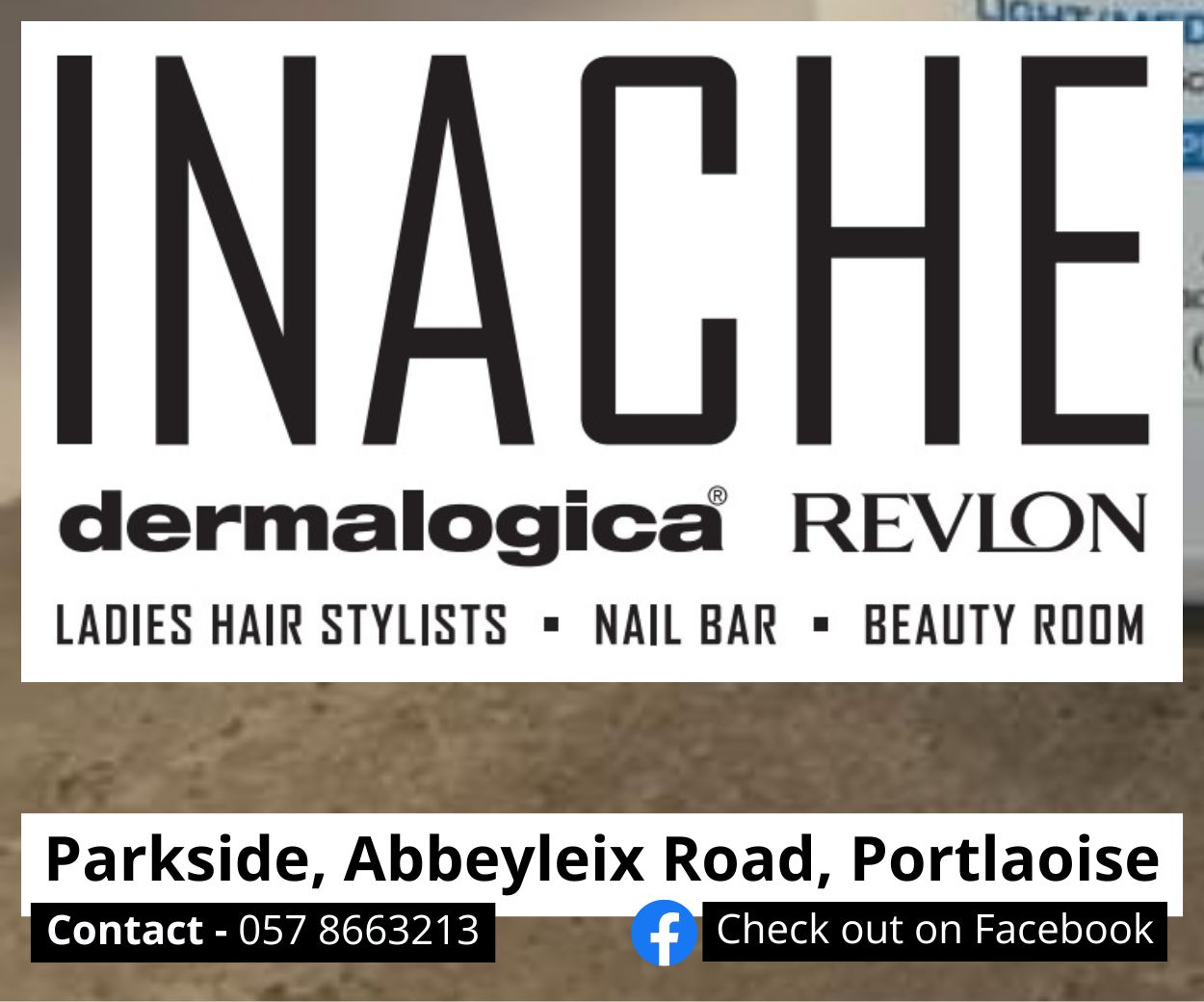 "With its convenient central location in the country it is perfect for those looking to host a National Conference or simply a great place to have a small or large meeting of colleagues working in different parts of the country."
The redesign also includes a revamped Kelly's Steakhouse Restaurant, Triog Restaurant, an extended and transformed Charter Bar and Leisure Club.
SEE ALSO – A top Laois hotel is changing its name