Long-standing road issues in Durrow and Borris-in-Ossory were addressed at Thursday morning's Municipal District meeting in Laois County Hall.
Motions from Cllr James Kelly called for Laois County Council to address issues at the junction of Derry Road and Kilkenny Road in Durrow as well at the junction of Derrin Cross and Sentry Hill in Borris-in-Ossory.
James Kelly said that the issue in Durrow had been raised by a number of other councillors in the last two years while Cllr Brendan Phelan added that any planning at that junction should ensure that the building there had to be demolished.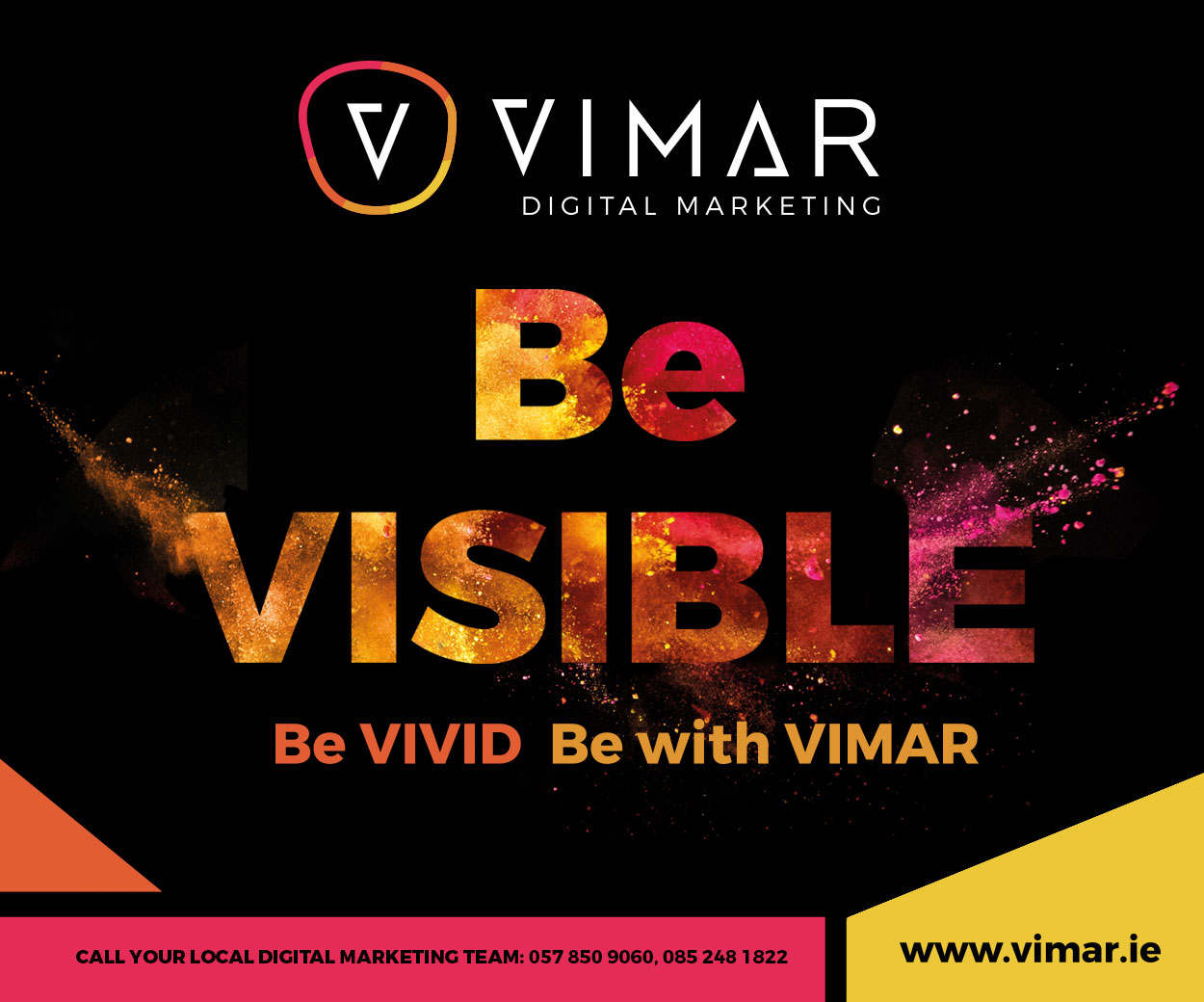 Paul McLoughlin, engineer for Laois County Council, said that they had been in discussion with Transport Infrastucture Ireland (TII) about improving the safety of the junction while they have also reuquested funding for it to be included in the 2017 Safety Schemes.
"They will look first at the County Development Plan and are very mindful in where they can assist in improving safety," said Paul McLoughlin.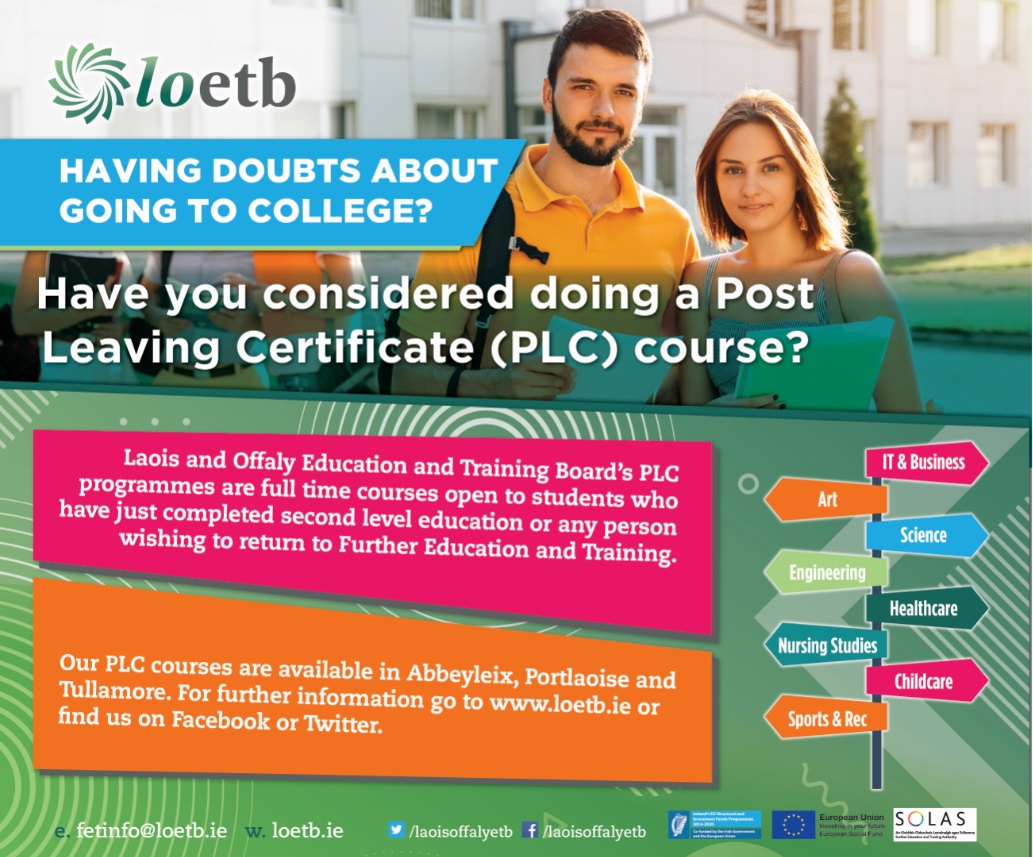 Cllr Kelly also proposed that Laois County Council "provide proper road safety measures at the dangerous junction of Derrin Cross and Sentry Hill".
"The minute you turn off the road for Ballacolla you have to turn right to go up Sentry Hill," added Cllr Kelly. "You could be rear-ended very easily and there are various concerns from residents that there could be a serious accident there."
The response from Laois County Council was that the ghost island junction is currently being marked on the R445 regional road under the road lining contract. However they added that it will be next year before the junction around this road could be looked at for a proposal under the Safety Scheme.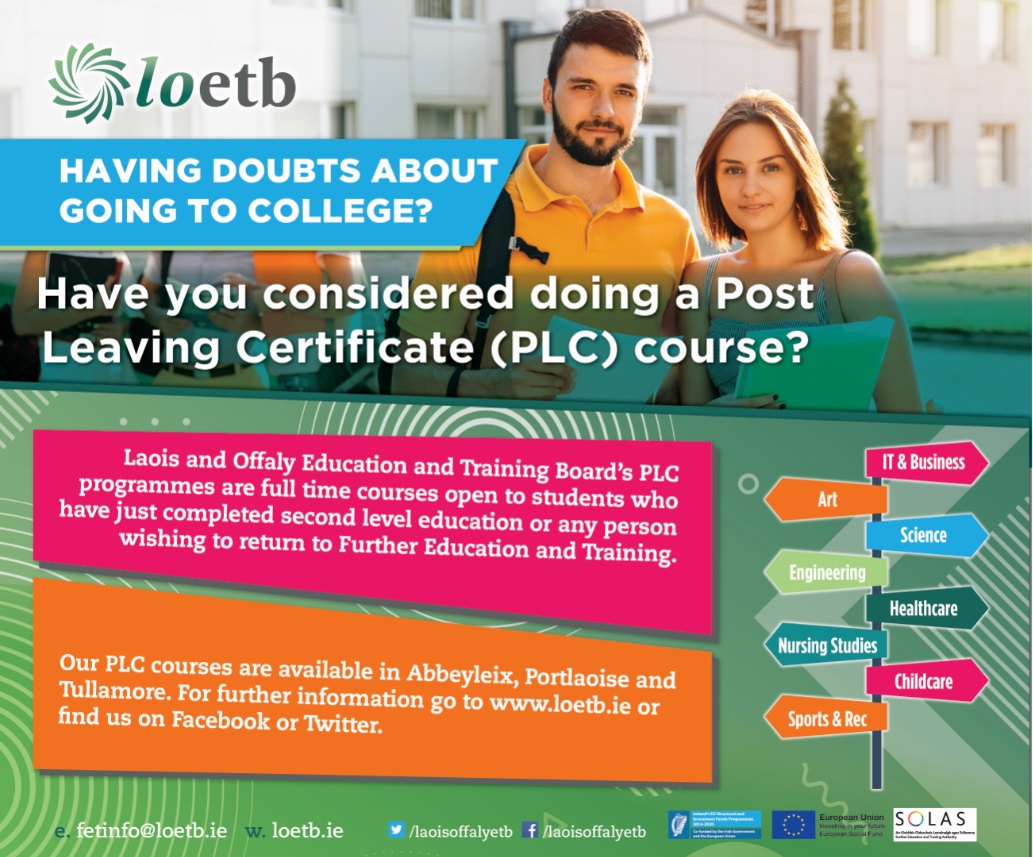 Meanwhile, Conoboro Bridge at Rathdowney is also to be examined following a recent accident.
Cllr John King, who is chairman of the Borris-in-Ossory/Mountmellick Municipal District, has called on the council to "put up signs to indicate narrow bridge ahead and reduce accidents occurring at this junction".
Paul McLoughlin replied that Laois County Council will be carrying out an assessment of the bridge and approach roads and will carry out works accordingly.
"I would like a new bridge put up there," said Cllr King. "It's dangerous if you don't know the road and how narrow the bridge is."
Cllr Brendan Phelan cautioned about replacing bridges with a long history "like the brewery bridge in Rathdowney". "Some are narrow but aren't that dangerous if drivers know and the signs are there."
SEE ALSO – Relief as lighting at Mountrath CS to be resolved