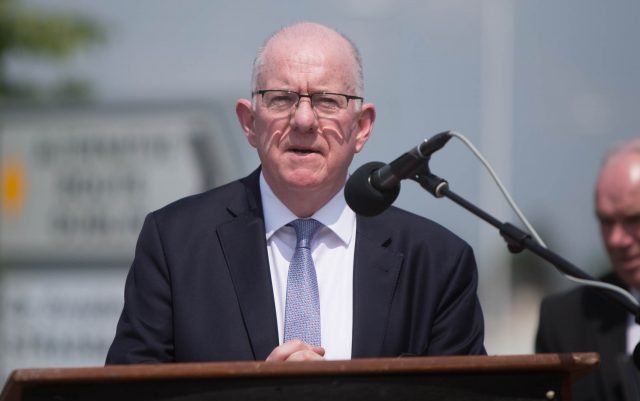 Foreign Affairs Minister Charlie Flanagan has backed Minister Leo Varadkar in the Fine Gael leadership race.
Speaking this morning on 'Today with Sean O'Rourke', Minister Flanagan said that Varadkar was the "change" candidate and that he would lead the party into future.
Flanagan said that "he had no doubt" that Varadkar would "add greatly to the Fine Gael support base".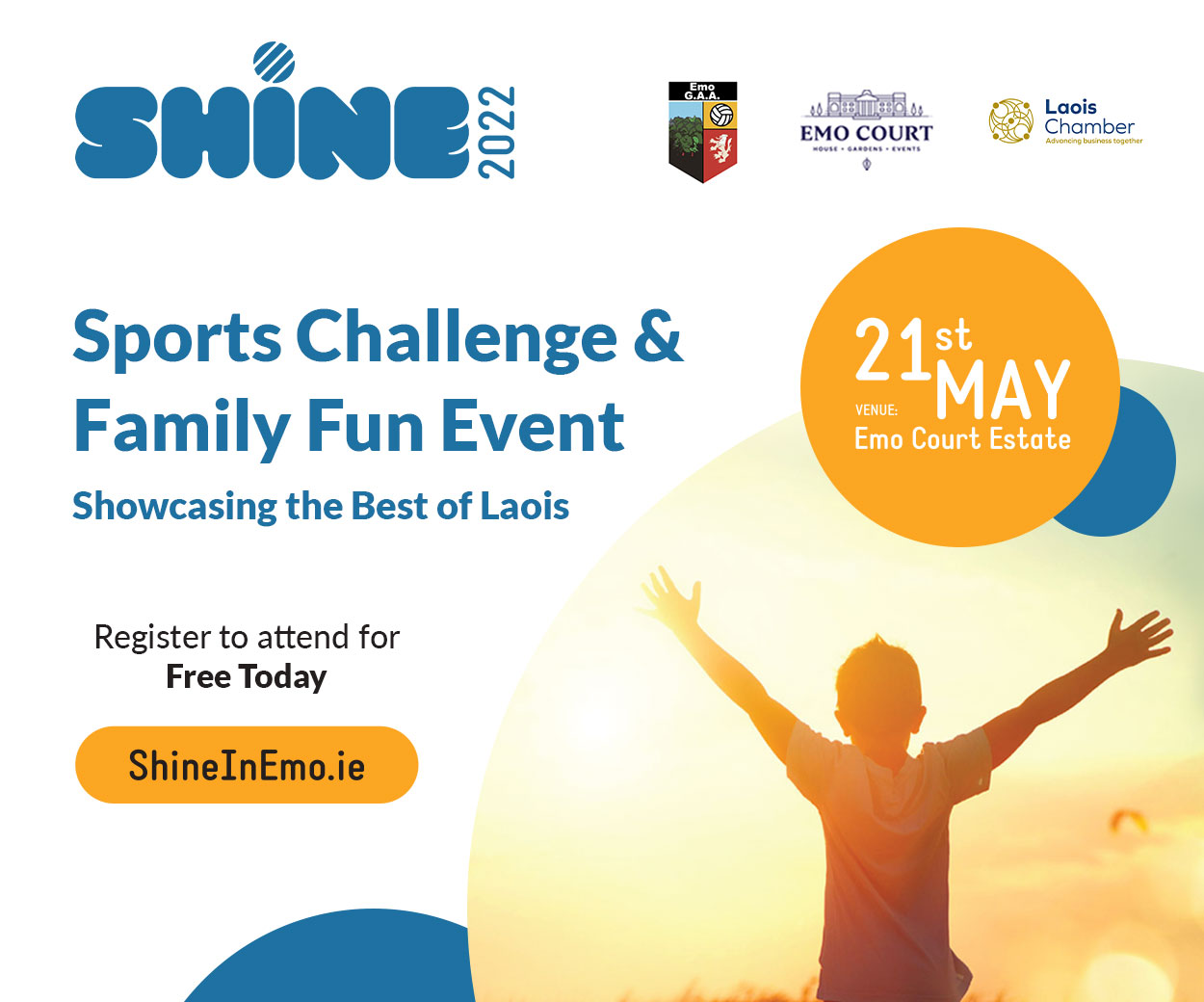 Speaking to RTÉ's Morning Ireland, Mr Flanagan said that Mr Varadkar is "courageous, dynamic and hard-working".
"I believe he has all the qualities to make a very good leader. We're fortunate to have two candidates of superior quality.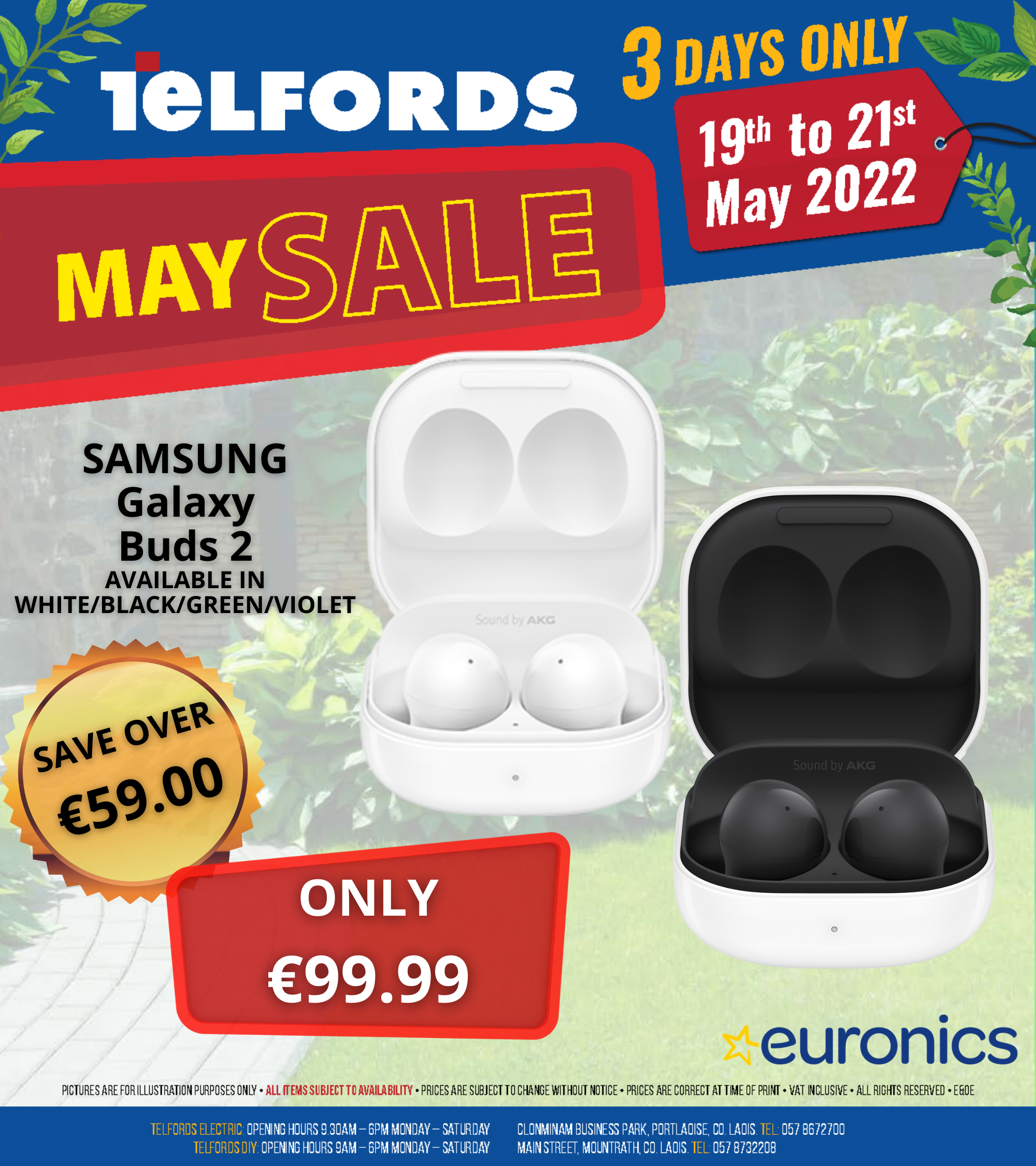 "Simon Coveney has been a great minister and he will continue to be, but I'm opting for Leo Varadkar."
Mr Varadkar is a "straight talker", Minister Flanagan said, who has the "capacity to reach out".
He added that "now is the time" for Mr Varadkar as young people across the world are taking up leadership positions. He cited the examples of Emmanuel Macron in France and Justin Trudeau in Canada.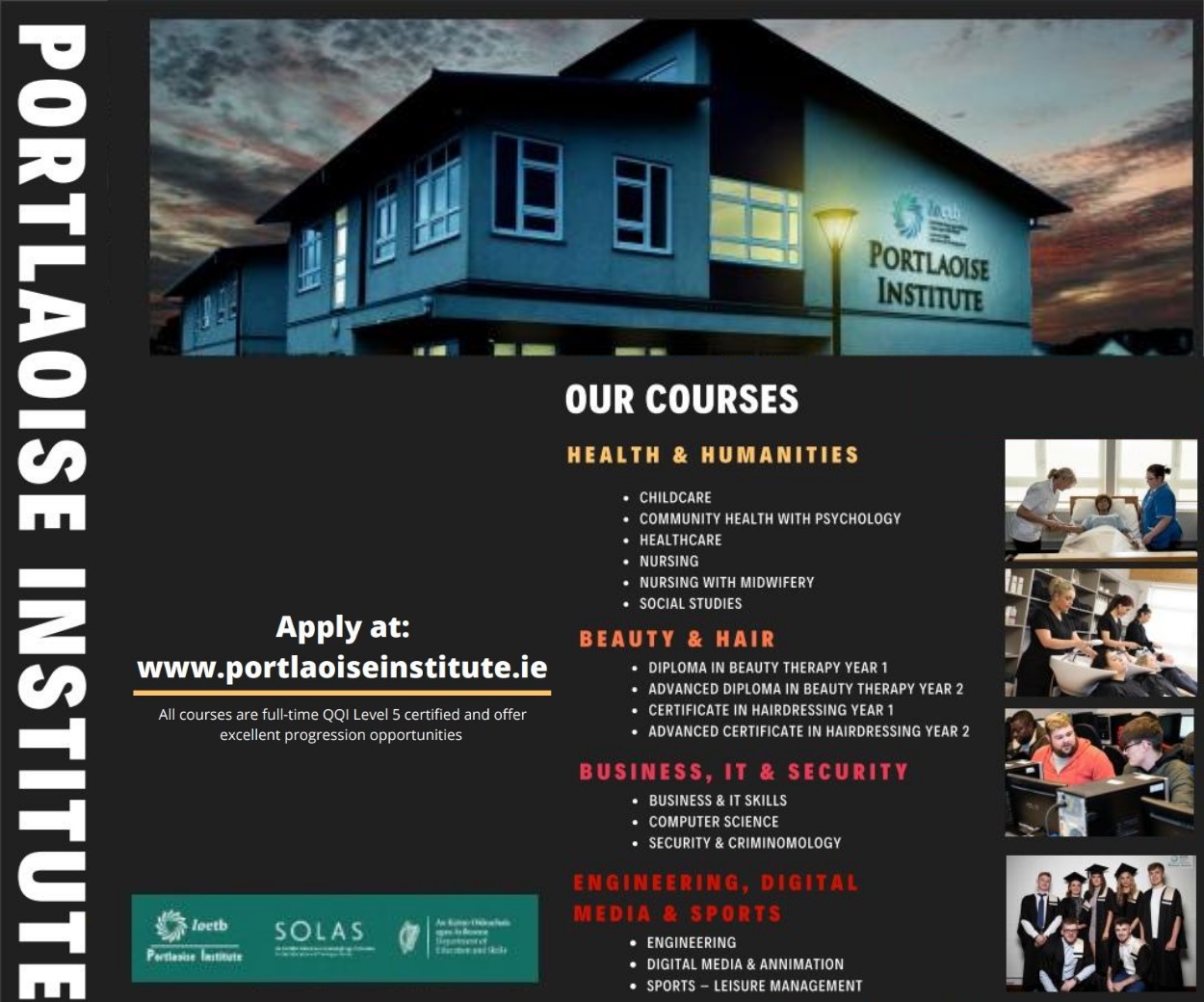 Youth
"Now is the time for youth," Minister Flanagan said.
He said following the term of Enda Kenny as Fine Gael leader and Taoiseach, now is the time for "renewal".
Minister Varadkar is believed to have already secured about 30% of the crucial votes from TDs, senators and MEPs.
Minister Flanagan's endorsement now brings to five, the number of cabinet ministers who have publicly declared their support for Minister Varadkar.
SEE ALSO – Charlie Flanagan pays tribute as Enda Kenny steps aside