A Canadian woman who died in 2015 at the age of 95 will have her ashes scattered in Laois this weekend.
Margaret Mary McAllister (nee McEvoy) died in Canada in November 2015 but had a deep connection with Laois. A mass will celebrated in Vicarstown on Saturday morning at 10am followed by interment in the nearby Moyanna Cemetry at the family plot.
Margaret's father was Michael McEvoy from Raheenaniska near Vicarstown but moved to Essex in the UK at a young age. He died  in 1948 at the age of 74 and his wife Theresa died two years later at the age of 59. Both returned to Moyanna to be buried.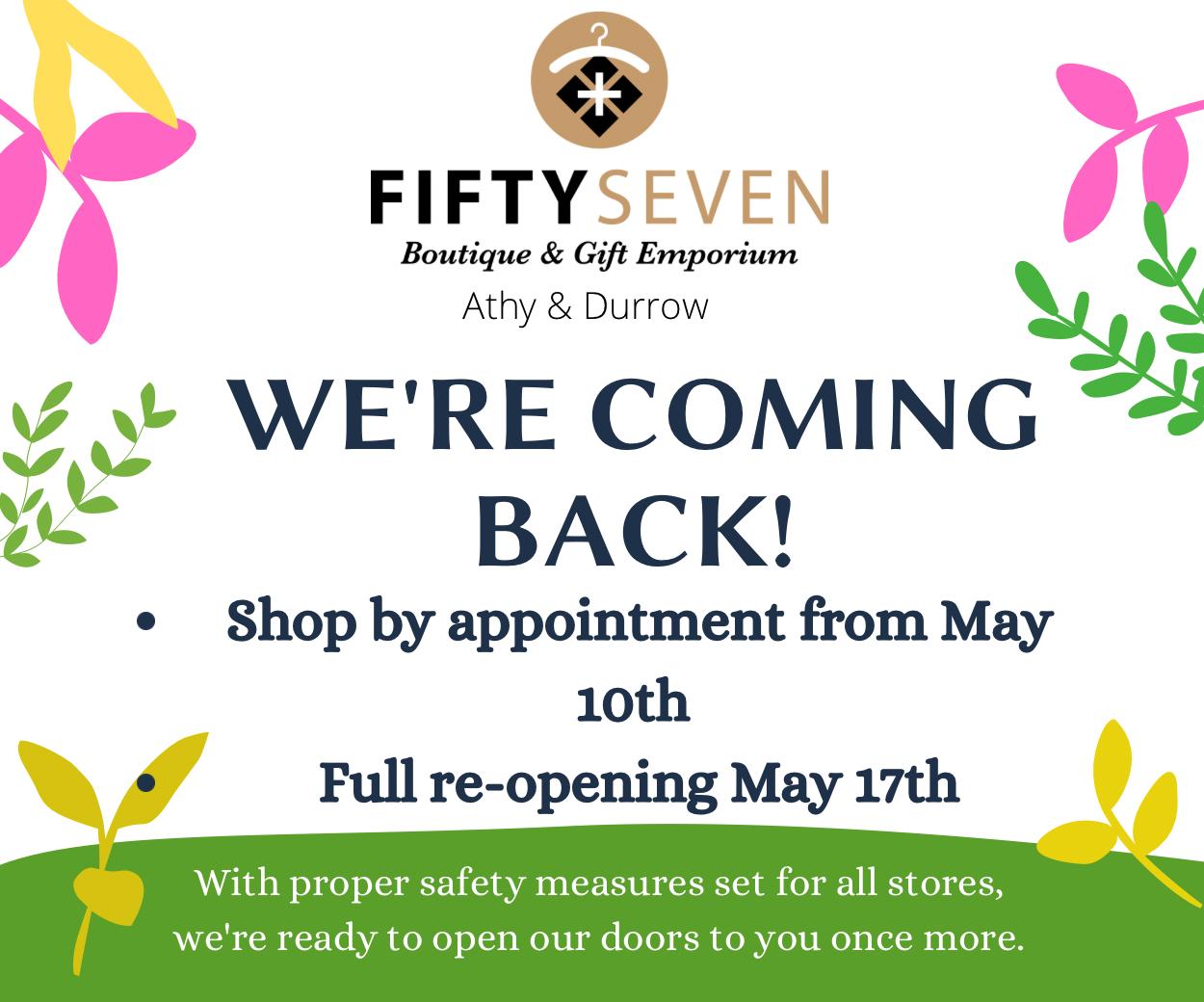 Margaret emigrated to Canada where she married and had a family but her wish was always to return to the home area of her ancestors. She is survived by her son Brian and daughter Patricia and they have travelled to Ireland with their children and grand-children for the service this weekend.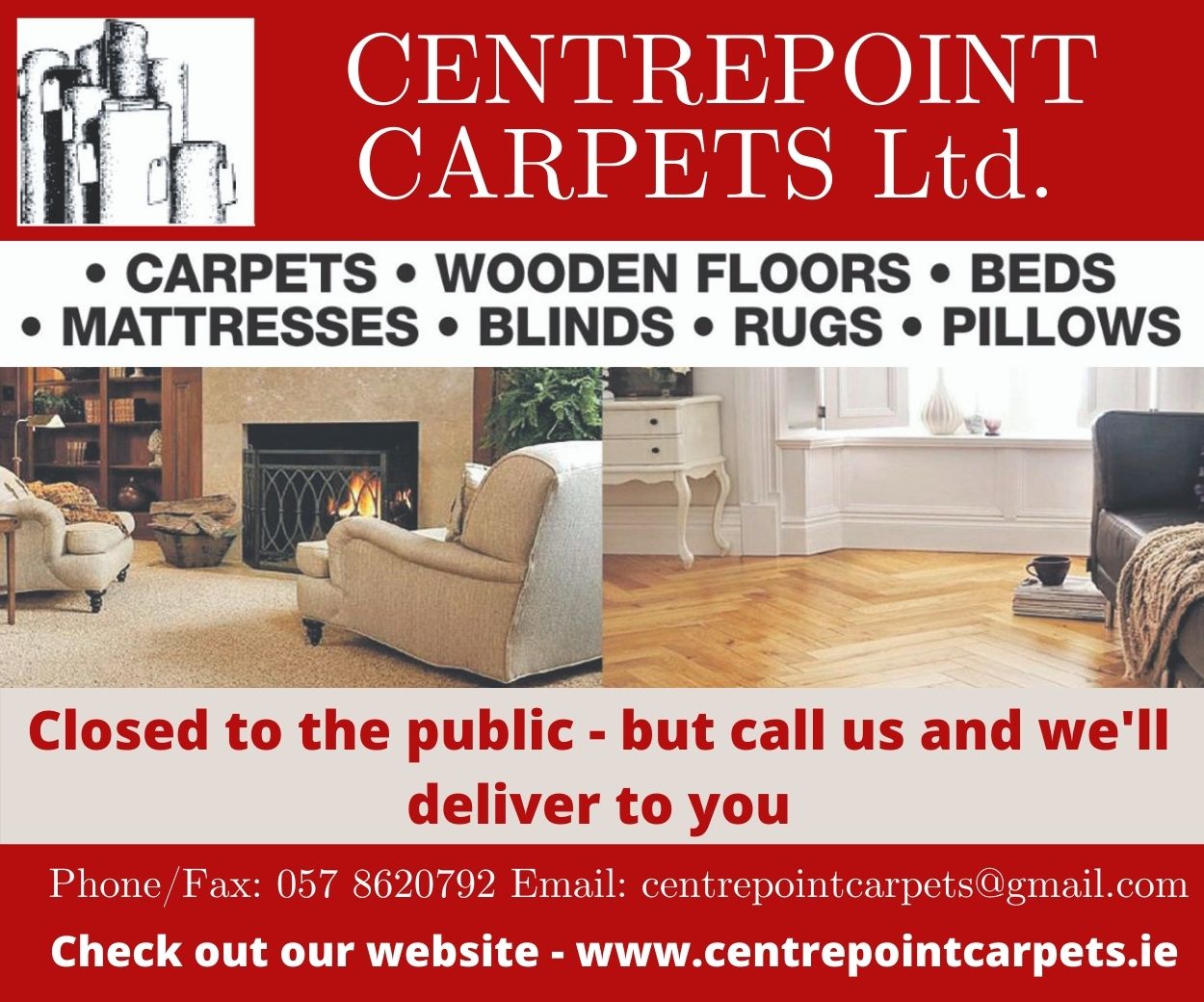 Their point of contact locally is Bridie Fitzgerald (nee Behan) whose mother Maggie was a first cousin of Margaret. Bridie was in regular contact with the family over the years and visited them in Canada a number of years back.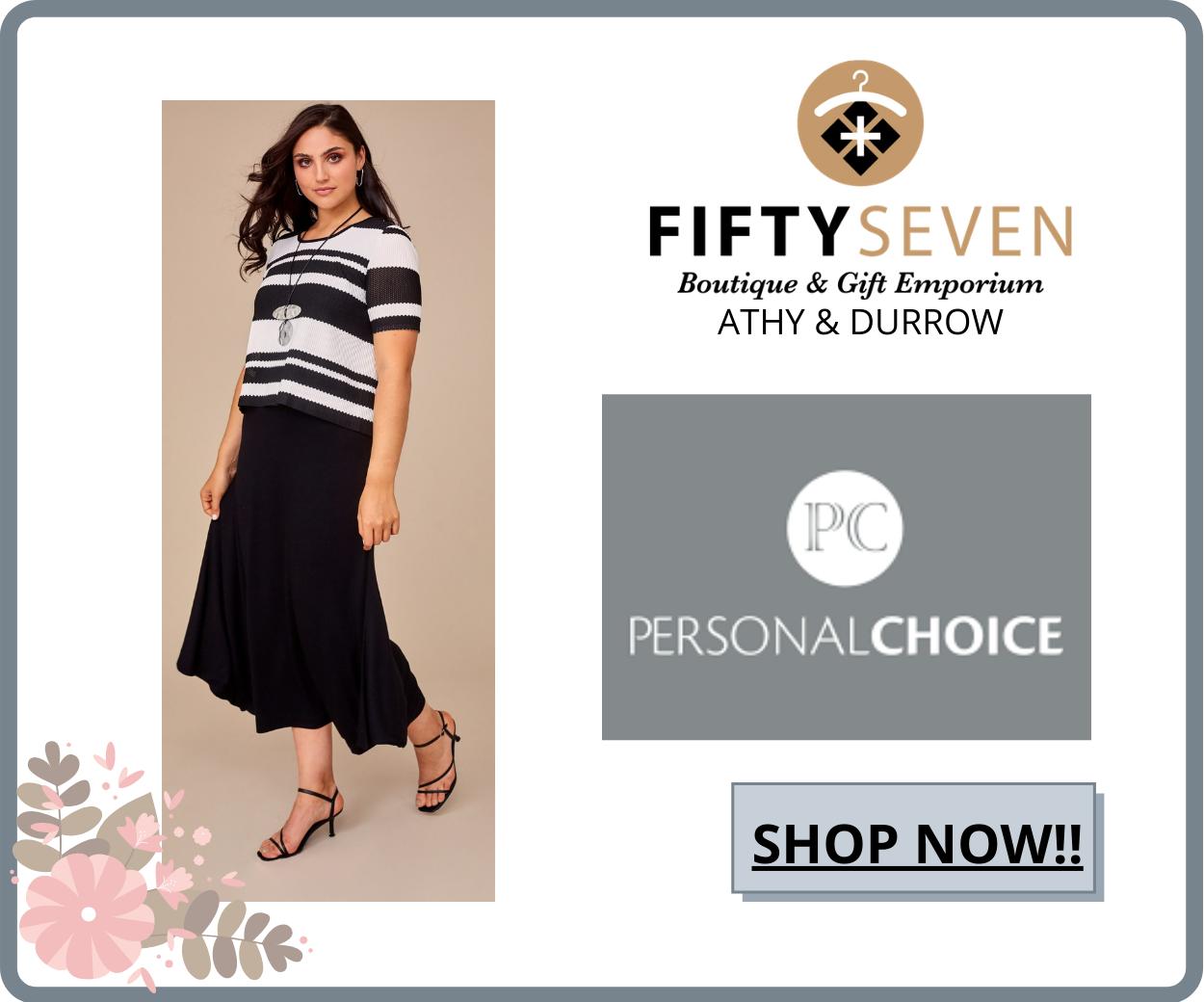 SEE ALSO – Wired with Whelan: Leo is more my type but Simon isn't simple