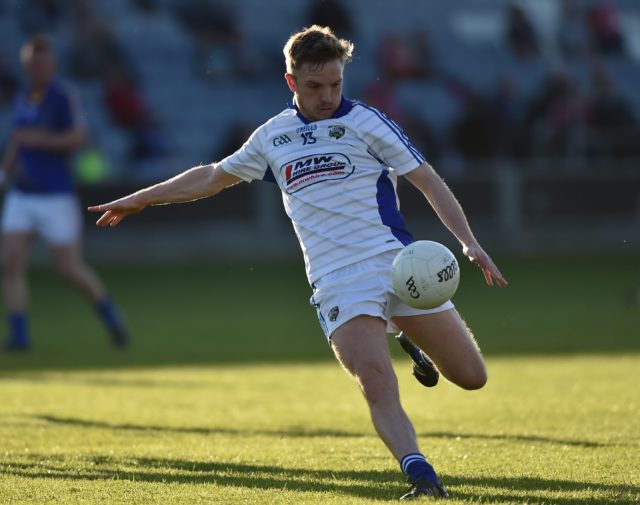 Brought to you in association with DS Sports
This Sunday, Ross Munnelly will embark upon his 15th season of inter-county football for Laois.
The Arles-Kilcruise forward made his debut in 2003 under Mick O'Dwyer and has represented the O'Moore County every year since.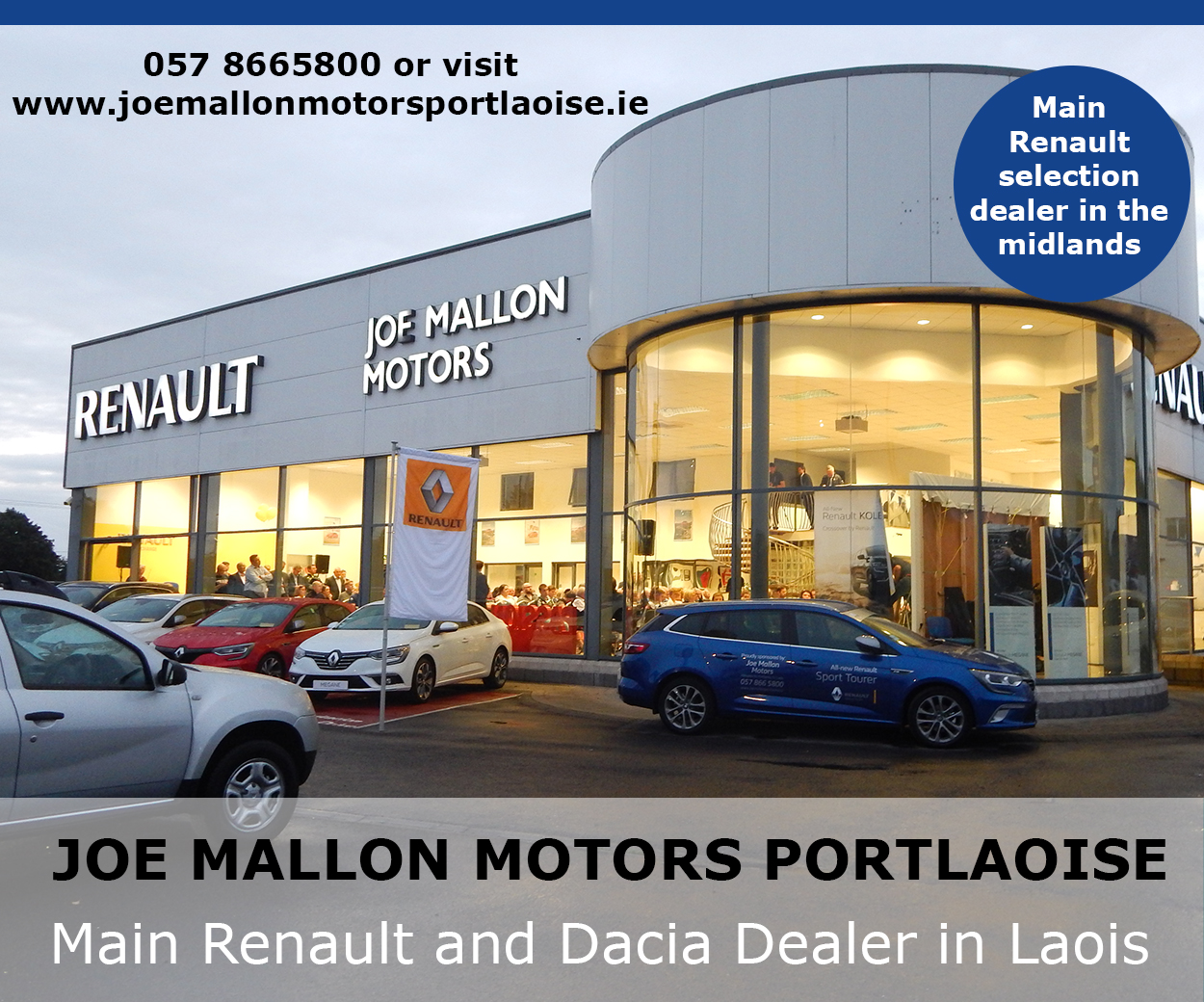 And if he makes an appearance on Sunday in O'Moore Park against Longford, it will be his 66th championship game for Laois.
When you combine National League, O'Byrne Cup and championship together, the 34-year-old has pulled on the blue and white jersey almost 200 times. While the back-door system – something which wasn't available to every generation of Laois player – has contributed to his tally of appearances, no matter what way you look at it, he has contributed an immense amount to the Laois cause. Fifteen consecutive seasons of unbroken service is some going.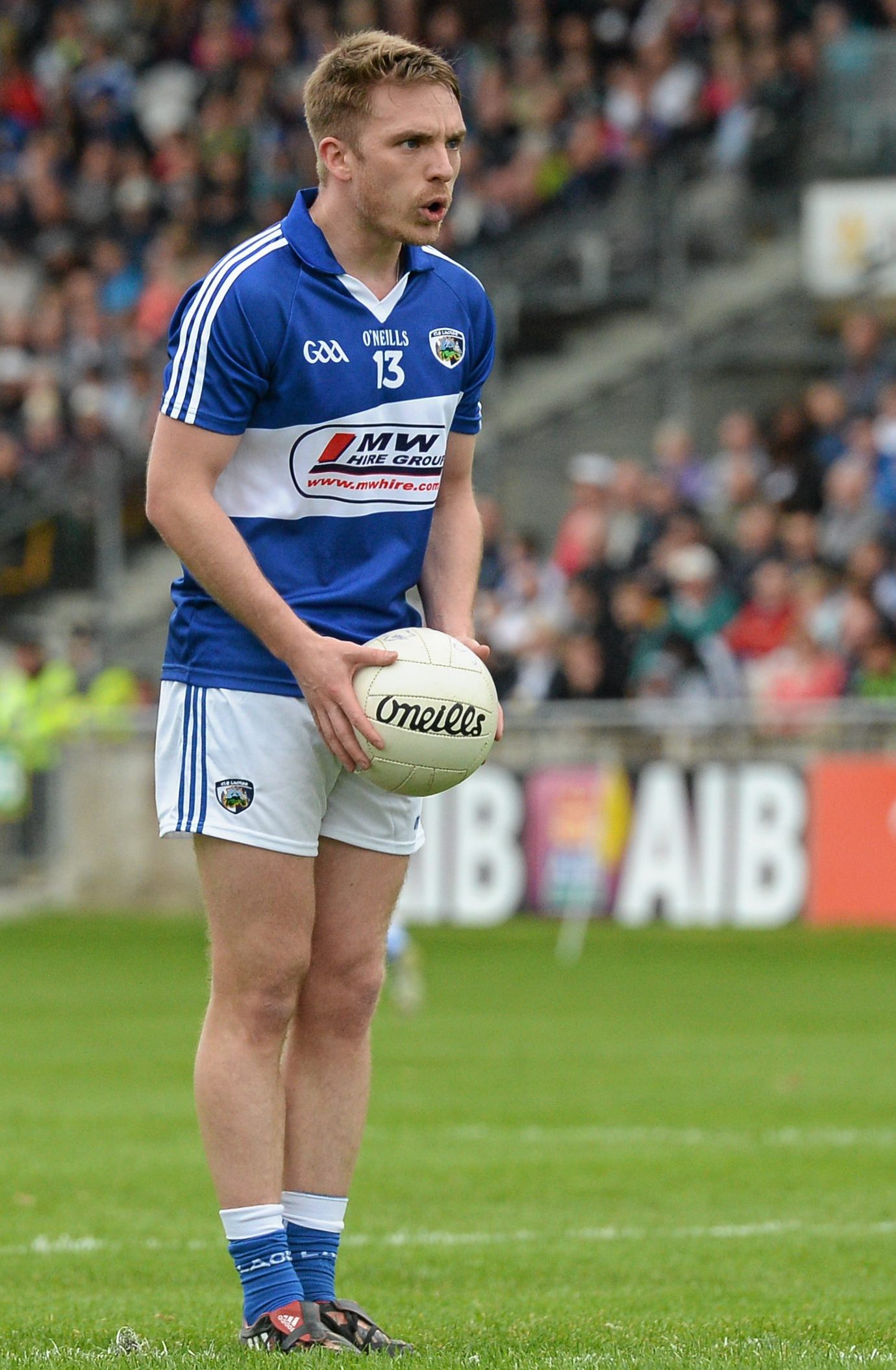 Ross has played in every single one of Laois's 65 championship games since he made his debut in 2003, starting 60 of them.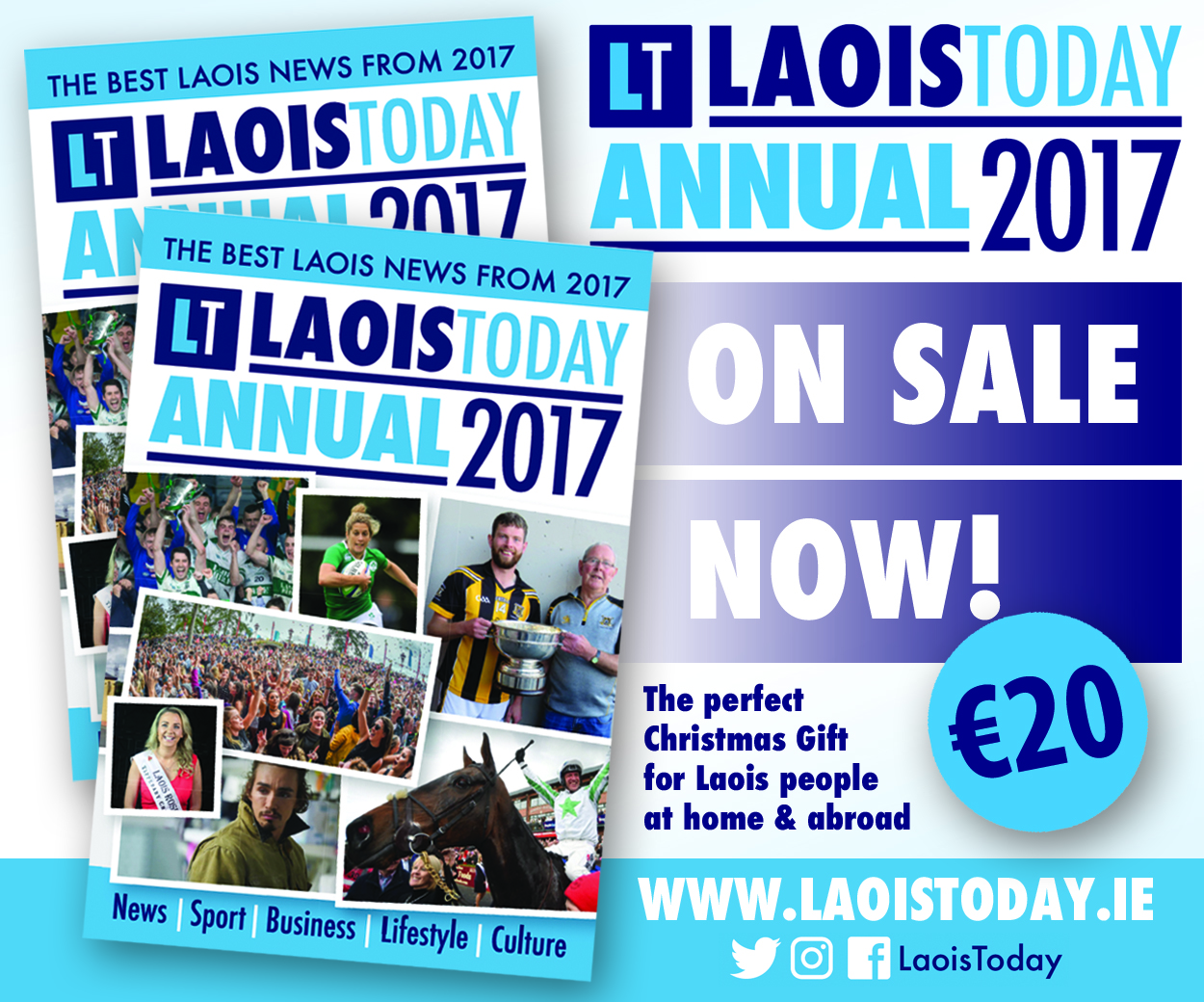 Incredibly, the only championship game which Munnelly failed to score of those 65 was in his most recent one – Laois's second round All-Ireland qualifier defeat to Clare last year.
In that time, he has played for Laois under seven different managers – Mick O'Dwyer, Liam Kearns, Sean Dempsey, Justin McNulty, Tomas O Flatharta, Mick Lillis and Peter Creedon – and started for Laois in all six forward positions. A Leinster winner in 2003, he has played in four All-Ireland quarter finals – in 2003, 2005, 2006 and 2012.
Munnelly is also a three-time All-Star nominee having received nominations in 2003, 2005 and 2006 while he was nominated for Young Player of the Year in 2003.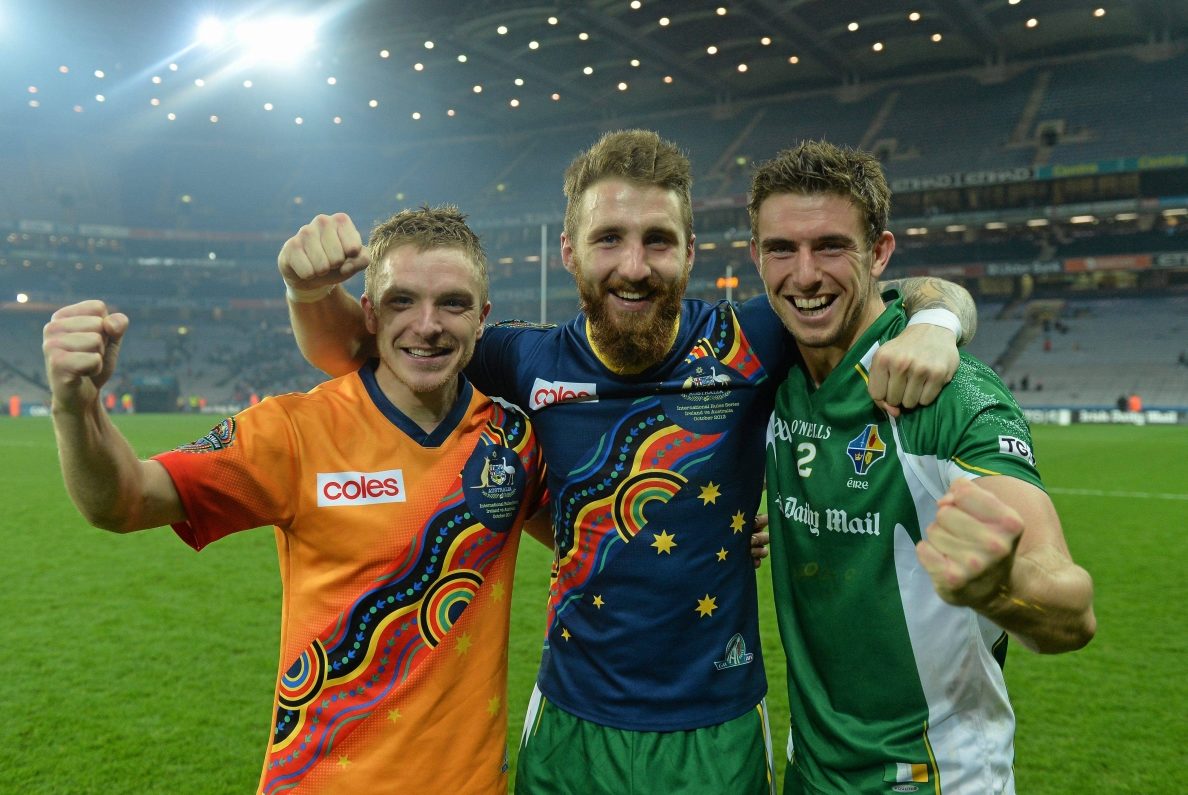 He represented Ireland in the International Rules Series on three occasions – 2005, 2013 and 2014 – and won a Railway Cup medal for Leinster in 2005.
At club level, Munnelly got his hands on the Jack Delaney Cup in 2003 and he was also crowned Laois Club Player of the Year after that triumph as well as in 2010, one of the rare occasions when a player not from the county champions was honoured.
He played for Kilcruise in three more finals – 2009, 2010 and 2012 – but came up against an incredible Portlaoise outfit in each of them.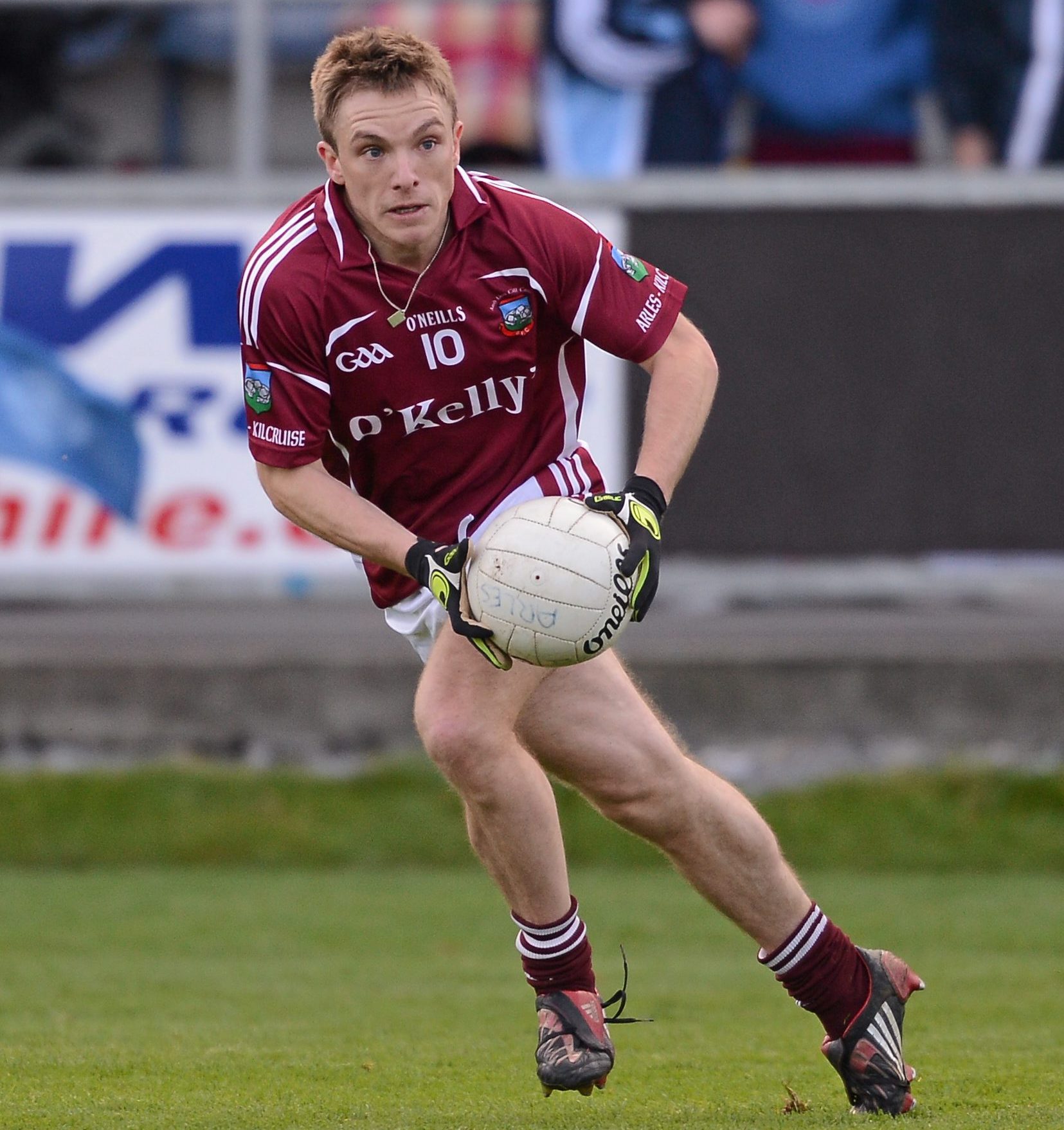 Away from the playing field, Munnelly's achievements have been equally impressive with DCU.
In his time with the college, he has coached their Freshers team to two All-Ireland titles where he brought a number of the country's top young players under his wing.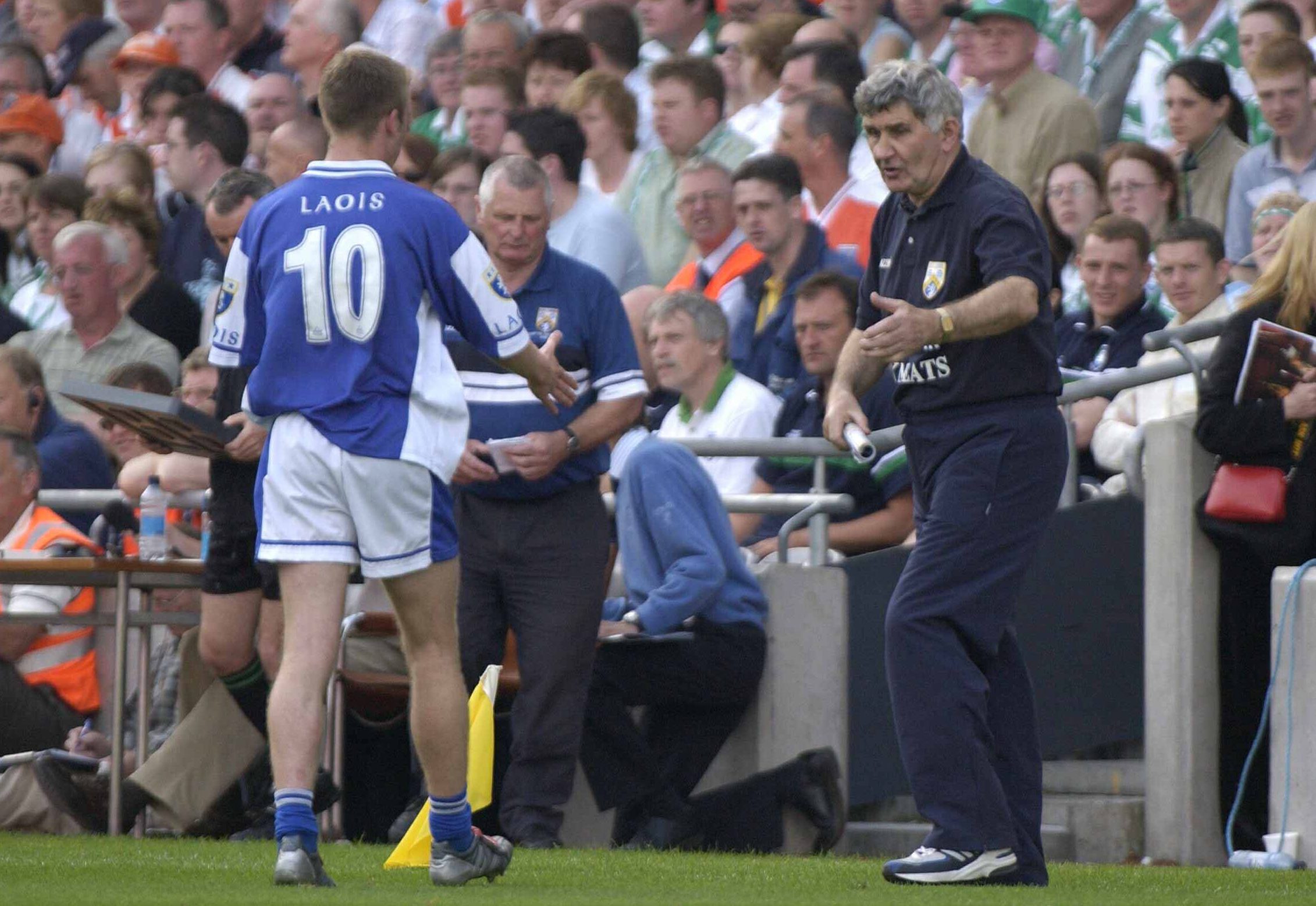 When contacted about this article, Ross thanked us for thinking of him and said he was working hard to be ready for the task that lies before Laois on Sunday.
And that in itself is testament to the person Ross is.
Humble, unassuming and utterly professional. One of our greatest ever servants surely.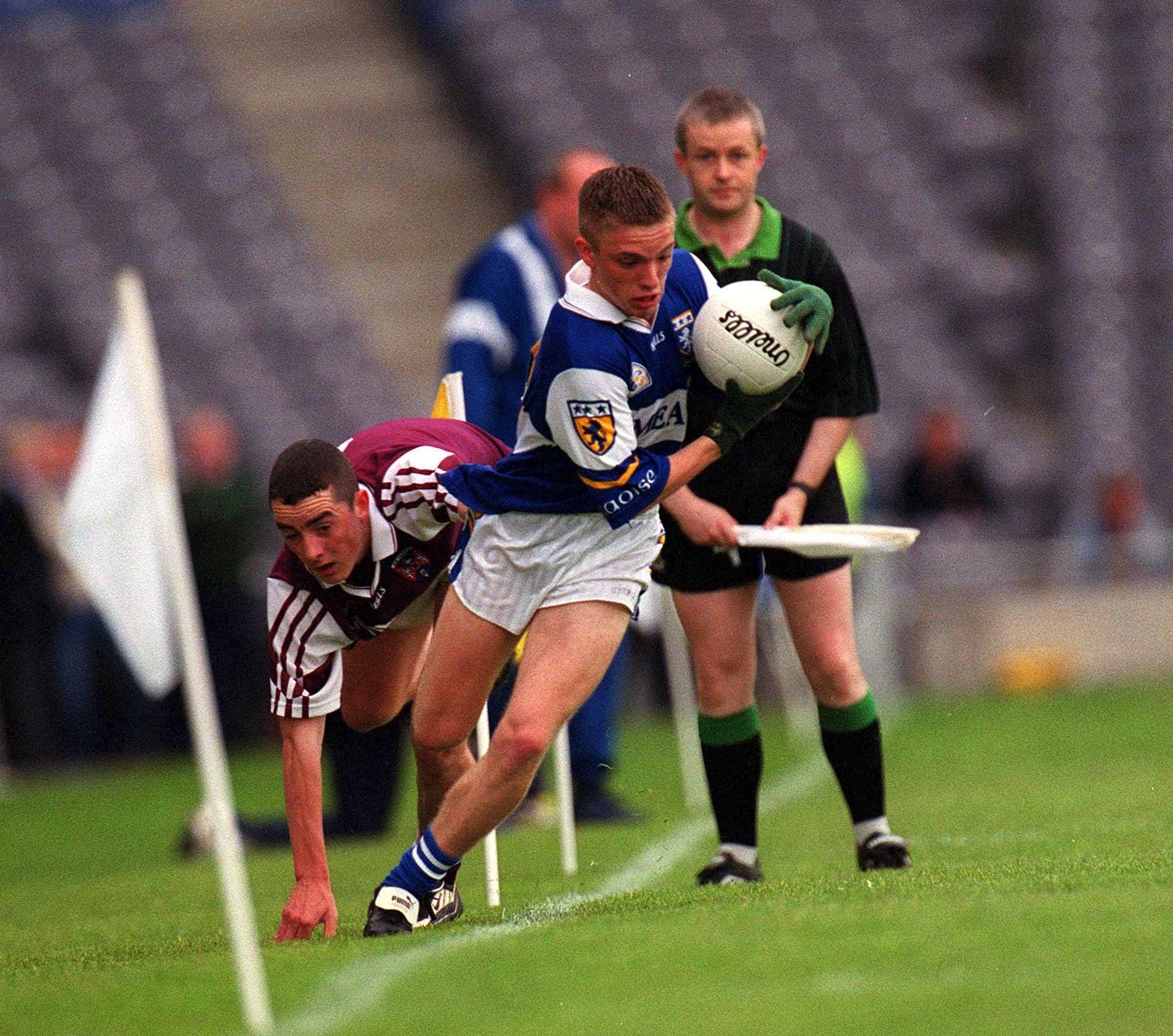 READ ALSO – Laois v Longford: We take a look at selection decisions facing management