The cost of installing a new roundabout can cost anything between €250,000 to €350,000, the recent Portlaoise Municipal District meeting heard this week.
Cllr Willie Aird had sought a new roundabout on the Dublin Road at the junction of Ballyclider, as "a matter of urgency", to be installed by Transport Infrastructure Ireland (TII), through a motion before the meeting.
A response from engineer Farhan Nasiem said this junction is not on a national route, therefore TII will not be providing funding for the construction of the roundabout.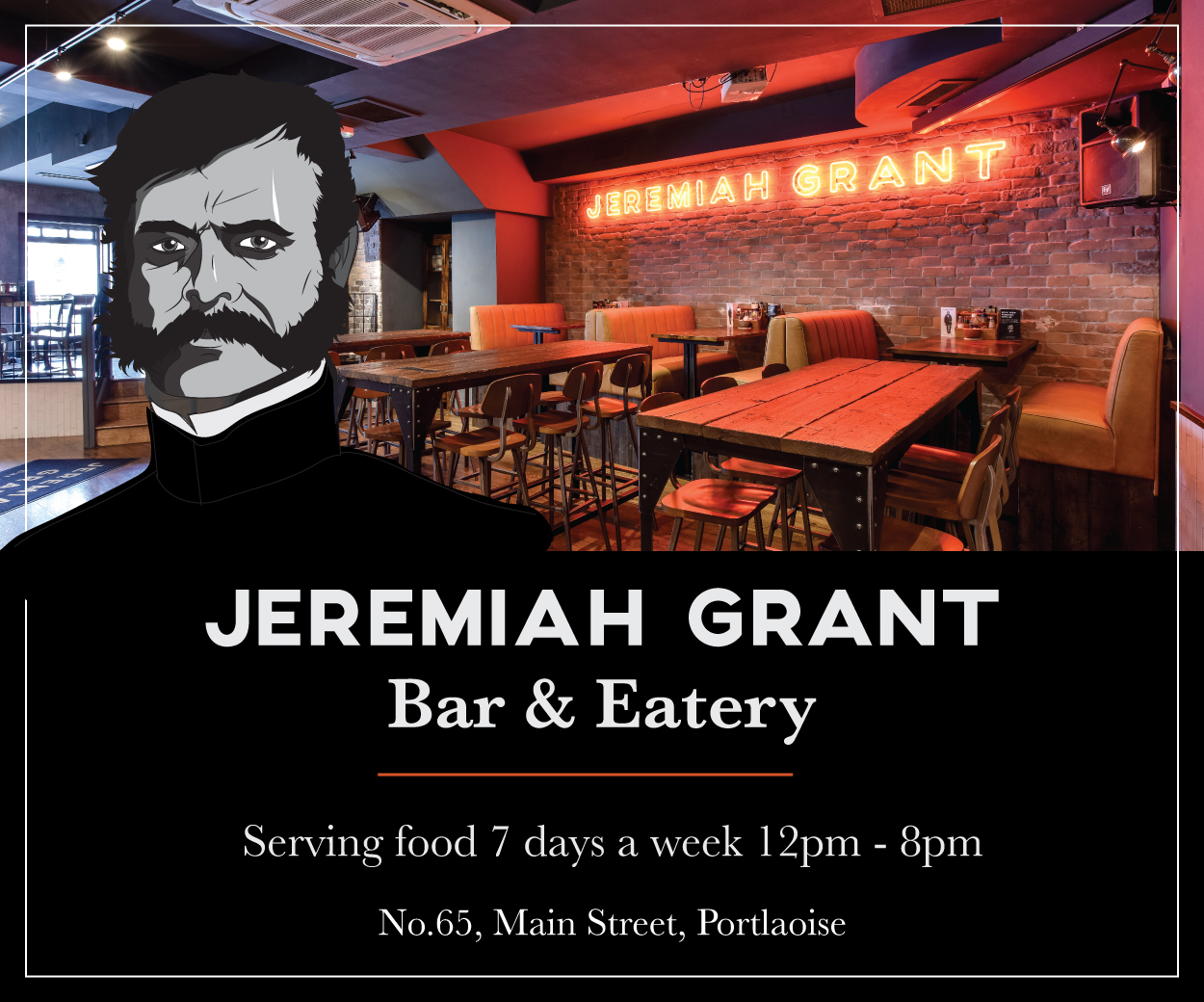 "Currently there is no other source of funding available for construction of a roundabout at this location," his written response outlined.
"If anyone has money, Wes Wilkinson (senior executive engineer) has it. I am delighted our hands are not tied," Cllr Aird said.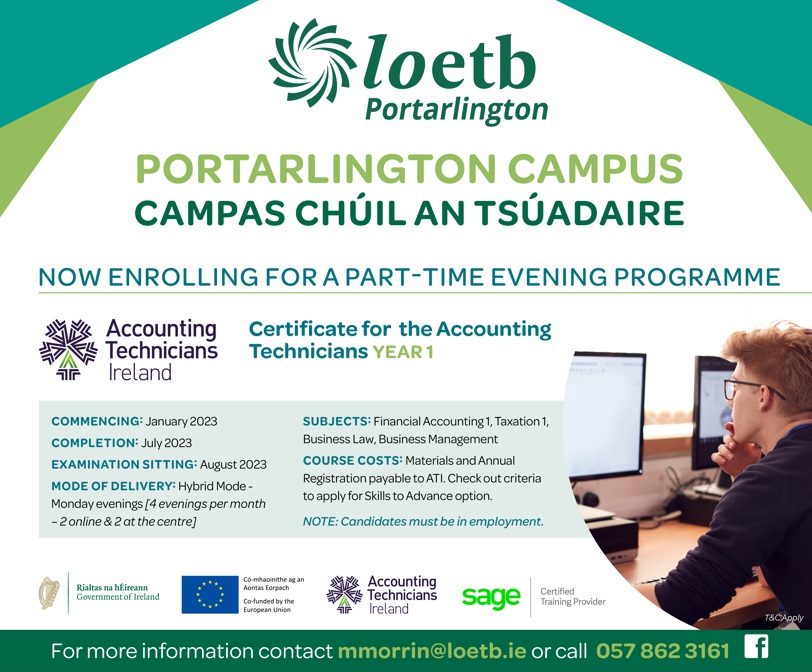 He said he will be asking the other elected representatives from the Portlaoise Municipal District to pool their funding to get the work carried out.
"It's badly wanted out there. There is total confusion out there," he said.
"It is ideally laid out for a roundabout. We have the width there. I guarantee it will be 1000% safer than what we have at the moment," Cllr Aird said.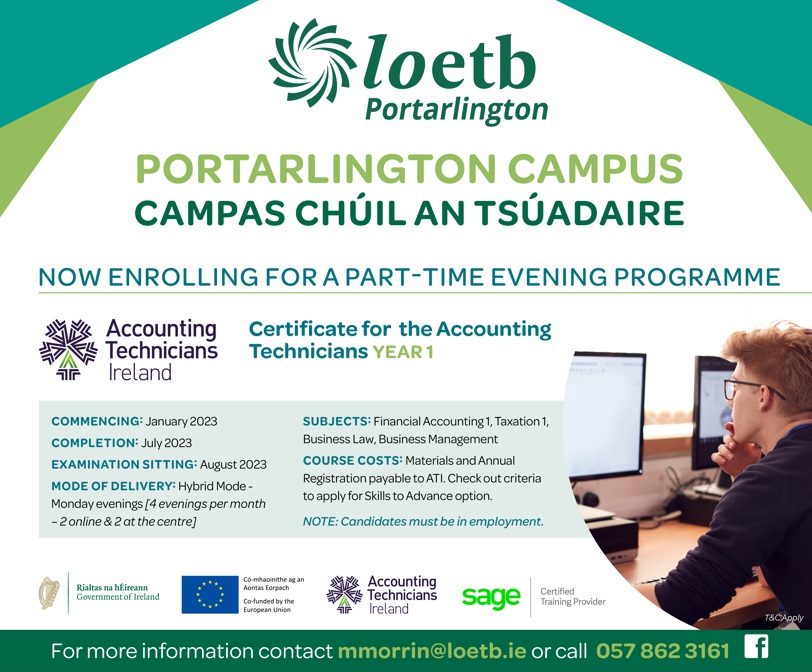 "People living there have said it is extremely dangerous," Cllr Catherine Fitzgerald agreed.
"There is very heavy traffic there. I would be fully supportive of the motion," Cllr Mary Sweeney said.
When the cost of installing a roundabout was outlined to the meeting by director of services Kieran Kehoe, Cllr Aird believed it wouldn't be as dear at this location.
"There is no acquisition of land… It wouldn't be expensive to do. I would say it will come in under budget," he said.
Rockview
The meeting also heard that the re-design of the roundabout at Rockview on the Mountrath Road is also being considered.
Following a motion from Cllr Fitzgerald seeking an update on the situation, Mr Kehoe said the redesign is under consideration as part of further information sought on the planning application for this development.
When Cllr Fitzgerald pressed for a timeframe, Mr Kehoe said it could be turned around in a matter of months. "If permission is granted then work could commence soon," he said.
SEE ALSO – Calls for Laois County Council to purchase old Avon factory