Brought to you in association with DS Sports
Laois manager Peter Creedon was thrilled with his sides' eleven point win over Longford this afternoon.
They had eleven different scorers and shot just four wides in one of the most encouraging displays from a Laois team in the Leinster championship in a long time.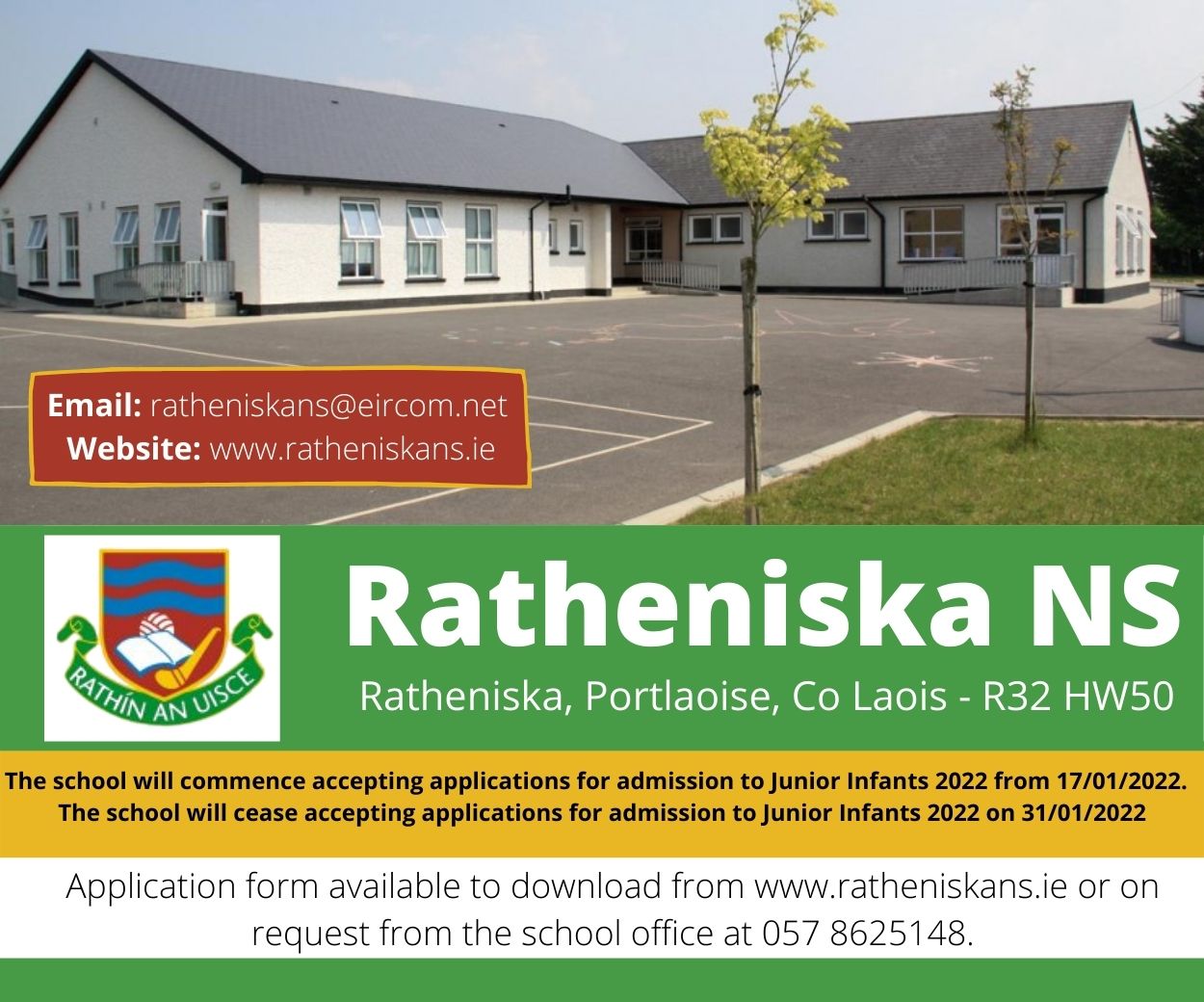 Speaking to the media afterwards, Creedon said he was relieved to win so convincingly after having endured an unconvincing league campaign.
He said: "We'll take it. We were expecting a really tough game and coming where we were from the league, it was a nice one to win.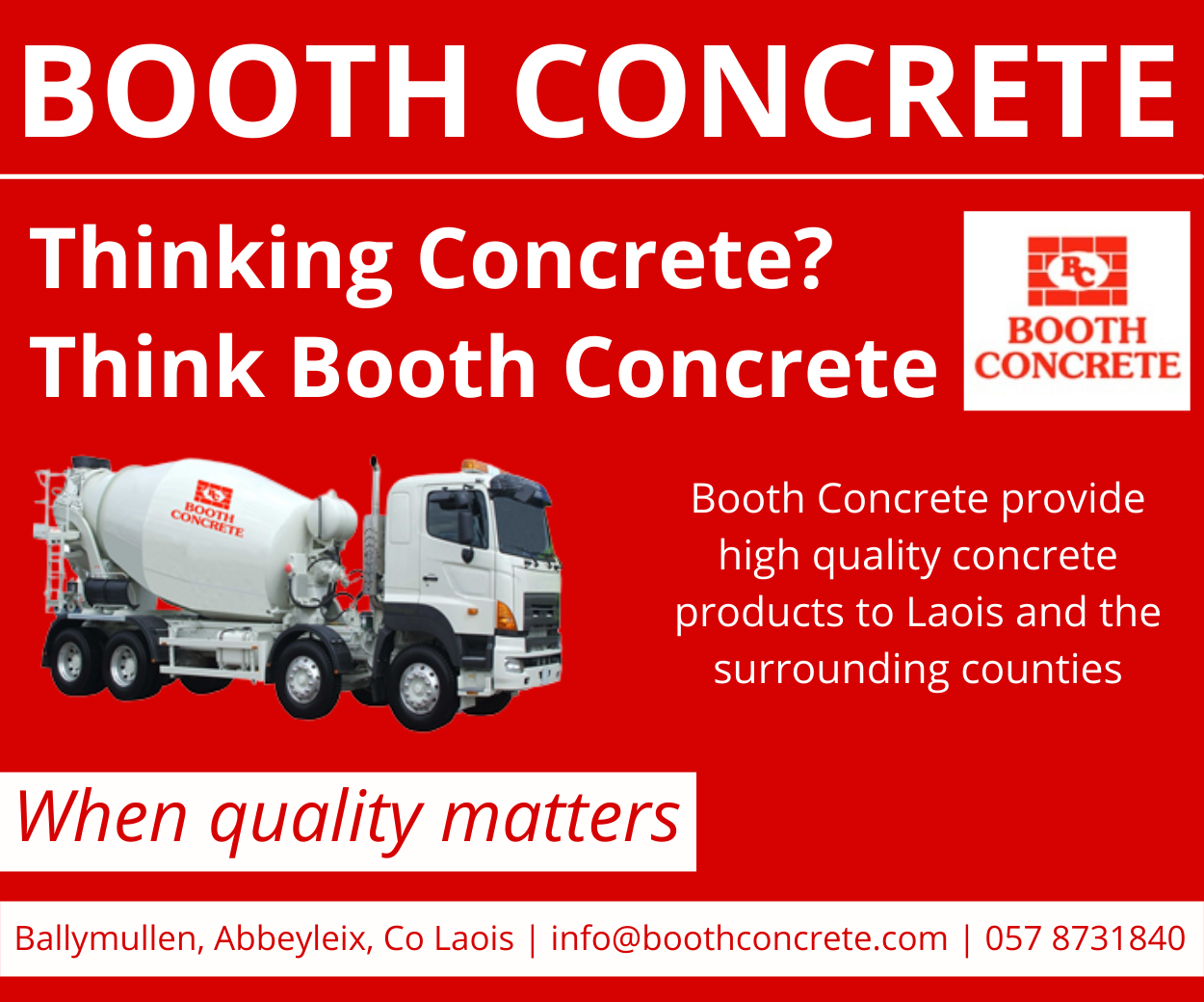 "Longford have a good pedigree in the championship and they would have come here with high expectations so we are certainly happy to get the win.
"4-15 in difficult conditions is good scoring because it was tricky for the forwards.
"But look, the preparation for Kildare starts now."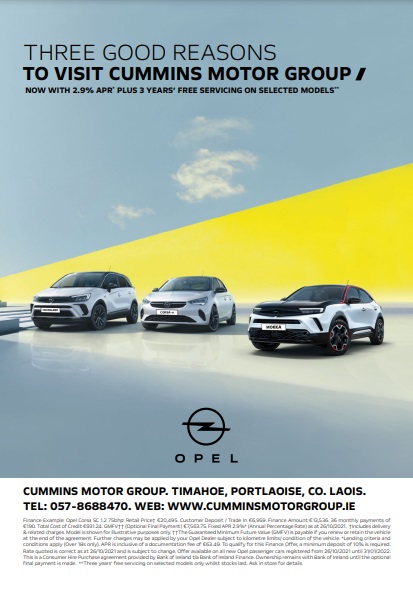 Goals
The crucial period of the game came in the three minutes before and after half time as Laois struck four goals in that period to kill off the game.
And Creedon noted the importance of that time as Longford had enjoyed a purple patch which saw them reduce the arrears to just three points, despite playing against the breeze.
He said: "To be fair to Longford, just before we got the first goal, they had swung momentum back in their direction.
"But Paul took his goal well and so did Donie but the second goal just after half time was a very pleasing one because we moved the ball from back to front very well.
"A nine point lead at half time was very good and to push that out to 15 so soon afterwards was equally pleasing."
Quigley 
This was Brendan Quigley's first start under Creedon having missed all of the league through injury and the manager praised him along with others.
He said: "We had Brendan back today and I thought he really disrupted their kick-outs well. Him and Colm Begley were excellent.
"So too were Donie and Paul Kingston. If you can get good ball in to them, they will do damage so it is all about doing that the next day.
"That's the strongest team we've had on the field this year and it makes all the difference."
Attride
The only blotch on an otherwise spotless copybook for Creedon was an injury to his captain Stephen Attride.
He said: "It is Stephen's ankle again which cost him in the league as it caused him to miss a month.
"So touch wood it won't be too serious."
Kildare
This win means that Laois will now face neighbours Kildare in Tullamore in two weeks' time and Creedon says that preparations have already begun.
He said: "Kildare are riding the crest of a wave. They have a very young, fast, fit team who have been promoted to Division 1 of the league.
"It will be a big challenge for us but look, it is certainly one to look forward to. So in two weeks we have that challenge.
"Kildare were away on a warm weather training camp this week.
"We are in a much better place than we were five weeks ago but we know that if we don't bring a performance against Kildare, they are capable of giving us a pasting."
READ ALSO – Goals make the difference as Laois march on