Portarlington swimmer Nicole Turner was honoured with a Civic Reception in Laois County Council on Thursday – where glowing tributes were paid to her from a wide range of people.
The young Portarlington swimmer represented Ireland in the 2016 Paralympic Games in Rio de Janeiro. Aged only 14 she qualified for an amazing five finals in Brazil and has followed that up by claiming bronze in the Para Swimming World Series in Sheffield recently in the 50-metre butterfly.
Tokyo Olympics
With the Tokyo Paralympics in 2020 on the horizon she is now training six times a week in the National Aquatic Centre in Dublin.
Laois County Hall was packed for the occasion with the Colaiste Iosagain student joined by friends, family, coaches, teachers and a number of local politicians.
The guests heard how Nicole began swimming at four years of age in Portarlington Leisure Centre in the Piranhas club under Emer Matthews. She later moved to the Laois Marlins in Portlaoise before switching the Paralympics High Performance training base in Abbotstown earlier this year.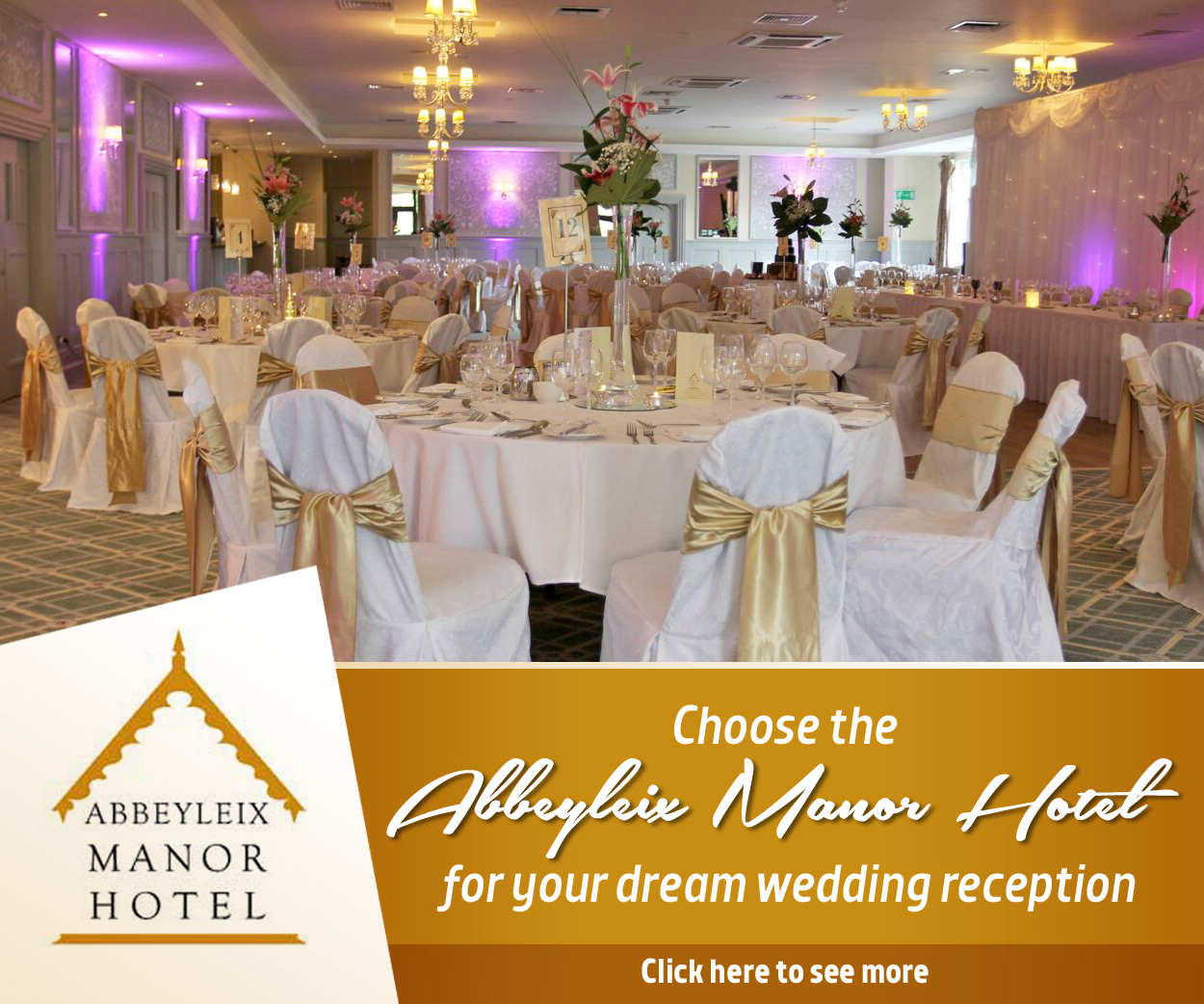 "I have no doubt that the commitment shown will bring even more success," said Cathaoirleach Tom Mulhall.
"You're very much an all rounder. You can combine such a tough training regime with normal, every day life and you represent Laois with such pride."
Shining example
"You're a shining example to other young people as to what can be achieved," said Cllr Mary Sweeney. "A star to everyone of a young age and older. The happiness of Nicole's smile says everything about her."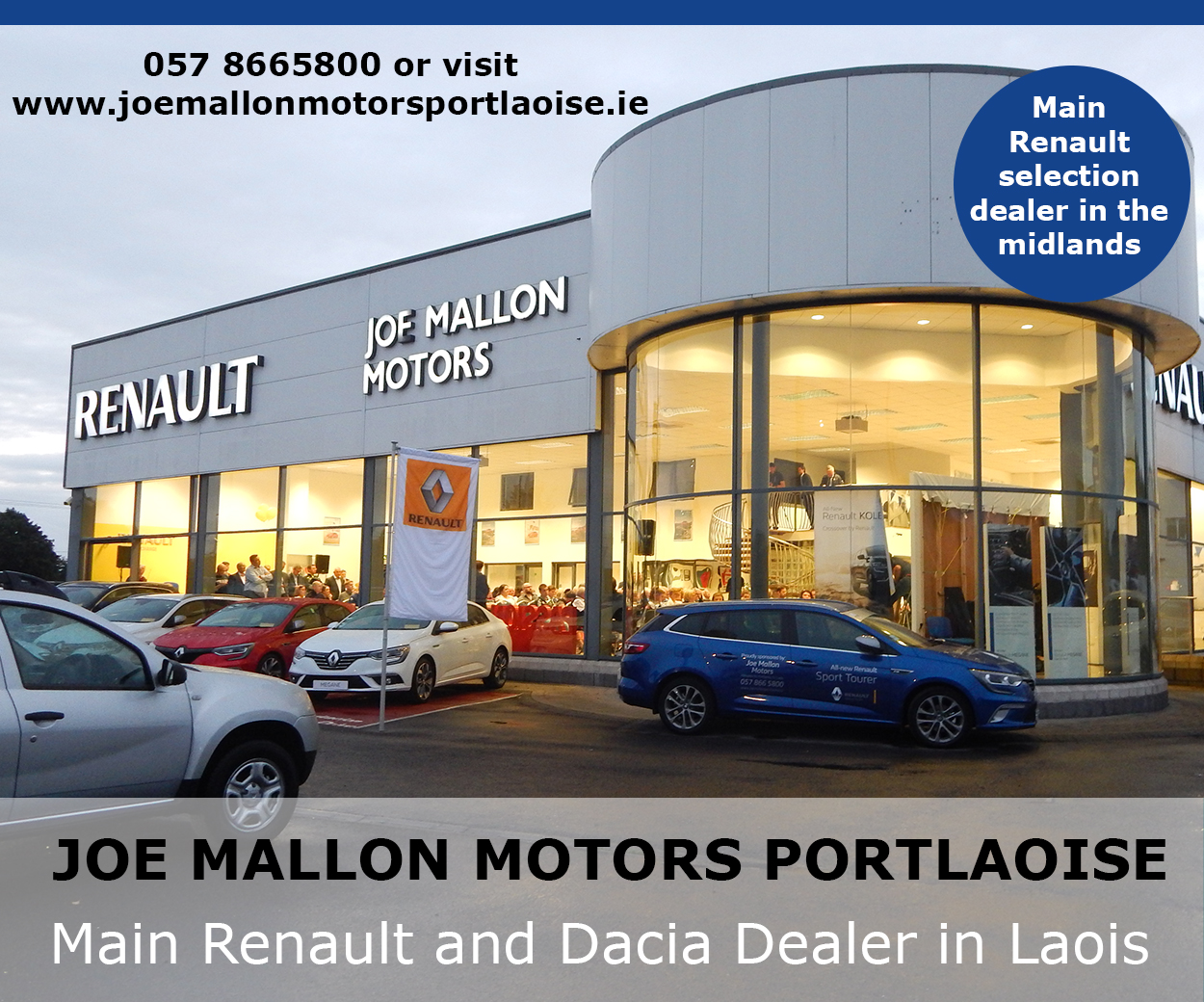 "It's nice to have a super star among us," added Cllr John King. "You've so much won you could nearly retire. At 14 what you have achieved is incredible and you are an ambassador for Portarlington, Laois and Ireland. You did your county proud and your nation proud."
Dave Malone, the performance director of Paralympic Ireland, was also in attendance. "I've the ultimate respect for you putting together all your aspects of preparation and you are really only scraping the surface of what you can achieve," said Malone.
"I've never seen Nicole in bad humour and she is a great character to have around. The sport of swimming is fortunate to have a character like her."
Denis Twomey, the Chef de Mission of the Irish Paralympic team, said Nicole was "Michael Phelps-like" in what she achieved. "Six events is incredible".
"Her smile is infectious – it brings the whole team up a level."
Nicole herself spoke too, recalling her early experiences in Portarlington under Emer Matthews and how she moved up through the ranks. She recalled her first experience of getting to train regularly in a 50-metre pool as a big breakthrough and said that she has friends for life from swimming.
Eddie Fitzpatrick, the Cathaoirleach of Offaly County Council, and a neighbour of Nicole's, reminded the attendance that Nicole actually lives across the Offaly side of the border and said the communities of Garryhinch and Cloneyhurke were very proud of her.
He paid tribute to her achievements and commended her parents Jason and Bernie, grandmother Jenny and brother Ciaran for the support they offer Nicole. He also acknowledged the role of Emer Matthews and Niall McElwaine and the staff and board of the Portarlington Leisure Centre.
Cllr Aidan Mullins added: "The word inspirational can be over used but it adequately describes what you have achieved. Your performances have gained you many admirers. It's a testament to what you've achieved that you've received such acknowledgement at a such a young age."
Cllr Ben Brennan said her achievements were "unreal" and that "he can see a fabulous future" while Cllr Padraig Fleming said he looked forward to "seeing, reading and hearing about your achievements in the future".
Deputy Brian Stanley was the last to address the reception and Nicole would "go on to great things" while also added that it was a great decision by Laois County Council to develop two new Leisure Centres and 14 playgrounds in recent years.
"A lot of people aren't up to Nicole's standards but they are well used."
SEE ALSO – Colaiste Iosagain students take to the street for annual 5km run