An appeal has been made for the HSE to reverse their decision to end physiotherapy services in Graiguecullen.
Speaking at a recent meeting of the Graiguecullen-Portarlington Municipal District, Cllr Pádraig Fleming said he had been informed by the HSE of their decision.
He said: "The HSE at national level have replied to me to say that in the last two or three weeks they have actually transferred physio services from Graiguecullen to Abbeyleix.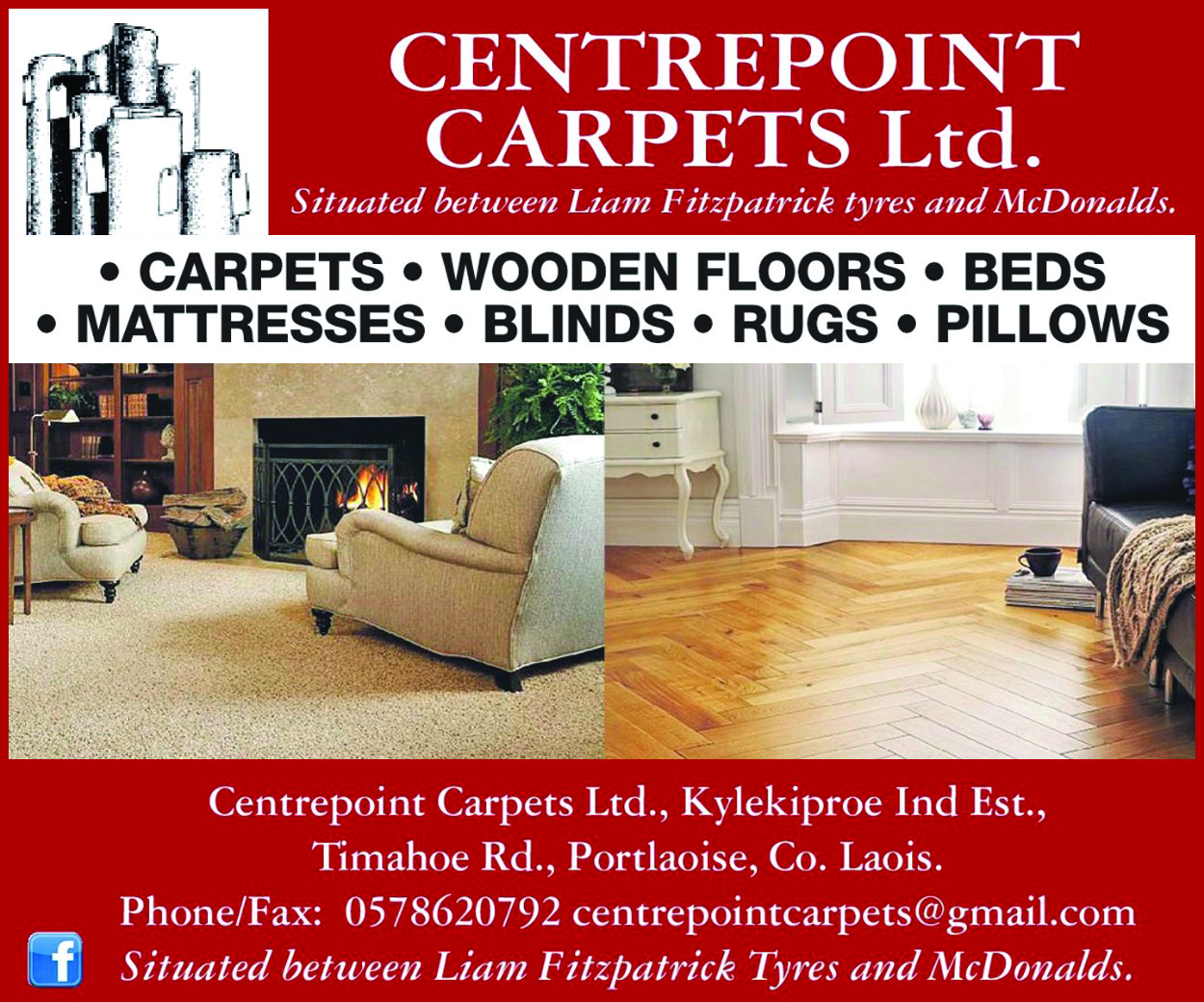 "Having raised the issue earlier, I'm not happy with the way this has been done.
"And the reality now is that people in Graiguecullen and the surrounding areas are expected to travel to Abbeyleix to avail of these services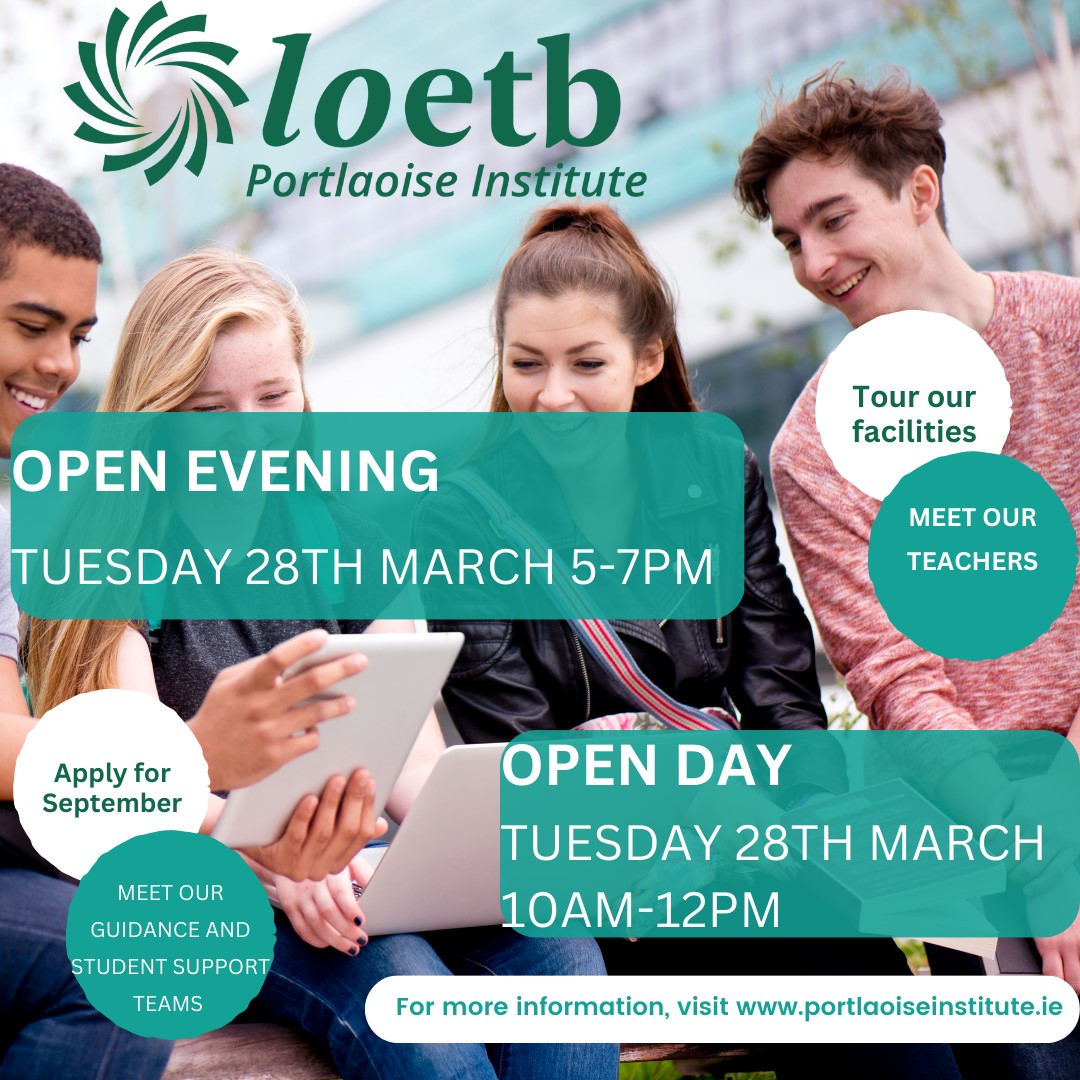 "It is a very long distance and it is especially hard on older people – who may not have access to cars.
"So it is very disappointing that the HSE has gone ahead and done this.
"I also know that they say there is a further threat to Portarlington. There is a staffing issue there where they haven't been able to replace staff so there is a threat to services.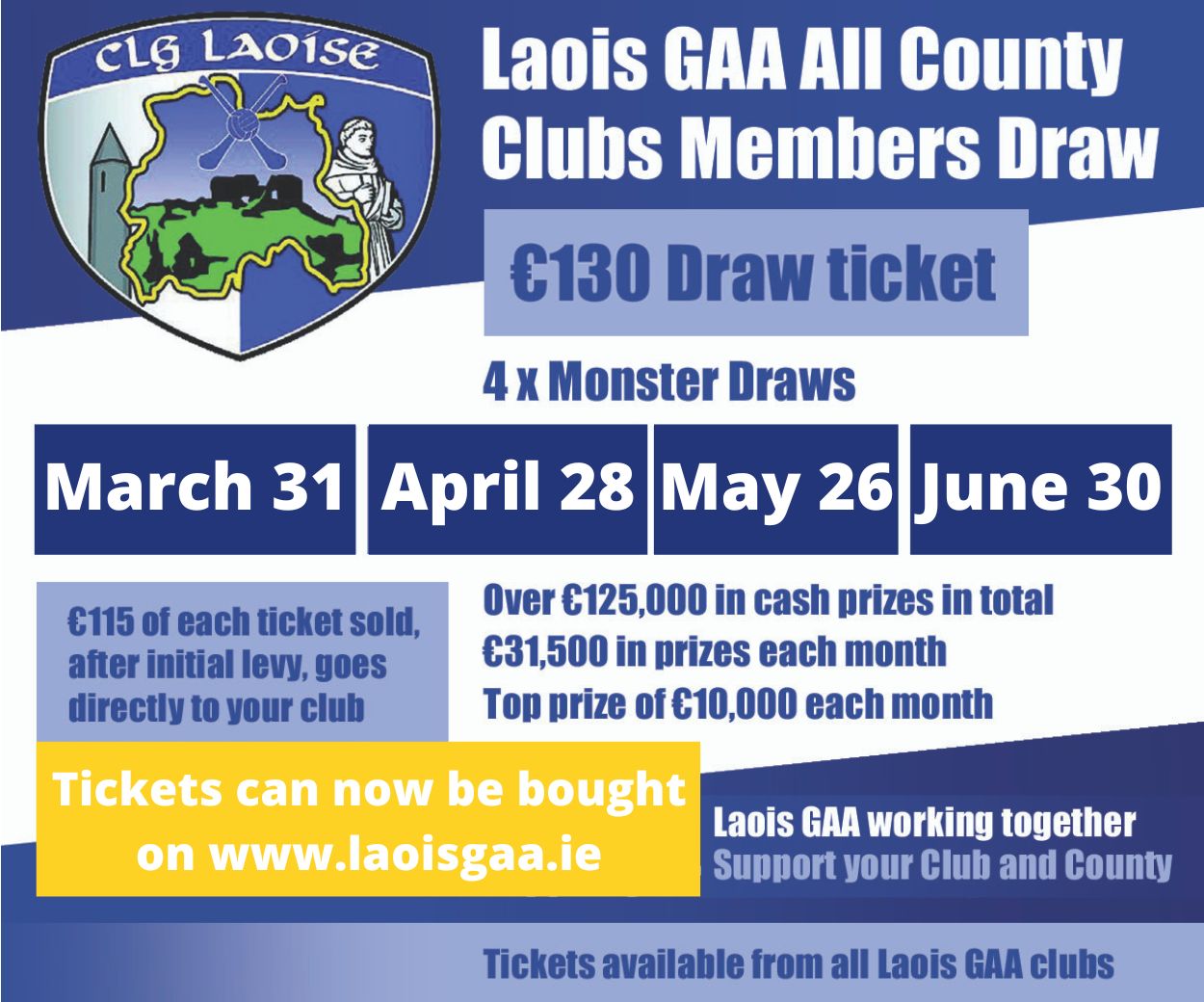 "I would reckon they could look to move the Portarlington services to Portlaoise and we will have the same problem there as a result.
"So I would propose that we contact the HSE immediately and ask them to reverse their decision."
Cllr John Moran echoed Fleming's call.
He said: "I agree completely with Pádraig. The amount of people who use the facility is unreal.
"So it is really terrible to think they would move a facility like that 22 miles away.
"We know Graiguecullen is one of the fastest growing places in Laois so to think they are removing a facility like this is madness."
Cllr Paschal McEvoy suggested that a shared service with Carlow should be explored while also attempting to contact the HSE and get them to change their decision.
READ ALSO – Up to €350,000 for a new roundabout