Last week, Donald Trump met Pope Francis, at the Vatican, on the third leg of his first overseas trip as US president, one year on from a public clash about what it means to be a Christian.
The hastily arranged get-together featured a discussion about healthcare and immigration, and a light-hearted exchange between the pontiff and Melania Trump about whether she fed her husband a popular type of Slovenian cake.
The opening exchanges between the pope and the president – who disagree on issues ranging from the need to fight global warming to welcoming and integrating migrants of all faiths – began on an unusually sombre note, with the pope not exuding his usual warmth and cheerfulness.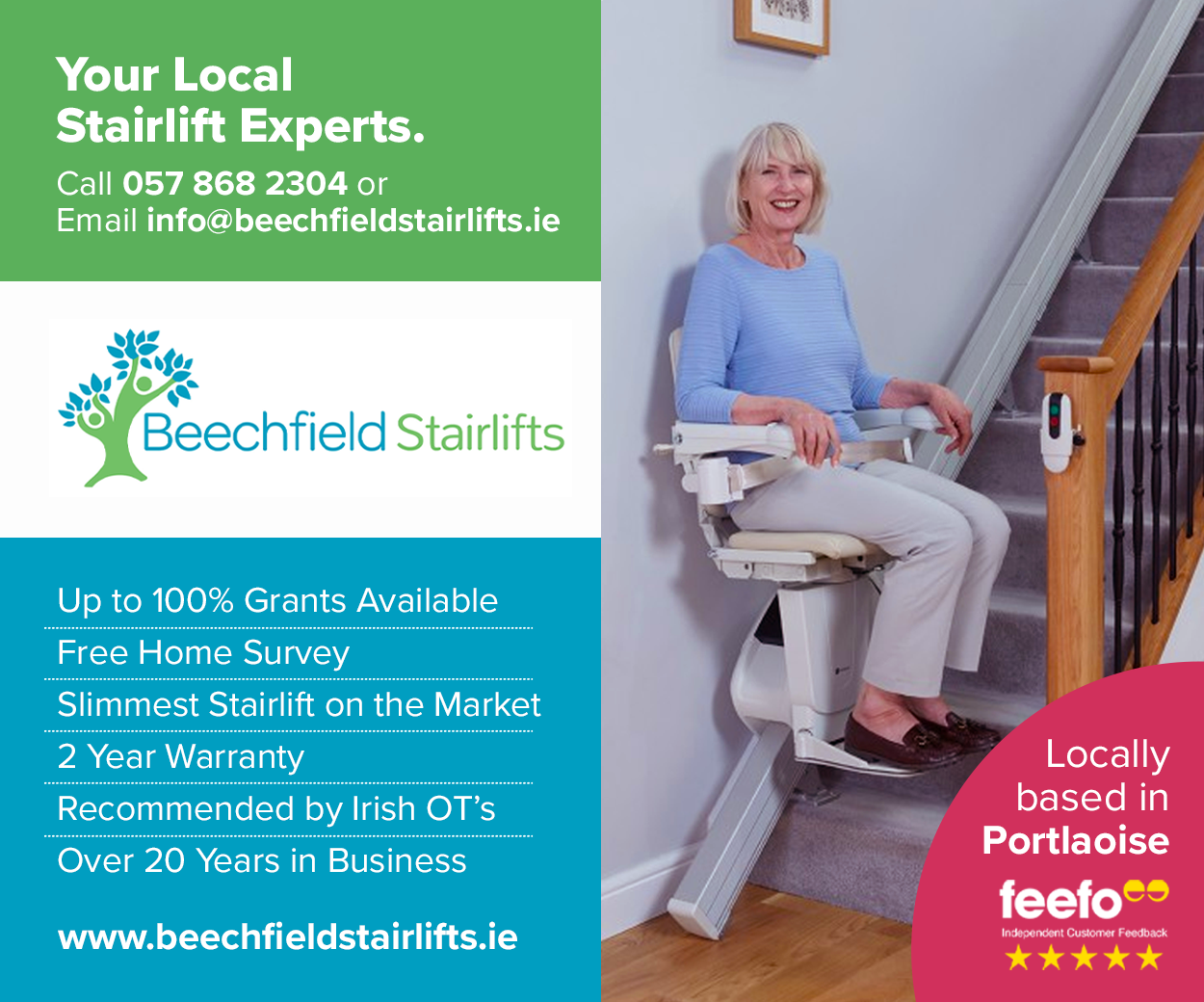 Francis also signalled to the president that it was best to talk out of the earshot of reporters and cameras, who were quickly led out of the papal library where the two had a 29-minute chat with only a translator present. Trump could be heard saying it was an honour to meet the pope.
The discussion was described as "cordial" in a statement by the Holy See, which said "satisfaction was expressed" for the good US relationship with the Vatican and their "joint commitment in favour of life, and freedom of worship and conscience".
"It is hoped that there may be serene collaboration between the state and the Catholic church in the United States, engaged in service to the people in the fields of healthcare, education and assistance to immigrants," the statement said.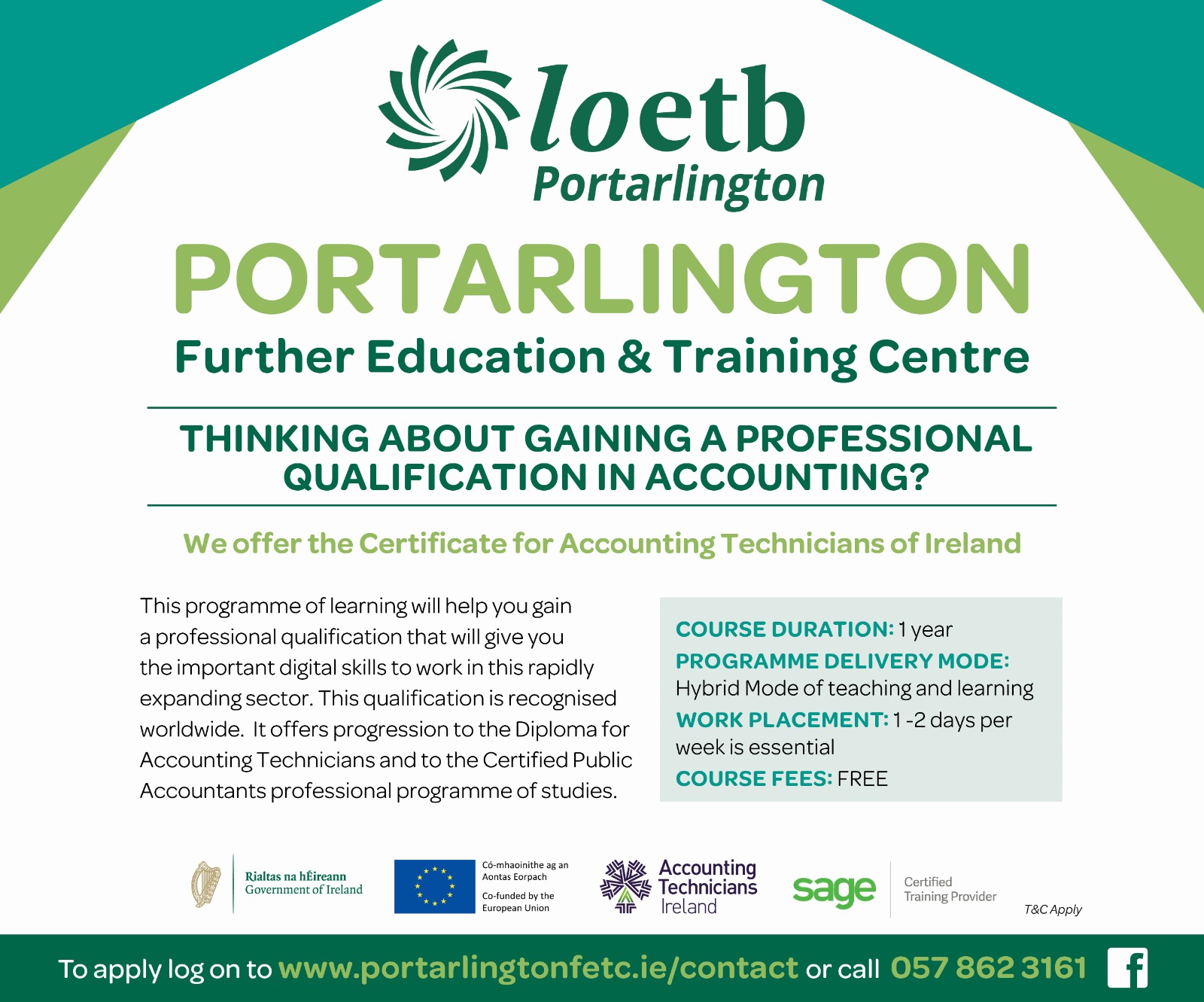 Left unsaid was the fact that the Trump administration's policies on migrants have been condemned by Francis's allies in the US, including Joe Tobin, the archbishop of Newark, New Jersey.
They also discussed world affairs, including interfaith dialogue and peace in the Middle East, with emphasis on the protection of Christians.
By the end of the half-hour private meeting, once the door to the library was reopened, Francis seemed more chipper. Upon meeting the first lady, he asked her whether she fed her husband potica, the pope's favourite Slovenian dessert. A translator then asked Melania: "What do you give him to eat?". It was unclear whether the first lady understood the remark, and seemed to say, "pizza?" before smiling and answering, "yes".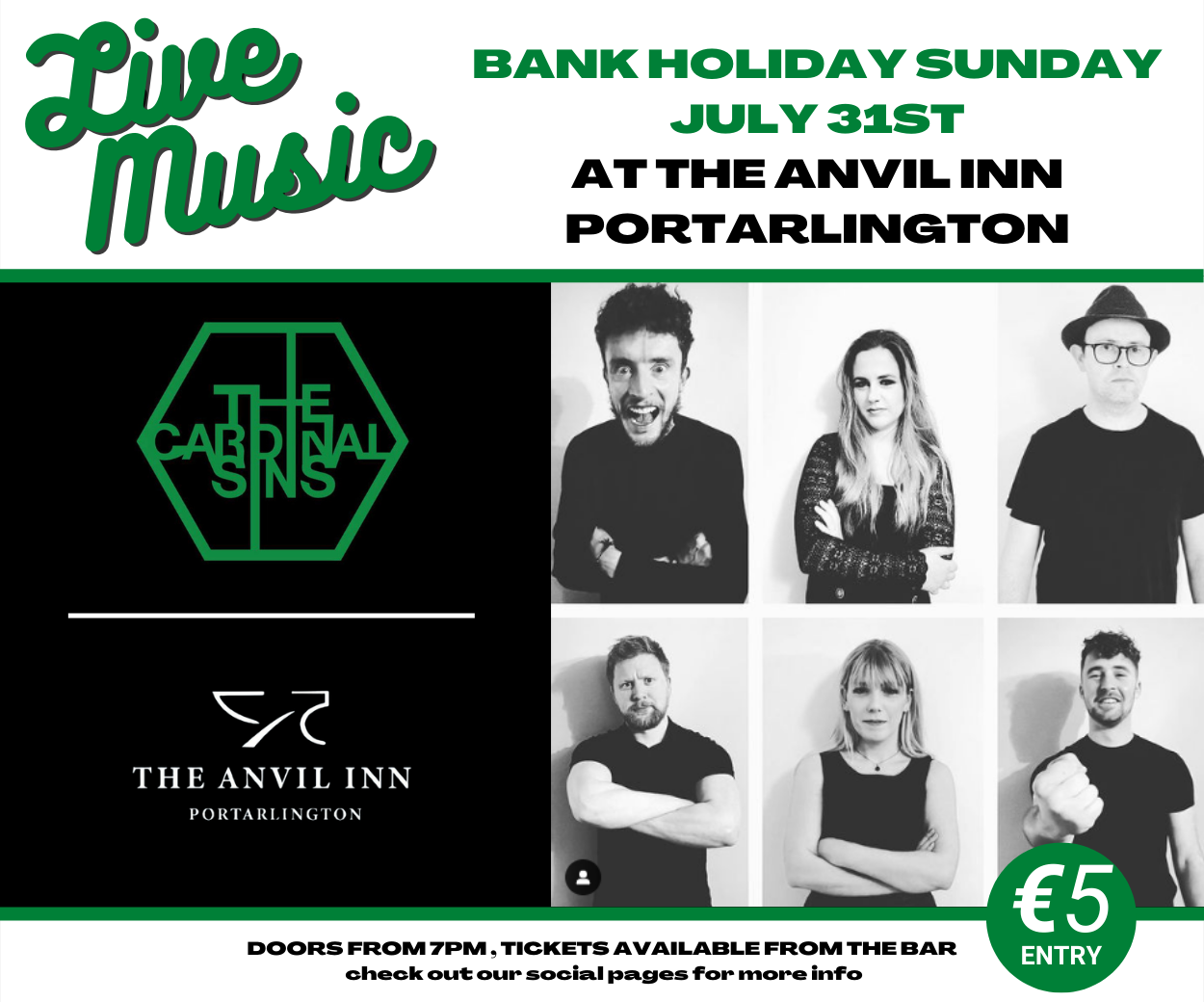 The US president was also accompanied by his daughter Ivanka, her husband, Jared Kushner, the secretary of state, Rex Tillerson, national security adviser HR McMaster, and personal assistant Keith Schiller, as well as press aides.
As is customary, the two exchanged gifts. Trump offered the pope a large box that he said was filled with books written by Martin Luther King. "This is a gift for you," Trump was overheard saying. "I think you will enjoy them. I hope you do."
Francis gave Trump a large medallion that depicted an olive branch, a symbol of peace, to which the president replied: "We can use peace." The medallion is traditionally offered to politicians, though the symbol varies.
The pope also offered Trump some of his latest writings (encyclicals), including his work on the need to protect the environment. "Well, I will be reading them," Trump said.
As the president left the room, he expressed gratitude to the man he once called disgraceful for questioning his faith.
The dispute was related to Trump's proposal to build a wall between Mexico and the US – a policy the pontiff had said was not Christian. "Thank you, thank you, I won't forget what you said," Trump said in his parting.
We live in a volatile world. Last weeks terrorist attack in Manchester highlights, our basic freedom is under attack, by evil global terrorists.
In this regard, we are all called, especially world leaders to be instruments of peace. May we all build bridges of hope not walls of fear and violence.
Prayer of St. Francis
Lord, make me an instrument of Your peace. Where there is hatred, let me sow love; where there is injury, pardon; where there is doubt, faith; where there is despair, hope; where there is darkness, light; where there is sadness, joy.
O, Divine Master, grant that I may not so much seek to be consoled as to console; to be understood as to understand; to be loved as to love; For it is in giving that we receive; it is in pardoning that we are pardoned; it is in dying that we are born again to eternal life.
Fr Paddy Byrne
SEE ALSO – Fr Paddy: Our church has a future but we need bold and creative leadership