As it goes with much of the Kia brand cars the transformation from small shopping cart to sporty, desirable five door hatch back has been nothing short of extraordinary for the Picanto.
Look at the outside and remember that this is the smallest car that Kia make and it's up against the likes of the VW Up!, Skoda Citigo, SEAT Mii, Peugeot 106 and Hyundai i10 to name but a few in this very flooded segment.
Having a segment this full is great for the consumer as not only do you get a decent choice of cars but the dealers need to fight for the customer and so you win; twice.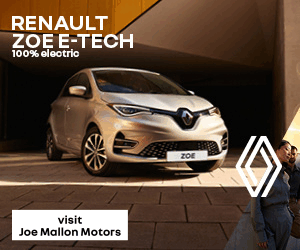 With so much competition you can understand that some of the other companies just don't pay much attention in this segment but that's an oversight because these cars are great. There's something about having a car this small bimbling around Portlaoise with the radio turned up playing Spotify with the noise of the three cylinder 1ltr engine.
Speaking of which, that engine is really rather good. There's two 1ltr engines putting out 67ps and 100ps, there's also the 1.2 which is a bit dead but still a respectable 84ps. The two lower powered engines also come in a four-speed automatic should you for some reason get sick of using the gearstick.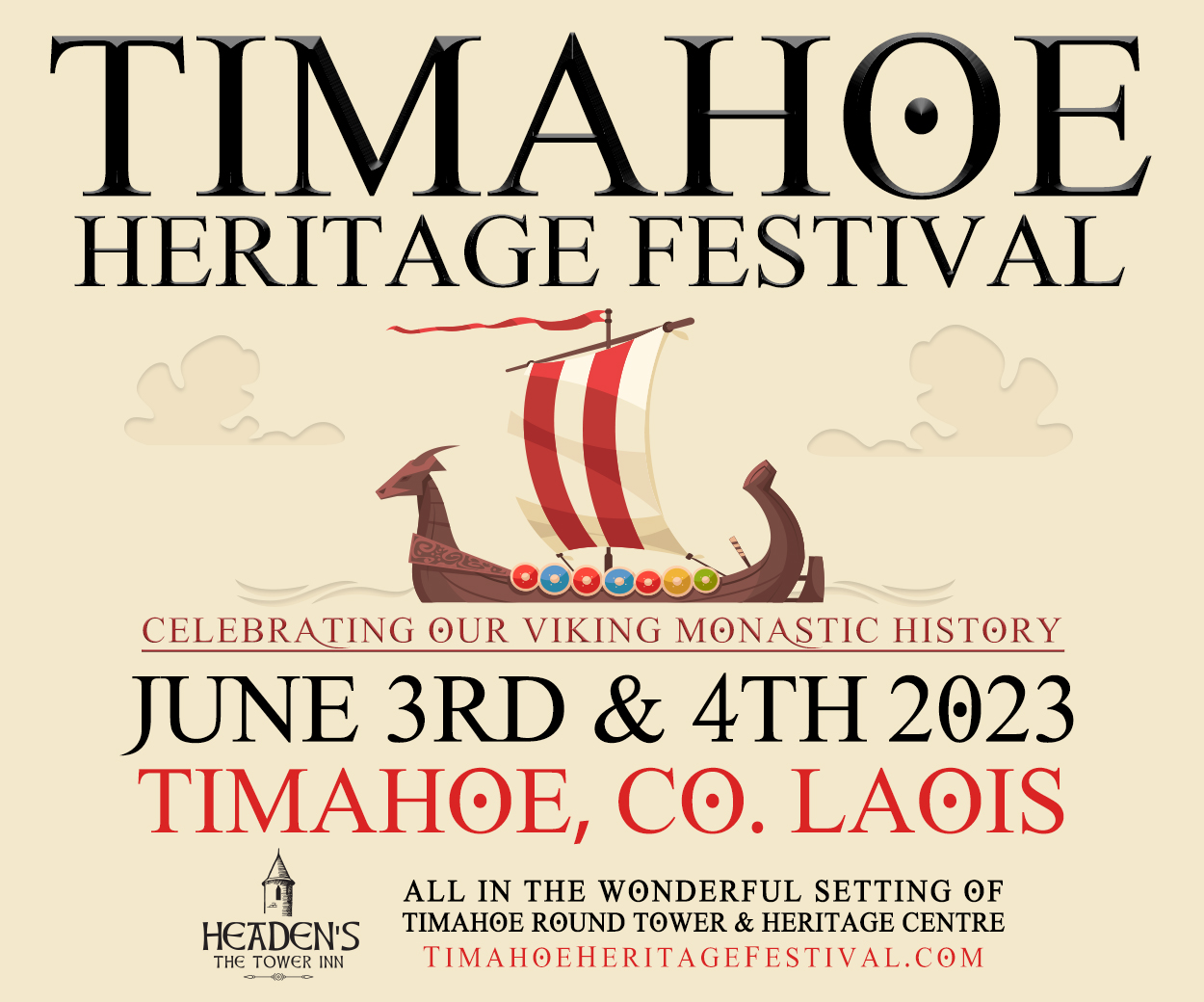 Aside from the auto we have three main specs to choose from, the TX starts it off and that has steel wheels, Bluetooth and no air-con but prices start at €13,295 which is not to be sniffed at because you'll be getting a very comfortable and useful car for very little money.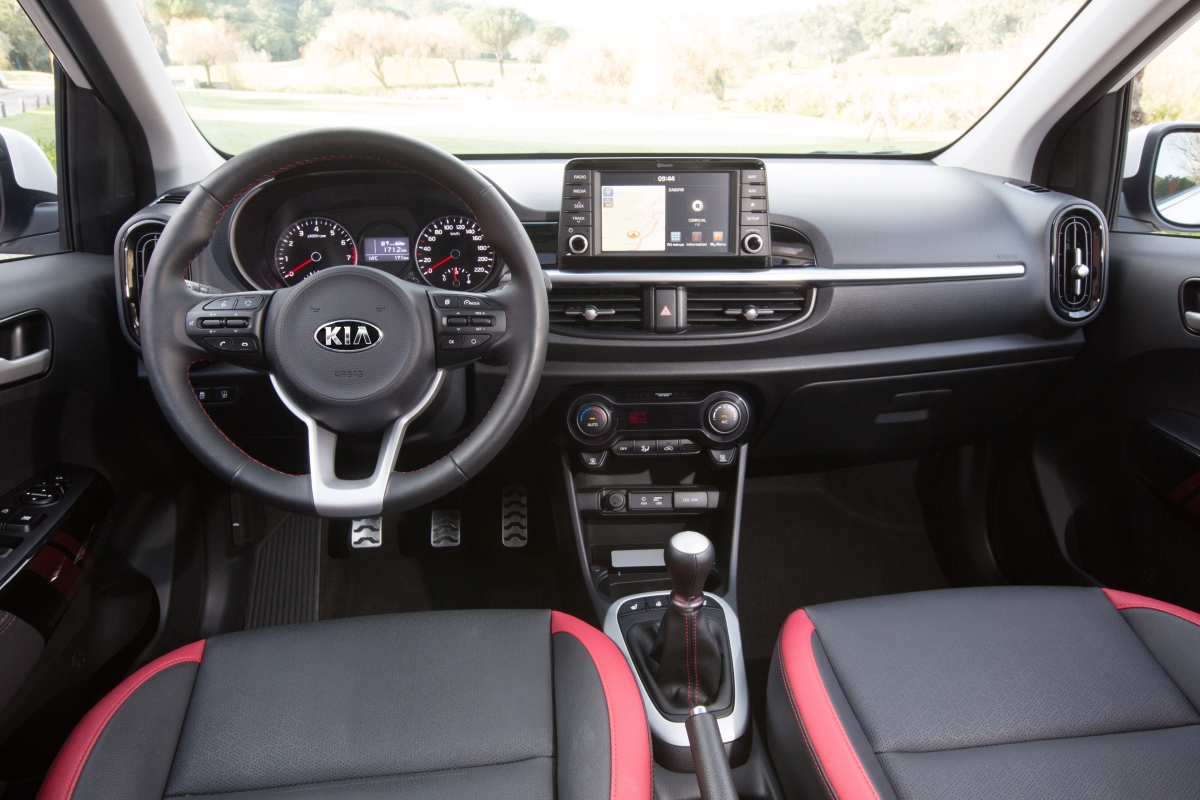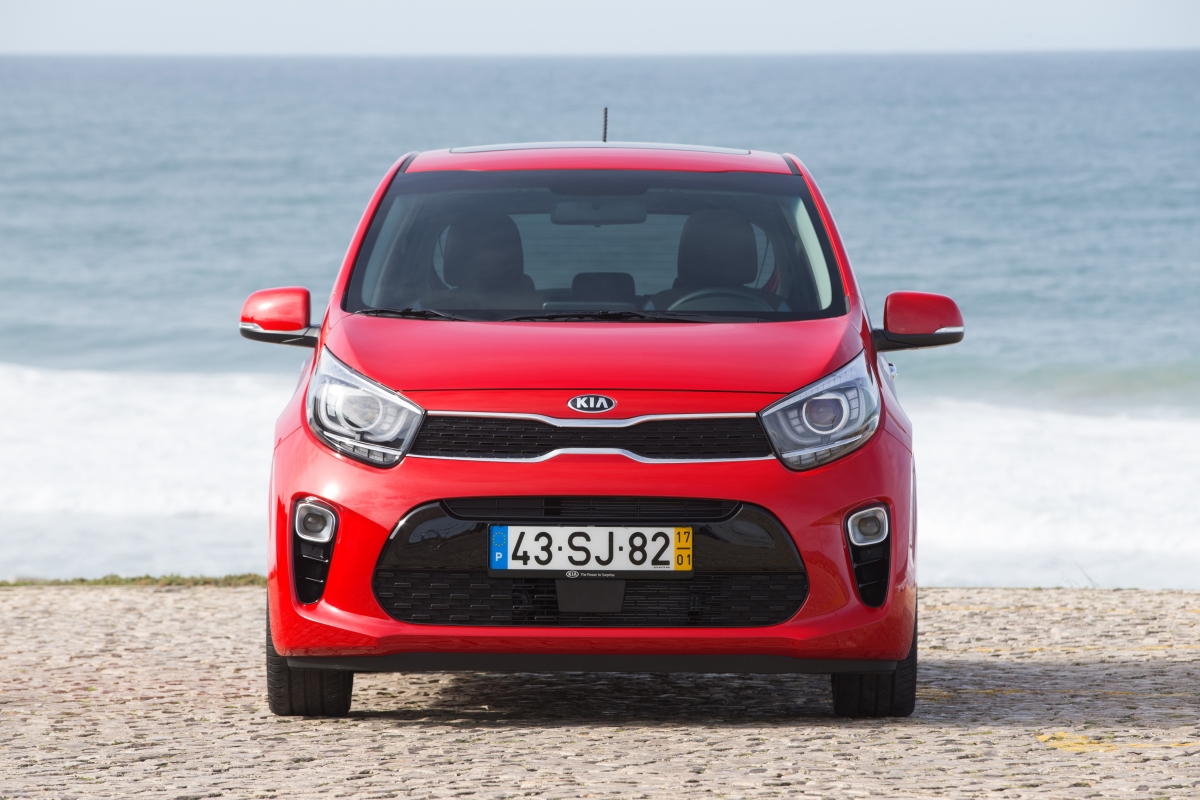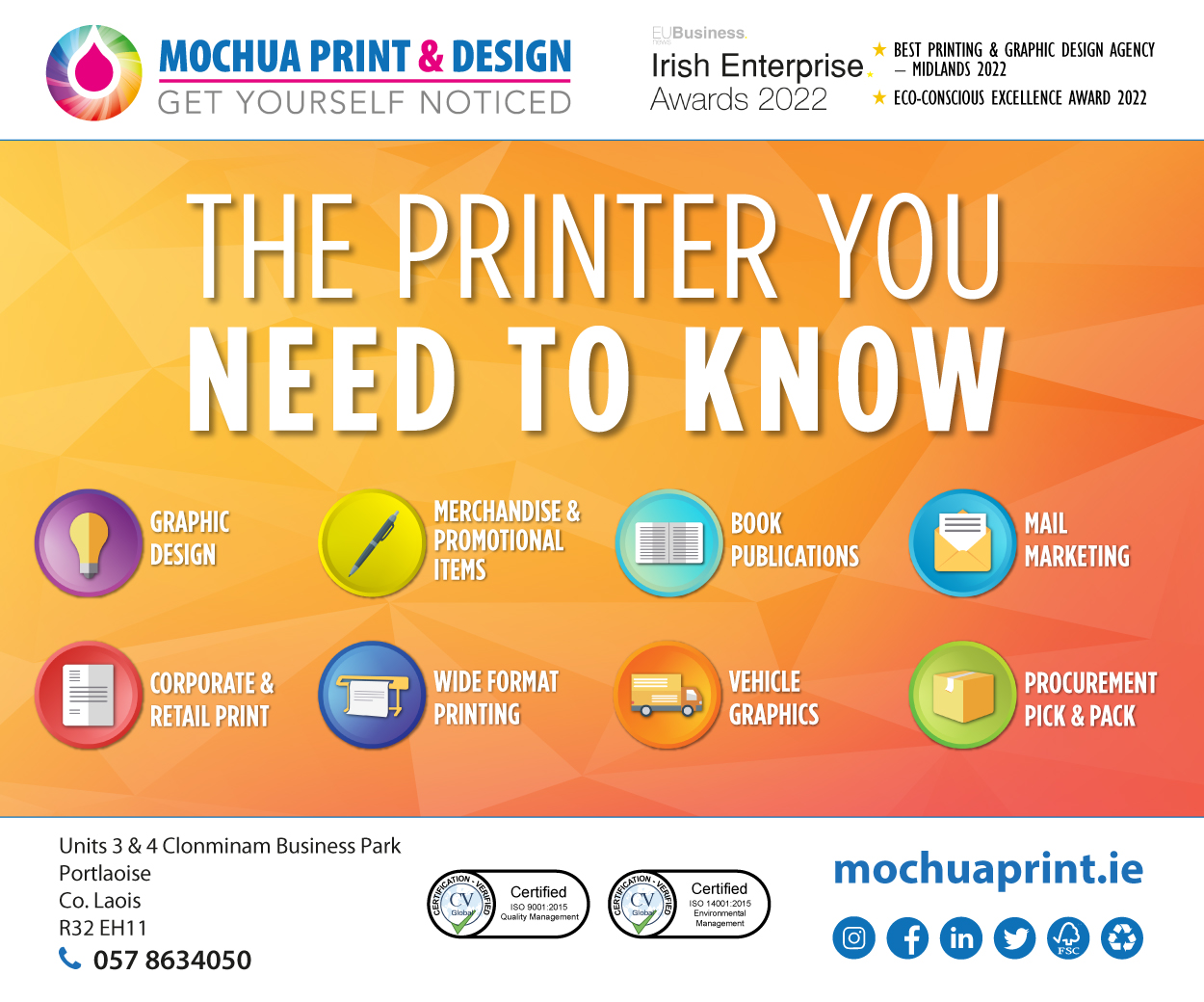 EX adds a lot of kit and is well worth the price walk of 1,500 if only for the selection of alloys and aircon. The EX ADAS adds a lot of safety equipment one of which is a city safe eye in the windscreen will stop you rear-ending cars when in traffic. It's a brilliant system and our Government should hang its head in shame that, due to VRT, it has to be an option on cars even though it's a pure safety device which is just wrong.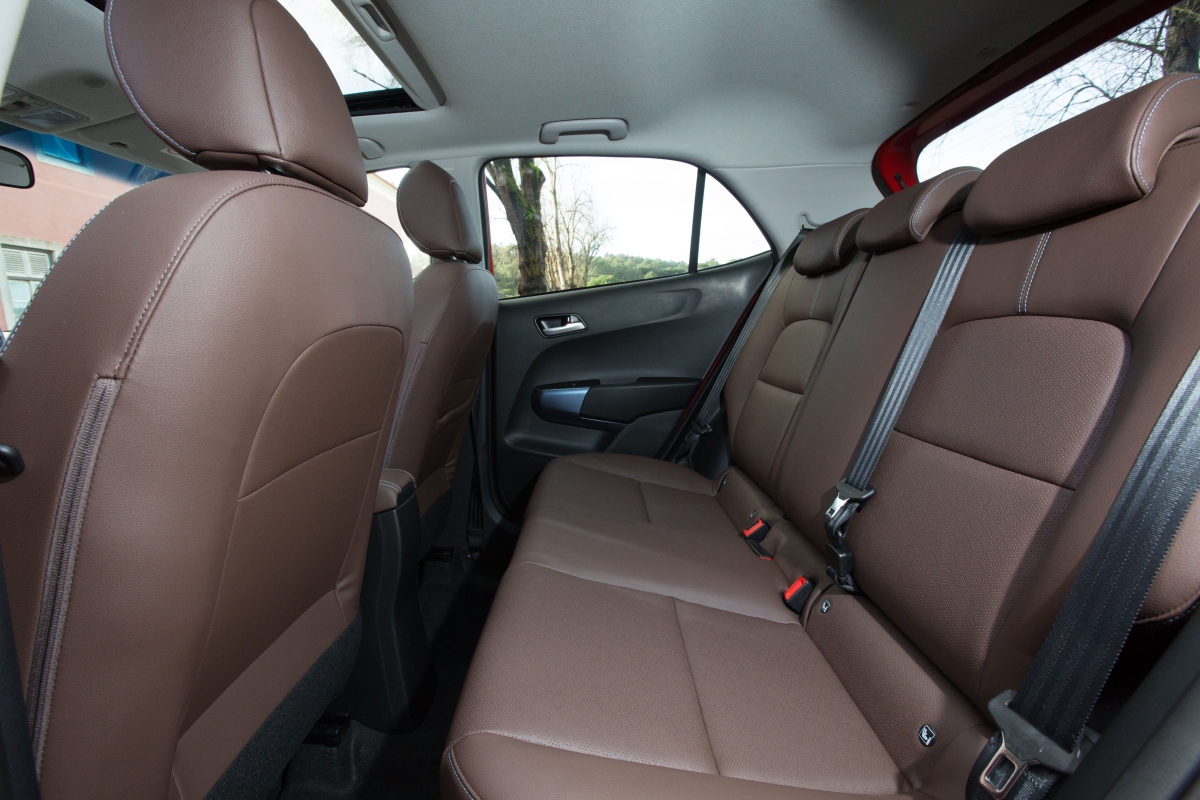 All Kias come with a seven-year 150,000km warranty which is great for Ireland and I never hear any complaints from Kia owners about the warranty system here so it must be good.
My favourite of the bunch is the 1.0ltr GDI 100ps in EX trim with the ADAS pack because it has all you need for comfort and will look a little bit sporty, plus 100ps means it's no slouch around town.
At the time of writing the price is €15,195 which is a great price for a lot of car so long as you keep the family small you should have no problems with the new Picanto, it's the most fun car Kia has brought out in years.
WATCH –
SEE ALSO – Bob Flavin: Skoda move on from the Yeti as Koraq as revealed