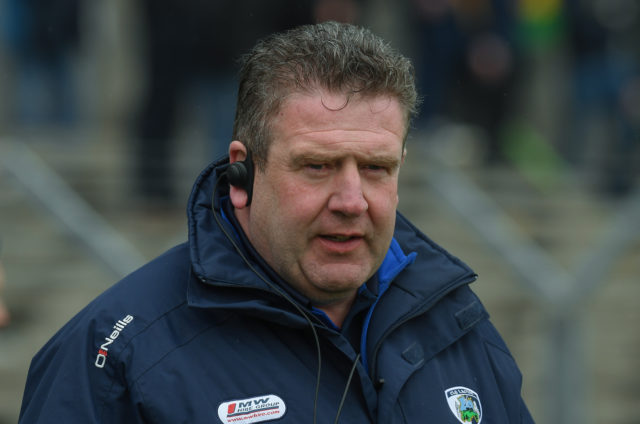 Brought to you in association with Hanlon Kitchens.
Laois senior hurling manager Eamonn Kelly pointed out the positive aspects of his team's display following their 14 point defeat to Wexford this afternoon.
The loss ended a four game winning streak for the O'Moore men and they now head for the All-Ireland qualifiers and Kelly insists his side will take the good parts of their performance and build upon them before that.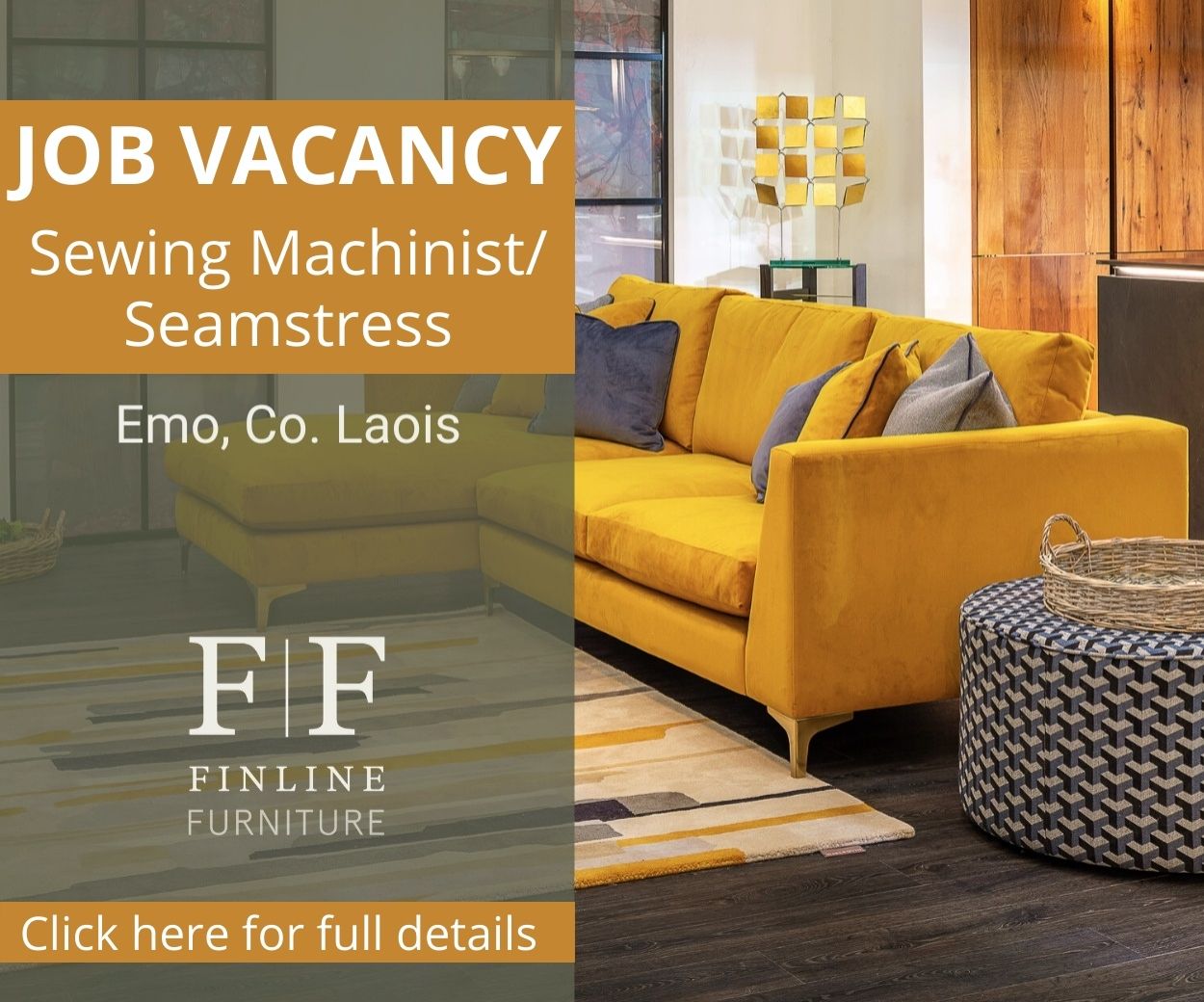 He said: "No it wasn't the result we wanted but Wexford are a lot further down the road than us and were full value for their win.
"We thought having a few championship matches under our belts would stand to us but that was a step up from where we were.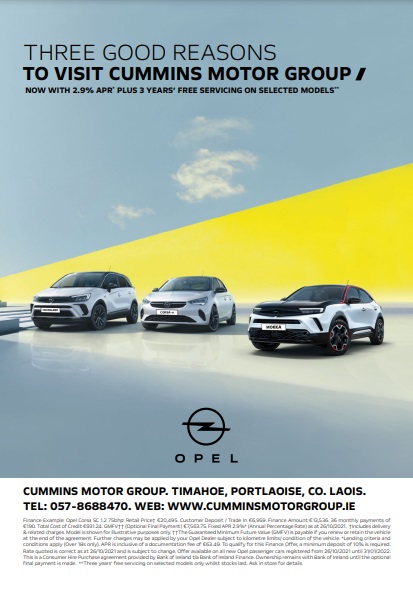 "But there are certainly a lot of positives to take out of it. I thought a lot of guys stood up to it and it was 13 against 15 at the finish and they fought right to the end.
"We're disappointed with the scoreline but I'm happy with the effort that we made. We have a very young squad, 15 are under 21 and many of them will be playing here on Wednesday night.
"I think we are making progress. We have a lot of positives to take and a lot of learning to do but I certainly don't think this will make the wheels come off the wagon."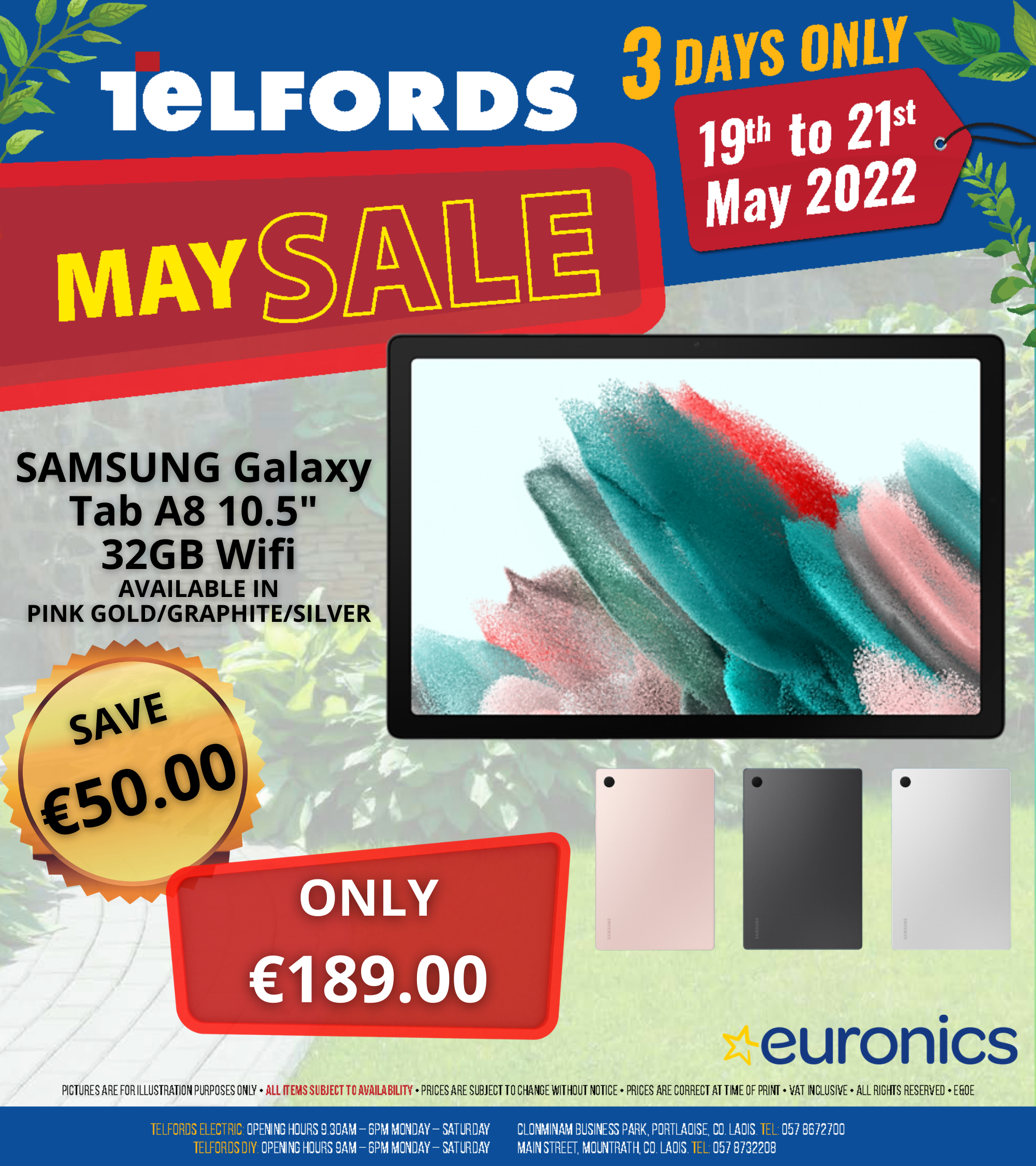 Looking back on the game itself, Kelly agreed that his side got off to a great start to go 0-3 to no score up.
However, he revealed that he thought his team gave the Wexford sweeper too much space in the first half and although they rectified it at half time, the damage had really been done.
He said: "At half time we looked at it and thought we were giving too much room to the sweeper because our half forward line were coming back too far.
"We tried to do it during the half but we were in trouble with the microphones and we couldn't get the message down to the line.
"So we pushed up after half time and we were competitive for 10 or 15 minutes until we had the man sent off and that was it then really."
Kelly also believes that the decisions by referee Cathal McAllistar to send off Cha Dwyer and Willie Dunphy in the second half was harsh.
He said: "I felt the second sending off in particular was a bit harsh. There wasn't a dirty stroke in the game.
"Cha's one was two yellows and you'd hope that maybe a bit of common sense would prevail and a word in the ear would suffice in that instance.
"There were two teams out there trying to play hurling so it was really unfortunate we ended with 13."
Laois will now have a few weeks off before they face into the first round of the qualifiers and manager Kelly is determined to give them a rattle.
He said: "We've a lot of learning to do and hopefully we will respond.
"I think we need to stick together now. They are a very honest group and they work hard.
"We are still in the qualifiers and we have a lot of hurling to do yet."
READ ALSO – Rampant Wexford end 13-man Laois's Leinster campaign