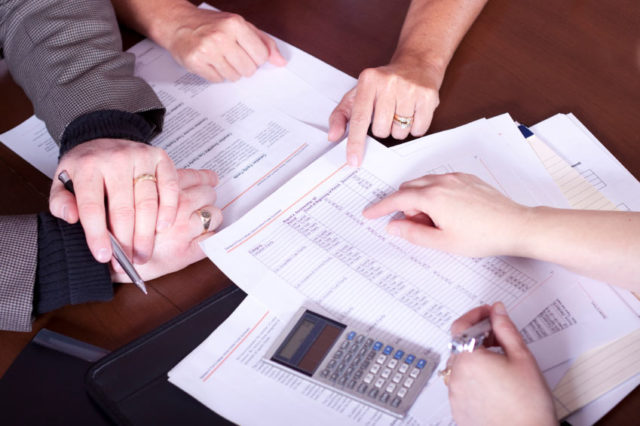 Back in the mid noughties, the Banks ranked so far ahead of the Independent Financial Advisor as the "person you would trust most" that it was hard to credit.
When taking out a mortgage, there was a massive amount of upselling being done and it was almost as though the banks had your best interests at heart.
The banks are only ever out to sell you something – it's a quick hit and it is most unlikely that it will be in your best interest.  The financial advisor in the bank that you met when you bought that Mortgage Protection policy or Life and Serious Illness Policy or that Pension or Savings policy will most likely not have been there when you went back to query why it was not exactly what you had wanted.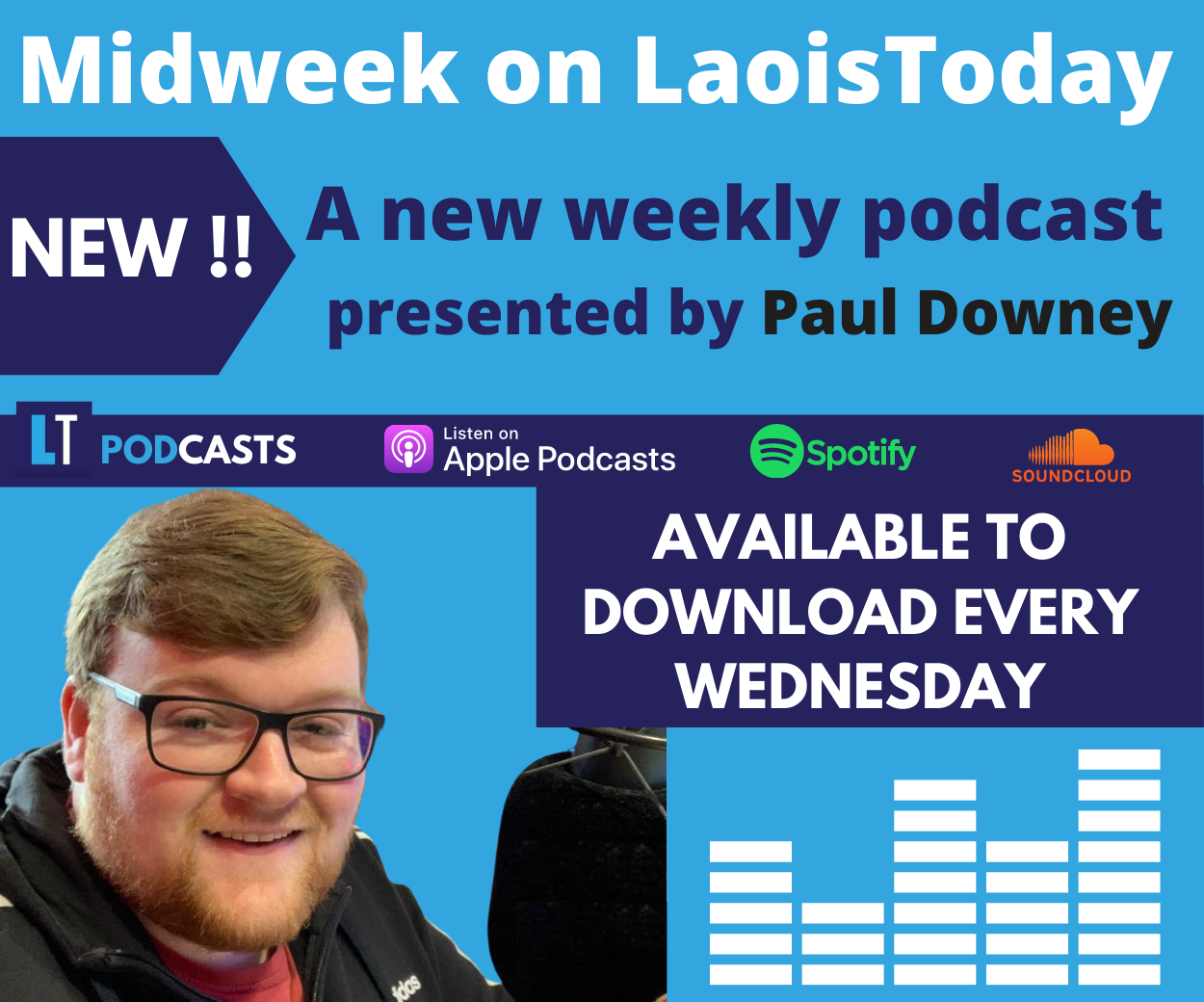 If any good, that person has moved on within the bank, if not, then the problem is you are going to have to deal with them again.
So this sounds all a bit like sour grapes … the bank took business from me, the Independent Financial Advisor!  Well I'm simply outlining the bank's agenda, to sell you something, while the advisor's agenda is to secure you as a long term client who relies on his/her advice for your financial security.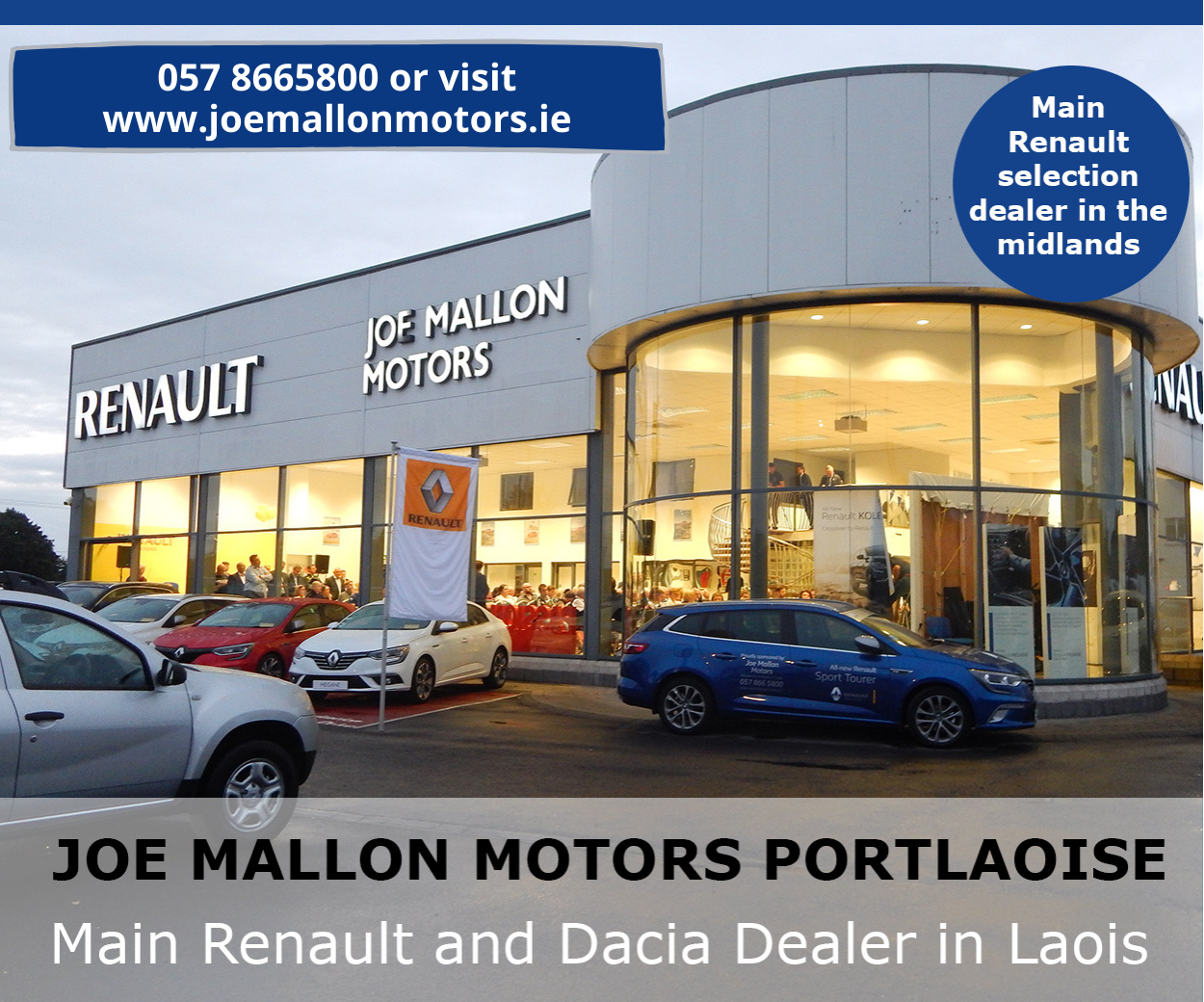 Even if you do choose to use the "one stop shop" to get all your financial products, keep this in mind.  While the bank advisor can give you his/her best price in the product line you are buying, it is not necessarily the best price for that product in the market.
This is the essence of why you need to speak with an independent Financial Advisor to ensure you get the best option in the market.
SEE ALSO – Ronnie Culliton: Be careful with your money as bank shares are floated again