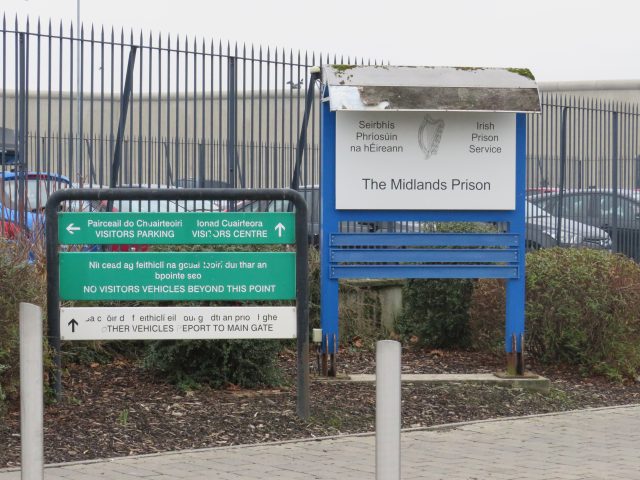 Crimes which occur in the prisons in Portlaoise are creating negative statistics for the county and could ultimately see Laois lose out on investment and jobs.
That's according to Cllr Willie Aird who wants to see such crimes recorded separately from the ones which don't occur in the prison.
A motion from Cllr Aird before the montly meeting of Laois County Council asked the council to write to the minister for Justice Frances Fitzgerald  requesting that crime statistics provided by An Garda Siochana at the Joint Policing Committee meetings do not include figures in relation to crimes that take place in the prison facilities in county Laois.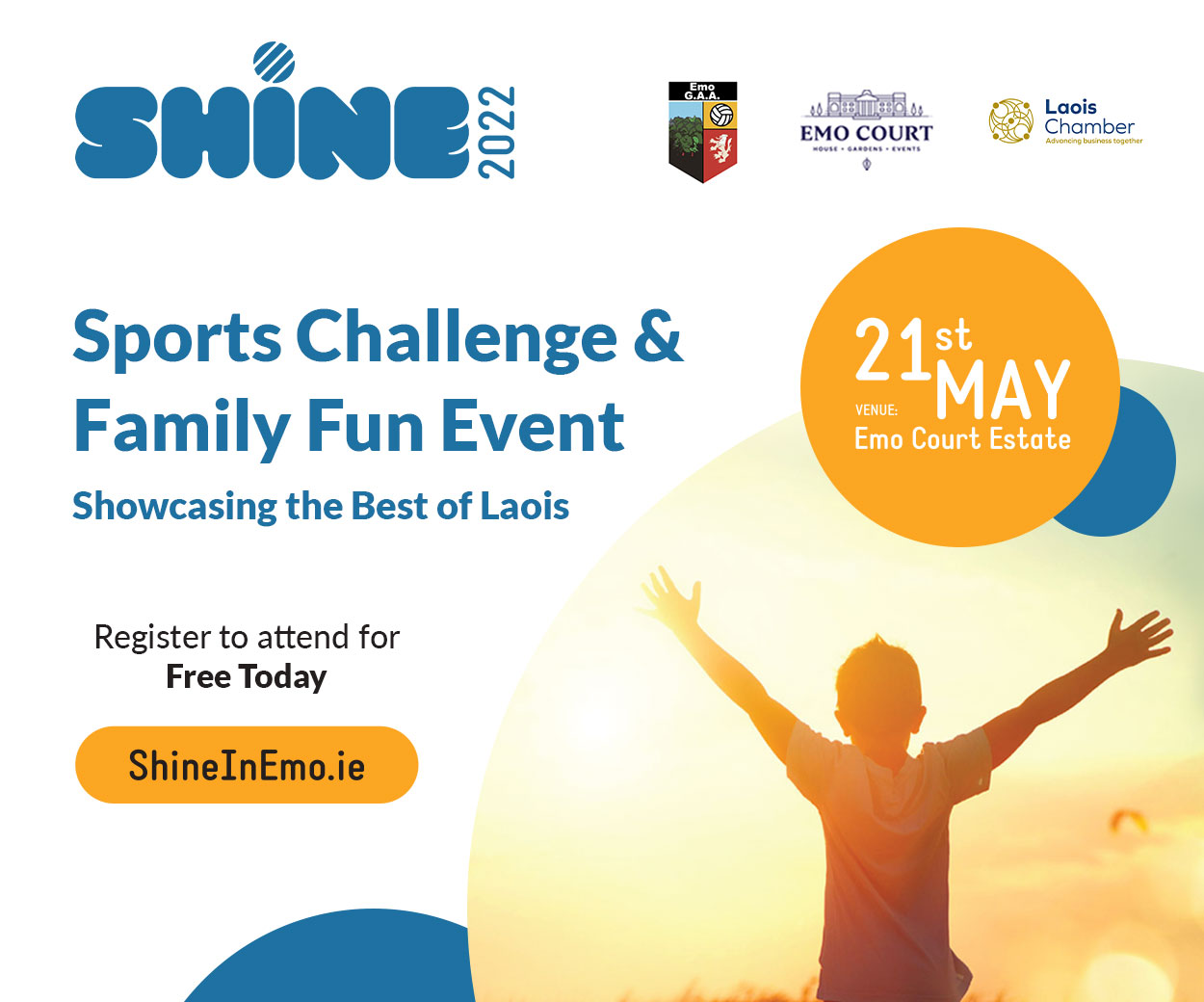 They do not give a true reflection of the level of crime in the county, his motion added.
The figures quoted for Laois on crime look high because it includes incidents, some of which are serious crime, from the prison.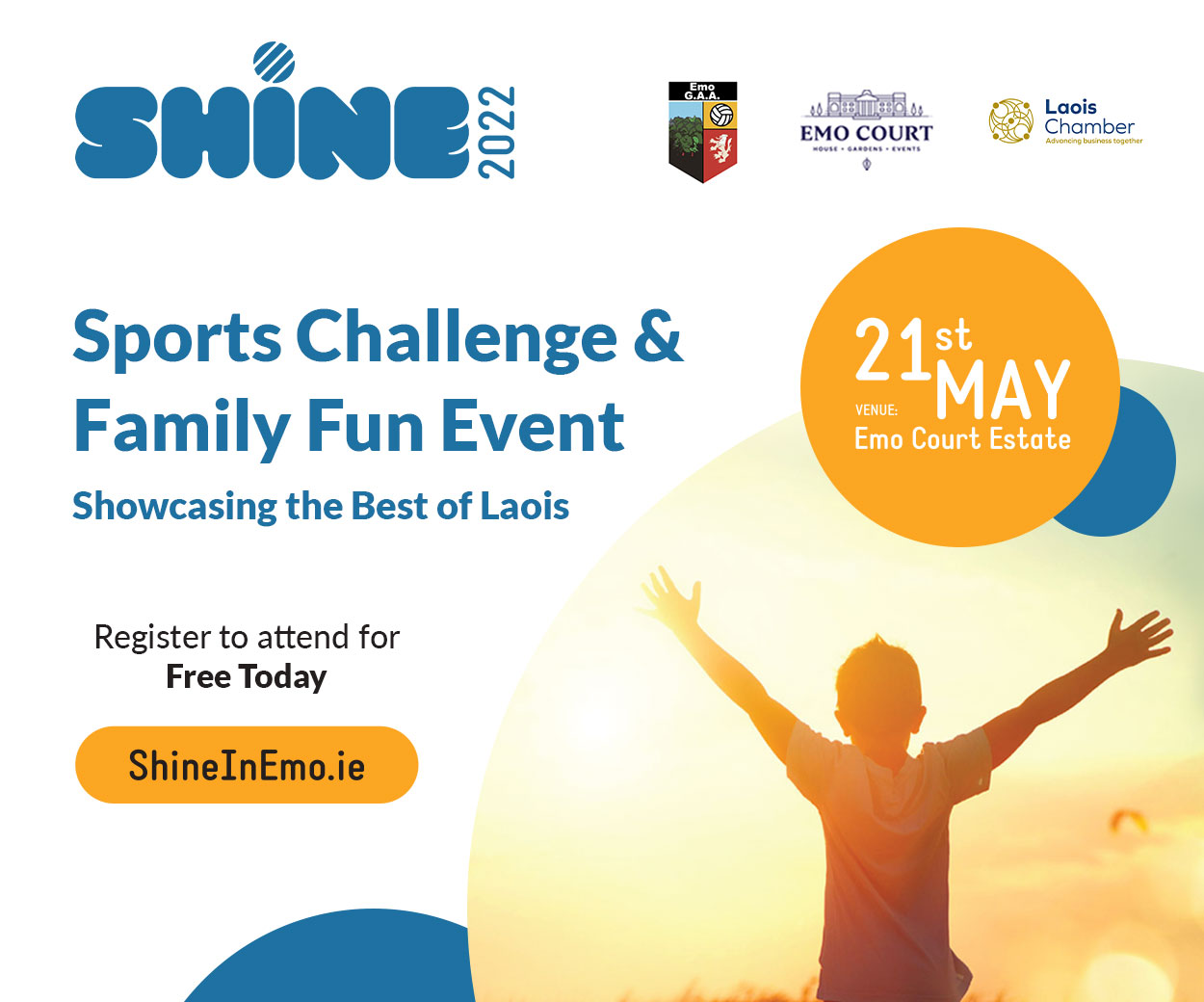 "It's totally unfair," he said.
The hands of gardai are tied, Cllr Aird said. He had spoken with Chief Superintendent John Scanlon, who said he has to give the full view on crime.
"If entrepreneurs are looking at where to invest then these figures will jump out at them. They will say to themselves, 'that place must be fierce rough'. What I am looking for is fair play," Cllr Aird said.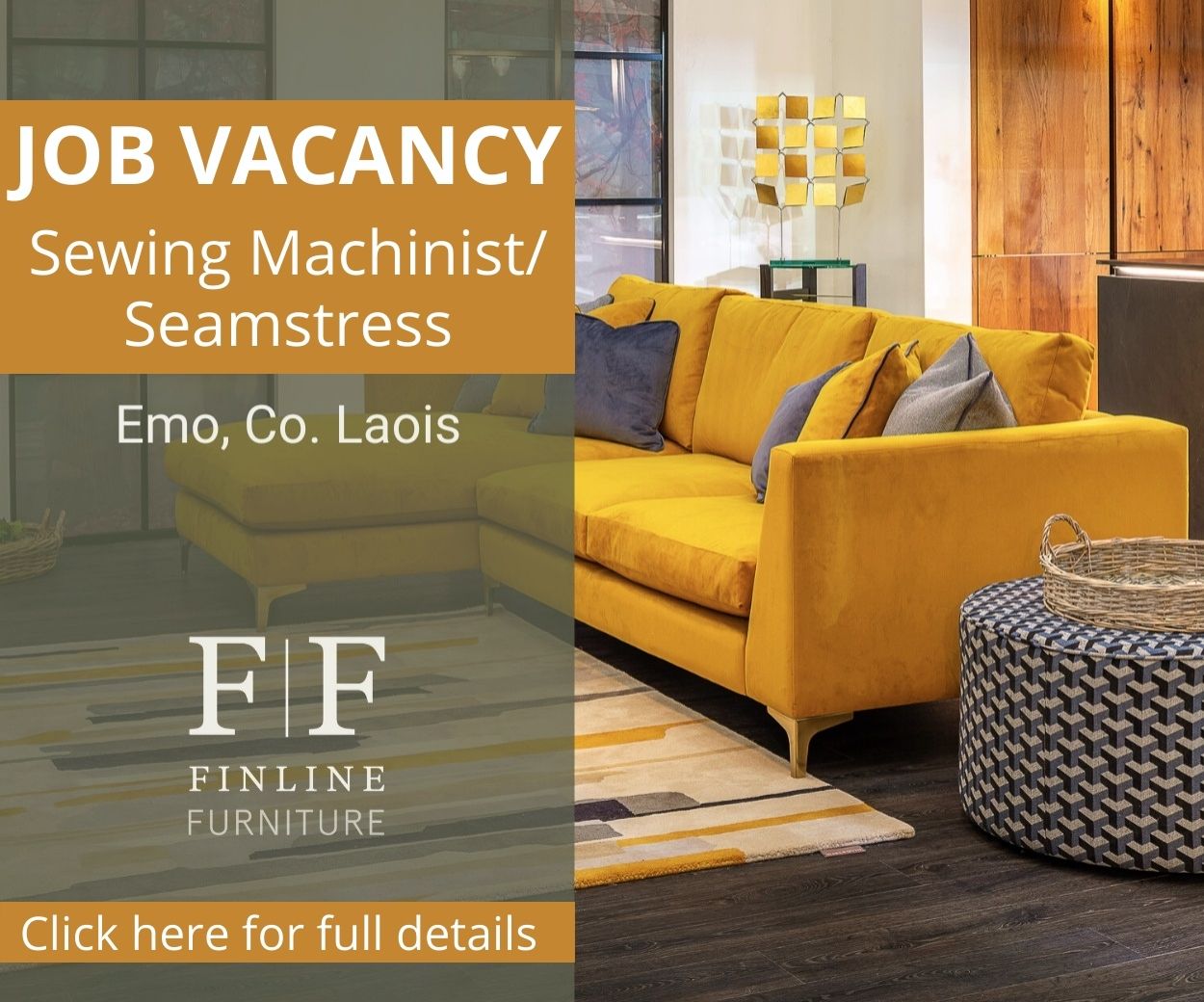 "These crimes should not be included in our figures," he said.
Offensive weapons
Supporting the motion, Cllr James Kelly agreed that they created an inaccurate picture. He said the crimes included which took place in prison include crimes against the person and possession of offensive weapons.
"All the crimes are going in together," he said of the figures.
Retired prison officer, Cllr Noel Tuohy said there was no need to include these figures for the county, as the crimes are recorded and kept in the prison.
SEE ALSO – Threats made to council staff – 'I know where you live'