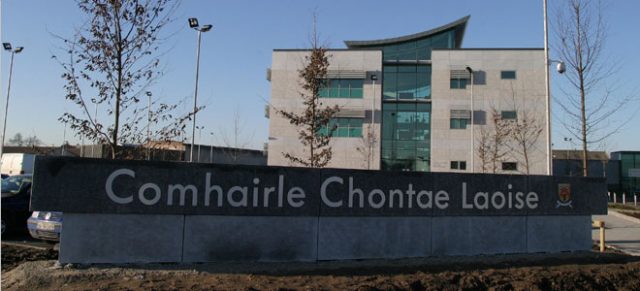 Laois council staff have been threatened by members of the public who have told them that they know where they live and the registration numbers of their cars.
In light of a litany of threats to staff, a new policy on acceptable customer behaviour was brought before Monday's meeting of Laois County Council for adoption.
The meeting heard that prosecutions will be brought against individuals who threaten staff.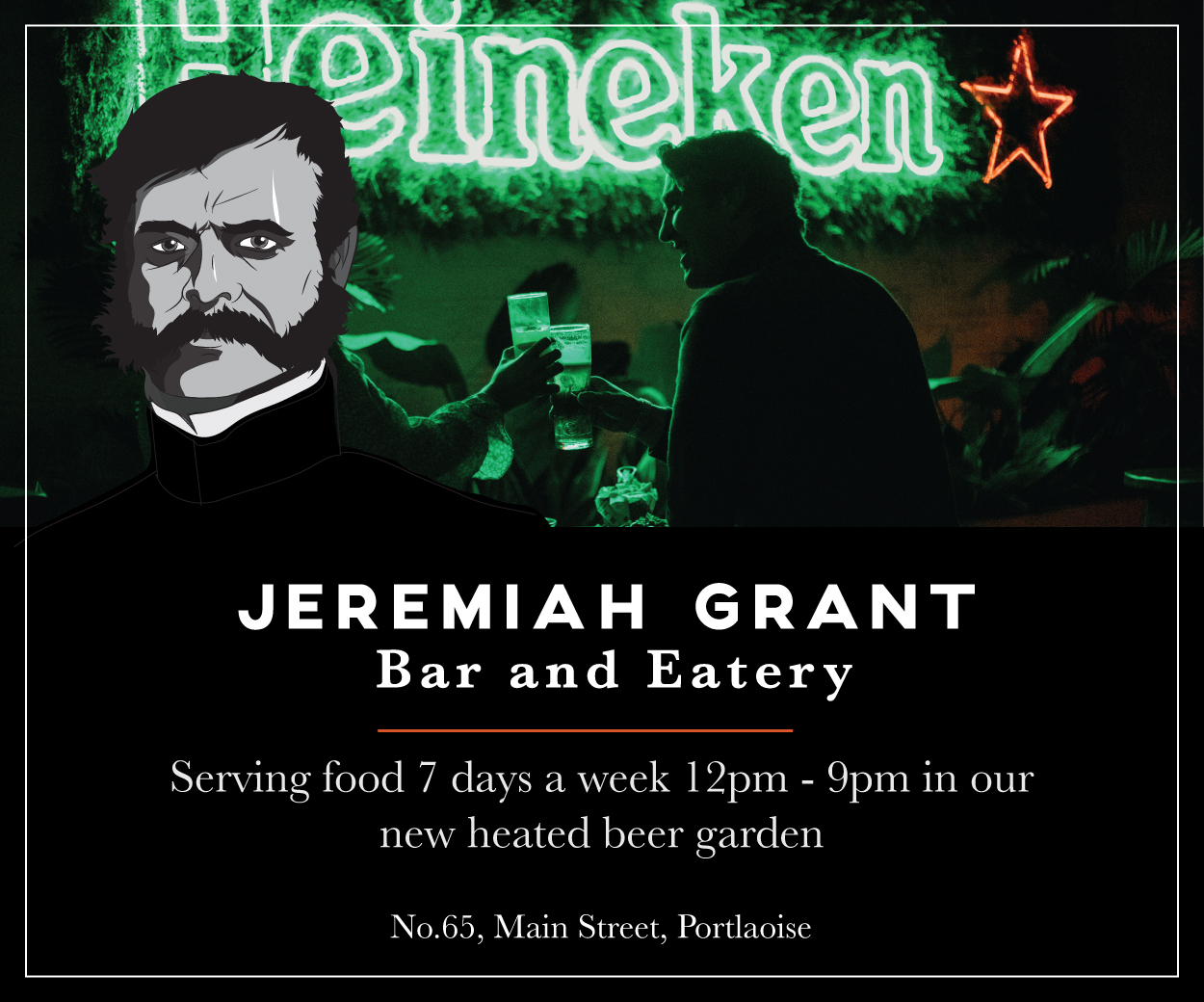 The new draft policy on acceptable behaviour outlines steps that will be taken, including reporting to gardai if behaviour is "extreme and threatens the safety of staff".
Welcoming the policy, Cllr Caroline Dwane Stanley said there was no point passing it, unless it is used.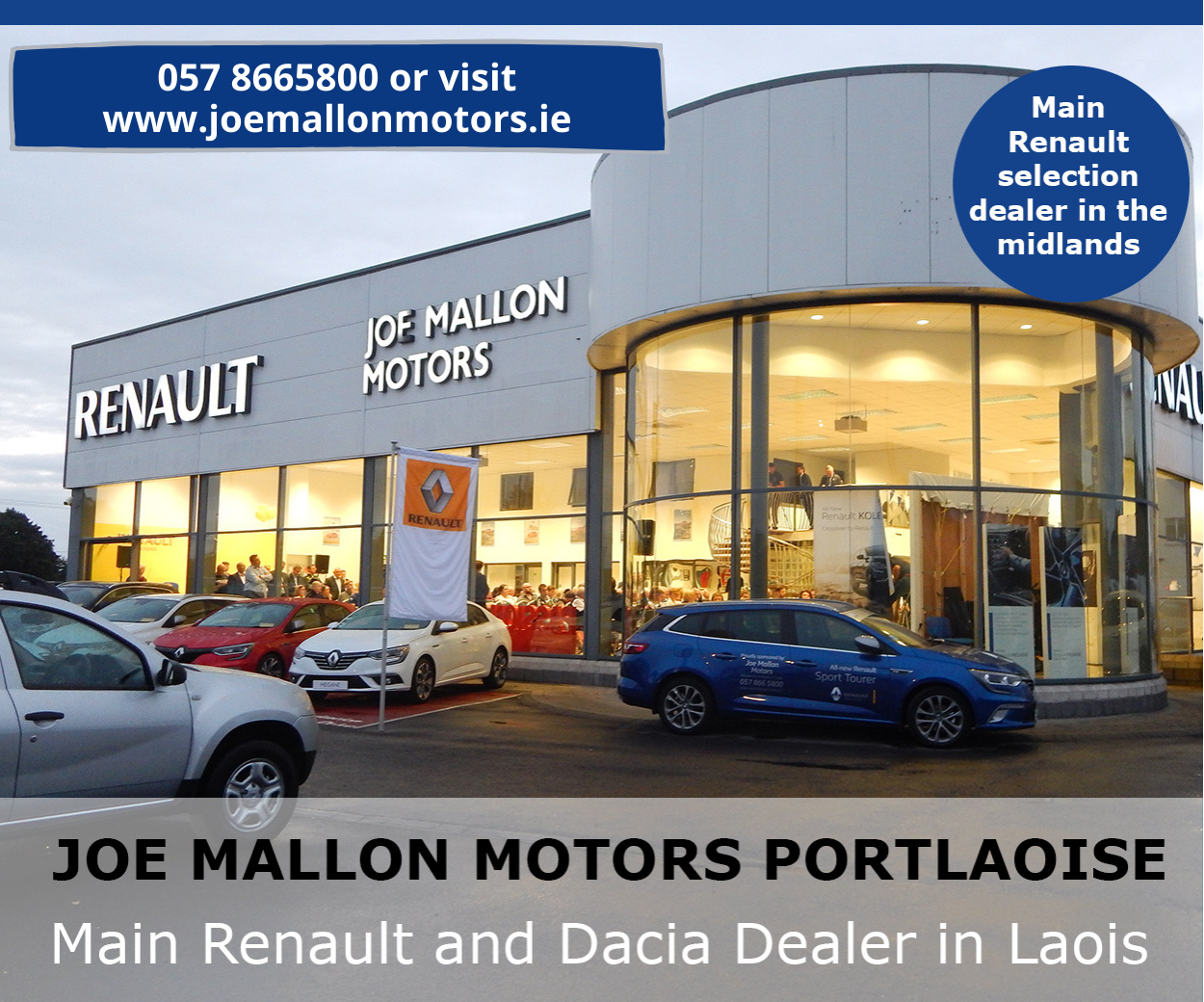 "If we adopt it here today, will the council enforce this? We are all aware of the people who have come in over the last few months, making threats," she said.
"Staff have been told by people, 'I know where you live' and what their car registration is," she said.
"We have to send out a very clear message that this behaviour will not be tolerated. If I threatened someone out on the street, I would be led into court. And rightly so," Cllr Dwane Stanley said.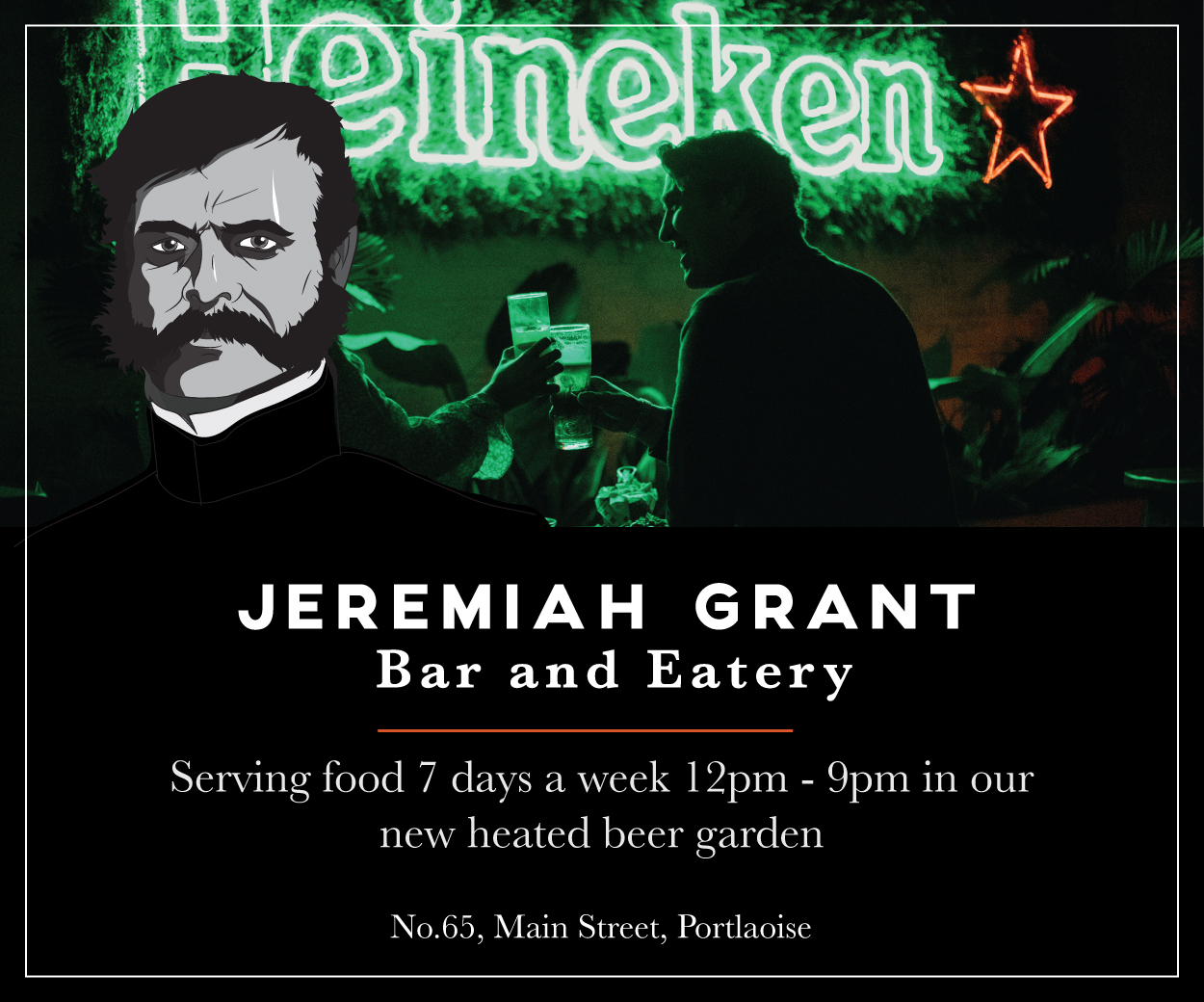 "This is a very important matter," director of services Donal Brennan said.
"This very much strengthens the council's hand on behaviour on the council premises," he said.
Due to recent incidents, the council undertook a review of the powers it has, and the action it can take.
"There is no point having a policy, if we don't abide by it. We need to protect our staff and make sure this is operated properly," Mr Brennan said.
It was important they act on threatening behaviour, Cllr Willie Aird said. "Or else, we might as well put this document in the shredder," he said.
When Cllr Mary Sweeney, who works in the Library in Portlaoise, asked if it applies to libraries also, Mr Brennan said the policy applies to all council premises.
Security
Cllr Aird noted that the council has had to employ security staff.
The meeting heard that security staff have cameras on them and  any incidents can be recorded.
Cathaoirleach Cllr Tom Mulhall said staff have been verbally abused over the phone, also.
There are also protocols in relation to this, Mr Brennan said, and staff are being trained on this.
The only thing you do with people who are abusive on the phone, Cllr John Moran said, is to drop the phone.
The new policy was adopted, which sets out what is deemed as threatening/abusive behaviour, and also what steps will be taken. These include exclusion of individuals and reporting matters to gardaí.
SEE ALSO – New Portlaoise Library doubts as costs soar