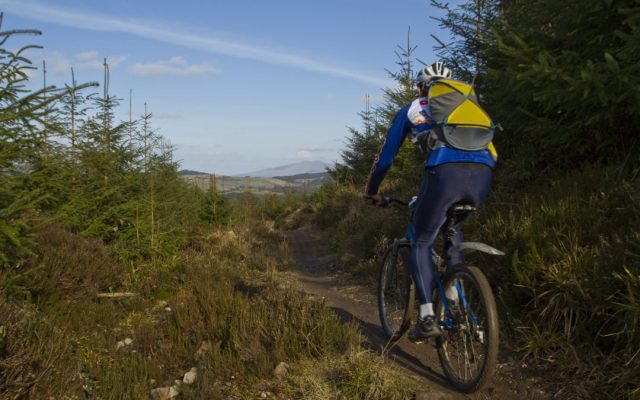 The king is gone
But he's not forgotten
This is the story
Of a Johnny Rotten
It's better to burn out
Than it is to rust
The king is gone
But he's not forgotten
(Neil Young, 1979)
In over 40 years of being engrossed in newspapers one of the more abiding articles I have read was a simple and straightforward profile in the people section of the Sunday Times magazine. It was of a middle-aged miner who was coping with the closure of the collieries across Britain, with coal-fired power plants to follow in their wake.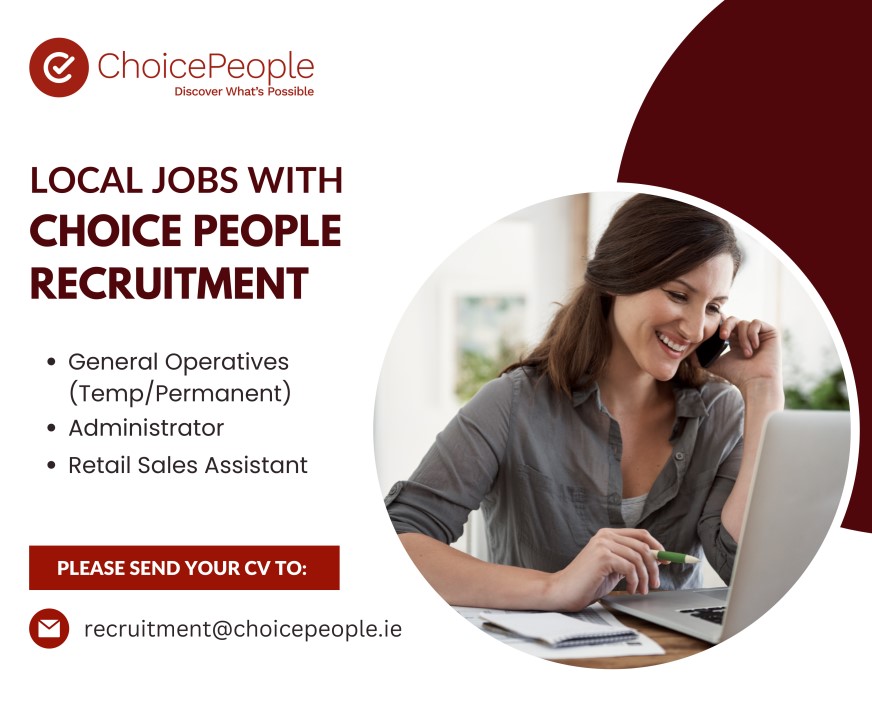 This burly lad with stubby fingers was dominating the foreground in the accompanying photo standing in a poly-tunnel replete with light, in stark contrast to a mine shaft.
I noticed his chubby fingers because of the awkward incongruous manner in which this man who had spent most of his working life underground held a tiny terracotta pot. The pot contained a cactus. A classic looking mini-version of the ones you see out in the desert in westerns.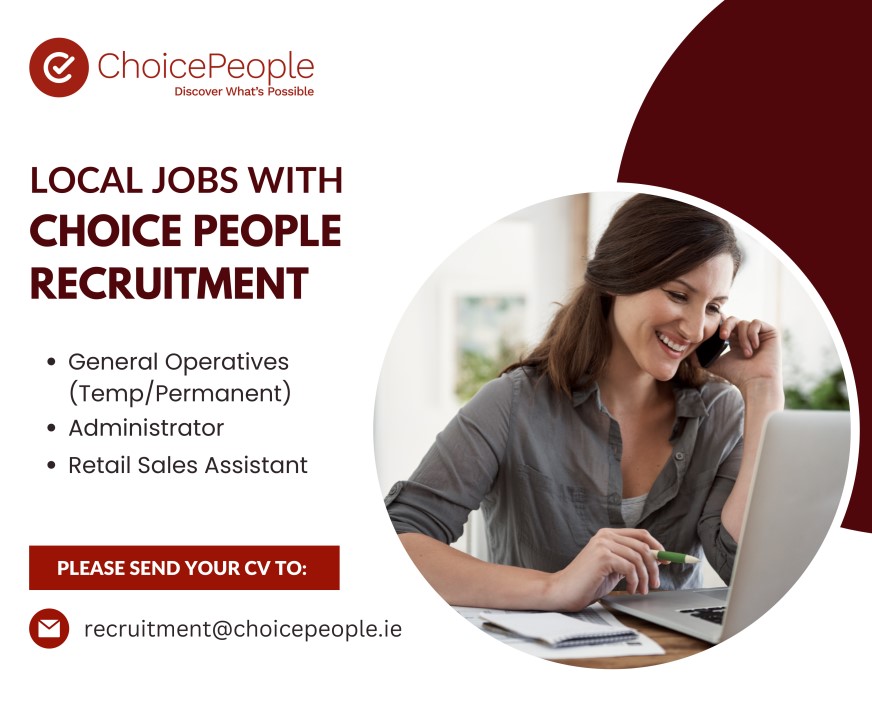 I was totally impressed and inspired by the manner in which this miner had become a successful horticulturalist, propagating cacti from seed and had managed to turn it all not just into an enjoyable pursuit but a profitable business.
It had all come about through an enlightened strategy by the mining company and its workers who had prepared for the likely lay-offs five years in advance. They did this through planning for the difficult transition by retraining, mentoring, counselling and saving for that rainy day in the miners' credit union, so as to have in this case, literally seed capital. Happy days.
If only our own semi-state companies could show such foresight and a smidgeon of consideration for their staff, their families and their communities. I have learned recently of Bord na Mona workers being offered retirement planning, after they were made redundant.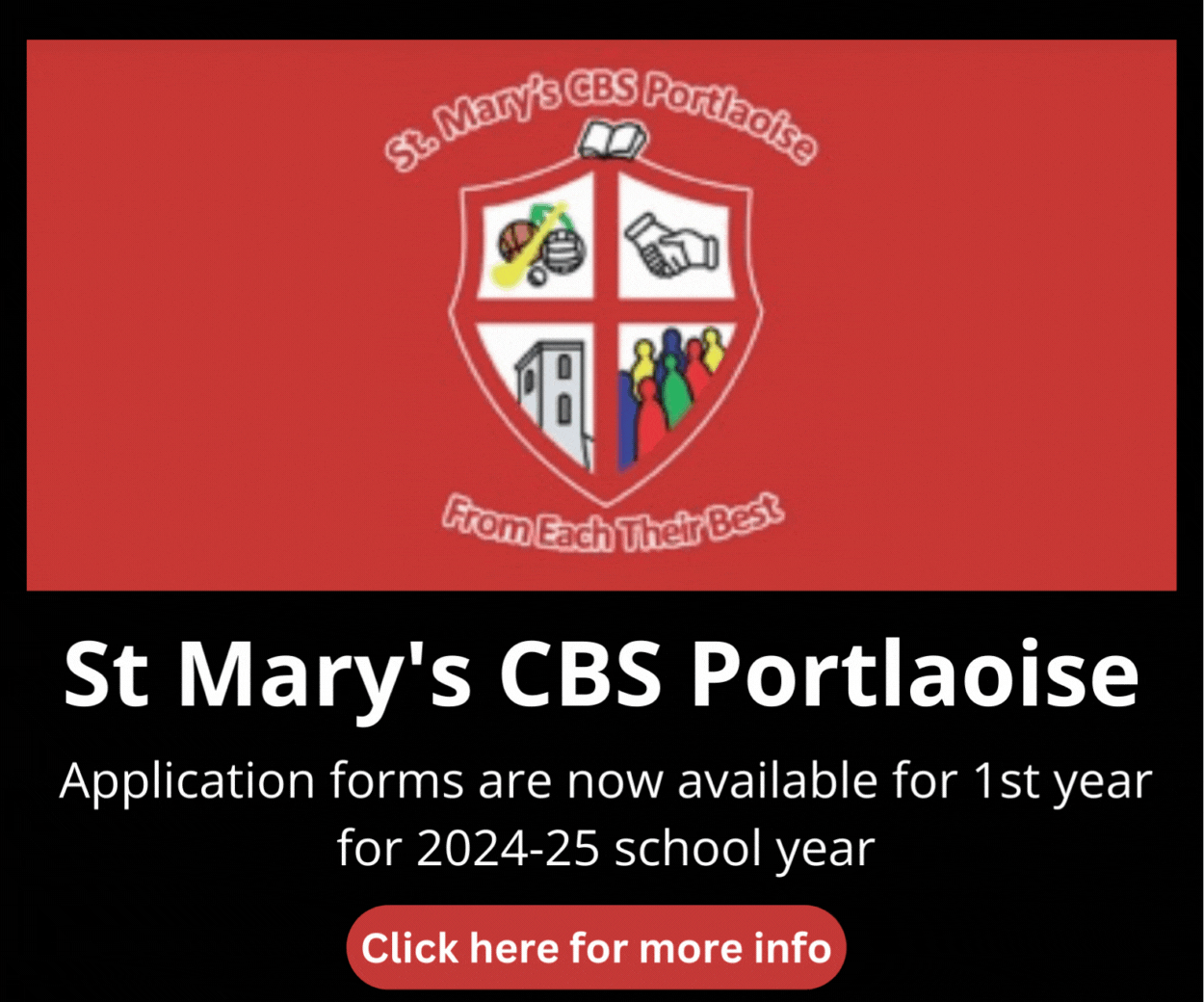 A terrible shame …
It's a terrible shame, as companies like Bord na Mona, the ESB and Coillte were pioneering and proud contributors in our economy and communities as they forged new ground, created great opportunities and worked with the locals in the early years and decades from their inception. They held a critically important and highly-regarded place in the country and the countryside where their workers resided and retired making way for the next generation. Housing estates in the shape of horse shoes grew up around the employment opportunities as if to celebrate our good luck.
But all that has changed. Changed for the worse and it's a forlorn hope that they might yet show some of the insight and foresight that is demonstrated in the example of the miner above.
The Boards of these semi-States are now well removed from their origins and the ideals of their founding fathers. This is not harking back to 'the good old days' but rather searching for the values and precepts that underline their foundation.
These companies were designed to serve communities, to create employment opportunities and to breathe life into the rural heartland. Today, those at the helm seem far more interested in their fat cat pensions, pension funds and the short-term bottom line than serving their stakeholders rather than a banking like shareholder worldview.
You and your family own these companies. They are supposed to be held in trust and run on your behalf and your best interests, long-term and for the next generation too. But we are being short-changed by them and they are selling us out. In another extraordinary display of short-term greed they seem more content in collusion with some of their political masters of turning the country into one big wind farm – a metaphor for the ages if there ever was one as these companies swap their community-centred focus for a new corporate worldview.
Mark you, this is to fund their windfall pensions, to justify their bonuses and to leave communities carrying the can because there are no meaningful jobs for rural Irish workers in windfarms. The technology, the equipment and even the management, maintenance and monitoring of windfarms is all imported and very often conducted remotely, at arm's length.
Their ultimate owners will be international investors and pension funds, once they are sold on and sold off, as they always are. There is a good return for investors in heavily subsidised wind farms with a guaranteed income running to multiples of their initial outlay over a 20-year period, which is even more attractive now than ever, with finance on deposit in banks losing money.
Don't be fooled …
However, don't let anyone fool you by suggesting there are jobs, benefit or a bounce for local communities in this strategy being pursued by the semi-states. It is selfish, short-term and short sighted; will generate no jobs and will never re-energise Mountrath or Mountmellick, Ballyroan, Ballybrittas or Borris-in-Ossory and open up the relish of new ideas and chances for young people in Rosenallis or Camross.
Coillte and Bord na Mona between them are the biggest landlords in the country and right now are getting away with the biggest land grab in our history since Cromwell.
They are too lazy and too greedy about their own career prospects and pensions to be arsed unless we sit up and kick-up and make them take stock of what is best for Laois and the Midlands. It's certainly not to sell us out and sell it off; it's certainly not to tell us that the best use of this massive resource and State asset is for wind farms and data centres.
They might look good initially to local authorities for their rates revenues and sweeten the deal with some local sponsorships as they try to buy friends. But they offer no significant alternative employment to the thousands of jobs being shed and certainly no sustainable social, economic and environmental dividend. When's the last time you met a tourist looking for directions to the wind farm or the data centre?
The latest example of the great sell out of the regions by the state agencies was the startling and shocking revelation at Monday's Council meeting that it now emerges that there are no funds to proceed with the long-heralded and much-lauded Slieve Bloom Mountain Bike Trails.
This is nothing short of an outrage and you should express yours if you care at all about our county and community. This is an excellent idea. A fantastic project which has been well over six years in gestation. It finally gets planning permission recently and only then Failte Ireland and Coillte maintain they don't have the money to proceed.
This is an ideal project on so many levels, with the capacity to attract over 50,000 visitors annually to this locality – real local jobs, rural based, eco-friendly, long-term sustainable, healthy and it feeds right in to our burgeoning leisure tourism market.
Laois and Offaly County Council really have to get together on this one and knock heads together to make it happen on a co-funding joint venture. There has to be more to Coillte than wind farms and there as to be more to the questionable moniker, Ireland's Ancient East, than fancy new road signs. (Seeing the wood from the trees and all that …)
Instead of forging ahead with this magnificent idea for mountain bike trails across the Slieve Blooms this week, there was much talk instead of the midlands becoming the 'rust-belt' of Ireland. The only thing left rusting on the landscape will be the giant industrial wind turbines, for as soon as the subsidies run out, so too will the investors.
That need not and should never be the case. There are so many other constructive options and alternatives open to us. The managements and boards of these semi-states are too windy in their cushy numbers to pursue these options as they require courage, creativity, ambition and vision, forward planning and a long-term perspective in the interest of the social sustainability of the communities they are supposed to serve.
They need to think more like the enlightened company that helped a miner to become cactus world news one weekend on the back page on The Sunday Times.
Become immersed once again in their host communities and seek more holistic solutions to the inevitable decline of their traditional sectors.
Think next generation.
Not rust.
Not greed.