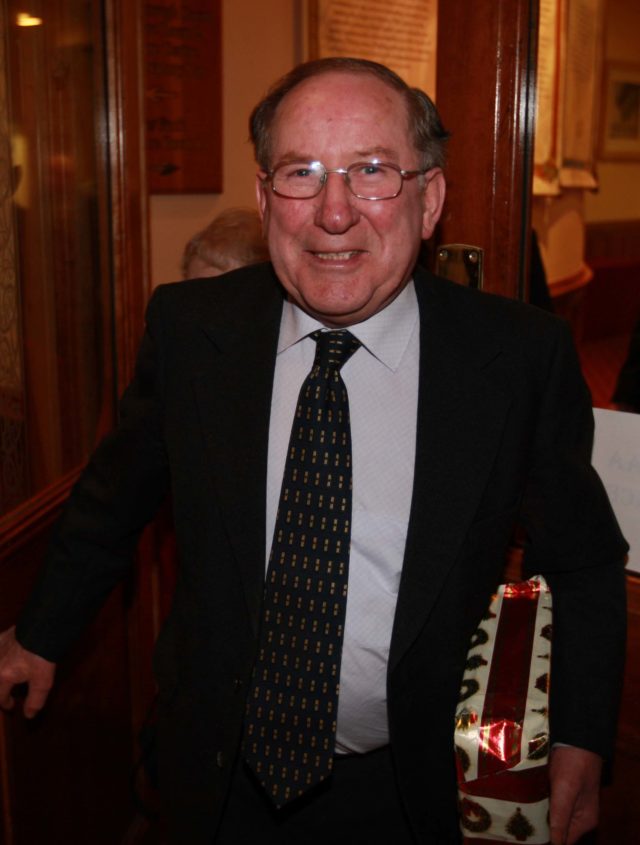 Laois County Council chamber was packed on Thursday evening for a reception for the Cooper family from Coolrain, owners of the Irish Grand National-winning horse Our Duke.
And on a night of story-telling and reminiscing, things took a slightly unusual turn with tributes flowing in for former Councillor Michael Lalor.
Lalor served as a Fine Gael councillor for 15 years, from 1999 to 2014, and was among the attendance as a friend of the Coopers.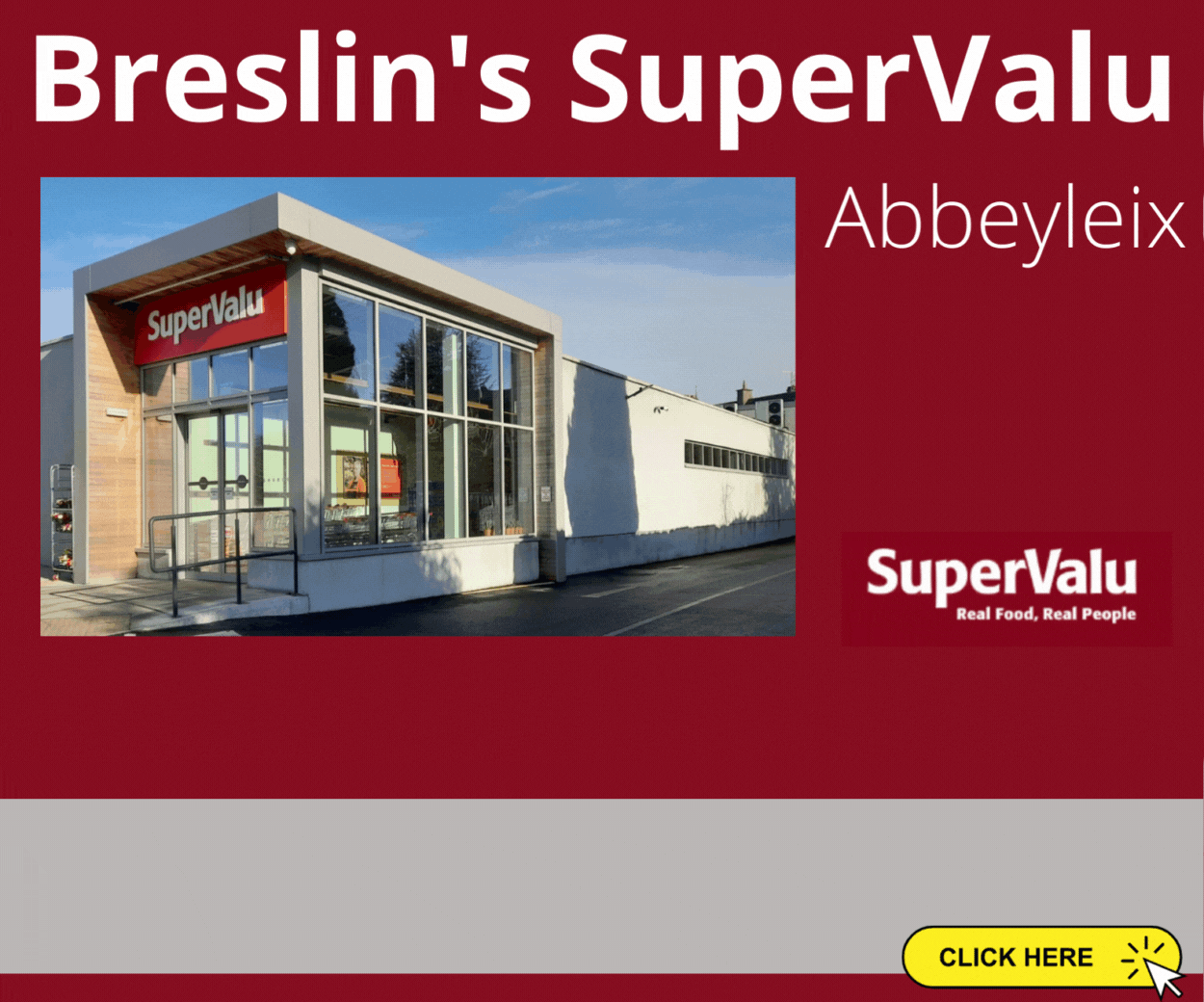 "The best Councillor we ever had in the Borris-in-Ossory, Camross, Coolrain area," said Sloan Cooper who represented the Coopers at the top table. Sloan had the audience in stitches as he recalled trying to raise funds with Michael at one stage to get a grant for the Bog Lane road in Coolrain to be upgraded.
And while usual protocol was lifted to allow Lalor make a contribution from the crowd, the tributes weren't finished.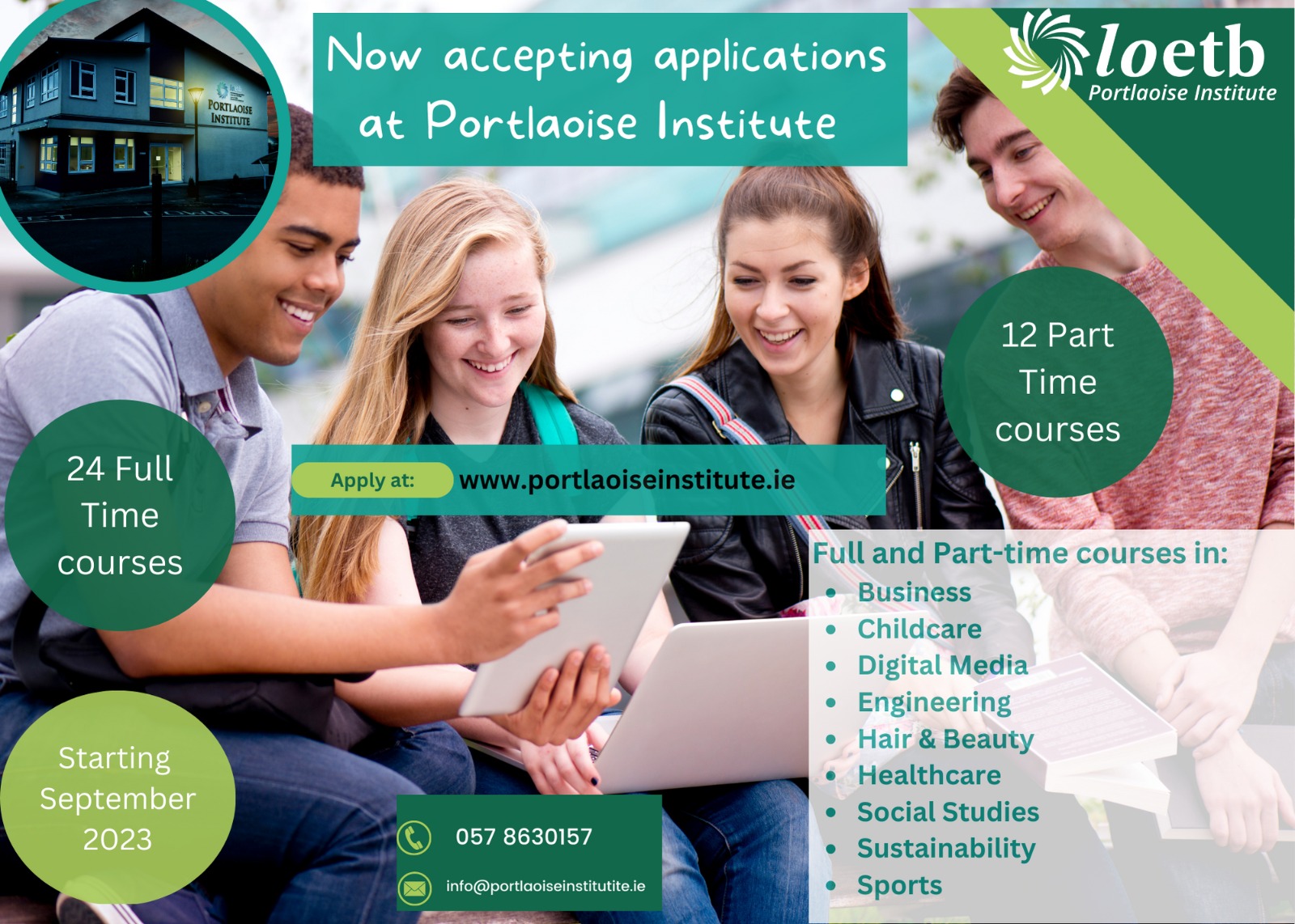 "The greatest councillor and the best person I ever worked with," said Lalor's former colleague and long-serving councillor Willie Aird.
Aird told a story of Lalor holding up a council meeting for hours one day to get a bridge widened. "We adjourned at 1 o'clock," said Cllr Aird. "Mary White the engineer wasn't giving in and neither was Michael. We said to him 'you have to show respect, you're going to have to move on'. 'I will not move on,' said Michael.
"And after about four hours he got what he was after. The bridge was widened. I remember complaining to a council official one time about how they always looked after Michael Lalor and I couldn't get looked after like that. And they said to me, 'he's like a tap dripping all day long. He never stops. You have to give him what he's after'!"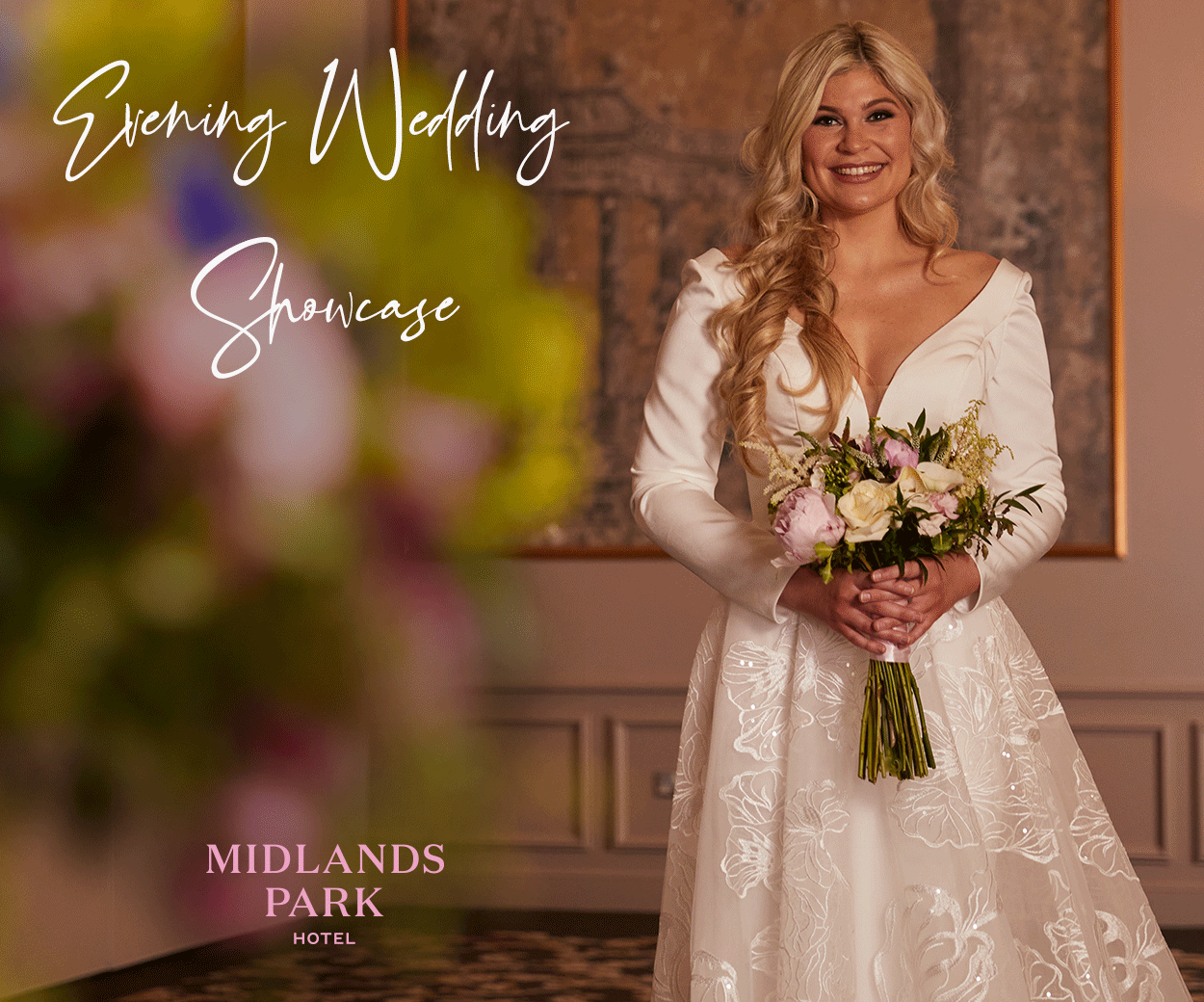 SEE ALSO – Abbeyleix woman wins €25,000 prize