Brought to you in association with DS Sports
2003 was a glorious time for Gaelic football in Laois.
Our minors won the All-Ireland while our seniors were crowned Leinster champions for the first time since 1946.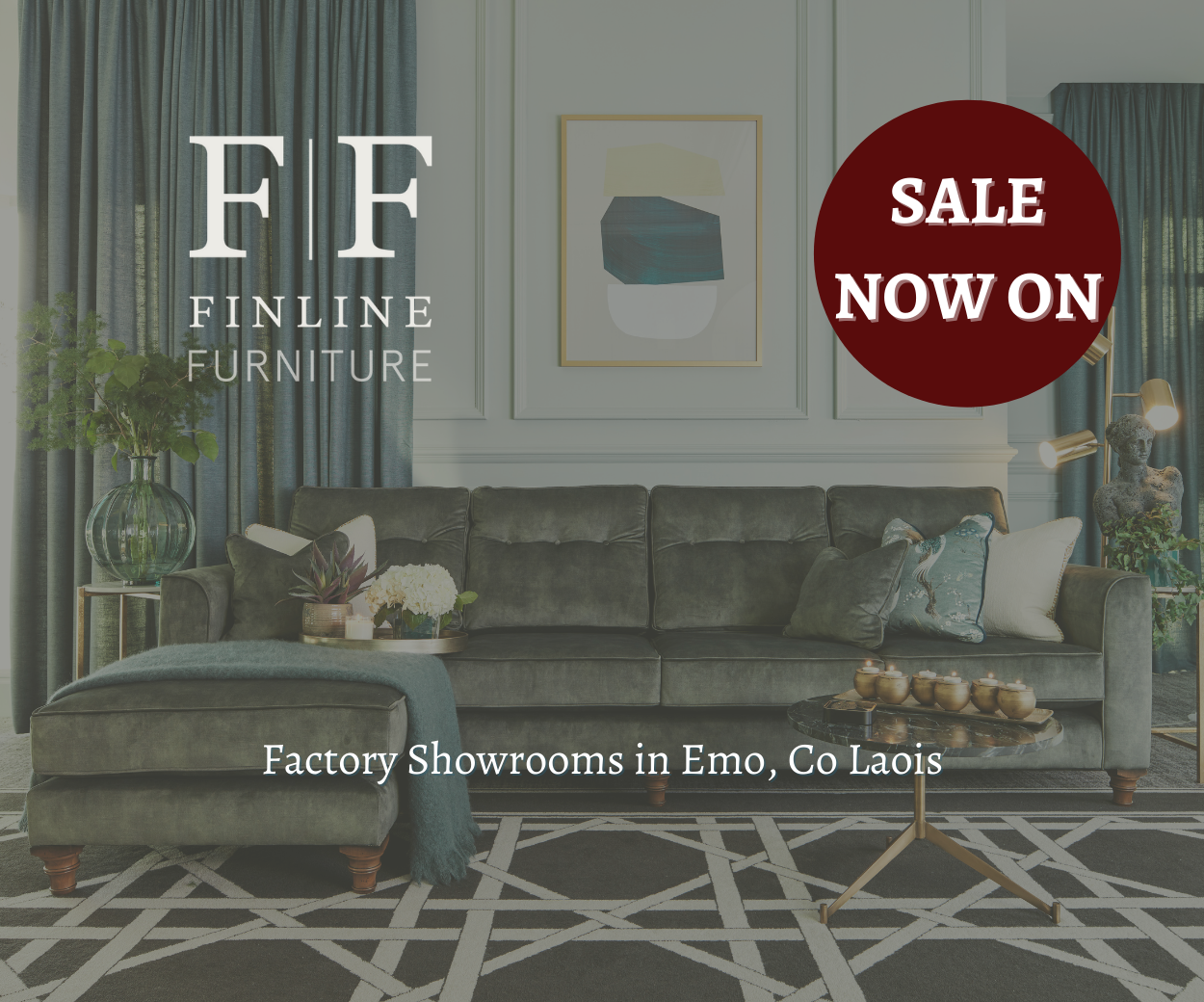 This weekend, Laois face Kildare again, the side they beat in the 2003 final.
But what we want to know is; can you name the full panel from 2003?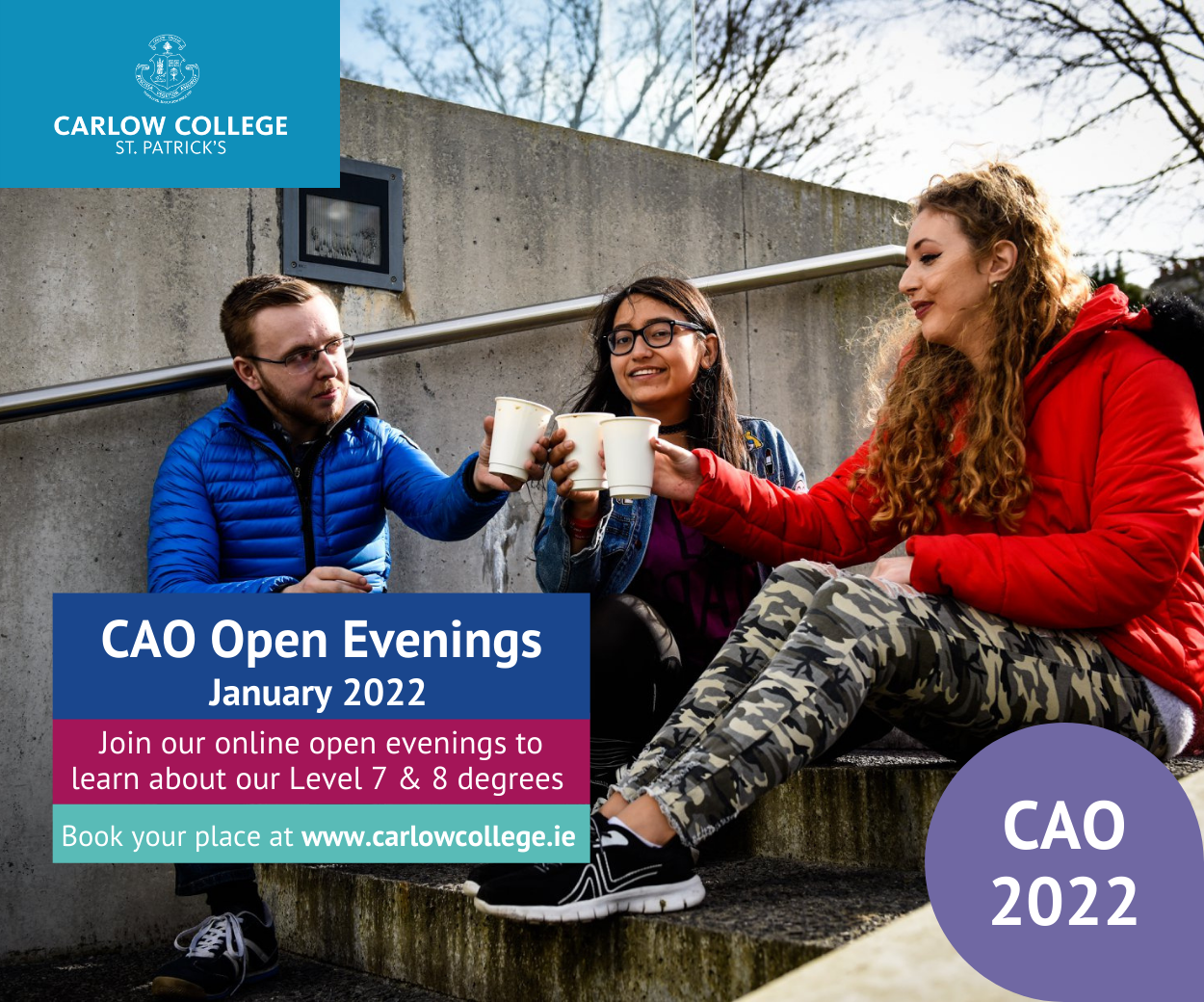 There were 32 players in total. We've given you five minutes and we've even given you the player's clubs as a helping hand: