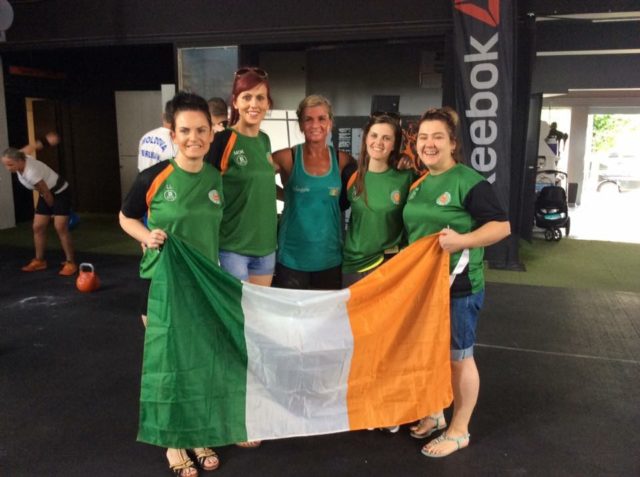 Five women from Mountrath were given a hero's welcome in their home town on Thursday night after an incredible medal haul at the European Kettlebells Championships in Athens last weekend.
Claire Conroy, Linda Lanham, Marie O'Keefe, Roisin Tobin and Maggie Grehan-Magee travelled to the Greek city to represent Ireland – and came home with four gold and one silver.
Maggie Grehan-Magee, trainer of the group, had to hold a 16kg kettlebell for 30 minutes to even qualify for the European championships – and she excelled again to claim the gold.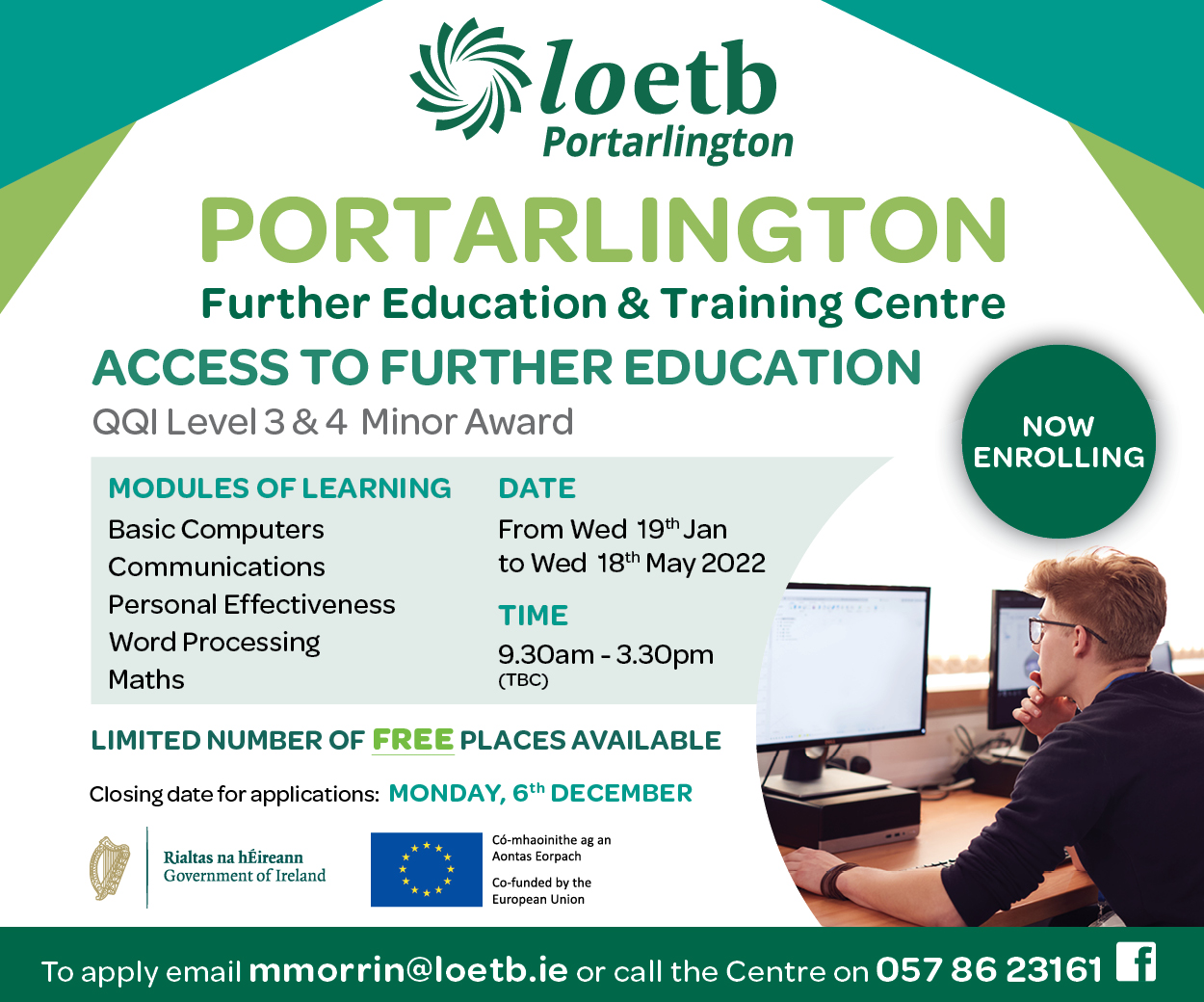 The other four competed in the amateur league and had to hold a 12kg kettlebell for one hour in order to qualify.
Conroy, O'Keefe and Tobin all won gold with Lanham claiming silver.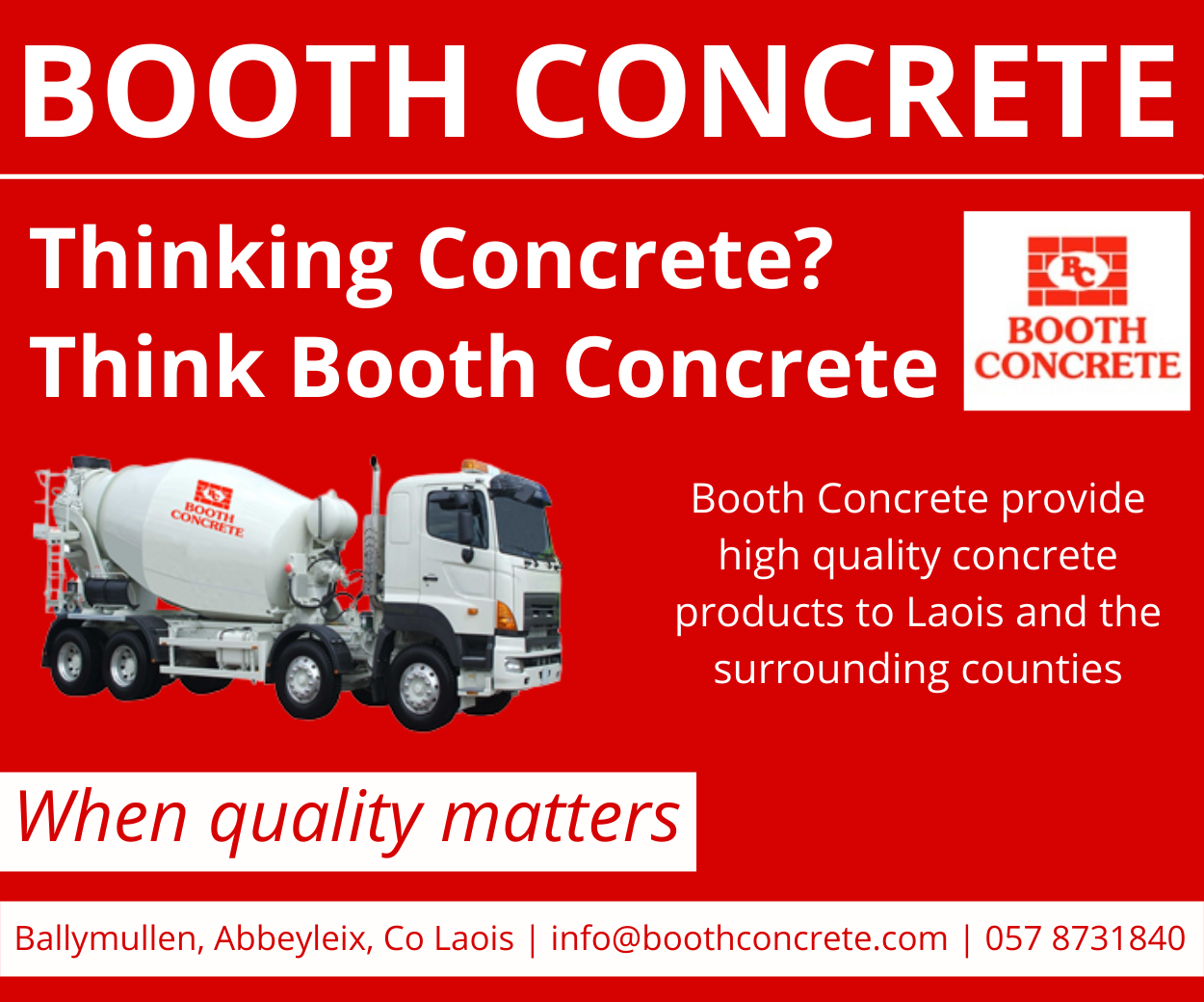 Training schedule
"They have put a lot of time and effort into this," says Maggie. "All of the girls work full time, and we meet six times a week for intensive training – cardio, strength and endurance," she added.
"We have raised all the money ourselves – flights, uniforms, accommodation has all been from our own fundraising."
All five have now qualified for the world championships in Milan which will take place in Novemeber of this year.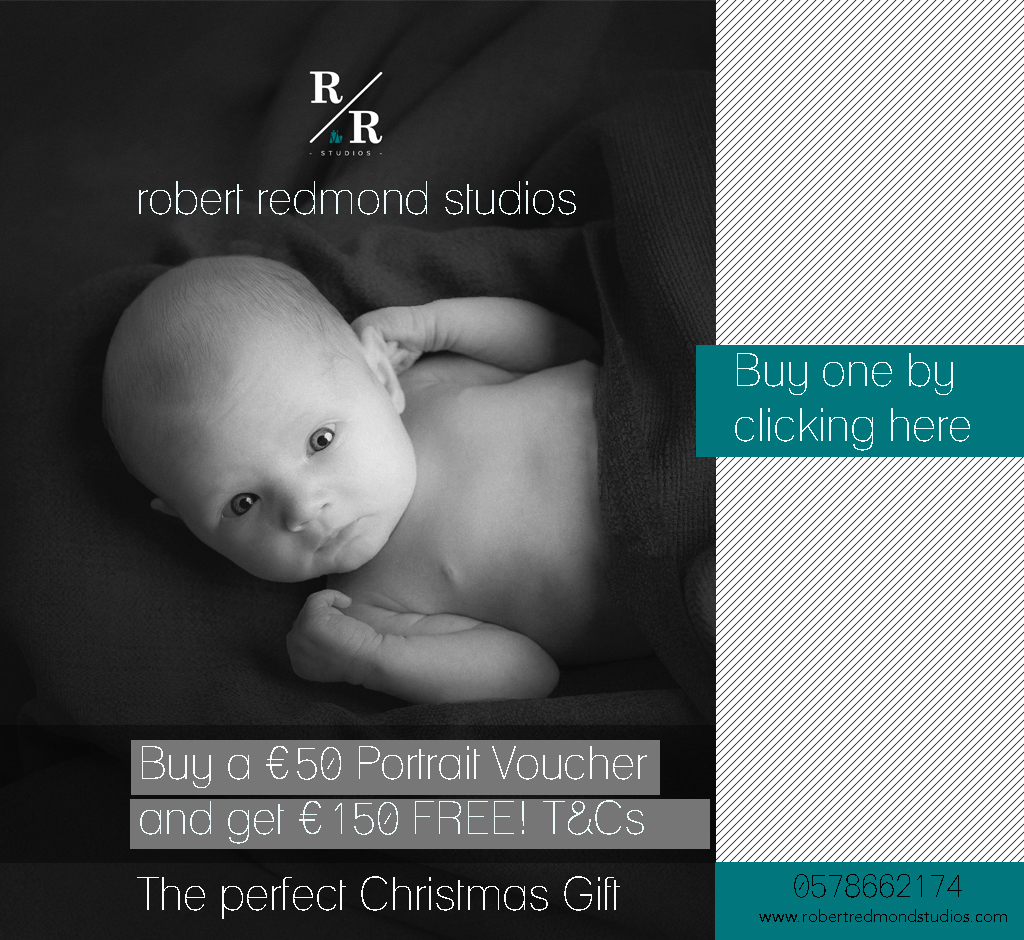 SEE ALSO – Tributes paid to former Laois County Councillor