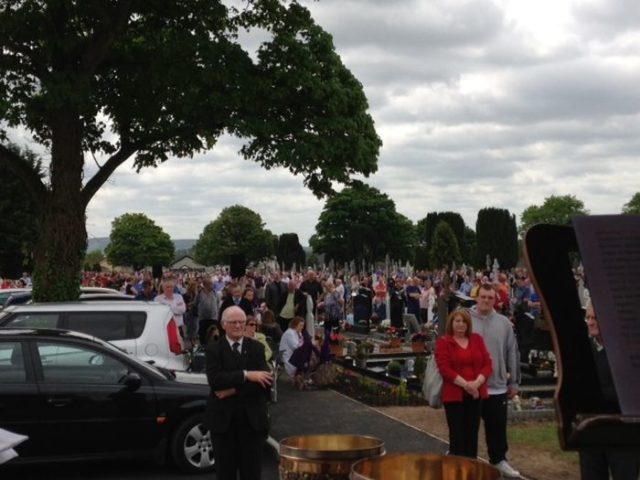 Portlaoise Parish is arguably one of the most progressive in the country.
For a number of years now they have been live-streaming big events from the church in Portlaoise – weddings, funerals and concerts. That has also proven to be a big hit so now they're taking things onto another level – they're live-streaming Cemetry Sunday.
The outdoor celebration – which is attended by a large crowd every year paying respects to their loved ones – takes place in SS Peter and Paul's Cemetry on the Stradbally Road. It will allow Portlaoise people around the world watch in.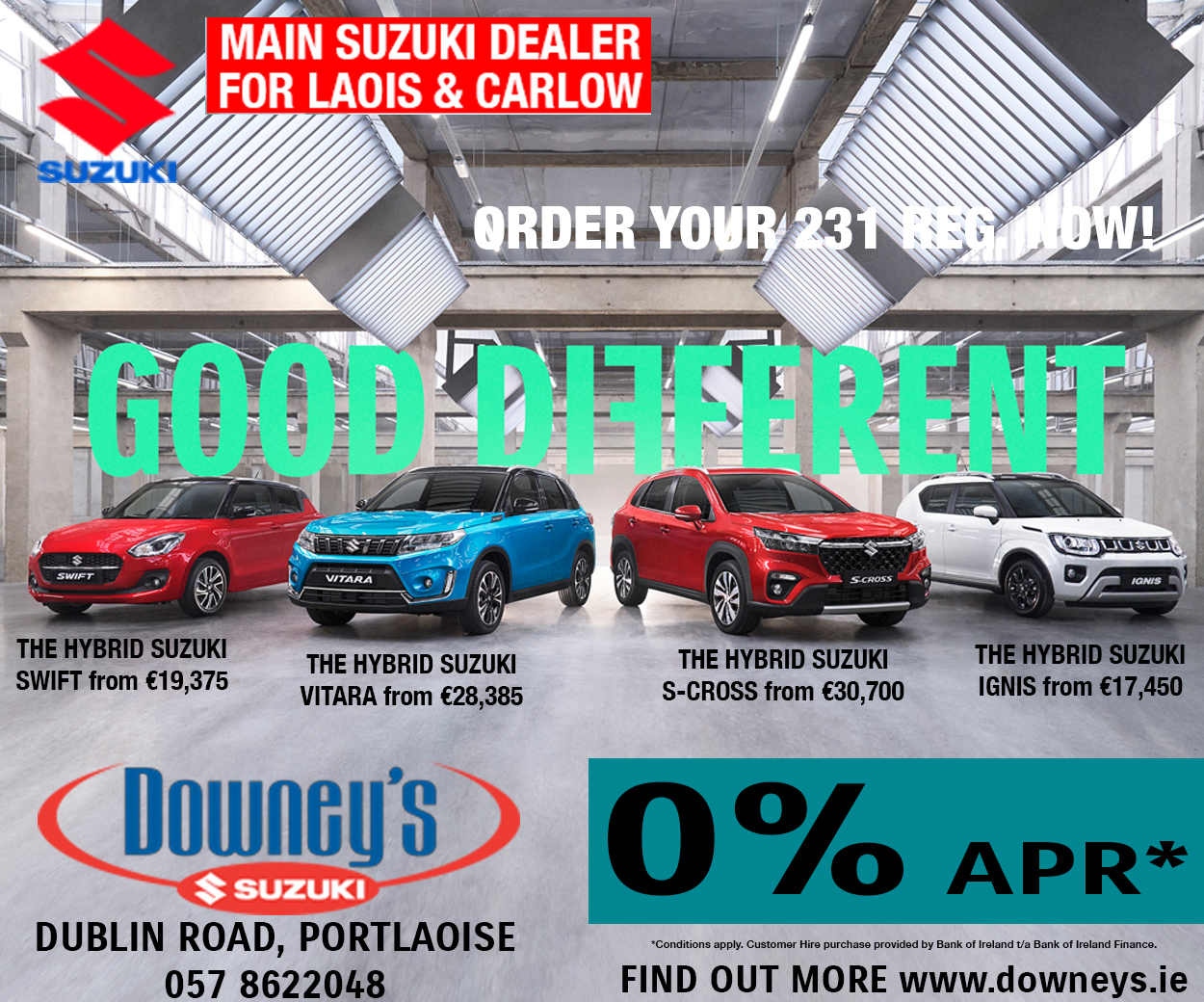 "The weather is always one thing to worry about for Cemetry Sunday," says Declan Kelly, manager of the Portlaoise Parish Centre. "Now we are the whim of the data holding up to allow this happen!"
SEE ALSO – Fr Paddy: The president, the pope … and an olive branch