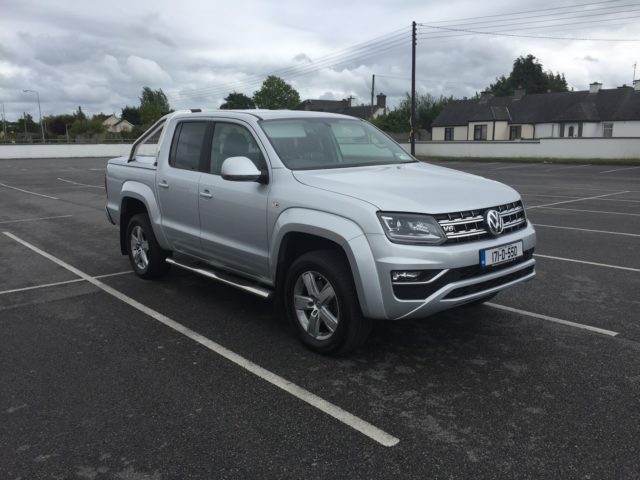 There are parts of Laois roads that require very careful negotiation mostly because of their condition and many of those roads are around the edge of Portlaoise.
Only the Dublin Road out of town has anything like a decent surface. If you go out the Mountmellick side or the Mountrath Road you will be treated to a surface that's so uneven you'll feel seasick within a couple of miles. If you live in Portlaoise, as I do, you soon get used to it but it wasn't until I drove the Amarok on these roads that I noticed how rough every other car makes these bog roads feel.
The Amarok is sitting on the old leaf and spring shocks that are best for off-road use but when you put them on a road it's like sailing on a still lake. Even though it's as big as a small moon there's no feeling in the cabin that the Amarok is any harder to drive than a large car. Still it sorts the men from the boys trying to make that turn on the Ridge Road near Dunnes Stores without making half the town reverse up.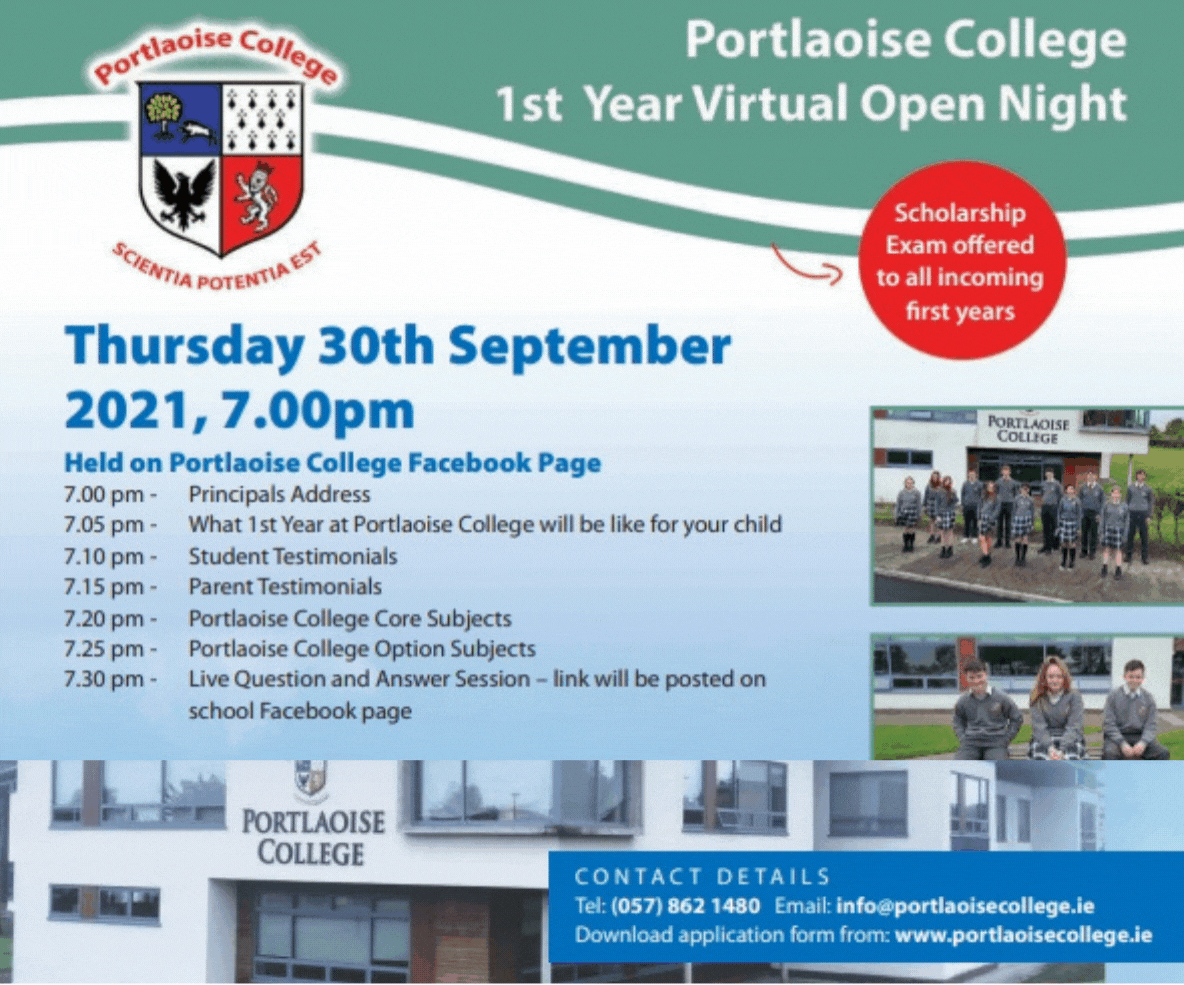 Under the bonnet my test car has a 3.0ltr V6 diesel that makes a lovely grumble and along with being mated to an eight-speed auto makes for a very comfortable drive at high speed.
There is a bit of hunting for a gear when you least expect it though, lower speeds or in the middle of a roundabout it'll suddenly blip and vibration runs though the cabin. It's a little annoying but you soon forget it when there's a bit of traffic and you don't have a clutch pedal or aching left leg to deal with.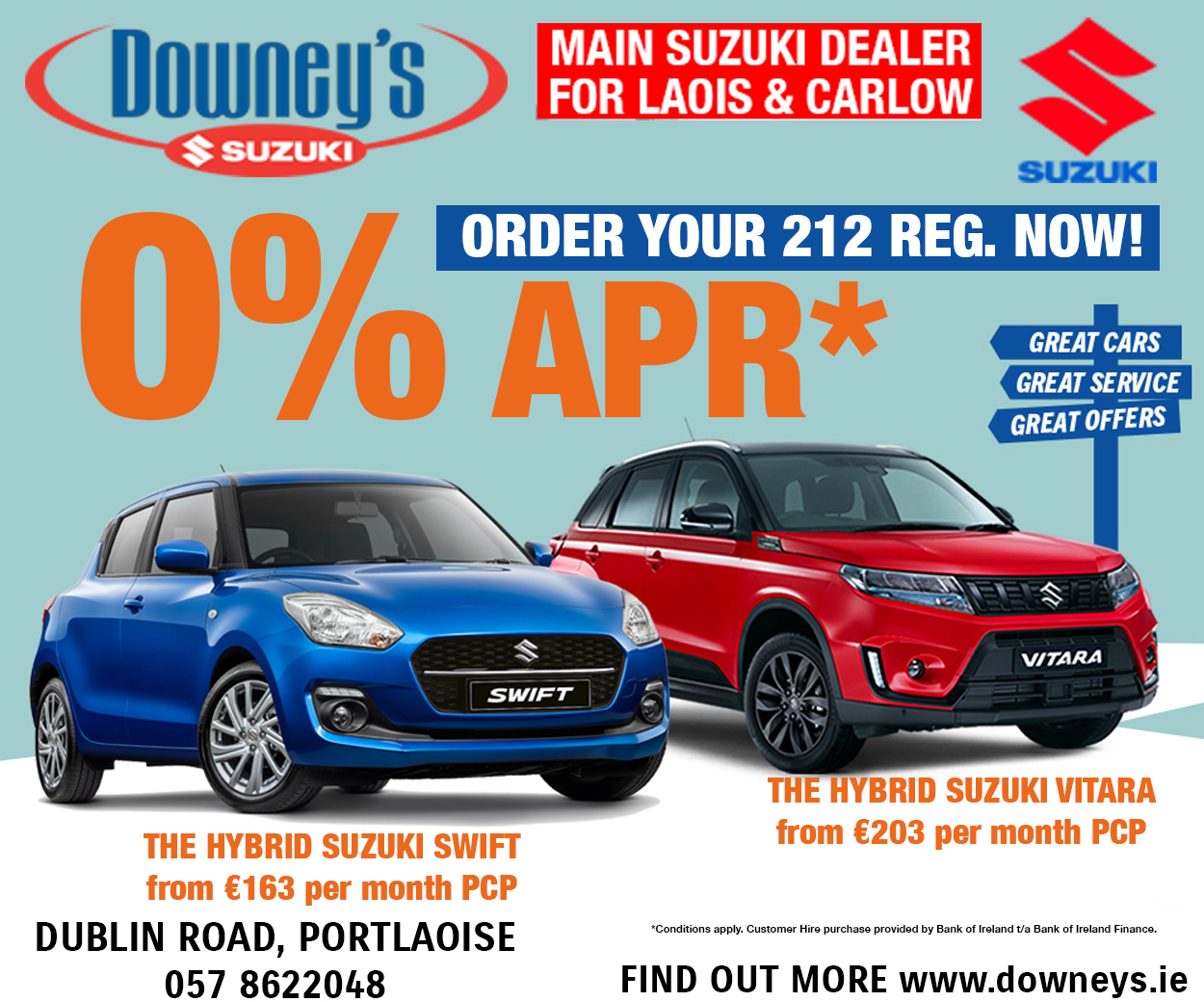 You'll be well looked after in the cabin, there's a touch screen and Bluetooth streaming. There are also many places to put the stuff that you use everyday with storage bins everywhere that's possible, I got a 2ltr bottle into the door pocket along with two kids in the back seat.
The kids love the height of the seats because they can see everything including being able to see over ditches and walls. You could fit three adults in the back for the shorter journeys or if you needed to climb a mountain, you know, like Everest maybe.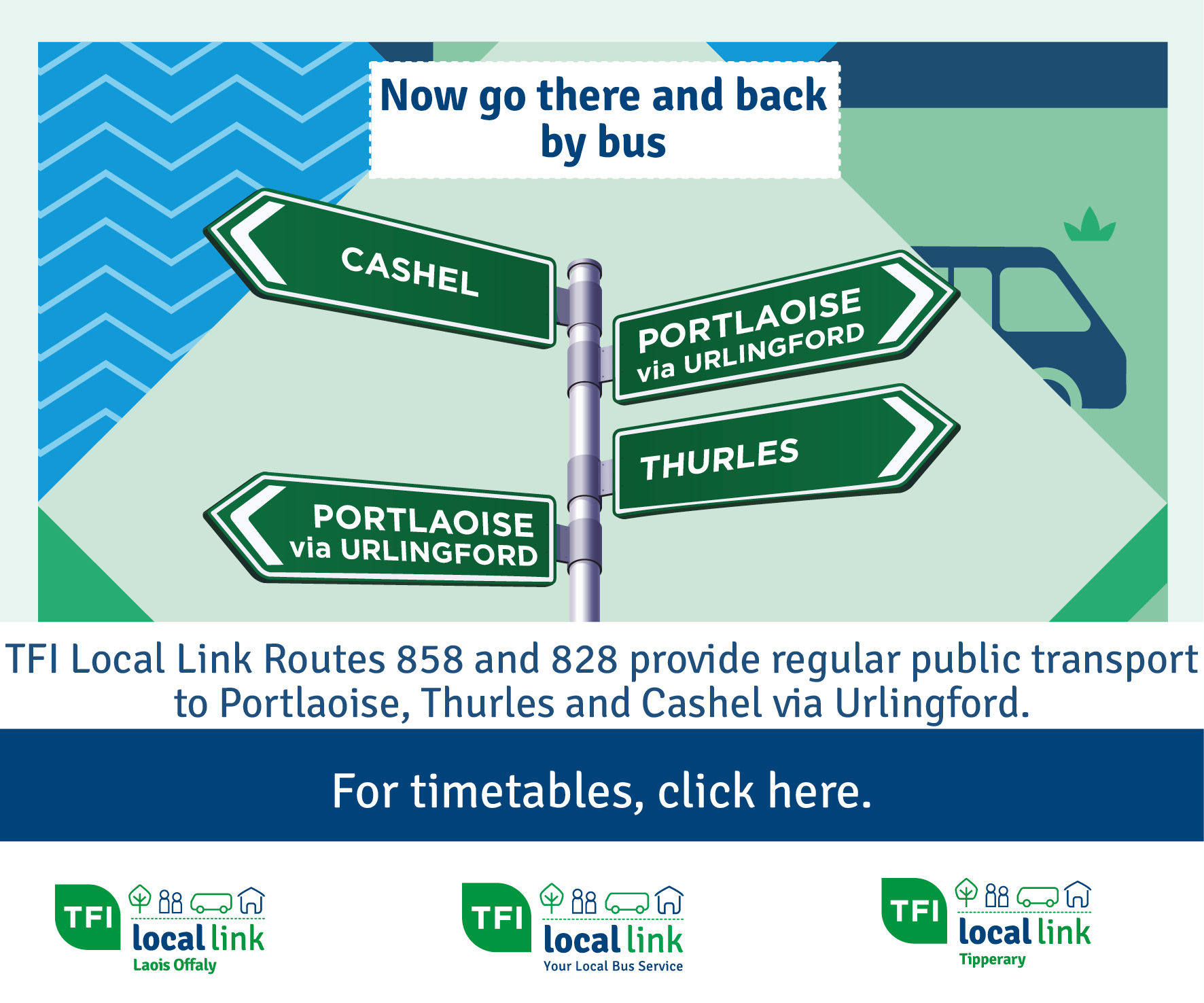 The real reason to buy the Amarok is power because the Amarok can carry five people, a couple of pallets and tow a trailer while crossing a ploughed up building site and all of this at the same time. There aren't many cars on the market that get near this capability and still remain a reasonable family car.
The only drawback on the family front is the loading area isn't the most useful space for shopping and such. You can buy aftermarket boxes to fix into the loading space that can be used for daily chores, there's also the lid that's on my test car. This is a complete cover for the whole area that is made from good quality plastic and can keep your stuff safe in the back. The only issue is that you end up with two locks on the back.
The Amarok is in dealers right now and I'm sure that Michael Moore cars sales will find one if you need a test drive. Prices start at €37,450 and that'll get you into the 2.0ltr diesel with a manual box. My 3.0ltr V6 auto highline will set you back €52,240 and although there's sometimes when you'll struggle to park it, I still love the Amarok for just being so brash and capable of anything.
SEE ALSO – Bob Flavin:  The Picanto – the most fun Kia in years