Brought to you in association with DS Sports
Laois manager Peter Creedon cut a disappointed figure after Sunday's thoroughly disappointing 14-point loss to Kildare in the Leinster SFC quarter-final – but he said his side have no choice but to pick it up for the All Ireland qualifiers.
The draw for Round 1 of the Qualifiers will take place on Tuesday morning – with Laois back in action on Saturday week, June 17.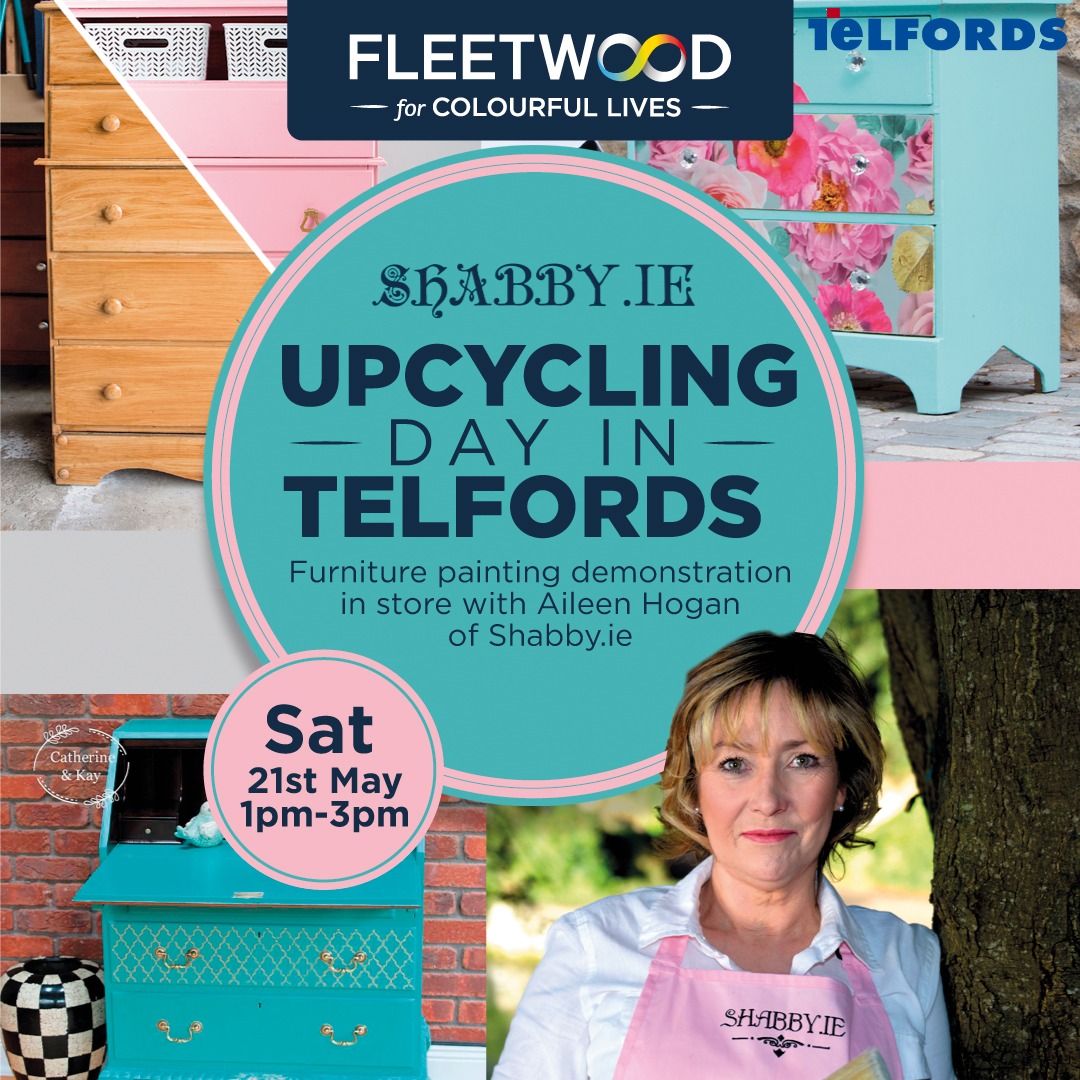 "We weren't in a bad position after 20, 25 minutes," he said. "There was only a couple of points in it but in fairness Kildare kicked on with four points before half-time which put us on the back foot."
While Laois were level, 1-2 to 0-5 after 22 minutes, Kildare hit seven points in succession before break to lead 0-12 to 1-2.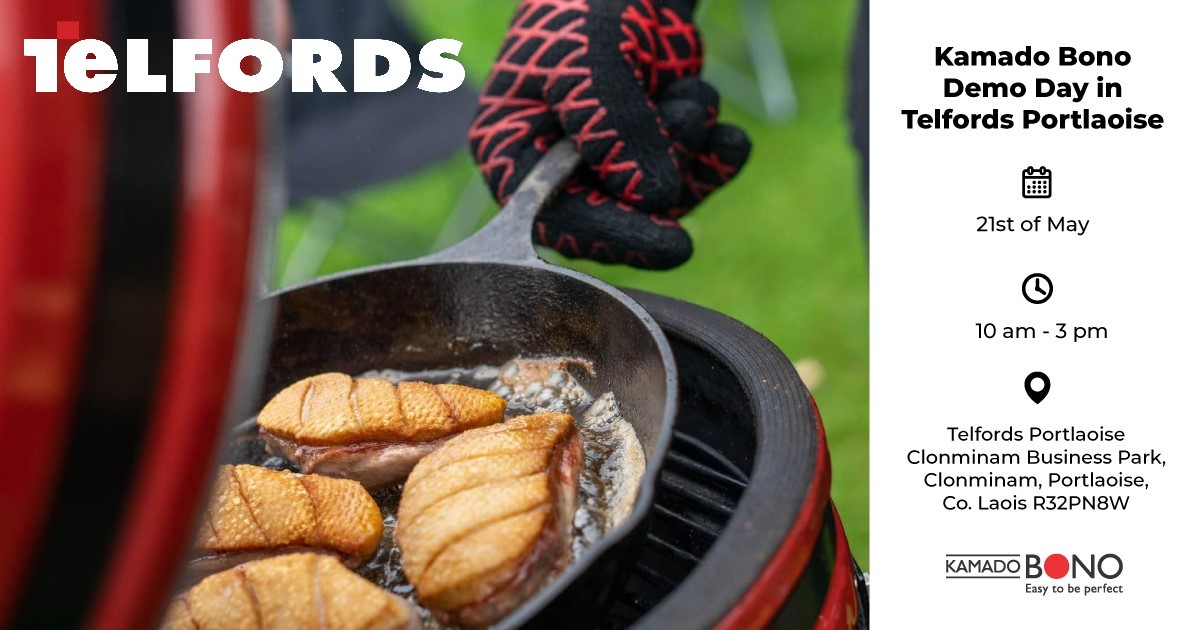 "Yeah, and four or five of them were poor turnovers from us going forward. Look, Kildare broke at pace and they kicked some good scores and. I'm disappointed for the players. We felt we had an opportunity here today and Kildare managed to put us away quite easily in the end."
Laois got the dream start with Donie Kingston's goal but Kildare soon got to grips.
"We were going grand. After 25 minutes we were in the game even though we had some pretty poor turnovers up front. Kildare squeezed out Donie and Paul inside and we probably needed to be a bit more patient with the ball."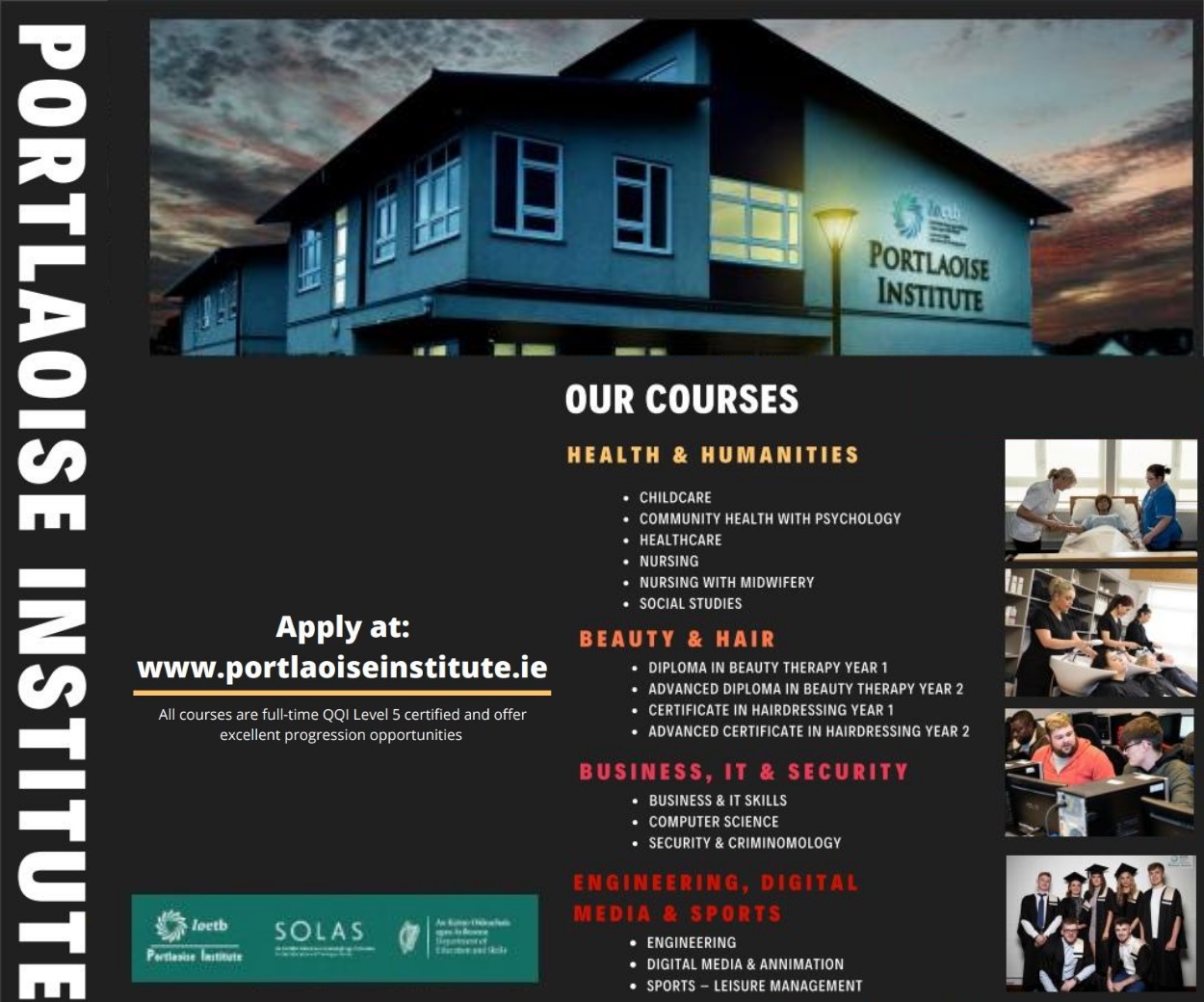 Was he surprised how good Kildare were?
"They are two or three years down working with Cian (O'Neill) and they have had a lot of good young players coming through. They played well. I'm not so sure they are 14 points a better team than us. Today they were but we just have to knuckle down for the qualifiers."
Creedon was keen to look at the positives.
"I thought young lads played very well – James Kelly, Eoin Buggie, Alan Farrell.
"We just didn't get enough ball to the forward line. That was our problem today. We only had 24 attacks and we're normally middle 40s. That's the difference. If you're not getting the ball up front you can't score.
"We prepared really well over the last few weeks and trained really hard. The players are disappointed and we are disappointed for them. We felt we could take this game down to the last ten minutes but Kildare were just too powerful."
Will it be hard now to pick his side up?
"I'd be surprised if it is. There is a good spirit in the camp and they want to do well for Laois and themselves. We have no choice. We beat Longford by 14 points the last day out and they came back and beat Monaghan and Down and a few Division 1 teams last year after that so it is up to ourselves. Take what comes in the draw and plough on."
SEE ALSO – Laois outclassed by Kildare