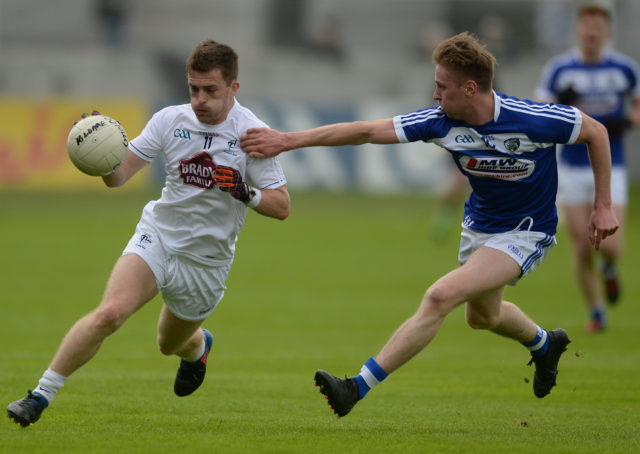 A whopping 14-point defeat at the end of an excruciating performance was hard to take and even harder to watch. It was no wonder that supporters were heading for the exits with 15 minutes still to play at O'Connor Park in Tullamore yesterday.
This, on top of relegation to the pits of the league, was misery piled on misery as Kildare inflicted another massive defeat on a Laois team.
At the conclusion of the league Kildare won promotion to the top tier while Laois drooped to the bottom and that gap in standard was clearly evident on Sunday. There had been some optimism after the defeat of Longford but that victory proved to be a false dawn as the side never looked set to challenge or even compete with Kildare even with the boost of a glorious first minute goal from Donie Kingston.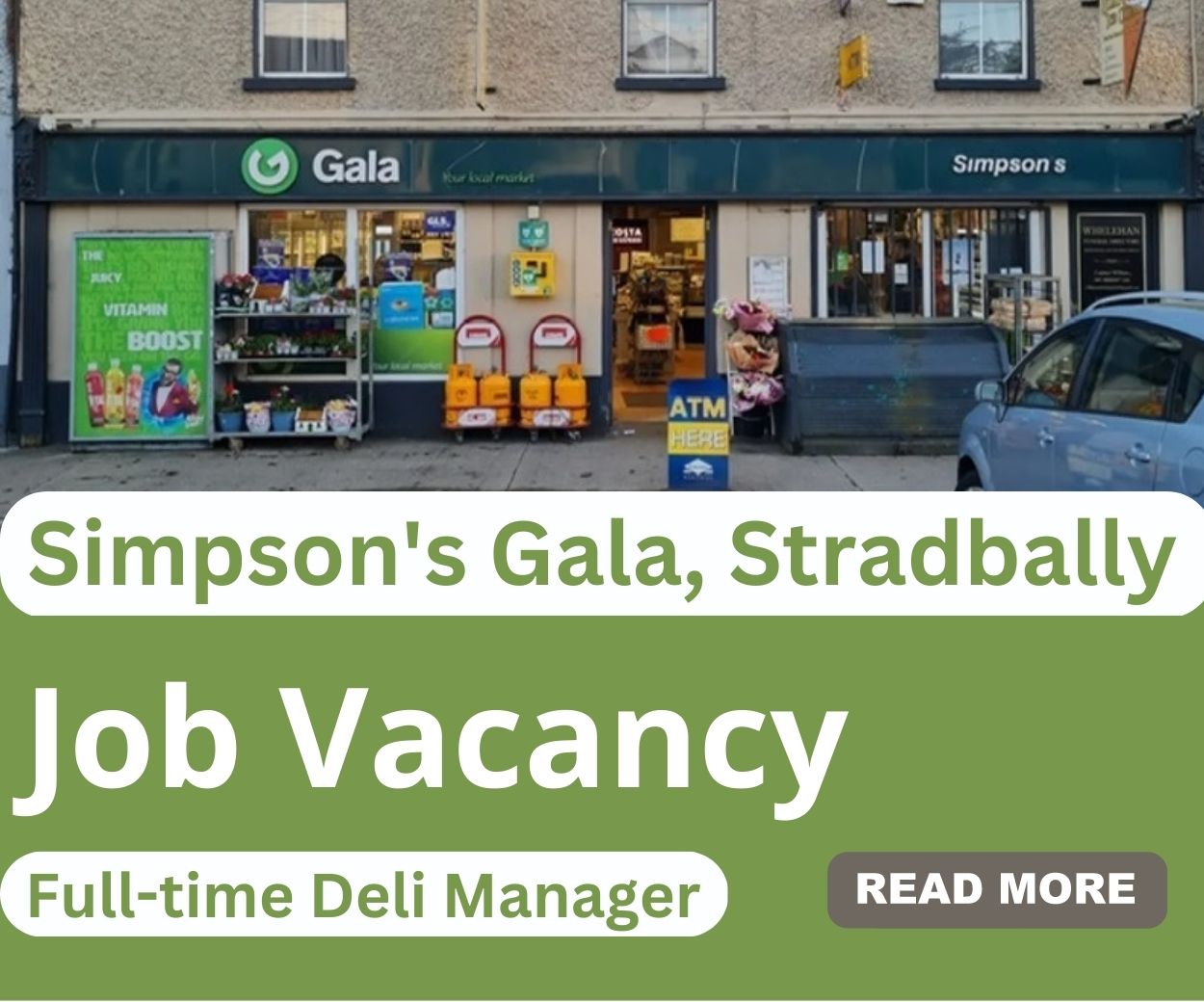 That goal start was a false indicator too as while Laois kept Kildare at bay for some 20 minutes they could only manage another two points in a first half that lasted 37 minutes and both of them were from frees.
The writing was well and truly on the wall by half time when Laois had only managed 1-2 while Kildare had shot seven unanswered points before the break to lead by seven points. Laois could only manage five scores with the breeze in the second half with three of those from substitute Gary Walsh including the last two scores of the game when Kildare had used their full complement of subs.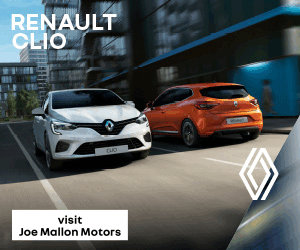 While the backs had a torrid time from a flying Kildare attack it was in the middle of the field and attack that Laois were completely outplayed. Midfield was a huge disappointment as they lost the battle in the air and on the ground.
The starting forwards, apart from Donie Kingston's goal, could only manage a single point from play and that from Alan Farrell who spent most of the game in defence. The options taken by the attack and the breakdown of promising movements time and time again was so frustrating.
One thing stood out for me and that was the fitness, speed and physicality of the Kildare side and the complete lack of all three from a Laois perspective. Pre-Christmas training, the O'Byrne Cup and the league are all used to build up fitness and skill and prepare for the cut and thrust of the championship. That is the way it is supposed to be but alas this year that has not happened in Laois.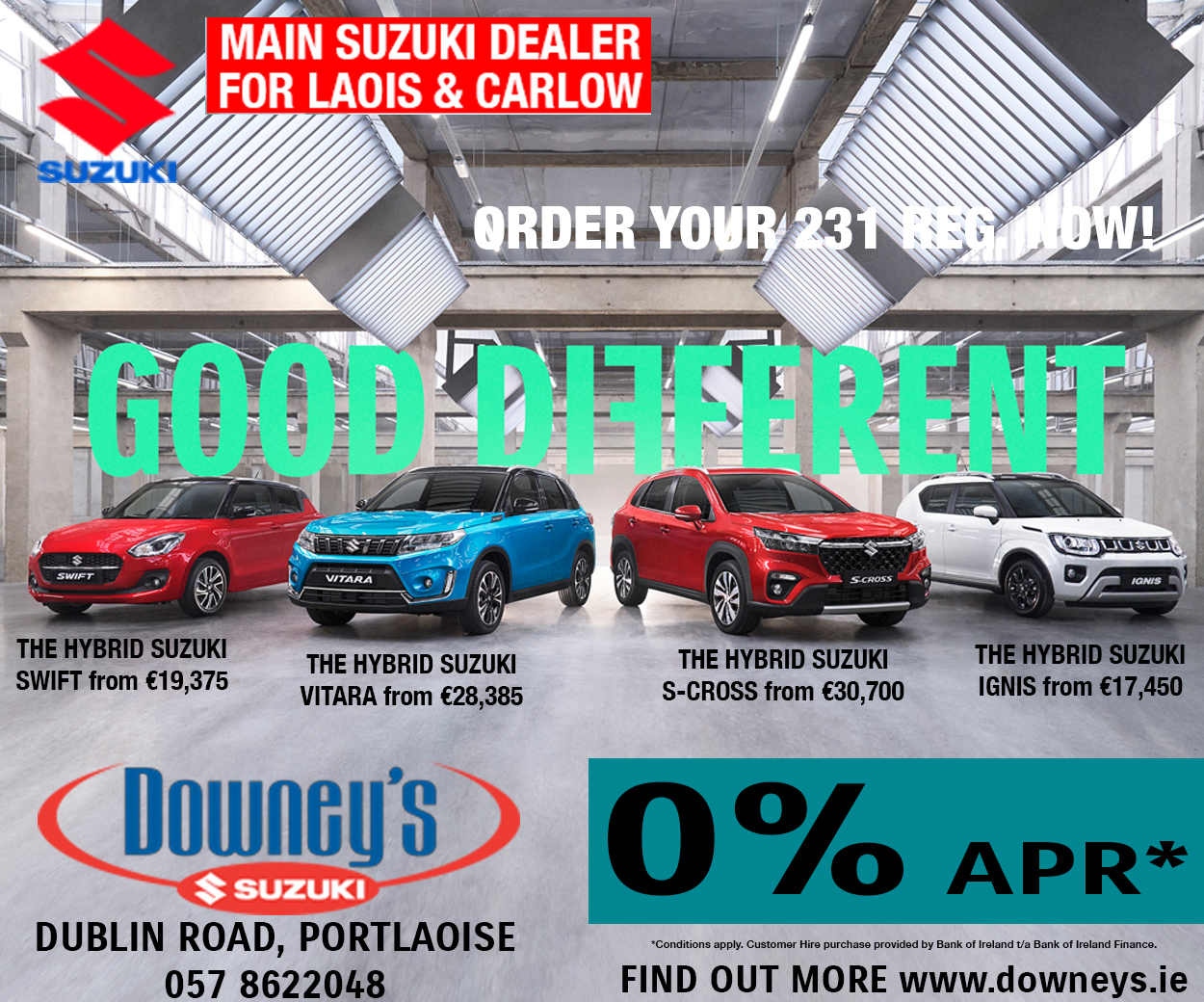 They look way of the pace. After the last league game against Offaly there were huge complaints about the fitness of the Laois squad to such an extent that Peter Creedon was forced to remove some of his backroom team and take over the physical training from within. It obviously didn't work as on Sunday they were made to look pedestrian by a flying Kildare side.
However, it was the complete lack of physicality and the inability to put in physical tackles that was most alarming. Kildare were hitting everything that moved, and completely within the rules. The Laois attack didn't know what hit then and time and again they had possession knocked from their hands by honest, strong, well-coached, physical tackling.
This team is playing a completely different style of football under Cian O'Neill than his two predecessors. On the evidence of Sunday's performance, they have got rid of the single-minded defensive game and replaced it with a strong all-running, all-attacking game of team football.
There was a lot to admire about it and if they can reproduce it and get over Meath in the semi-final it will certainly make for an interesting decider with Dublin.
That is all ahead of Kildare and whether they stay in the championship proper or not they look to have an extended summer of championship football.
What of Laois and where to from here?
The chickens have well and truly come home to roost. This just hasn't happened this year or overnight. This has been a long time coming. There is no blame to the players that took the field on Sunday as they played as they were prepared and played to the best of their ability on the day against a very good Kildare team.
Amazingly Peter Creedon took no responsibility for the team's performance saying to me in an after-match interview that he was "disappointed for the players … Kildare managed to put us away quite easily in the end". Rarely if ever does a manager criticise his players and to do so and not take the blame for such an inept display is alarming.
I have written numerous times this year about where Laois are at and why they got to where they are. There is no point in flogging a dead horse now. The problem is whether the 'powers that be' realise where Laois football is now and how it has ended up in the bottom basement and looks like staying there for some time to come.
I wrote about this at the end of the league and some county board officials haven't spoken to me since. They never like the truth and even if it is the truth you are not supposed to speak it or write it.
It is on to the qualifiers now but really has anyone in the county any interest in that anymore? What can be gained from it now?
Football in the county was never so low.
SEE ALSO – Creedon disappointed as Laois collapse after good start