Laois Down Syndrome is seeking four acres of land rent-free from Laois County Council and would gladly take a small section of the Togher land recently purchased by the council.
During a presentation to Laois County Council earlier this week, Laois Down Syndrome chairman Michael O'Gorman said they are not looking for anything else from the council, apart from the land.
"The Togher area would appeal to us. If Laois County Council can provide the land then we can achieve all our goals," he said.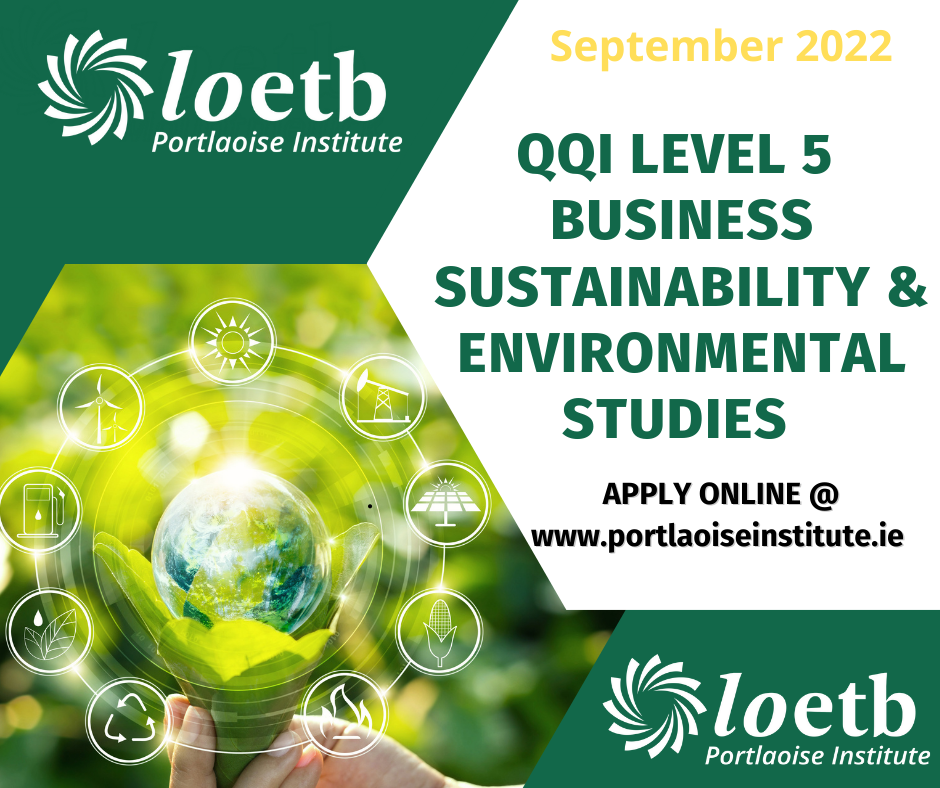 Mr Gorman was responding to a question from Cllr John King on whether they had identified suitable land anywhere.
Laois County Council recently purchased close to 80 acres of land at Togher.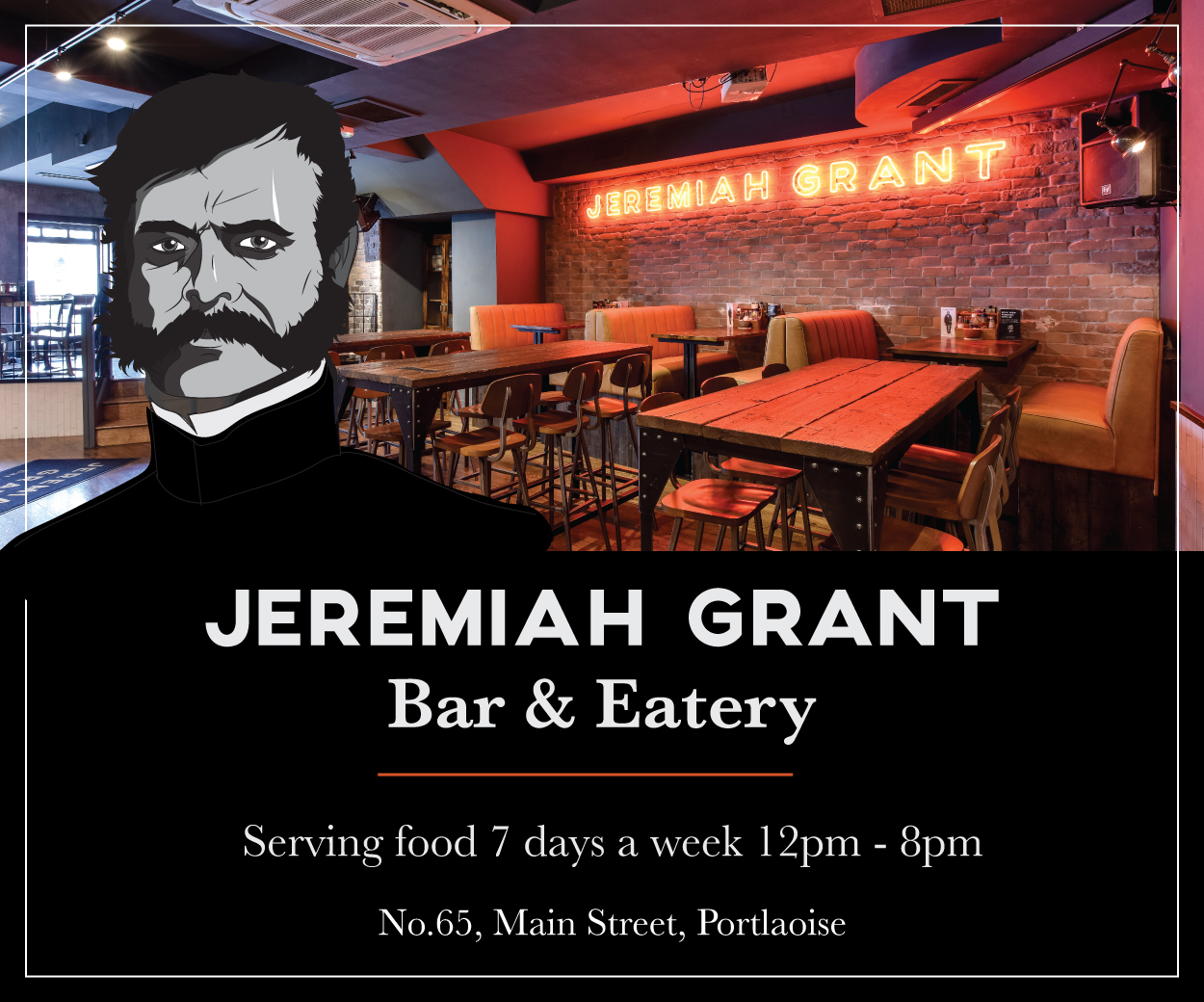 "Over the past 22 years, our family of volunteers and supporters have delivered tangible programs to transform the lives of people with Down Syndrome in Laois. Our organisation with the support of so many across Laois have delivered services where public services could not," he said.
"We are very proud of our achievements to date, and in the future we see the potential to achieve greater successes if we have the support of Laois County Council," he said.
Laois Down Syndrome has been in existence for over 20 years and delivers a range of therapies for its members along with activities such as swimming, cycling lessons, Yoga and information evenings.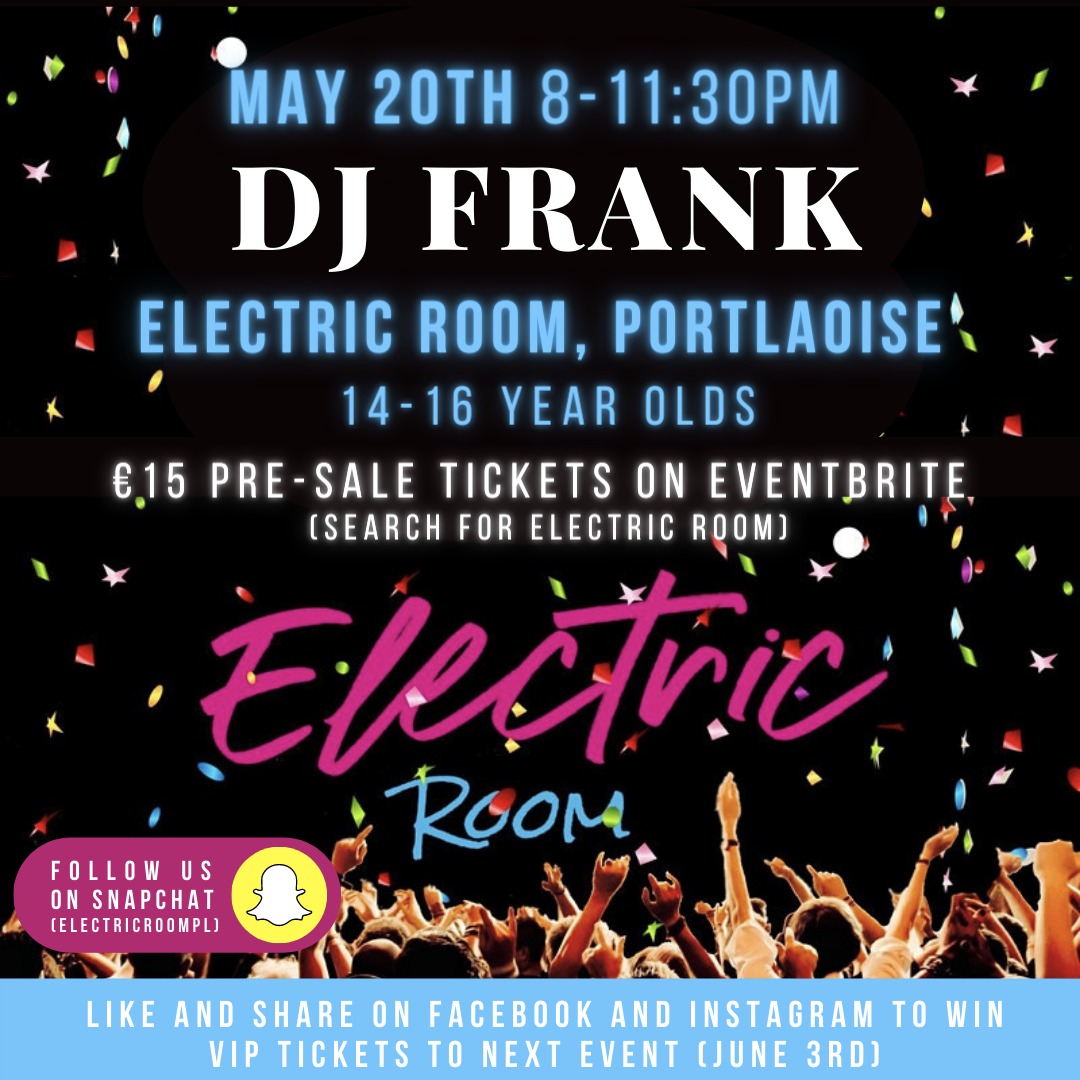 Mr Gorman said they a 'cradle to grave philosophy' in their provision of services for their members.
He said the centre will provide employment opportunities for their members, "who want to work, and can work".
He said just 32% of people with disabilities in Laois are in employment. "Of that figure, the amount of people with an intellectual difficulty is miniscule, if at all," Mr Gorman said.
He said centres, such as the one run by their sister organisation in Cork, host a number of inclusive projects.
If they can source four acres of land, Mr Gorman said the will be able to grow organic produce, run a coffee shop, a bakery and and install a pottery house.
"The centre will provide training, employment and support," he said.
"While our members are special people, their needs are quite ordinary," he said.
"You can make this happen by donating this land," he told the meeting.
Praising the "wonderful presentation" Cllr Tom Mulhall said it was great to see so much being done for the people with disabilities in the county.
"I support everything you are doing. You have a lot of work done," Cllr Mulhall said. "You have big plans and I would love to see the project moving forward".