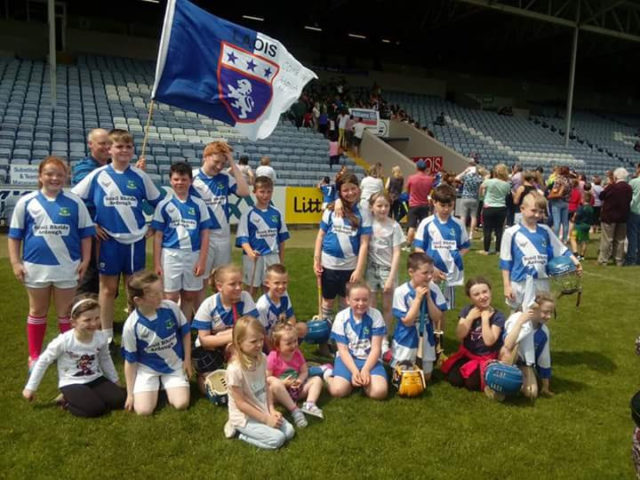 The principal of Laois primary school that has just 18 students has spoken of the incredible joy in their area following their first ever Cumann na mBunscol title last week.
Ardough NS, which has two teachers and 18 pupils, beat Ballacolla in their final in O'Moore Park last week with one of their players – goalkeeper Daniel Lalor – only in 1st class.
Principal Sinead Dunne, who is from Crossmolina in Mayo and an avid GAA supporter, said she has "never experienced anything like the atmosphere in the school" since the success.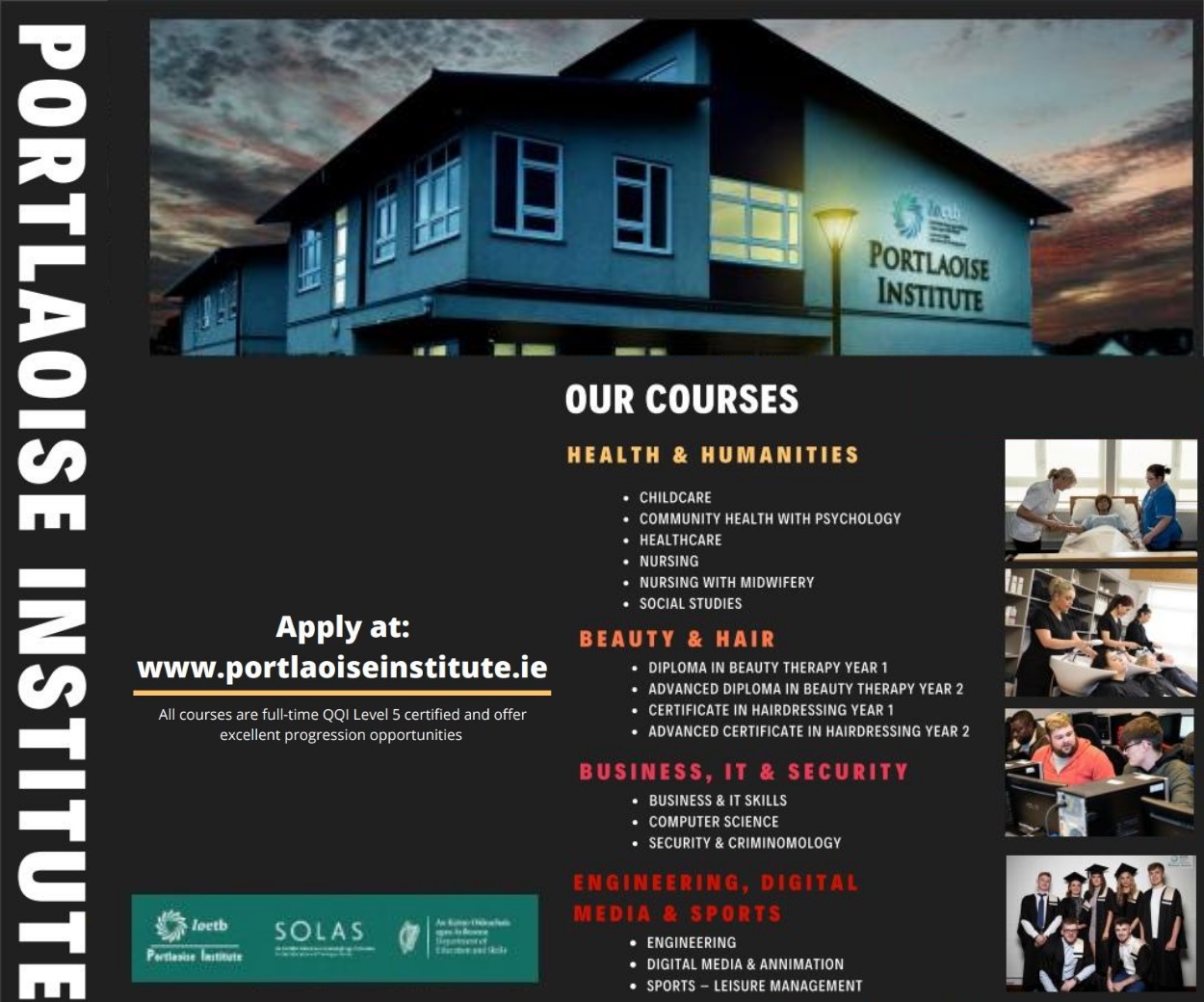 The school is near Crettyard but right on the border of Laois, Carlow and Kilkenny – and they have students from all three counties. Their local clubs are Crettyard, Ballinabranna in Carlow and St Martin's in Kilkenny.
To get a full idea of how small the school actually is you just need to look at the class sizes.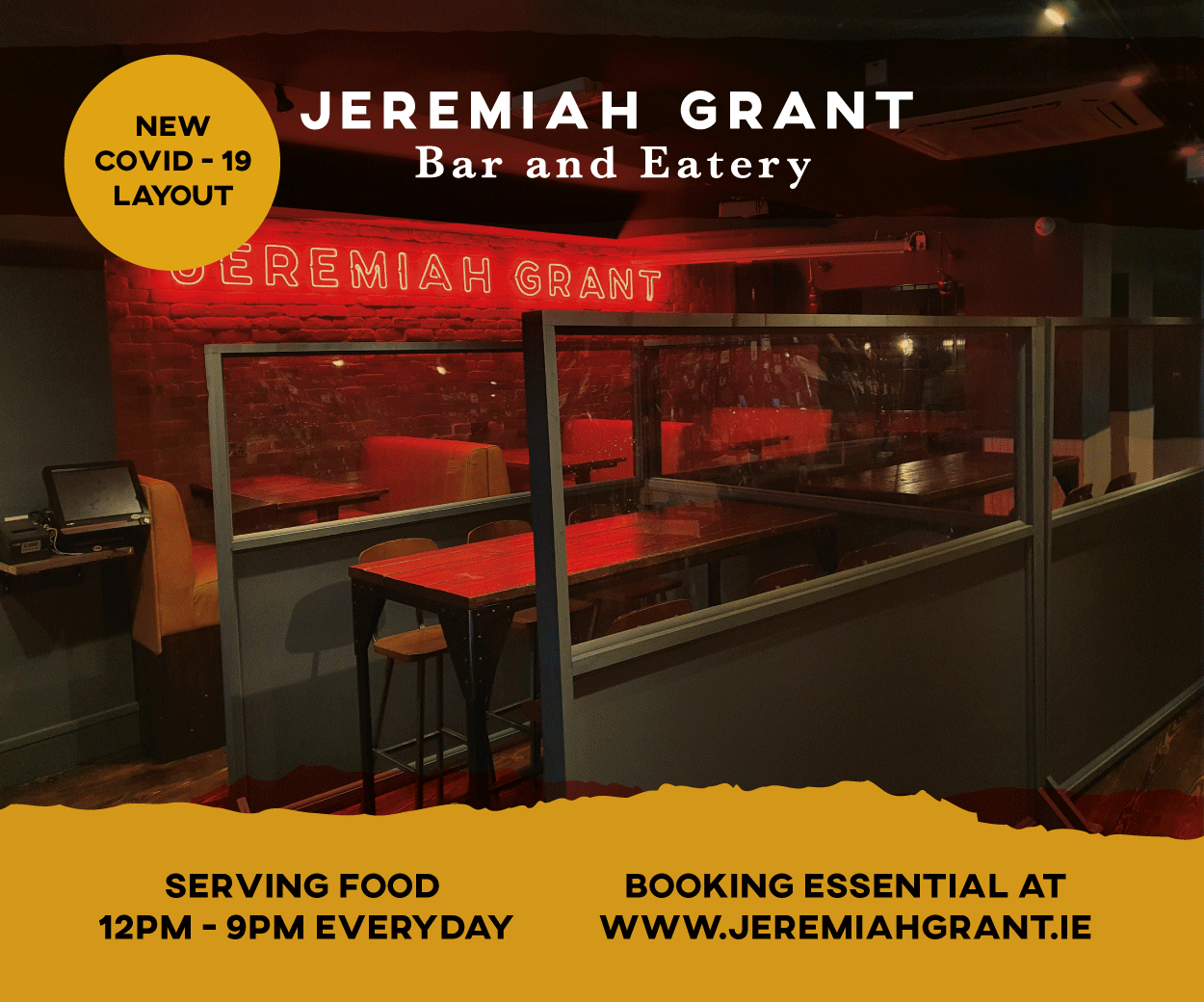 Junior Infants – 2
Senior Infants – 0
1st Class – 2
2nd Class – 3
3rd Class – 3
4th Class – 6
5th Class – 0
6th Class – 2
And the Cumann na mBunscol is graded in such a way to allow small schools compete – with the Ardough taking part in one of the seven-a-side divisions.
"Last year was our first year to enter the Cumann na mBunscol hurling competition and incredibly we reached the final," said Sinead who teaches the four older classes in the school with Jane Rafter teaching the younger students.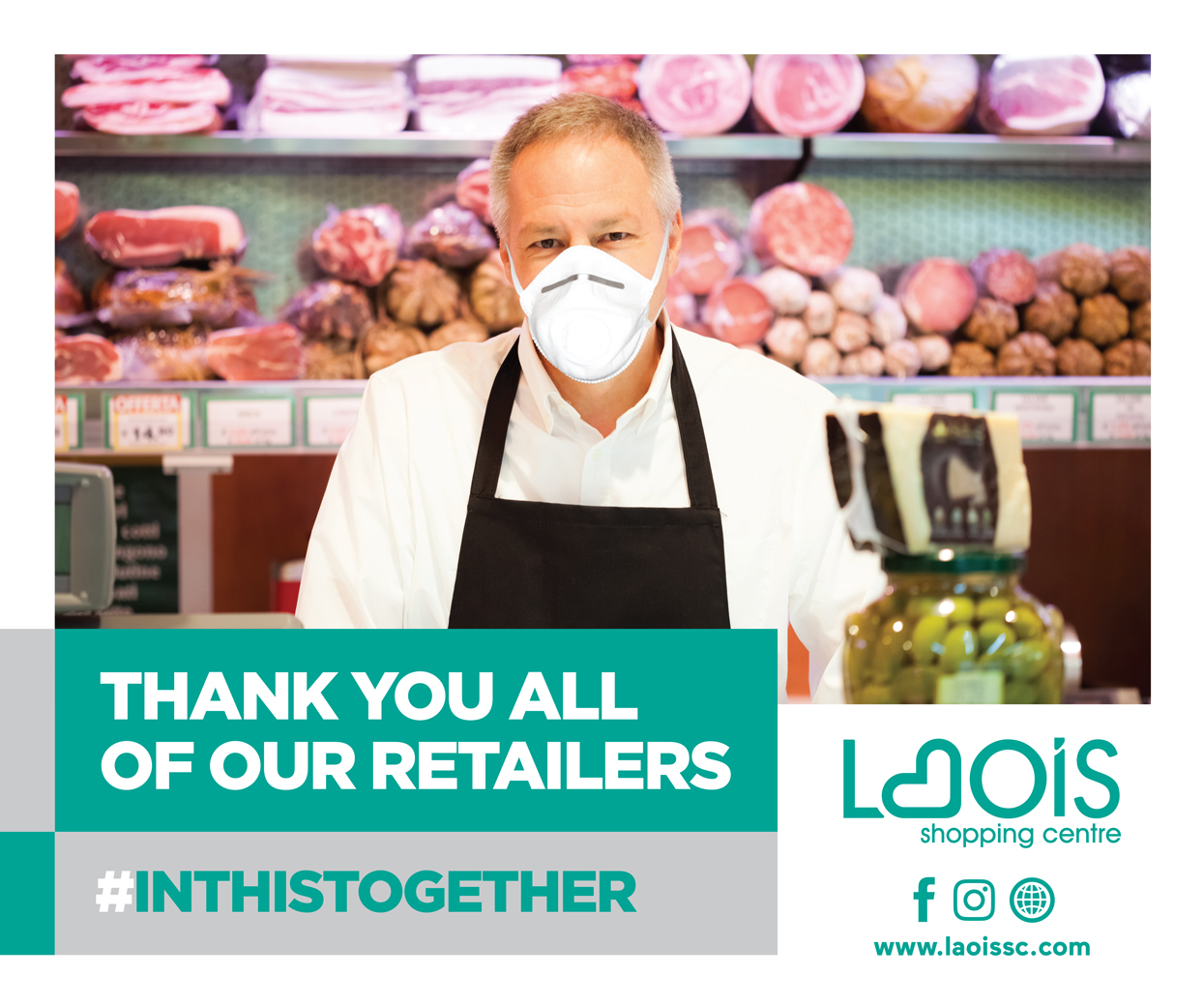 "Sadly, we lost out on the day but still felt so proud of our huge achievement. Four pupils left us for secondary school last June so we were worried we may have left our chance of winning behind us.
"This year we just had two pupils in 6th Class and no pupils in 5th, but that didn't stop us! With the help of one of parent Bill Dowling, we started teaching the younger children the skills of hurling in the hope of being able to put a team together. Three of our pupils have been hurling since they started walking and they started sharing their skills and tips with the younger children.
"It was a wonderful sight to watch … senior boys encouraging and praising the younger children. There was something very magical about that! The children worked so hard and had a belief from the start that they could finish the job this year and bring the cup home (against the odds!). With our small numbers it's generally difficult to compete in anything but we put a team together and played our heart out in each game.
"We won every game along the way and put on a wonderful exhibition of hurling in the final when we faced a very strong Ballacolla team. Thankfully for us we came out on top and took the cup home."
And Sinead says that the celebrations have been unbelievable since.
"The atmosphere has been electric in the school all week and we are savoring every moment of our success. This is our 'Liam McCarthy' – as a teacher I have never experienced anything like this.
"Winning a Cumann na mBunscol competition gives children a life-long belief that they can succeed and that they are winners. It builds an incredible sense of pride in a village – it is about so much more than hurling. I don't think I really appreciated that until we won.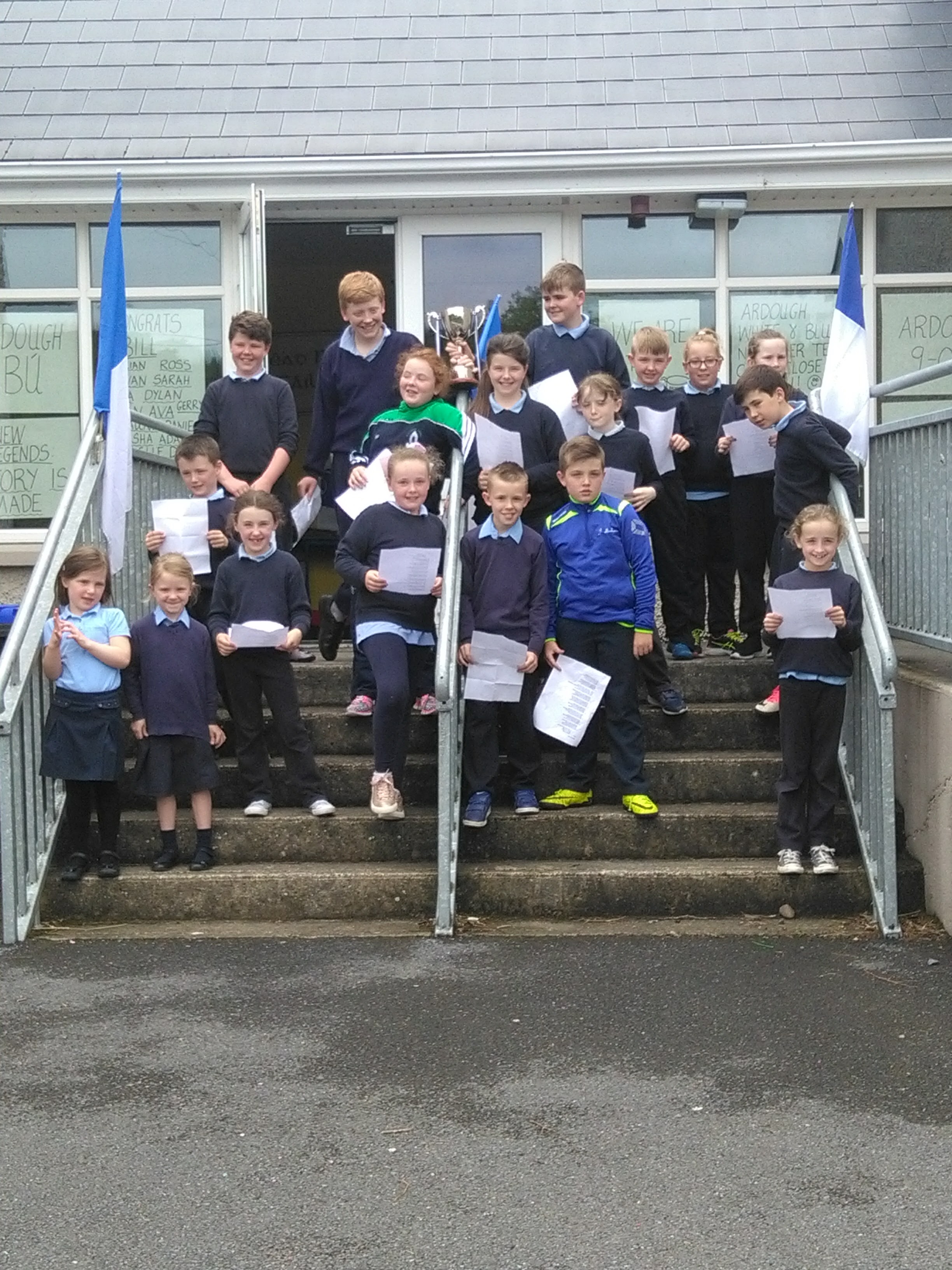 "The children are taking turns bringing the cup home each night … each one counting the days until it is their turn! During the day, the cup takes pride of place at the top of the classroom – it still feels like a dream.
"On the same day as the final the school was also awarded the Mayor's Award in Carlow for the best school entry in this year's St Patrick's Day Parade. We have two gifted grandmothers who make costumes and props for the parade each year-this year we were dressed as Ghostbusters!
"Our school community is very tight-knit … feels more like a family than a school. You get to know the children and families so well – I even met some of their pets last week! It's a very unique and special environment. Our pupils' parents and families are really supportive and helpful."
And the small class sizes is something that Sinead is also a big advocate of. "From a teacher's perspective, just to have 11 in a room is so rare. But it does prove that you can do so much more with students when the class size is smaller.
"Bill Dowling did great work with the players and Gerry Buggy was with them last year as well but he couldn't get involved as much. I just ring the mini bus!"
SEE ALSO – Ardough claim historic first Cumann na mBunscol title