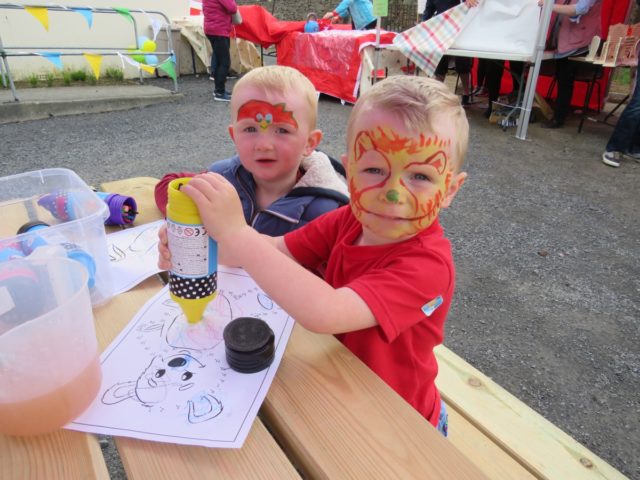 The rain didn't dampen the spirits in Mountrath on Saturday morning as people turned out for the first Cottage Market which was held in the town.
Organized by Mountrath Community Forum, the Cottage Market will take place on the first Saturday of every month.
Face-painting, homemade baked goods, creative pieces from local artists were all available as well as a warm atmosphere throughout the day.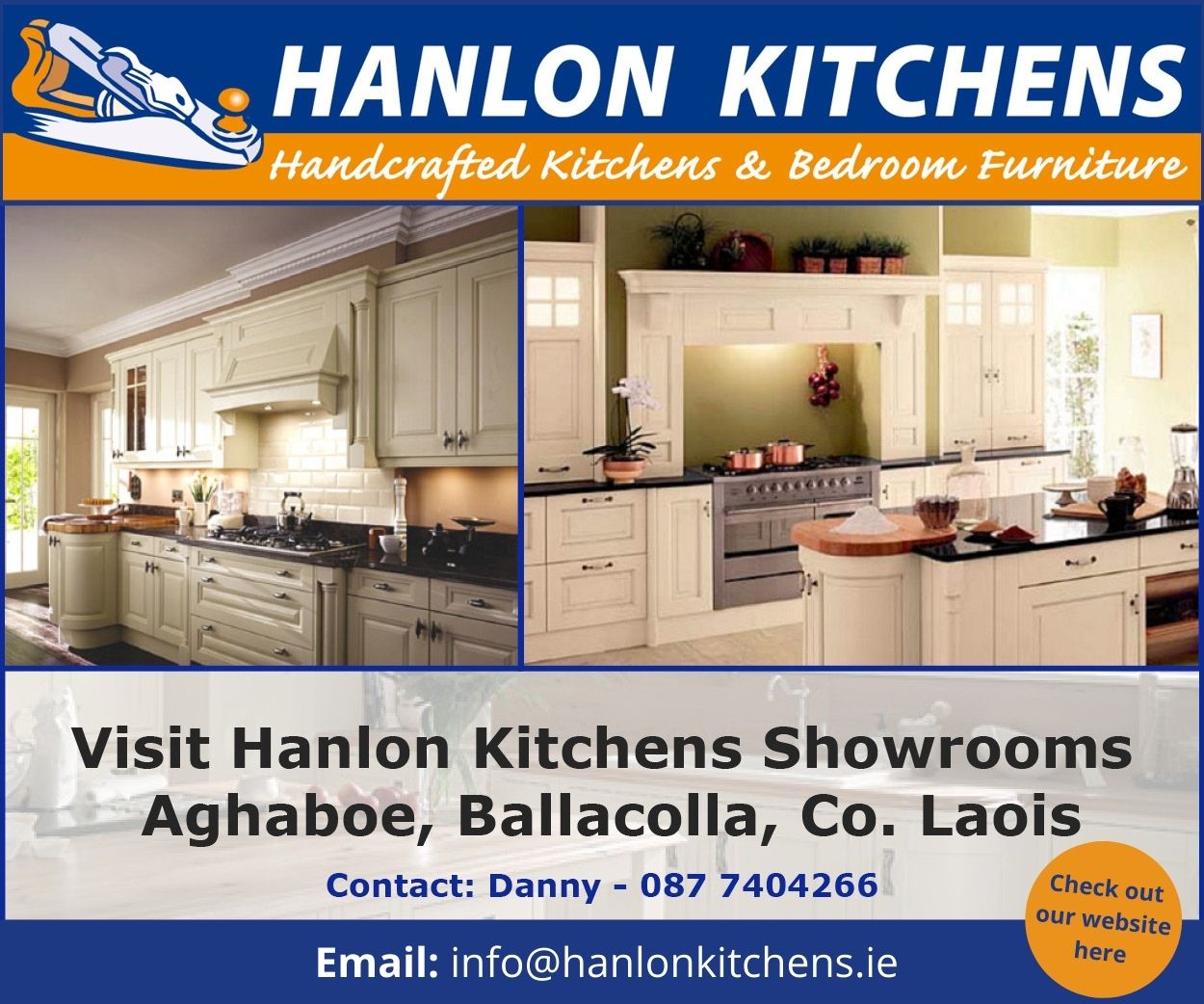 "We are thrilled to be able to bring the market experience back to the town," said organisers prior to the event. "Some people will remember the days of the Country Markets in Mountrath at The Macra Hall and its links to community, heritage and culture.
"This is a very unique, earthy and community driven project. We are excited to see how our new Cottage Market will blaze its own path of community, spirit and individuality in our town and surrounding area."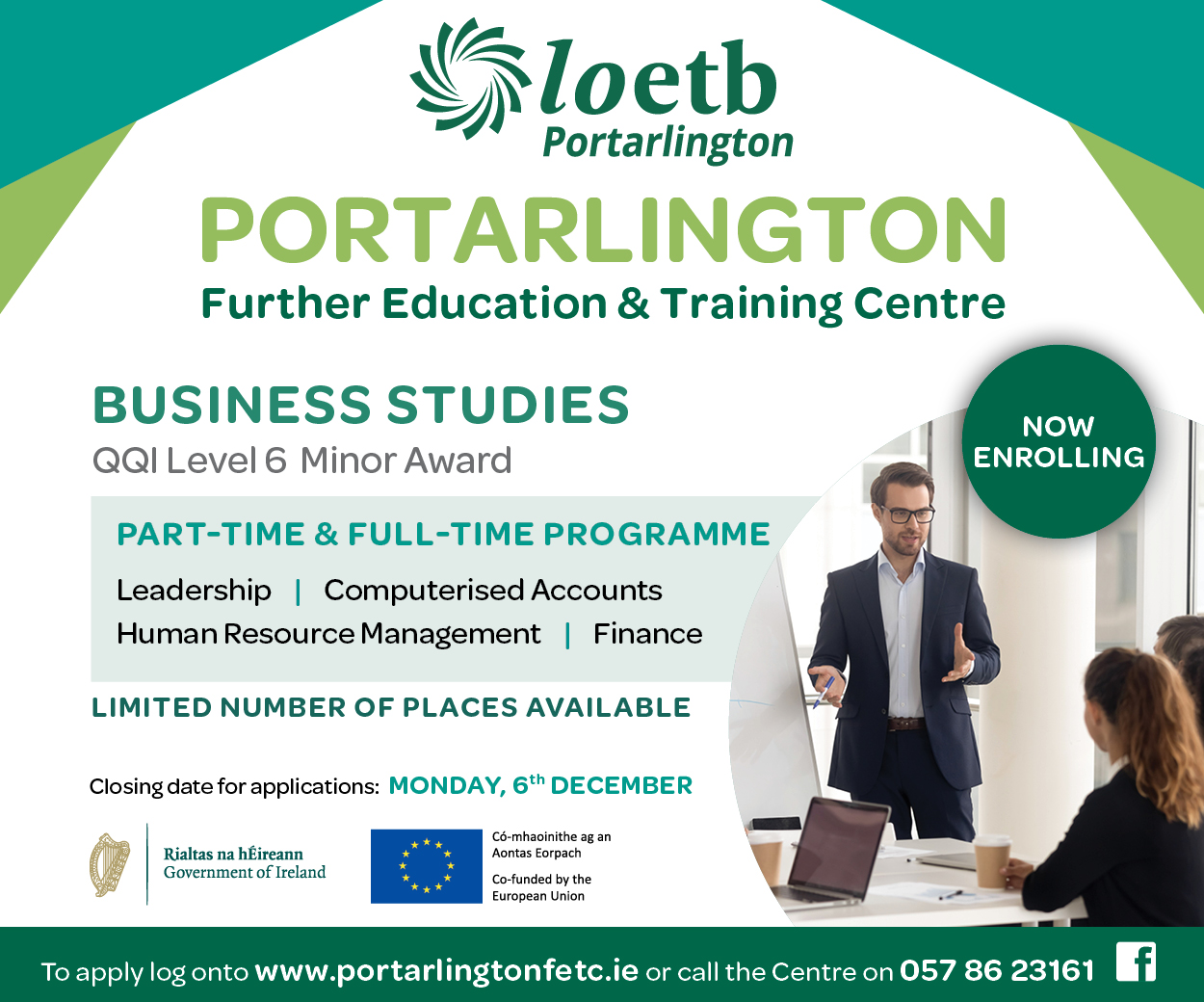 Cottage Market and GIY
The Cottage Market and GIY (Grow it Yourself) initiatives are well recognised bodies with 20 market locations across the country, as well as headquarters in Waterford city. 
All goods and products sold at the market will be homemade, home grown or home crafted
The Community Forum in Mountrath aims to "serve the people of the district".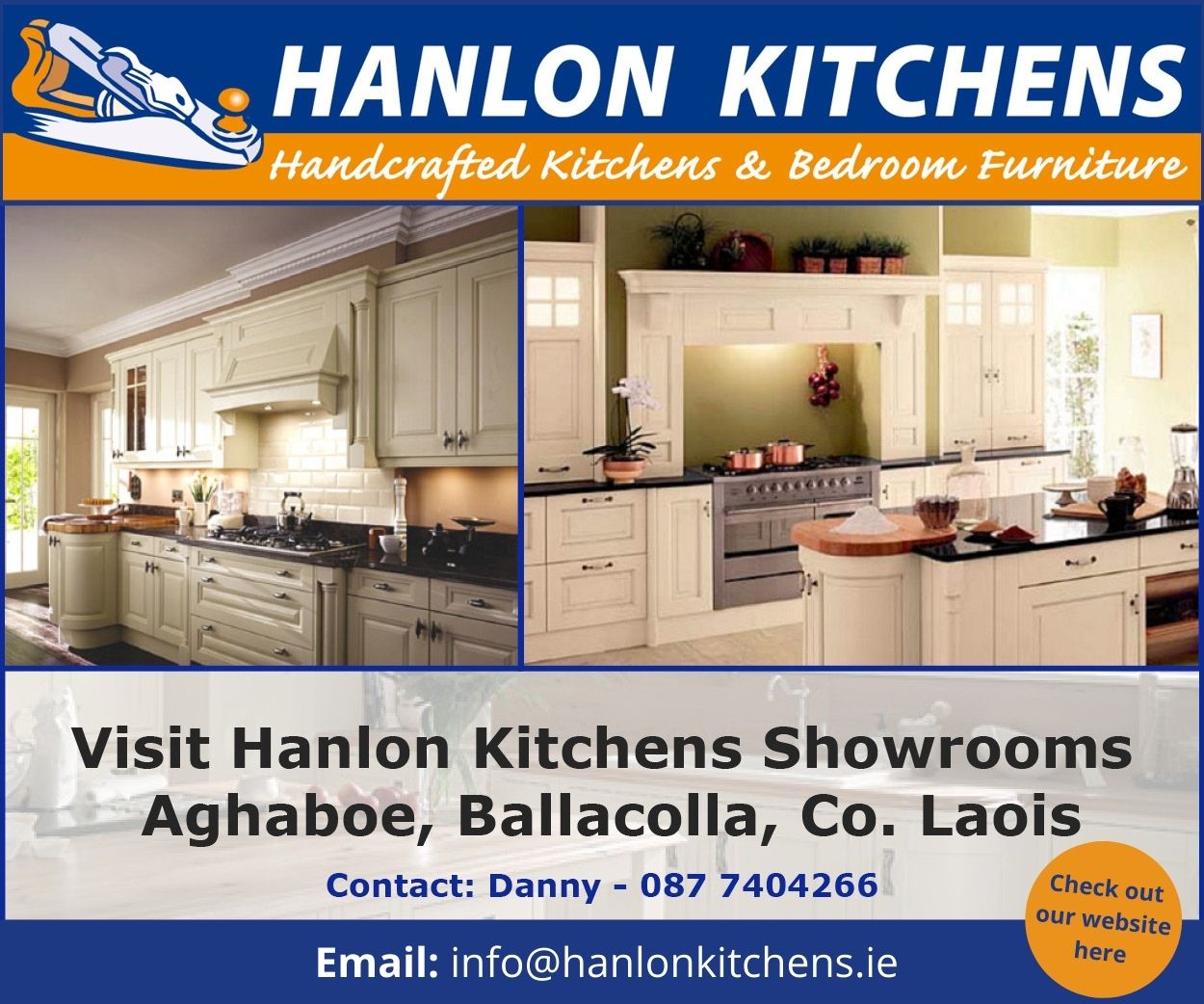 SEE ALSO – In pictures: Laois supporters in Tullamore for Leinster SFC clash